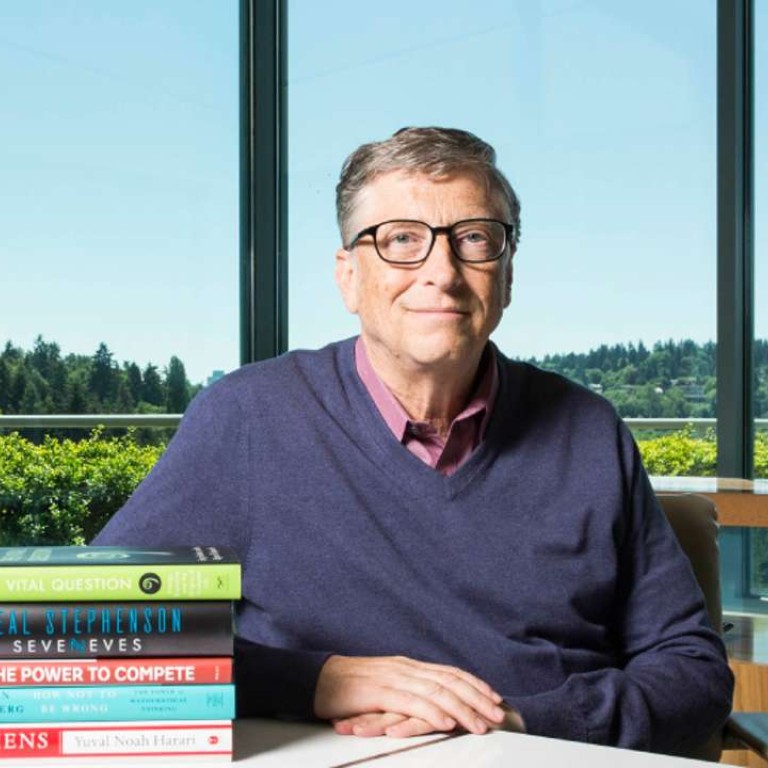 Opinion
Mind the Gap
by Peter Guy
Mind the Gap
by Peter Guy
Why Hong Kong start-ups find it hard to raise funds
In Hong Kong, watching where the money flows gives you an idea of the past and future for the year ahead. This city has always been about following the cash and buying and selling into trends - no matter how irrational.
Hong Kong's strange financial dilemma is that despite easily having enough billionaires to fund a manned expedition to Mars, there is little to no interest in funding start-ups or new ideas. The amount of start-up money is paltry given the amount of wealth in this town.
One explanation can be found in Alibaba founder Jack Ma's recent investment in Microsoft founder Bill Gates' US$1 billion Breakthrough Energy Ventures fund. It was recently launched to seek new energy technologies in a sign of how the private sector is continuing to invest in reducing greenhouse gas emissions. It aims to be "patient capital", according to Gates, potentially holding investments for 15 to 20 years.
Ma will sit on the fund's board, chaired by the Microsoft founder. Other members include John Doerr of Klein Perkins Caulfield & Byers and Amazon CEO Jeff Bezos.
One could justifiably ask why Ma chose to invest in Gates' high risk venture rather than back a massive start-up fund in Hong Kong. However, private bankers in town tell me that many high net worth Hong Kong and mainland individuals are actually keen to access other famous venture capital funds such as ones managed by Marc Andreessen, a seed investor in Facebook and co-founder of Netscape.
The paradox in raising funds, as any banker will tell you, is that famous investors love the company of other famous investors. Billionaires like to network with other billionaires. The actual returns really don't matter.
Hong Kong's venture capital scene hasn't demonstrated the consistent long term returns and success stories to justify the attention of big money. Most of the so called venture capital outfits in Hong Kong are really private equity only interested in China. There is insufficient angel and seed funding in this city.
Perhaps it is because many of the start-up ideas in Hong Kong are copycats, derivatives or commercialisations of foreign ideas and businesses. Developing scale outside of Hong Kong is needed to interest top venture capital firms.
This segment can only take off if one wants to assume the risk. So it is imperative that the Hong Kong government do it as a broad industrial policy. It needs to establish a HK$1 billion fund that invests HK$1 million in one thousand startups. Even better, give them free office space. That seed capital will allow ideas to be sorted out into investable business plans.
Staging near-religious, reality show style incubator conferences are only as useful as the amount of money that is truly ready to invest. Agencies like InvestHK can't help with funding or roll-out into China. InvestHK is preaching from the same strategy book tor 'wine hub', 'high tech hub' and 'Chinese medicine hub'- all of which have failed to produce substantial results.
Every time I talk to a government agency official, I encounter the same Kafka-esque response that these kind of bold policy decisions are beyond them. And when I ask who should I talk to about this, I'm met with blank stares. No one is responsible or cares to be responsible. Welcome to 2017.