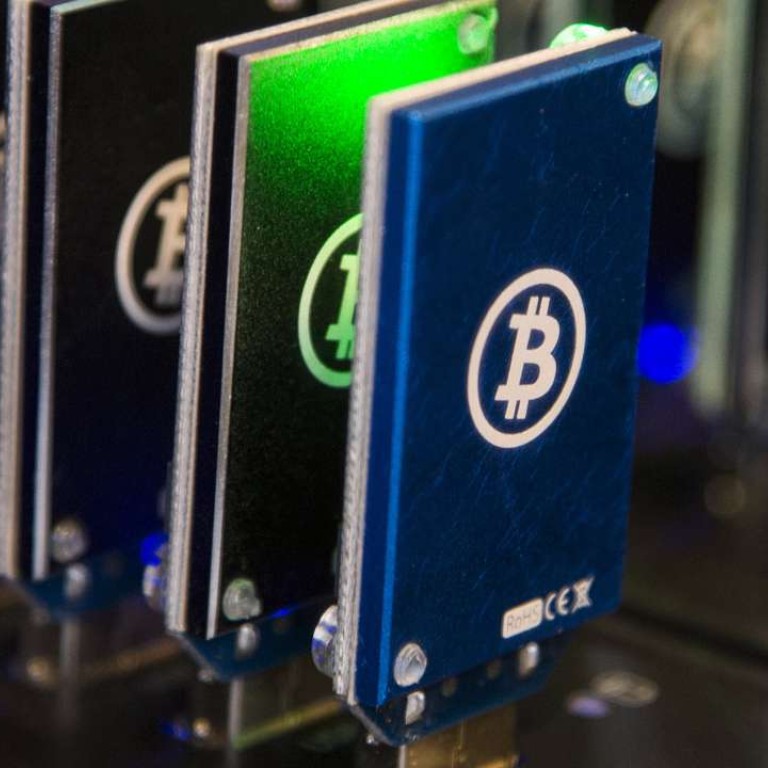 New

|
Bitcoin plummets in value as PBOC announces formal investigation into virtual currency
PBOC joining hands with Beijing Financial Bureau and other related departments, and have sent inspection teams to bitcoin trading platforms including Huobi and OKcoin
Leading bitcoin prices plummeted in China on Wednesday evening, after The People's Bank of China (PBOC) revealed it was placing the country's major bitcoin trading platforms under close scrutiny.
It is the first regulatory move China's central bank has taken over the virtual currency, since it defined bitcoin as a "commodity" rather than a "currency" in 2013, when it ruled it out of its financial regulatory coverage.
The bitcoin price plunged to 5,800 yuan in China, just minutes after the announcement made on the PBOC's official website, from an intra-day high at 6,450 yuan.
Bitcoin surged to a record high of 8,995 yuan in China on January 5, before plunging to 6,000 yuan later that day after many investors complained they could not log on to Huobi or OKCoin, two of the largest mainland exchanges.
The two platforms later said their trading systems had been temporarily brought down by what they called explosive trading offers, which meant too many people were trying to log on at the same time and place selling orders, causing the trading system to seize.
The PBOC and its Shanghai branch issued two notices the following day: one announcing they had held high-level meetings with the major bitcoin platform managers in which they urged them to reinforce risk controls, and another reminding investors that bitcoin is "a virtual commodity, not a currency".
"The PBOC is joining hands with Beijing Financial Bureau and other related departments, and have sent inspection teams to bitcoin trading platforms including Huobi and OKcoin, to check if they are running in accordance with foreign exchange management, anti-money laundering , and trading exchange rules," Wednesday's statement said.
On Tuesday, the official
China Securities Journal
reported China is considering introducing third-party custodian service to the bitcoin market.
"Regulators have noticed that some bitcoin platforms crashed during the recent market volatilities, causing some investors, particularly those trading with leverage tools, to bear huge losses because they were unable to log on to the website during the sell-off,"
CSJ
reported.
The newspaper said that the regulators are discussing with industry insiders the possibility of improving trading security by setting up third-party custodian platforms for the bitcoin market.
Turnover of bitcoin in China now accounts for 80 per cent of the global total. The price surged to around 8,000 yuan per bitcoin by the end of 2016 from 2,500 yuan at the beginning of the year, CSJ said.
In early August investor confidence in bitcoin took another big hit after Bitfinex, a prominent Hong Kong-based digital currency exchange, reported the theft of about US$65.8 million worth of bitcoins.
About 119,756 bitcoins were lost in a security breach, according to Bitfinex.
This article appeared in the South China Morning Post print edition as: PBOC increases scrutiny of bitcoin as prices drop