Yuan
Get more with myNEWS
A personalised news feed of stories that matter to you
Learn more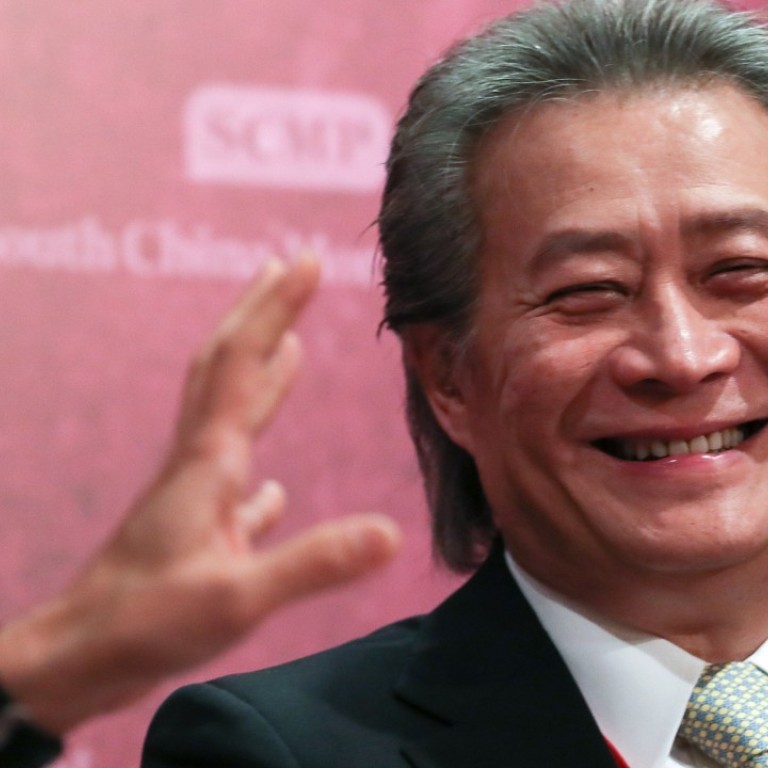 Hong Kong exchange operator hopes for third time lucky when it comes to gold futures
Brokers are mixed on whether HKEX will achieve success in its third attempt to introduce gold futures
Hong Kong Exchanges and Clearing will undertake in the third quarter its third attempt to launch a gold futures contract after two previous failures, but traders have mixed views on its chances for success.
HKEX, which operates the local stock and futures markets, on Monday will kick off promotional efforts for a range of workshops and seminar for brokers, investors and media as part of its plan to launch two new gold futures contracts – one in US dollars and one in yuan - with physical delivery.
This will be the third attempt by the local bourse to launch a gold futures contract. The exact launch date will be subject to regulatory approval by the Securities and Futures Commission, HKEX said on Friday. It also said its London's subsidiary London Metal Exchange will launch a gold futures contract in July.
The last attempt by HKEX to launch a gold futures contract was during the financial crisis in October 2008, but it was scrapped in March 2015 after little interest and no turnover at all for the whole of 2014.
The futures exchange, now a unit of HKEX, first had gold futures trading in the 1980s but it was abolished in the mid-90s due to lack of interest.
However, HKEX is confident of success with the new launch. Li Gang, HKEX's co-head of market development, said the new version will be the first gold futures contracts to be denominated in yuan and US dollars and traded on the same electronic platform operated by HKEX. This is different from the 2008-2015 period when it was only traded in US dollars.
"Our new gold futures will be helpful to gold users, from refiners and fabricators to jewellers, who need to hedge gold price risk. We also think they will be attractive to banks, fund managers and traders in the precious metals market," Li said.
Trading will be for 16 hours a day – from 8.30am to 4.30pm and then from 5.15pm to 1am the next day – which is double the previous 9am to 5pm trading time between 2008 and 2015.
The new contract will be for a 1 kilogram gold bar with physical delivery, also different from the previous time when contracts were only settled in cash.
"I believe the third attempt will have a better chance of success as it has physical delivery which means the investors or jewellery makers who want to receive gold bars will also be interested in this product," said Haywood Cheung Tak-hay, president ofrivalthe Chinese Gold & Silver Exchange Society, which trades spot gold in tael.
Cheung said some of the local gold bourses trading in tael may want to hedge with gold futures trading at HKEX.
"There is strong demand for gold trading in Asia and mainland China. It is a good idea to have yuan gold futures."
Jasper Lo Cho-yan, chief strategist at King International Financial Holdings, said it would be an uphill battle for HKEX to achieve high turnover on the gold futures market.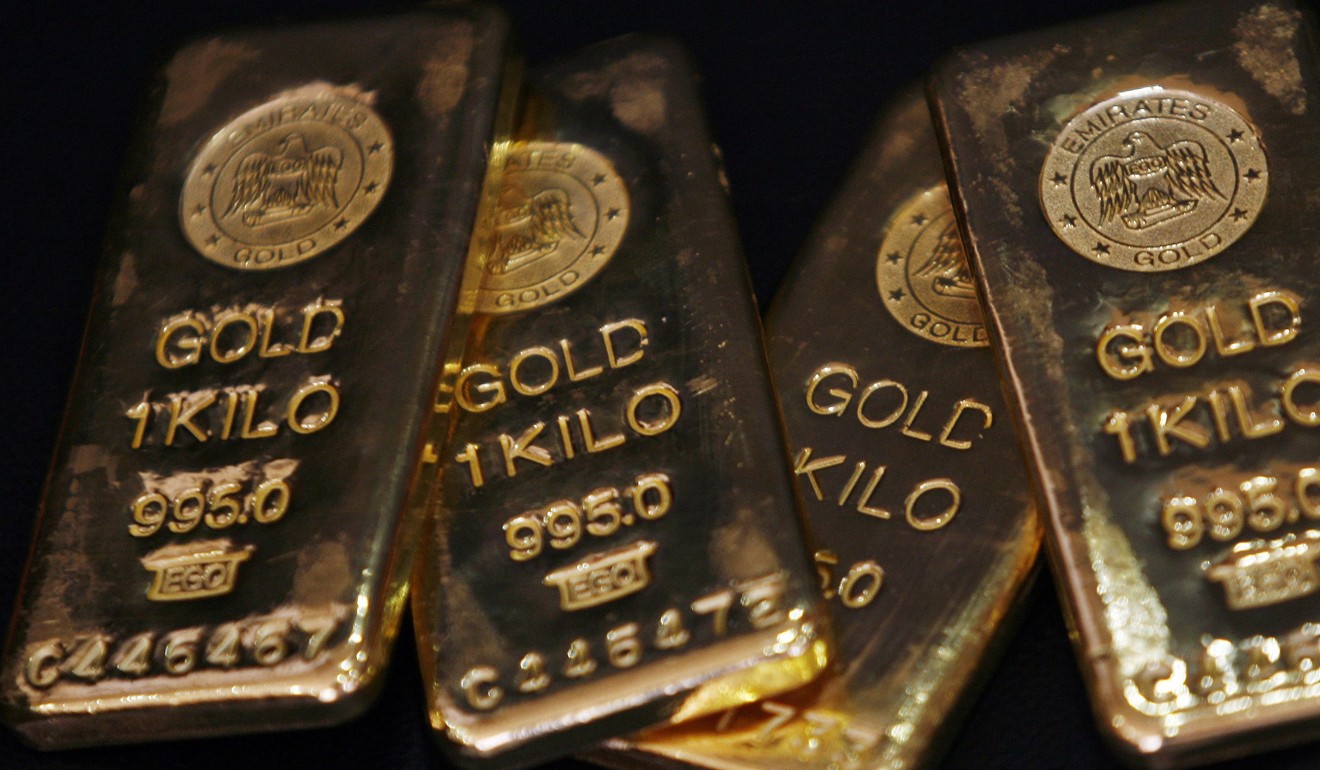 "Many international investors are used to trading gold futures in New York and in US dollars while many Hong Kong investors and jewellery manufacturers would trade with the gold trading firms or the Chinese Gold and Silver Exchange Society. HKEX would need to do a lot of promotion and education to attract investors to trade its gold contracts," Lo said.
In addition, he said yuan gold contracts come with currency risks because if the yuan is devalued it would offset the rising value of the gold.
Gordon Tsui, managing director of Hantec Pacific, said the yuan gold futures would be unique in Hong Kong but it will take time for investors to learn about the new products.
"It will take time for the HKEX to educate investors. Overall, the third attempt at gold futures looks more attractive than the previous ones. But it is too early to say if this will be an instant new product hit," Tsui said.
This article appeared in the South China Morning Post print edition as: Can HKEx be third Time luckyon GOLD?