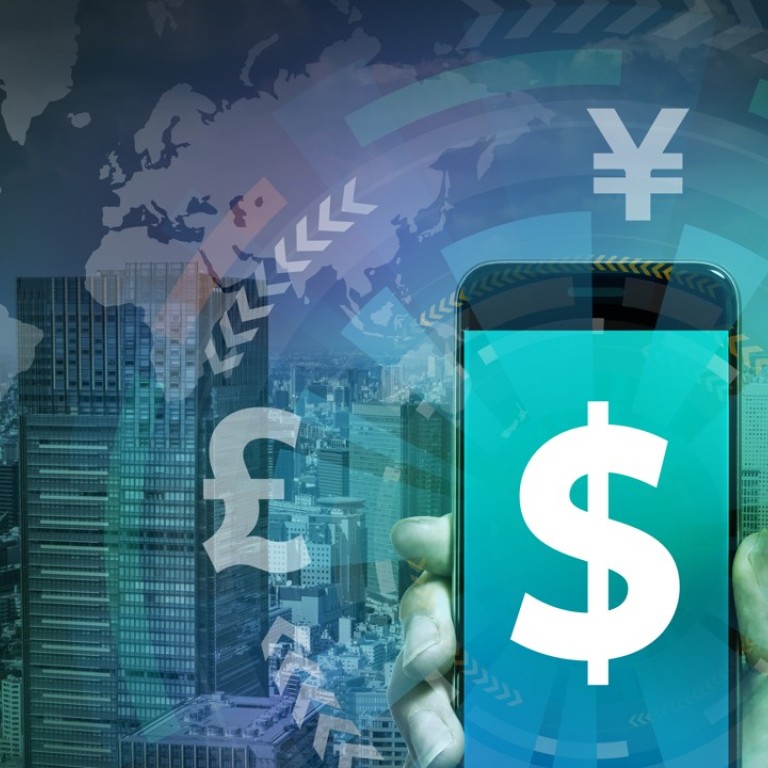 Opinion
Across The Border
by Daniel Ren
Across The Border
by Daniel Ren
Conventional Chinese lenders yet to fully grasp the growing impact of fintech
Alibaba's Ant Financial's valuation is nearly on a par with Bank of Communications, the mainland's fifth-largest lender, at US$60b
That financial technologies (fintech) can redraw the mainland's banking landscape is old hat.
Yet, mainland banks still appear to be largely deaf to the message, according to global business advisors McKinsey's.
Debates continue on whether such online financial service platforms will ever become genuine challengers to the country's banking system, dominated by powerful state-owned lenders – but we are yet to see those mainland heavyweights truly setting their eyes on disruptive technologies that can help improve their performance, according to Joe Ngai, managing partner of McKinsey's greater China office.
He says Chinese banks are lagging behind their Western counterparts in understanding the urgency of adopting information technologies and the merits of doing so.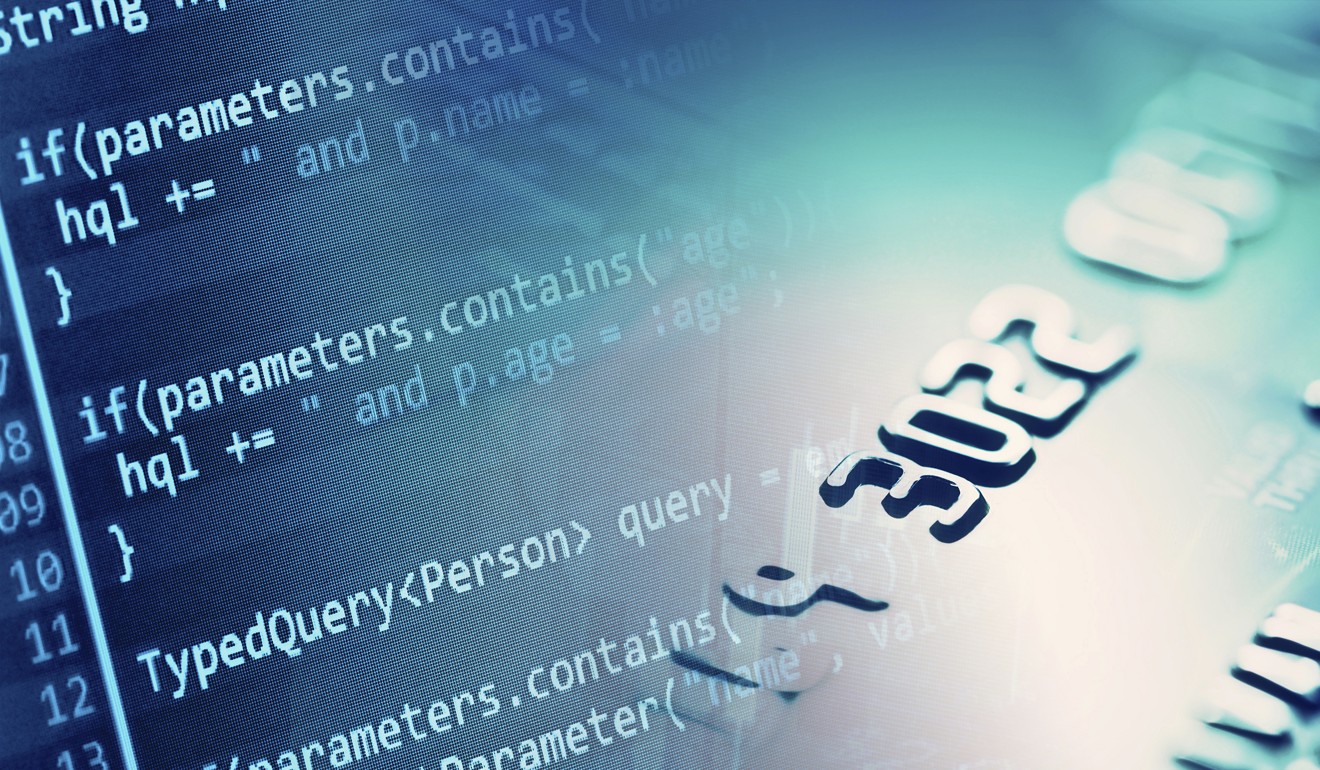 Many conventional commercial lenders are now three to five years behind the internet-based financial service providers in terms of technological innovation in what Ngai described as "a serious issue" facing the mainland's main banking sector, with total assets of about 240 trillion yuan (US$34.8 trillion).
"Few commercial banks have paid attention to fintech, to embrace innovation," Ngai said. "For those who have started looking at the technologies, their work is still at an early stage."
Some 500 million people already use digital banking to carry out payments, sell wealth management products, and lend or borrow money thanks to the buoyant growth of internet-based financial services over the past five years. But that number is expected to mushroom.
Ant Financial Services, an Alibaba Group affiliate, covers everything from online payments to asset management, insurance, credit assessment and lending and consumer finance.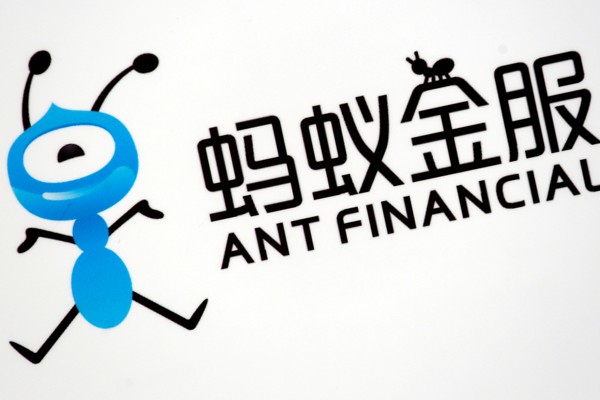 It's valuation is nearly on a par with Bank of Communications (BoCom), the mainland's fifth-largest lender, at US$60 billion. Alibaba is the owner of the South China Morning Post.
Ant Financial and WeChat, owned by Hong Kong-listed Tencent, are now considered the bellwether digital banking service providers in China.
Other leading mainland fintech firms include: Lufax, the online wealth management and lending platform owned by
Ping An Insurance (Group
), the country's second-largest insurer, Dianrong, a peer-to-peer lending platform founded by Soul Htite, one of the founders of US-based online loan broker Lending Club, and China Rapid Finance (CRF), an online consumer lending platform that launched an initial public offering in New York at the end of April.
Analysts say they are increasingly breaking the monopoly of the mainland's state-owned banks which previously enjoyed high net interest margins to generate lofty profits while turning a blind eye to underfunded small business and individuals.
The Beijing leadership – resolute in reforming the ailing financial system – is pinning its hopes on the latest technology to allow these online competitors to take on the established banks.
"We believe the outlook is bright given the huge number of consumers who need financial services," said Zane Wang Zhengyu, the founder and chief executive of CRF.
"The government's support for fintech is well founded, because proper business models and sophisticated technologies do help."
The online financial giants, however, are subject to tightening regulation, as the mainland financial authorities still give priority to risk control in the booming online financial market.
The People's Bank of China on Wednesday fined Alipay, the online payment giant under Ant Financial, 30,000 yuan (US$4,350) for violating relevant rules. It didn't specify what rules Alipay had infringed, and the company did not offer comment on the issue.
CRF and Dianrong use the latest technology rather than manpower, to conduct loan assessment, classifying different customers into categories after checking the borrowers' capabilities for repayment, or their borrowing track records.
It has become a key part of its risk-management system because technology helps companies sift out high-risk clients, before making credit decisions.
The systems also enable the fintechs to effectively price the risks in setting lending rates, and McKinsey says similar technology could and should be used by mainland banks to lower their non-performing loan ratios.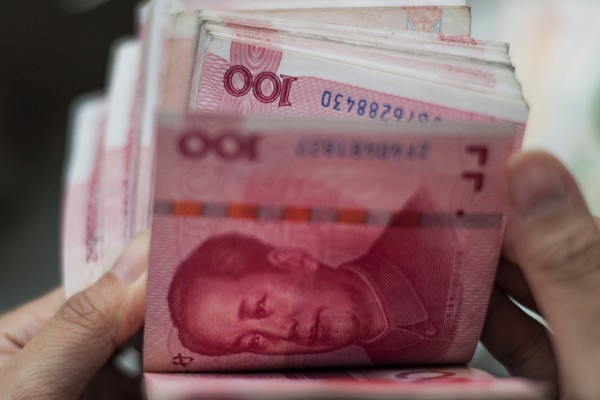 On the A-share market, 25 listed banks reported bad-loan ratios as high as 5.2 per cent, which include special mention loans – lending potentially at risk of becoming non-performing.
"Banks lack efficient enough systems to ward off bad-loan risks when dealing with small firms and individuals," said John Qu, a senior partner with McKinsey.
"It is improper and unnecessary to entirely rely on manpower to assess the risks."
In its latest report about China's banking industry, McKinsey said leading global banks are now investing 17 to 20 per cent of their pre-tax profits on digitalising their businesses, but their mainland counterparts have taken only baby steps so far.
Ping An is one of the few pioneers among the mainland financial institutions to delve into fintech amid the fast-changing market.
Aside from Lufax, valued at US$18.5 billion by investors, the insurance company plans to invest US$1 billion each year on internet development, according to its chief operation officer Jessica Tan Sin-yin.
Last week, it appointed Jonathan Larsen, formerly Citigroup's global head of retail banking and mortgages, to oversee a newly created US$1 billion investment fund focusing on fintech and health care around the globe.
This story has been corrected to amend Ant Financial's fine to 30,000 yuan.
This article appeared in the South China Morning Post print edition as: mainland banks yet to harness fintech power