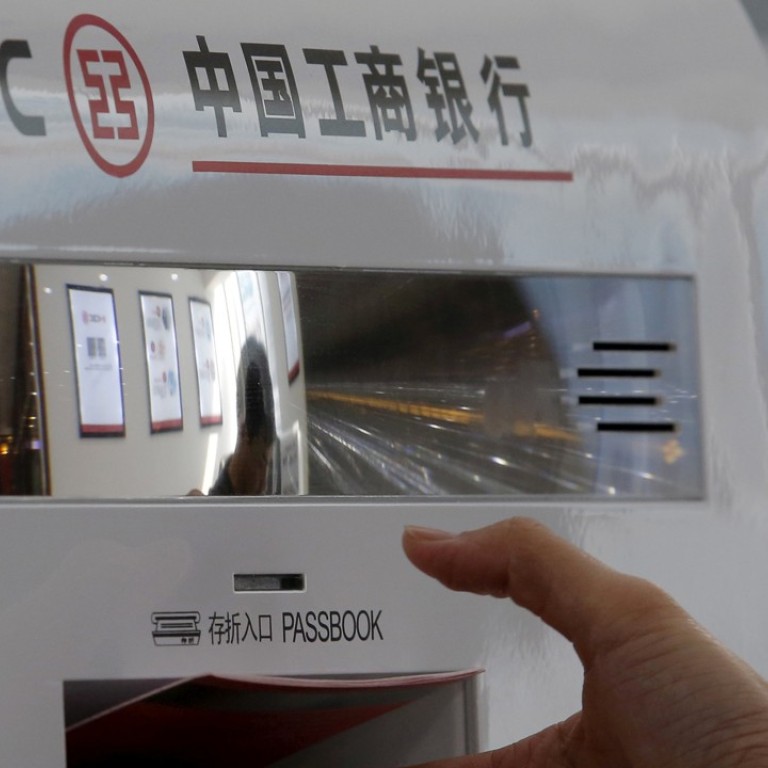 Net foreign exchange sales by Chinese banks climb to a three-month peak in April
Net foreign exchange sales by China's commercial banks rose to their highest level in three months in April, but capital outflows remained under control due to tighter regulatory scrutiny.
China has tightened rules on moving capital outside the country in recent months as it seeks to support the yuan and stem a slide in its foreign exchange reserves.
Commercial banks sold a net US$14.9 billion of foreign exchange in April - the highest since January, compared with a net sale of US$11.6 billion in March, the State Administration of Foreign Exchange said on Wednesday.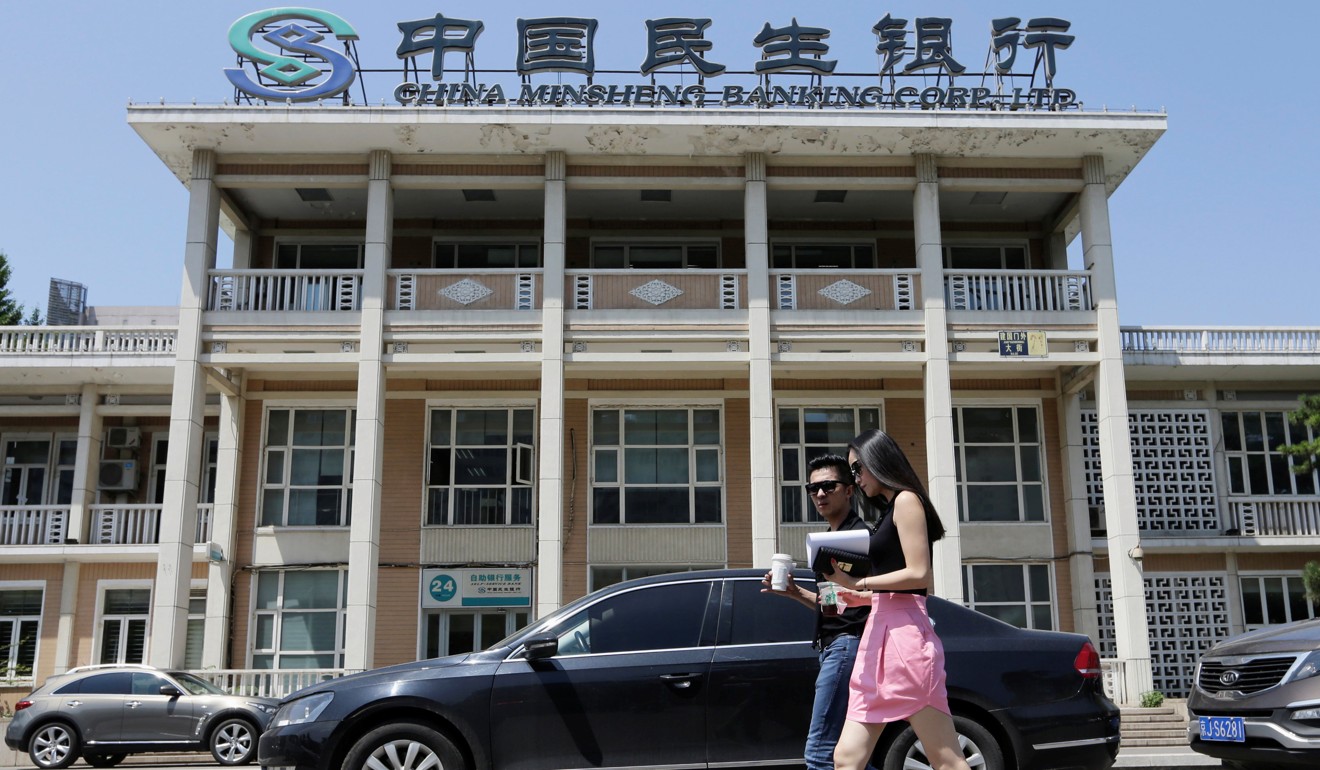 China's cross-border capital flows in April maintained good momentum, with foreign exchange purchased by individuals hitting the lowest level in nearly one-and-a-half years, the regulator said.
For the January to April period, net forex sales stood at US$55.8 billion, it added.
Earlier data showed net foreign exchange sales by China's central bank fell to the lowest in nearly two years in April, as capital outflows eased in the face of strict regulatory curbs and a pause in the dollar's rally.
China's foreign exchange reserves rose in April for a third straight month, as capital controls and the weakening of the dollar helped staunch capital outflows.
Last year, the yuan lost 6.5 per cent against the surging dollar, but it has firmed nearly 1 per cent so far in 2017. The yuan is forecast to weaken to 7.07 per dollar over the coming year, according to a Reuters poll.