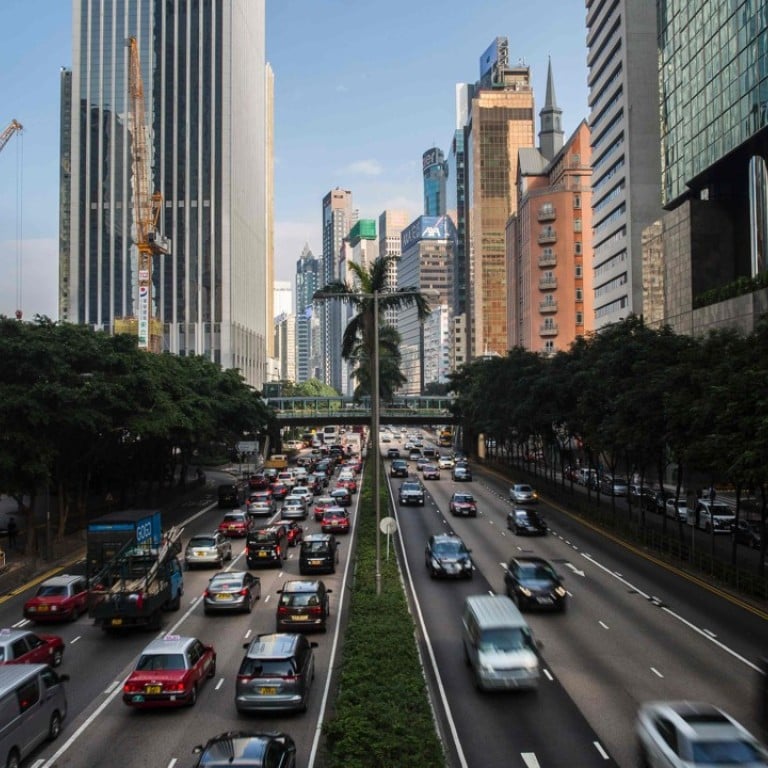 Opinion
Jake's View
by Jake Van Der Kamp
Jake's View
by Jake Van Der Kamp
Shanghai's dreams of unseating Hong Kong will take more than pouring concrete
The reason Hong Kong is still China's No 1 financial hub has nothing to do with how much concrete has been poured and how high we poured it
A surge in construction of grade A office buildings in Shanghai is set to help the mainland's commercial capital overtake Hong Kong as the country's biggest office market by 2020, according to global property services firm JLL. -- SCMP, May 24
I remember Shanghai's office market from my first visit in the early 1980s.
I was standing on the Bund. In front of me across the river was a mangrove swamp. Behind me were four old buildings from the 1930s – Shanghai's office district, its financial centre.
Try as I might, I could not even exchange US dollars for yuan foreign exchange certificates in the bank office that occupied one of these buildings. I had the wrong stamps on my paperwork. I had to go to the street to get my money. Better exchange rate anyway.
This backward state of affairs long annoyed the Shanghai city fathers as a fault line in the universe, a warp in the scale of space and time.
Shanghai is No 1. What is this ex-British colony stuck like a pimple on the coast line of Guangdong? How dare it challenge Shanghai's primacy in commercial affairs?
But the gods have spoken. The natural order of the universe is to be restored. In the year 2020 Shanghai will have 11 million square metres (118 million square feet) of grade A office space, which will finally be more than Hong Kong has.
Admittedly, the rents are still expected to be less than Hong Kong's at that time. Achievement of this final mark of No 1 domination is likely to take a few more years.
And by then the term "grade A" is likely to have a good less meaning than it ever has before.
Consider the state of affairs some 40 years ago. All of Hong Kong's finance business was conducted and settled on paper, and it all centred on the head office of The Bank, which was headquartered in Central because, well, because it was.
The four stock exchanges we had then could not move out. They were linked to stockbrokers' offices by a cable network that did not extend outside Central. Even the Kowloon exchange, the smallest of the four, was located in Central.
Brokers could also not move far afield as all settlement of their trades was in physical scrips carried by runners between their offices in coloured plastic baskets.
And if the banks, brokers and exchanges were to be there, then the lawyers and accountants would not be far away from the physical paper chase, on which they also relied.
The only decent clubs and restaurants were also in Central. In Quarry Bay, you had noodle stalls. Would you take a valued client there for lunch?
But now you would. Quarry Bay has become Swireberport, a vast office complex redeveloped from Swire Pacific's Taikoo dockyards, and now the centre of the engineering and digital boffin trades in town.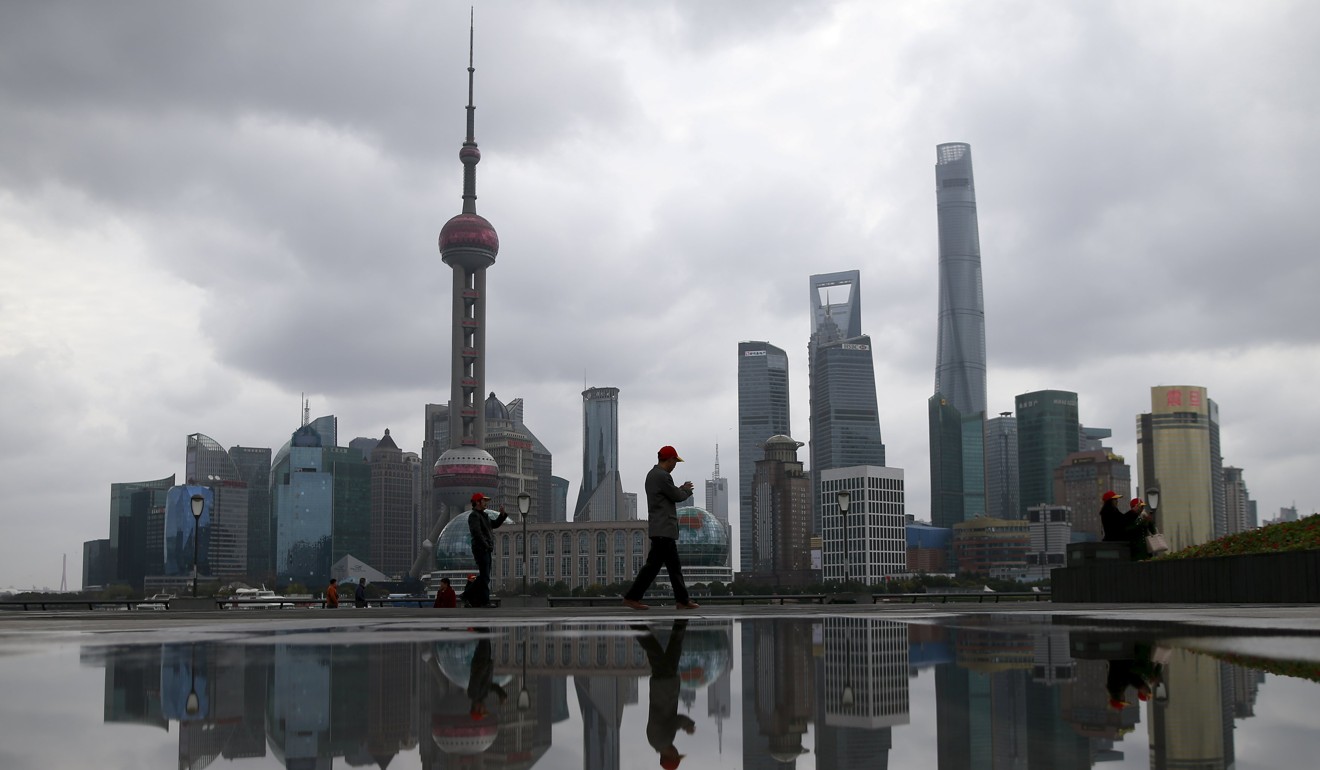 Although the banks retain offices in Central, the bulk of their employees work elsewhere.
The ties that used to bind 40 years ago have been dissolved by communications technology. Financiers still congregate in Central because traditions of long standing are not quickly unwound, but it is no longer a necessity and office nodes have arisen across Hong Kong.
They have arisen nationally as well. The other day I went to a presentation in the offices of a big accounting firm. On one wall was a list of all the cities in China in which it operated. Not too long ago this would have been Hong Kong, Shanghai and perhaps Beijing. But the list is now one of 12 cities and some of them I didn't recognise. Every town can now have a financial centre.
That is to say, every town can build one, as Shanghai has done. Filling it with warm bodies doing useful work is another matter.
The reason Hong Kong is still No 1 has nothing to do with how much concrete we have poured and how high we poured it. Our strengths are rule of law, freedom of initiative and a wide base of skills in international trade built up from long acquaintance with the business.
Shanghai will become a threat to Hong Kong's standing when Shanghai realises what has made that standing.
Shanghai is still a long way from having come that far.
This article appeared in the South China Morning Post print edition as: Shanghai needs to do more than pour concrete to top HK