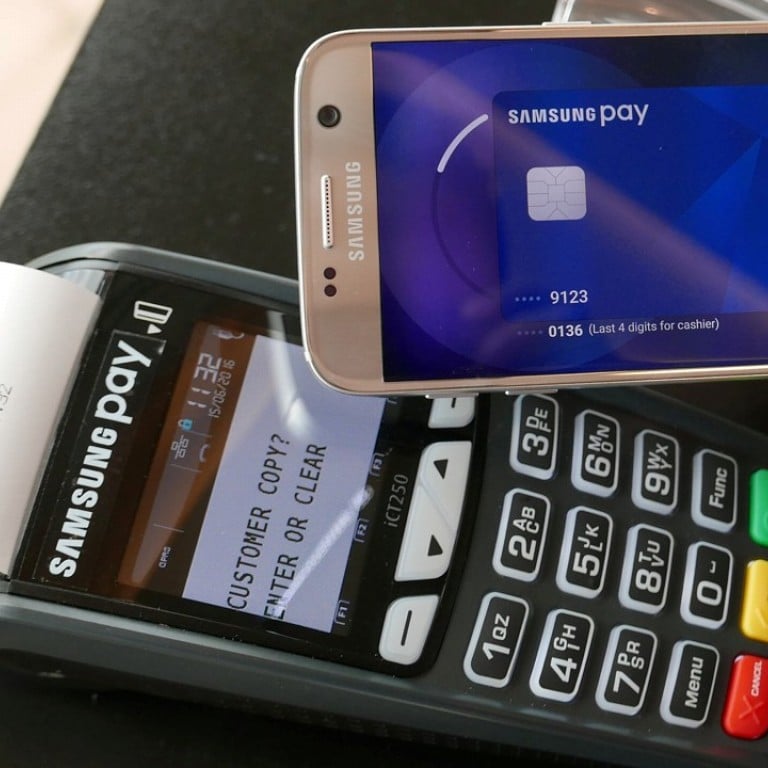 Late-comer Samsung Pay goes live in Hong Kong
Various banks, including Citi, DBS and Bank of China, offer immediate incentives to attract Samsung customers
Several major banks in Hong Kong, including Citi and DBS, are set to offer incentives to encourage customers to pay for items using credit cards via Samsung smartphones, as the company officially launched its Samsung Pay service on Thursday.
The incentives – ranging from discounted food, drink and toiletries to free mobile phones – is seen as necessary, given the South Korean company is a relative late comer to Hong Kong's highly competitive mobile payments market.
Apply Pay, for instance, launched its mobile payments service in July last year, while Google launched Android Pay in October.
Mobile payment services allow customers to store their credit card information on their smartphones and make payments at stores using their device.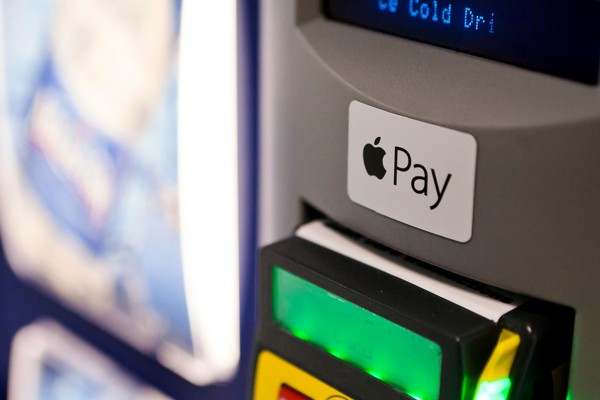 Several of the mainland's technology giants, including Tencent Holdings and Alibaba Group Holding's financial arm Ant Financial Services Group, have also launched WeChat Wallet and Alipay, respectively, in the city.
The services allow users to link their bank or credit cards to an app, and make payments by having the cashiers scan a QR code, generated by their mobile.
BOC Credit Card, a unit of Bank of China Hong Kong, said customers who pay with Samsung Pay using its Visas or Mastercards will be eligible for discounts at retailers Mannings and 7-Eleven.
Citi is offering customers free Samsung Galaxy S8s and a cash rebates to selected credit card customers who used Samsung Pay. While DBS said it will offer cash rebates to customers using the new Samsung service.
American Express, Dah Sing Bank and Standard Chartered will also now allow customers to register for and link their credit cards, to Samsung Pay.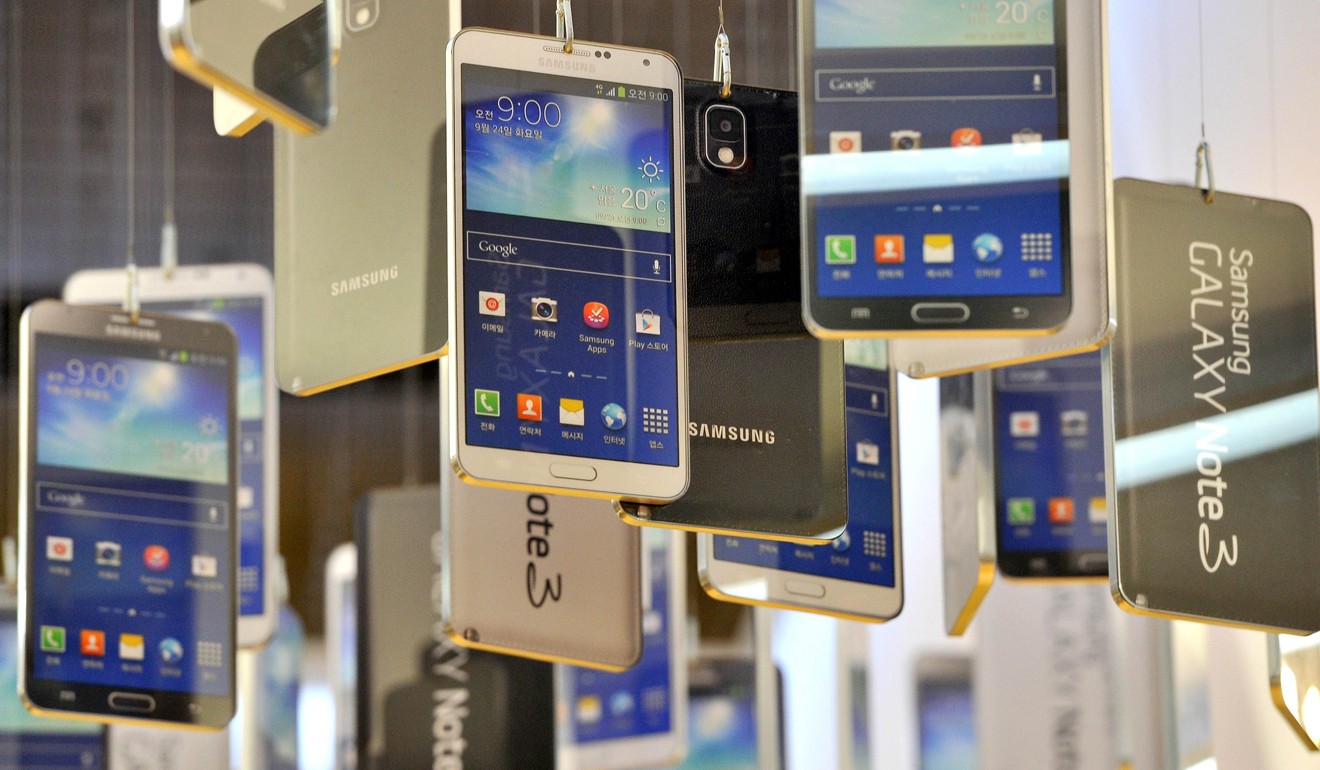 "We received overwhelming, positive responses from users of Samsung Pay's Early Access Program," a trial which lasted a month, said Yiyin Zhao, vice-president and head of information technology and mobile communication business, for Samsung Electronics H.K. Co.
"We look forward to building a complete digital wallet solution in Hong Kong, which will allow users to not only pay conveniently, but also use membership cards and much more."
Caroline Ada, country manager for Visa in Hong Kong and Macau, said the latest addition to the market place would promote more mobile payments in Hong Kong.
"Around 78 per cent of Hong Kong people say they are likely to adopt new ways of paying [in future], and are picking smartphones for everyday payments.
"A fifth of all Visa contactless transactions are [now] made through smartphones, and we can see that Visa customers are becoming more comfortable using mobiles to conduct payments," she said.
Samsung Pay is supported by Visa technology, which replaces cardholder information with a unique digital identifier without exposing sensitive account information to ensure client security.
Ken Chew, managing director of DBS Bank (Hong Kong), said digital payments are picking up pace in Hong Kong.
"The rapidly evolving and expanding digital payments landscape is transforming the way people transact, share and connect in ways unimaginable only a few years ago," Chew said.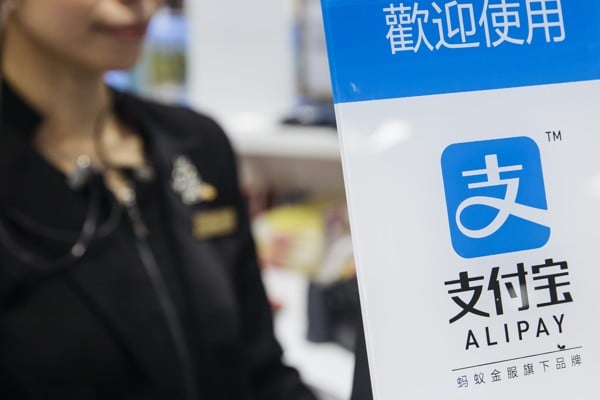 "Samsung Pay and other innovative payments solutions will help deliver seamless, simple and secure ways for millions of people to spend and pay everyday."
A Morgan Stanley report recently said operators have huge opportunities in emerging markets "where innovative payment methods are leap-frogging incumbent technologies", citing Alipay/TenPay in China, and Paytm in India.
It added that the digital payment market in developed countries such as the US, has become crowded with everyone trying to capitalise on the trend.
Some analysts, however, still think mobile payment use still remains slow in Hong Kong, despite its well-developed credit card system.
Alibaba owns the South China Morning Post.
This article appeared in the South China Morning Post print edition as: Banks to help latecomer Samsung Pay catch up