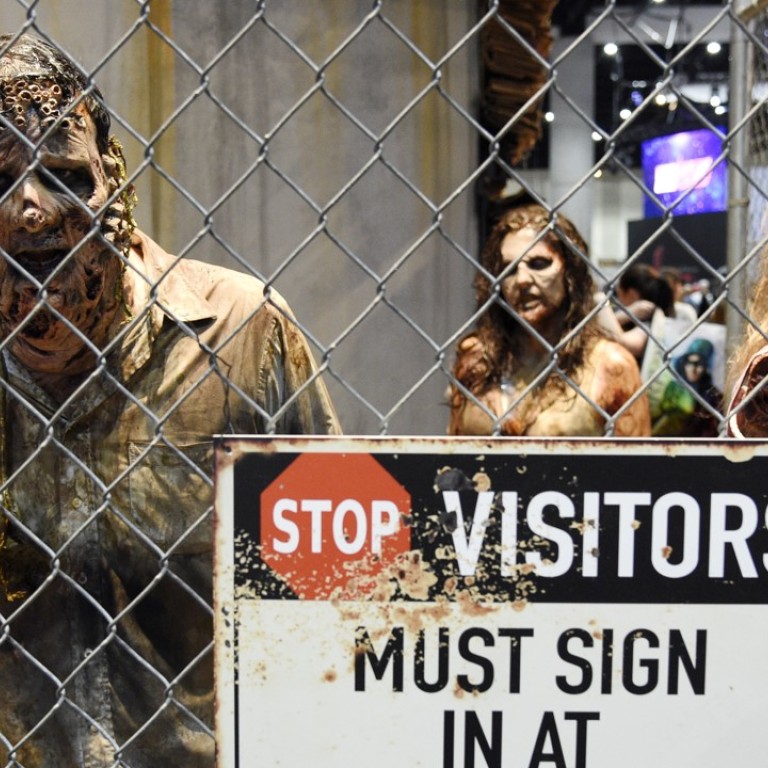 Chinese bankruptcies to rise sharply this year with more 'zombie' firms allowed to die, Fitch says
The official number of Chinese insolvency cases soared 54pc to 5,665 in 2016, from 3,684 in 2015, and is on track for another significant increase this year
Chinese bankruptcies are predicted to continue rising sharply, as tighter financial regulations take effect and the authorities become more willing to sound the death knell of "zombie" state-owned enterprises, according to Fitch Ratings.
"In light of rising policy attention and the tightening of credit conditions since late 2016, bankruptcies are likely to continue rising over the next few years," said Andrew Fennel, the agency's director of sovereign ratings.
The recent deceleration in credit growth also suggests Chinese firms will face slower progress next year, as economic growth is expected to decrease to 6.3 per cent, compared with 2017's estimated 6.7 per cent rate, he added.
The official number of Chinese insolvency cases soared 54 per cent to 5,665 in 2016, from 3,684 in 2015, and is on track for another significant increase this year, according to data from China's Supreme People's Court. In the first seven months of this year, 4,700 bankruptcies have been filed.
Cases resolved also increased 43 per cent to 3,602 in 2016 from 2015. In the January-to-July period, the number reached 1,923.
"The increase in insolvencies is partly policy-driven," said Fennel. "The Chinese authorities have become more accepting of bankruptcies in recent years, including in the state sector, and have made efforts to improve the insolvency framework."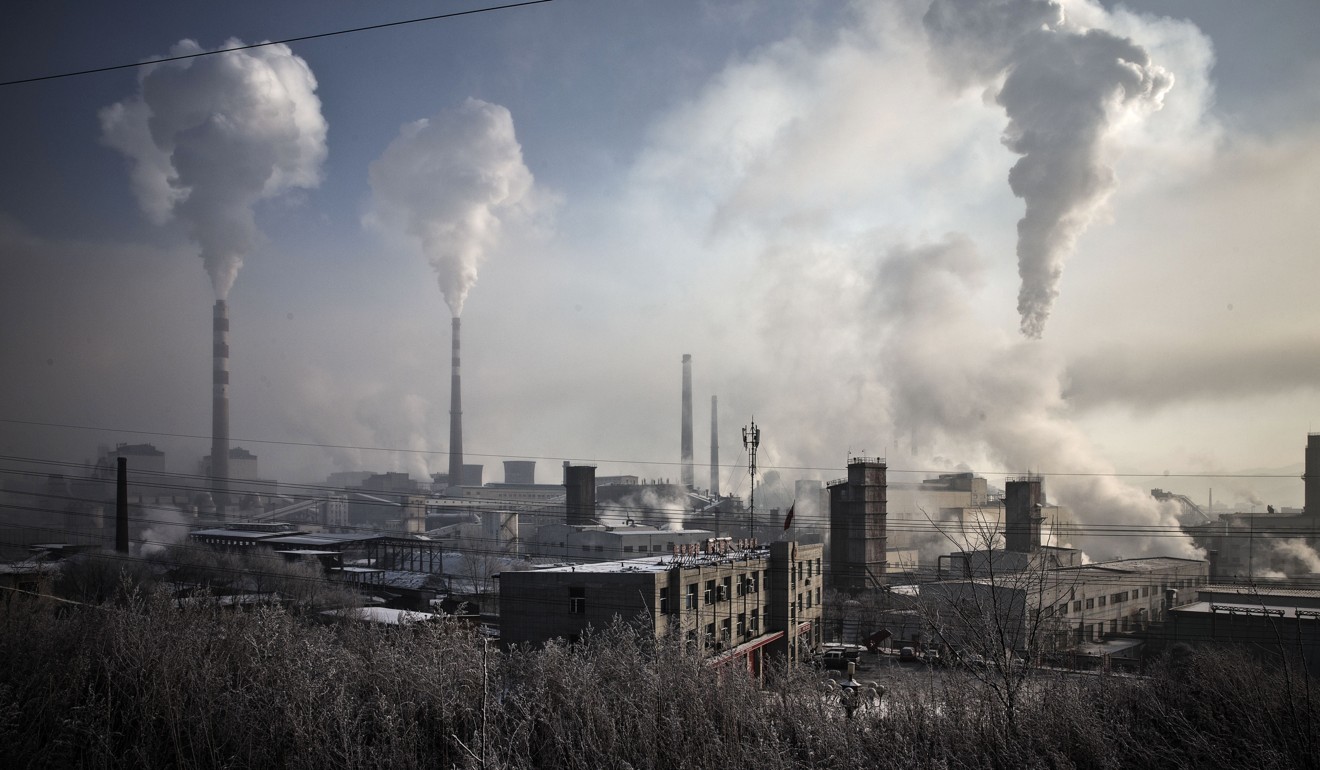 Over the long run, allowing market forces to play a greater role in determining bankruptcies should reduce moral hazard, he said.
Resolution of so-called "zombie" enterprises, meanwhile – those that incur recurring losses and continue to rely on the support of the government and state banks to bail them out – would mark a step towards improving corporate efficiency and addressing overcapacity.
But notably, China still lags behind other large economies in cases of bankruptcies, particularly in the sectors most in need of restructuring, Fitch analysts said.
So far this year, 12 per cent of bankruptcies took place in the highly indebted state sector – 10 per cent were from the real estate sector, where China's state economic planner has classified 45 per cent of companies as "zombies".
But just two per cent were in the steel sector, which is plagued by overcapacity and where more than half of companies are given zombie status.
"There is little evidence yet the government is willing to tolerate the job losses and the drag on economic growth that would accompany the bankruptcy of large 'zombie' enterprises," said Fennel, adding they remain responsible for the most significant corporate inefficiencies and account for the bulk of overcapacity.
"The authorities may continue to favour mergers of weak companies with stronger ones as a less disruptive alternative to outright bankruptcy for large enterprises, given that maintaining high and stable economic growth remains a primary policy target," he said.
Local Chinese governments are also likely to continue supporting troubled enterprises that are sizeable employers in their localities.
This article appeared in the South China Morning Post print edition as: More mainland firms set to go bankrupt: fitch