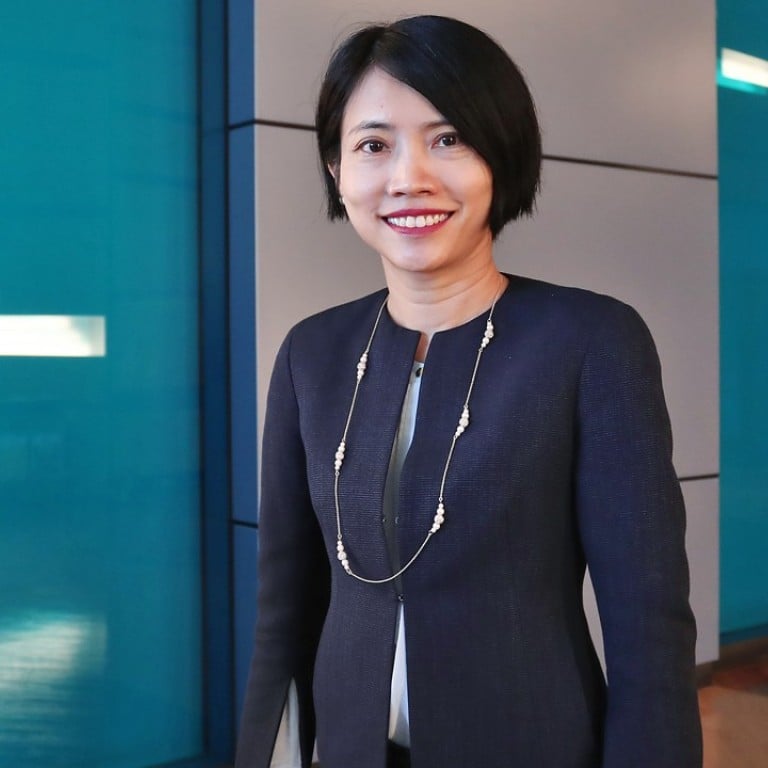 Slower smartphone growth gives VCs the jitters
Leading industry veteran says investors have to remain nimble and make sure they know their targets have strong and varied expansion plans in place
Venture capital (VC) investment in China's thriving new economy – based on the expanding use of smartphones – is becoming riskier, warns veteran investor Helen Wong, whose company joined the most recent financing round for one of China's highest-profile unicorns, the bike-sharing service Mobike.
"It is not like before when growth was relatively easy for start-ups, when user numbers and activities were exploding in the mobile internet world.
"Nowadays with every one having more than 20 apps on their smartphone, it becomes harder to tempt new installations," said Wong, a partner at Qiming Venture Partners.
She was speaking at an alumni event held in Hong Kong by INSEAD, one of the world's leading and largest graduate business schools.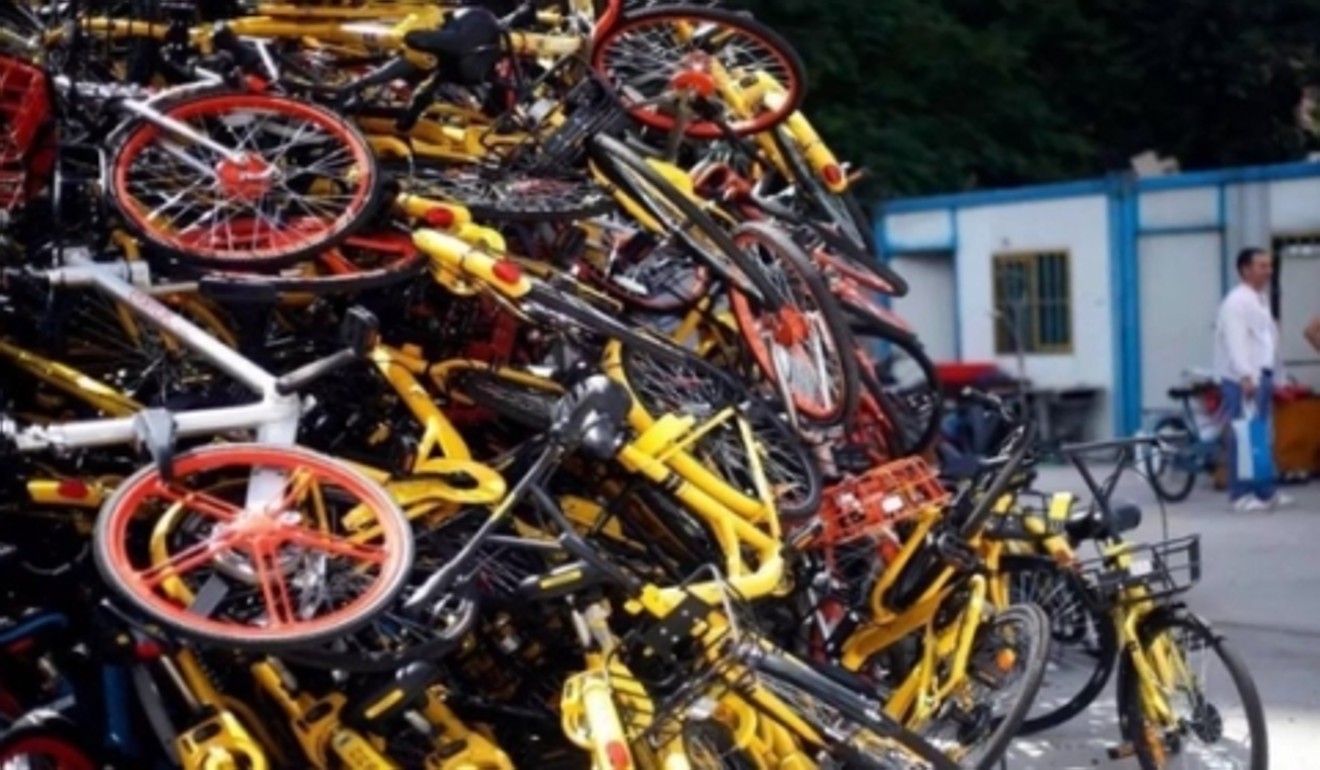 Wong's argument is backed up by a latest study from data provider QuestMobile, which
showed the number of active smartphone used in China grew from 1.03 billion to 1.06 billion in the first nine months.
But the month-on-month growth rate decreasing from 13.1 per cent in January to 7 per cent in September, which shows "demographic dividend depletion, while user growth in the mobile internet industry faces huge challenges".
Global venture capitalists splashed out US$39 billion worth of investment in the third quarter, according to KPMG's Venture Pulse report for the period, with more than a quarter of that (US$10.2 billion) heading into China.
With online traffic still largely monopolised by a few industry giants such as Tencent, however, looking for new avenues of investment is becoming more challenging.
Investors say they have been seeing much faster shifts in investor target areas, leading to several "mini cycles" taking place, Wong said, citing two typical examples: shared power banks, and mini KTV systems.
On October 11, Hangzhou-based power bank rental start-up LeDian announced it had shut down its business altogether and retrieved all its devices, while at the same time telling some existing users they might face difficulties withdrawing deposits due to an overload on its server.
It's only six months ago that the shared power bank business triggered a rush in investment into similar ideas. In 10 days since late March, five start-ups in the sector pocketed a combined 300 million yuan (US$45.2 million) financing from 20 institutions.
"Investors have got to stay nimble and sober," Wong said, adding she believes there will be good opportunities in sectors in future such as the further integration of online and offline shopping, and the online entertainment market dominated by those born after 2000.
Since last year, Wong has led three rounds of investment by her firm Qiming into Mobike, which now values China's high-profile bike sharing firm at US$3 billion.
Since late September there has been talk of a merger between the country's two leading bike sharers, Mobike and Ofo – itself another unicorn – but Wong believes both can successfully continue independently, but only by expanding their service offerings.
"In China, the tradition seems to be when you have two top players in an area, they merge. But it is not necessarily the case for Mobike and Ofo," Wong said.
China's bike-sharing platforms, which enable users to pick up and dump bikes anywhere, any time, by scanning a code with their smartphone, has attracted a staggering US$2 billion in funding over the last 18 months.
At the top of the tree are Mobike and Ofo. However, fierce prices wars have already forced out smaller competitors, leaving the realistic profitability of the two top players in question.
Last week saw the sector's biggest casualty yet, with the third biggest player Bluegogo – the Tianjin-based start-up that boasted 20 million registered users at its peak – going bust due to a shortage of cash and the strain of growing cutthroat competition.
Wong's optimism for the two market leaders is based on their strong business expansion plans.
Mobike is now moving into car sharing, partnering with electric car-maker Xinte Electric, it said earlier this month, to launch a fleet of shared cars, dubbing "Mocars".
"The ambitions of a company are always an interesting question – we definitely do not want to exit early if an entrepreneur is capable of growing their business bigger, even though he or she might not make any profit for years.
"On the other hand, I have watched too many entrepreneurs insist on expanding their companies too quickly, which can often lead them to miss what many see as their ultimate goal: an IPO (initial public offering)," she said.
Wong said the US, Chinese mainland and Hong Kong markets are all looking for different types of companies to list.
US investors like room for growth and are willing to invest for the future. The mainland market stresses earnings and profitability, she said.
While Hong Kong is somewhere in between, with smaller internet companies with strong consumer bases and brand awareness having the best chance of success.
This article appeared in the South China Morning Post print edition as: Investments reliant on smartphones now riskier