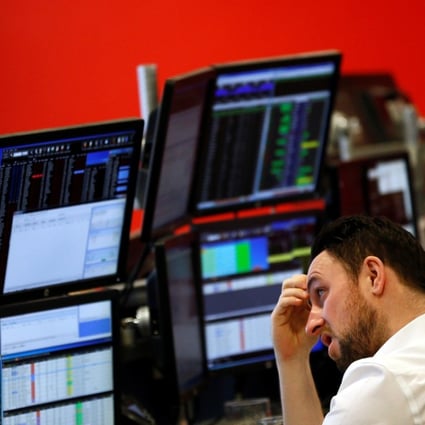 A market maker works on the trading floor at IG Index in London on January 14, 2016. Photo: REUTERS
How will Asian companies cope with Europe's common standard on financial transparency?
Running to 7,000 pages with 1.7 million paragraphs, the regulations are far longer than Penguin Classics' edition of the Dream of the Red Chambers.
Follow your favourite topic and get notified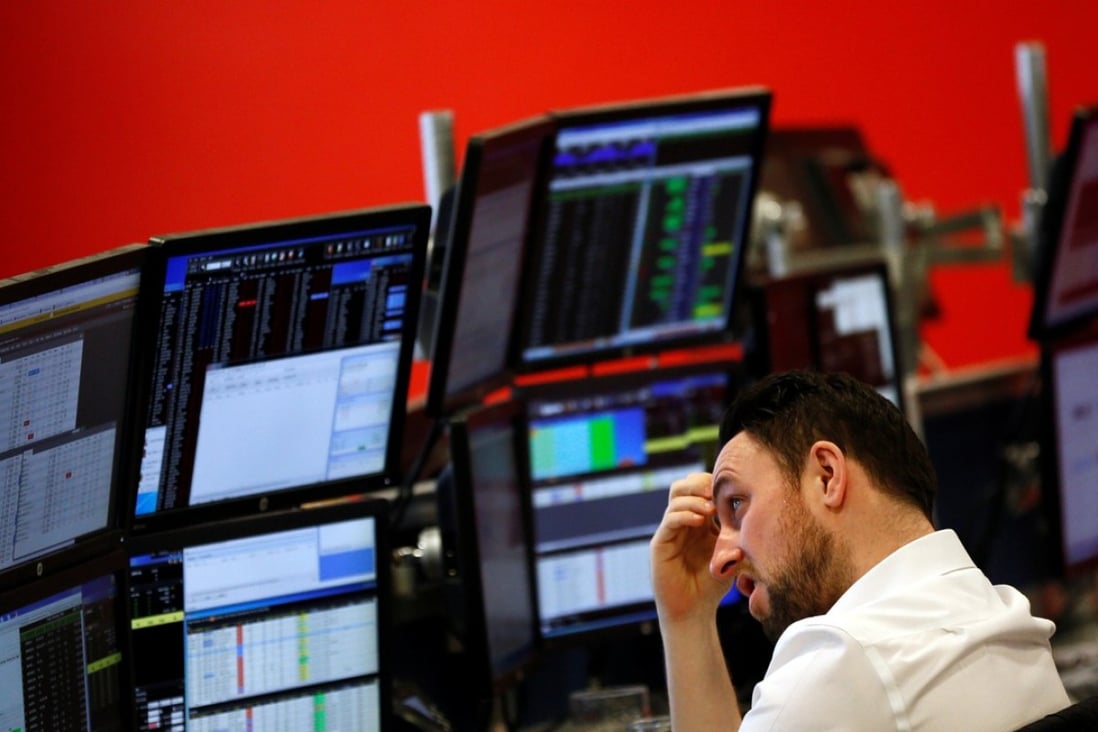 A market maker works on the trading floor at IG Index in London on January 14, 2016. Photo: REUTERS