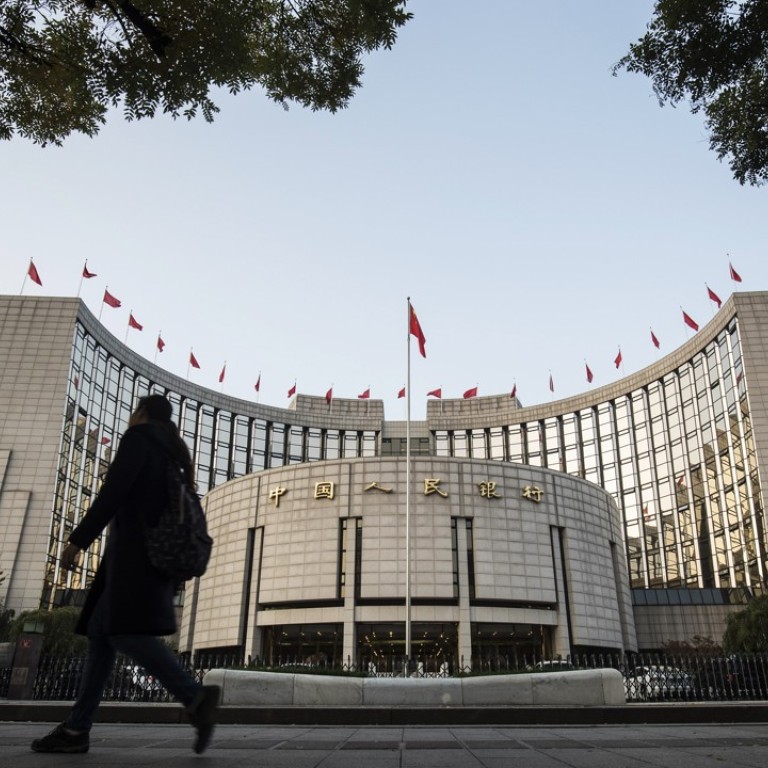 Before China can remove implicit guarantees from financial system it must take these steps, says IMF
Chinese banks need to be more resilient, and consumers and local governments more willing to take losses before China's economy can cope without a culture of guaranteed returns
For Chinese authorities dealing with risks to the country's financial system, the challenge is not just embarking on the right reforms – but also getting them in the right order.
This is particularly clear when it comes to dealing with implicit guarantees, said a senior official at the International Monetary Fund.
"It is important to get rid of the problem as it leads to excessive risk taking, but it's a very difficult question. We spent an enormous amount of time thinking about the sequencing of reforms and thinking about any financial disruptions that might come from the removal of implicit guarantees," said Ratna Sahay, deputy director of the IMF's monetary and capital markets department.
In China, many retail investors assume that if they lose money on their investments, the bank that sold these to them should cover the losses, while the banks themselves assume that loss-making state-owned enterprises will be bailed out by the central or local governments.
The results of such implicit guarantees are "excessive risk taking on the part of households, companies, local governments and financial institutions", the IMF said in its five yearly Financial System Stability Assessment, which was led by Sahay.
She said five reforms needed to be made before implicit guarantees could be safely removed. One, Sahay said, was to build the resilience of the banking system in China by obliging banks to hold more capital. "That way, if there were to be disruptions from removing implicit guarantees, the banks would be prepared."
As well, she said, Chinese authorities needed to strengthen the macroprudential framework so they were monitoring the risks more closely, and also have a strong crisis-management framework in place, so that any problems could be addressed.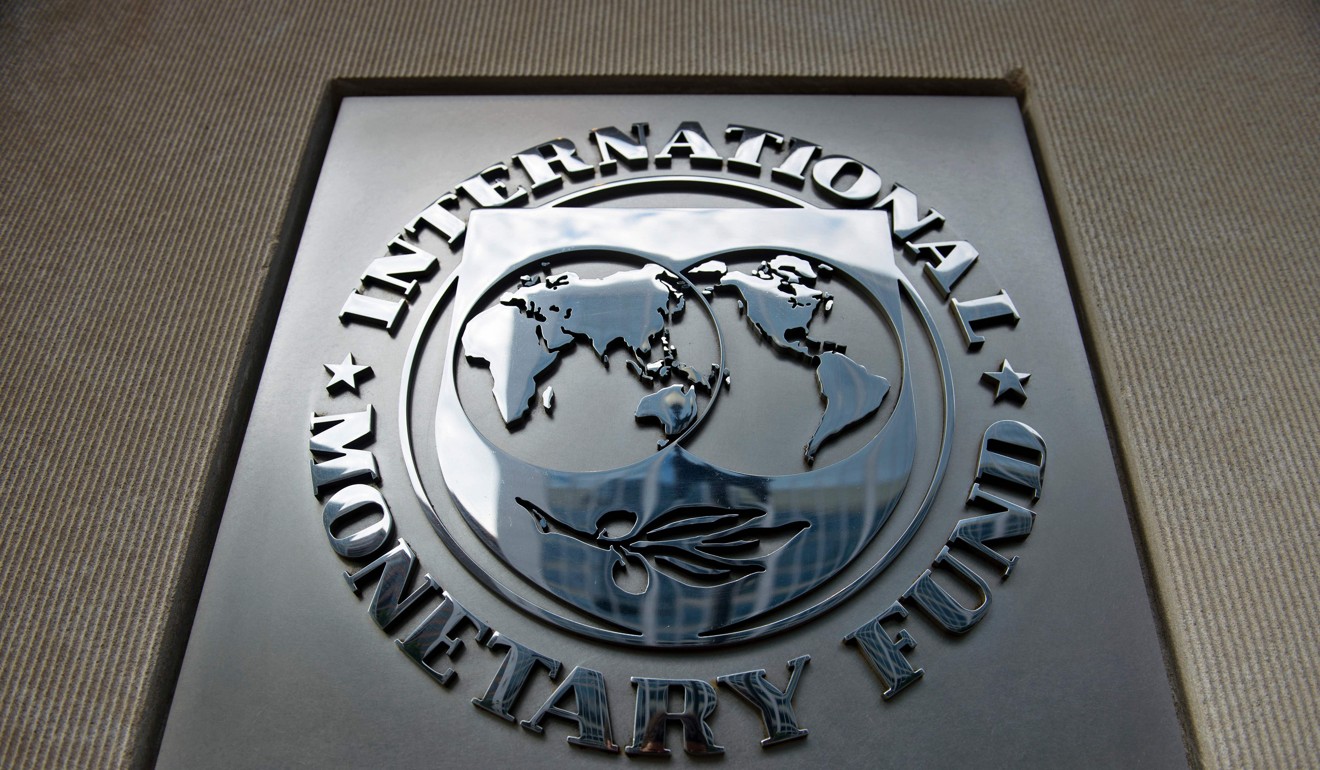 In addition, there needed to be greater consumer awareness so that were implicit guarantees to be removed from wealth management products the public would be prepared to bear the losses, and that changes needed to be made so that local governments would be more willing to wind down non-viable state-owned enterprises and lay off workers. These changes included providing local governments with greater revenue raising powers, and putting in place a stronger social security net to maintain social stability.
With such reforms in place, it would then be easier to make changes to implicit guarantees.
Chinese policymakers have long been aware of the problem, and for years have been publishing policies aimed at resolving the issue. To take just two examples,
a deposit insurance scheme launched in 2013
was meant to make it possible for banks to fail without investors losing their savings, and this month, China's insurance regulator banned companies that manage assets on behalf of insurers from asking for guaranteed fixed returns on their investments in equities.
However, despite the regulators' efforts, little progress has been made.
"Political considerations make it almost impossible for implicit guarantees to be removed, due to the social implications of allowing large employers to go bankrupt," said Chris Leung, the chief China economist at DBS.
Some market participants have also opposed these attempts. In December, 10 of China's mid-sized banks pushed back on a plan by regulators to forbid them from making promises about returns on wealth management products they sold, and asked for the implementation period to be extended by 18 months to December 2020.
This leaves the Chinese authorities between a rock and a hard place.
"What we are not doing is recommending to the Chinese authorities that they remove implicit guarantees overnight. For sure, we don't want them to do that," said Sahay.
The IMF published the assessment in December, but Sahay said it had shared its recommendations with the Chinese authorities in May, and had been in dialogue with them before and after.
After the report was published, the People's Bank of China said in a statement that the report was a professional and valuable assessment of China's financial system, but added "we also noticed that there are a few descriptions and views in the reports that we don't go along with", citing bank capital ratios as an example.
Sahay said any disagreements were minor. "We were very happy that the Chinese authorities broadly agreed with our assessment and our recommendations. There may have been some different views, but the way we saw it, it was more about clarification of previous policies and developments," she said.
"When we compare what the authorities are doing and plan to do in relation to our recommendations, we are very encouraged with the steps they're taking."
This article appeared in the South China Morning Post print edition as: IMF outlines reforms to remove implicit guarantees