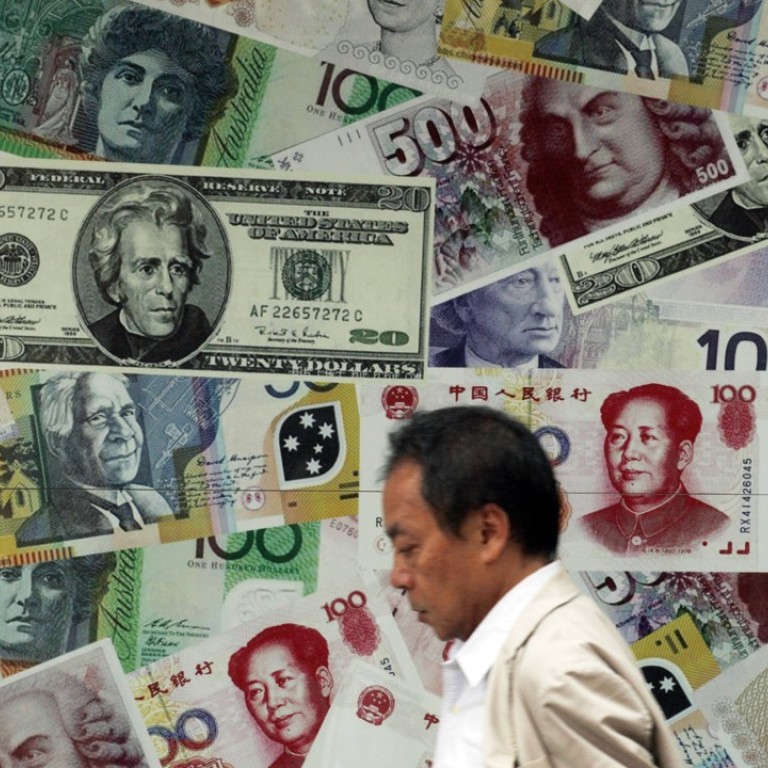 Virtual banks queue for slice of Hong Kong market, as HKMA pushes fintech adoption
Hong Kong Monetary Authority says it will publish revised guidelines for virtual banks 'very soon', adding to expectations licenses will be granted this year
Virtual banks with no physical presence will soon be coming to Hong Kong amid a drive by city authorities to encourage greater use of technology in financial services.
"So far, we have received enquiries from over 10 local and overseas firms about setting up a virtual bank in Hong Kong," said a spokeswoman for the Hong Kong Monetary Authority (HKMA).
In addition, the HKMA will publish a revised guideline for the authorisation of virtual banks "very soon", the spokeswoman said without elaborating.
The HKMA will start issuing virtual banking licences this year, Norman Chan Tak-lam the HKMA's chief executive said in an interview this week with the Hong Kong Economic Journal.
In September, Chan announced seven initiatives to help Hong Kong migrate to what he called a "new era of smart banking". One of these was to push the greater use of virtual banking.
Chan said at the time that the HKMA had commenced a review of the Guideline on Authorisation of Virtual Banks.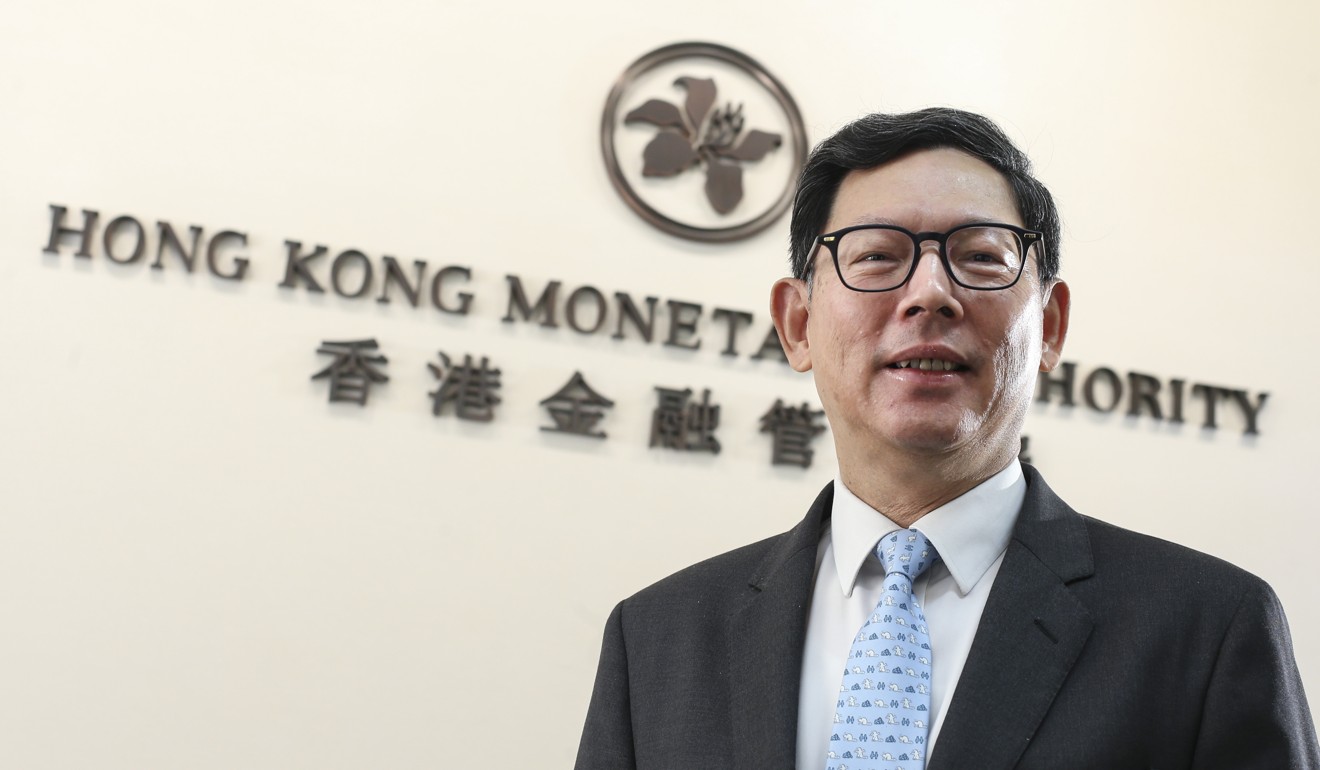 The existing guidelines define a "virtual bank" as one which delivers banking services primarily through the internet or other electronic channels. This does not include licensed banks which use the internet as an alternative channel.
A number of organisations have already said that they will apply for a licence to operate a virtual bank in the city.
For example, ITF, a new fintech bank in which veteran US investor Jim Rogers has a stake, aims to start operating this year, headquartered in Hong Kong.
Digital only banks have seen greater take up outside Hong Kong. For example, UK regulators have encouraged the development of challenger banks as a way of bolstering competition in the sector.
Meanwhile, incumbent banks in Hong Kong have been much slower to close physical branches than rivals because of the high profitability of individual branches in Hong Kong, and the comparatively slow take up of digital services by customers.
How much effect the revised rules will have on the banking landscape in Hong Kong depends on how significant the changes are.
Earlier this month, the HKMA launched a consultation document setting out its approach towards open application programme interfaces (APIs) in the banking industry, another of Chan's seven initiatives.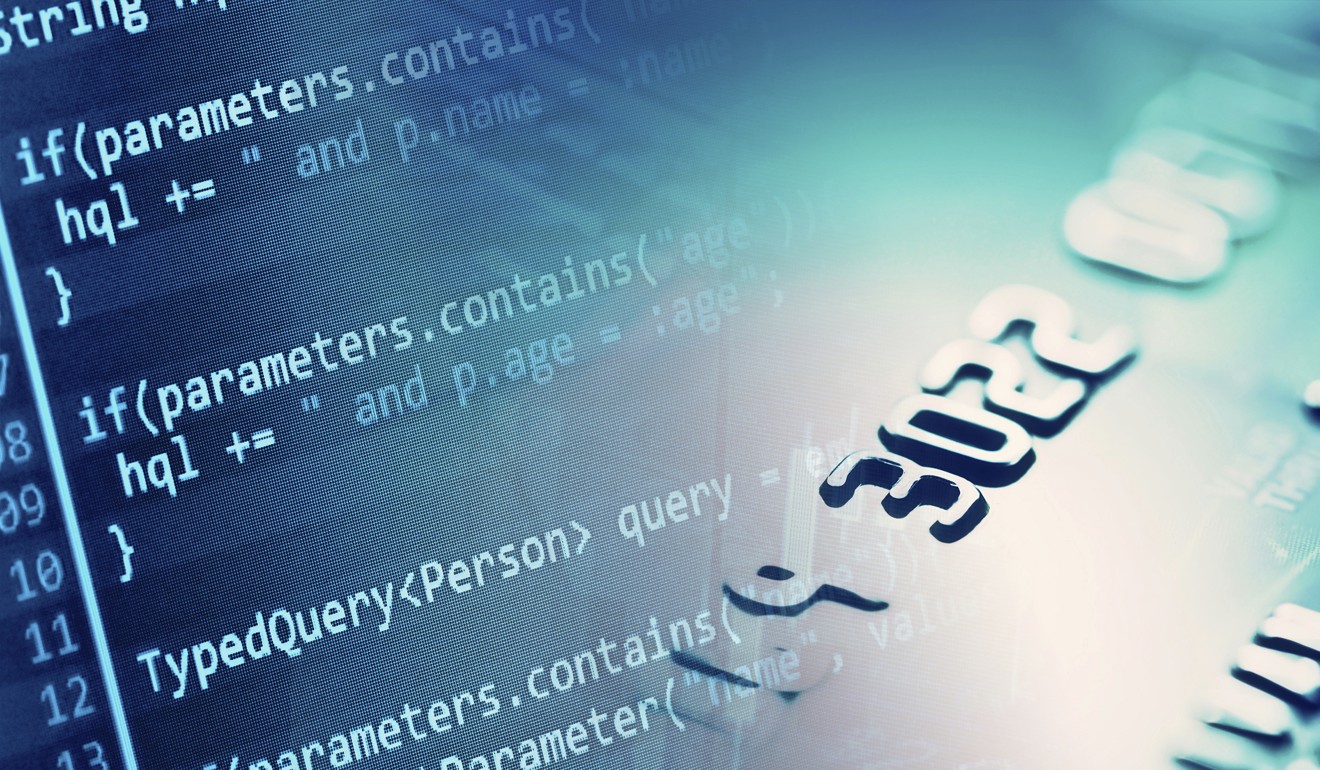 The APIs are rules that govern how one piece of computer software communicates with another, and if banks adopt an open API approach, this will enable third party providers – in most cases technology companies – to shake up the way financial services are offered to consumers.
However, market participants said there were still a number of areas in which the rules needed greater clarification, even as they praised the consultation paper as a positive step.
The consultation paper said that the HKMA had spoken to 23 banks, only one of which had already launched open APIs for use by external parties, while 10 banks did not have a concrete plan to do so.
This article appeared in the South China Morning Post print edition as: Virtual lenders eye HK bases amid smart banking tilt