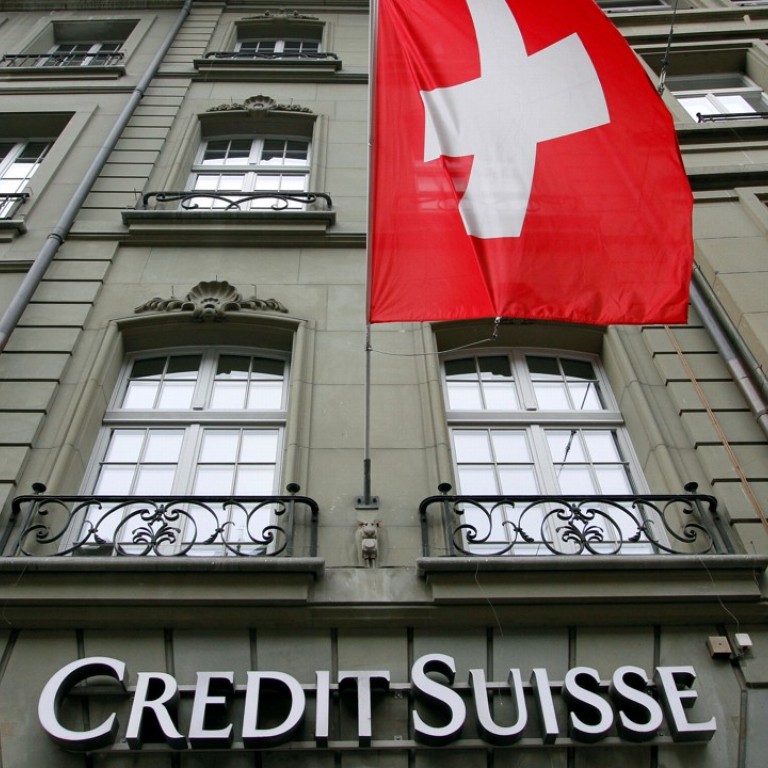 Credit Suisse being investigated by US regulators for hiring Asian staff in exchange for business
The Swiss bank, which reported a net loss of 983 million Swiss francs for 2017 on Wednesday, said it was cooperating with the authorities
Credit Suisse said on Wednesday that it was under investigation in the United States over its Asian hiring practices, joining the ranks of the global investment banks being probed by regulators for recruiting staff in exchange for business.
"Credit Suisse has been responding to requests from certain governmental and regulatory authorities … regarding Credit Suisse's hiring practices in the Asia-Pacific region and, in particular, whether Credit Suisse hired referrals from government agencies and other state-owned entities in exchange for investment banking business and/or regulatory approvals, in potential violation of the US Foreign Corrupt Practices Act and related civil statutes," the bank said when reporting its full-year results for 2017.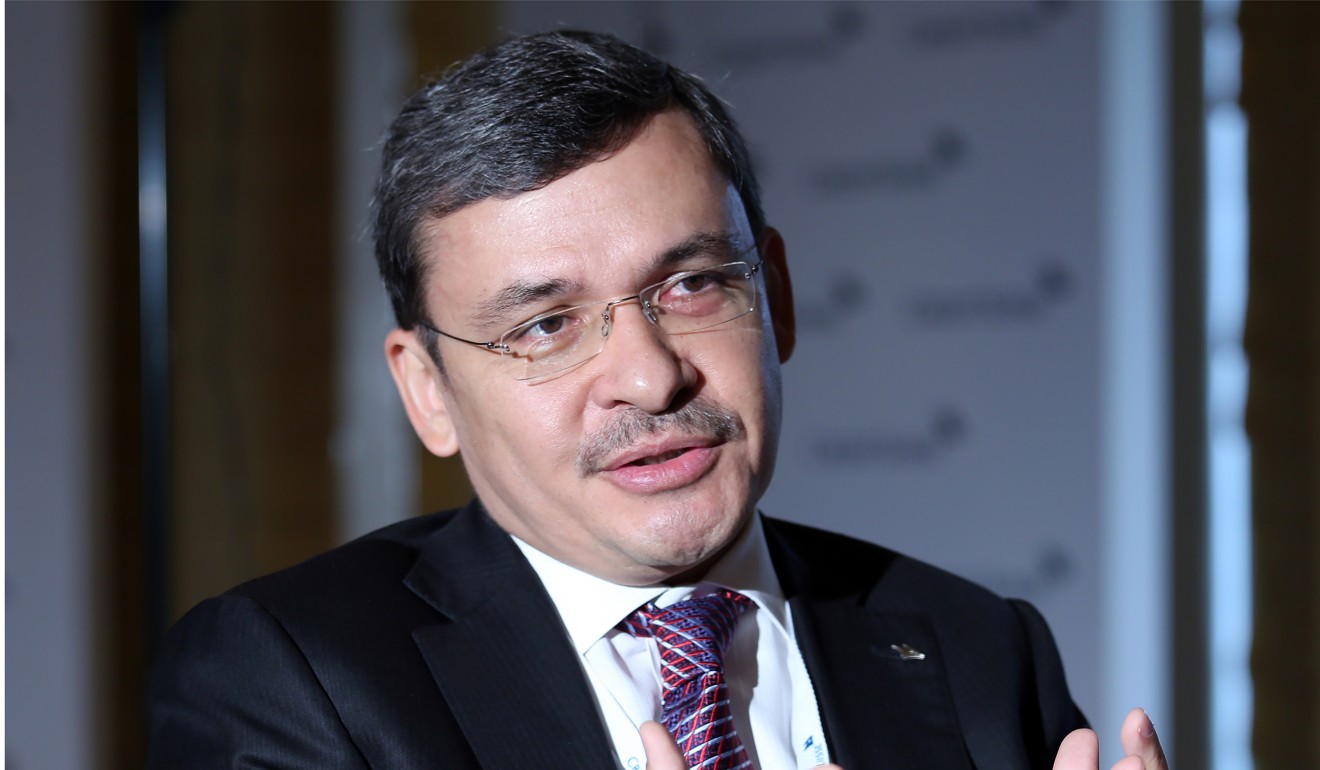 The authorities in question included the Department of Justice and the US Securities and Exchange Commission, the Swiss bank said, adding that it was "cooperating with the authorities".
Speaking to the media on Wednesday, Helman Sitohang, Credit Suisse's chief executive officer for Asia-Pacific, said that he could not give any further details.
In November 2016, JPMorgan Chase agreed to pay US$264 million to the US government to settle allegations that it had hired the children and relatives of influential Chinese policymakers or officials in the hope of winning their business.
Meanwhile, HSBC said in its results announcement for the first half of 2017 that it, along with multiple financial institutions, was being investigated by the SEC "in relation to hiring practices of candidates referred by or related to government officials or employees of state-owned enterprises in Asia-Pacific".
The bank added that it "has received various requests for information and is cooperating with the SEC's investigation".
A similar line first appeared in HSBC's full year results for 2015.
Credit Suisse Asia-Pacific posted adjusted pre-tax income of 792 million Swiss francs (US$849 million) for 2017, 1.8 per cent higher than the same period last year, as a strong performance in its wealth management division made up for a loss of 28 million Swiss francs in its markets division.
Sitohang said, however, that in the first six weeks of 2018, Credit Suisse's Asia-Pacific markets business saw revenues rise by over 15 per cent compared to the same period in 2017, thanks to increased market volatility.
Credit Suisse group as a whole reported a net loss of 983 million Swiss francs, its third straight year of losses after facing 2.7 billion francs of income tax expenses mostly because of US tax reform.