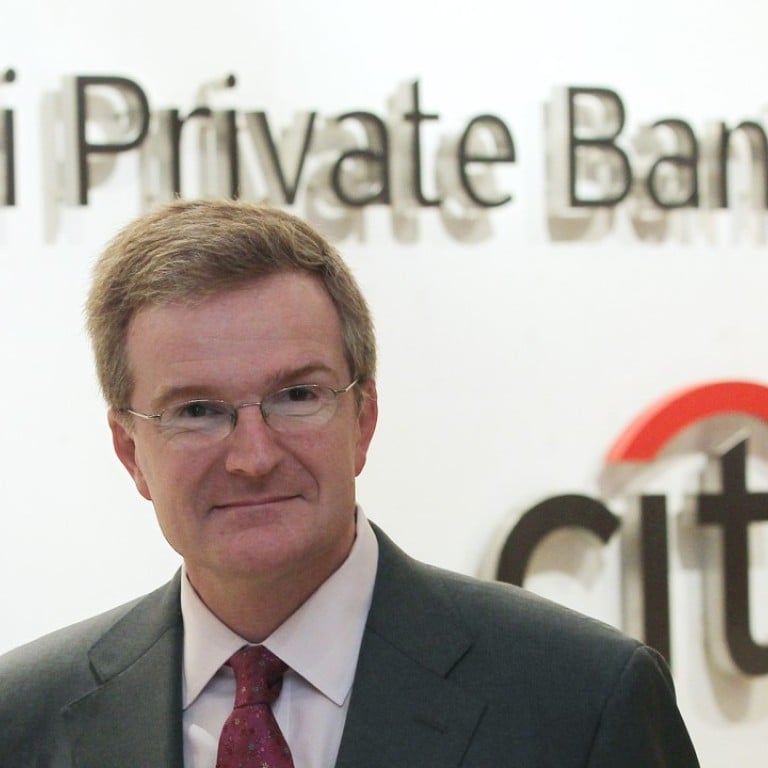 Global super rich are booking profits and slashing risk following February's harsh shakeout, says Citi private bank
Peter Charrington, global head of Citi Private Bank, says recent volatility in asset markets has sparked a wave of caution among clients who fear a further shakeout ahead
The volatility which hit markets with a jolt in February has changed the way the super rich are investing their money.
Peter Charrington global head of Citi Private Bank, said that his clients around the world are starting to turn more defensive in how they invest their money, looking to protect the gains they have made.
"Over the last few weeks we have definitely seen clients locking in profits or hedging their positions," Charrington said.
"In periods like this you need to make sure that you are able to protect capital and limit the downside."
Citi Private Bank has around US$460 billion in global assets under management, and its clients must have a minimum of US$25 million in net worth.
In early February US markets plunged, dragging markets around the world down with them.
Hong Kong's Hang Seng Index dropped by 5.1 per cent on February 6, its largest decline in two years.
Volatility, which had been very low throughout 2017, spiked as markets fluctuated.
However, Charrington said that volatility itself is not a bad thing.
"It is important to have some volatility. In 2017 our clients were looking for opportunities when the market went down to buy into certain markets or sectors, for example technology and health care, but they never got these opportunities. However, while we help our clients to benefit from these opportunities, we have to make sure that we are also focused on risk management."
It is not just the super rich responding to the arrival of volatility, around the world, institutions are also starting to take stock of the new market situation.
"Some volatility is healthy. There are few things more insidious in markets than the illusion of permanent calm. As experience indicates, that illusion can set the stage for some of the largest and most damaging losses," said Claudio Borio, head of the monetary and economic department, at the Bank of International Settlements.
Private banking is becoming big business in Asia.
The total wealth of Asian high net worth individuals, those with investible assets worth more than US$1 million, is set to surpass US$40 trillion by 2025, according to consultancy Capgemini.
Greater China is Citi Private Bank's largest market in Asia.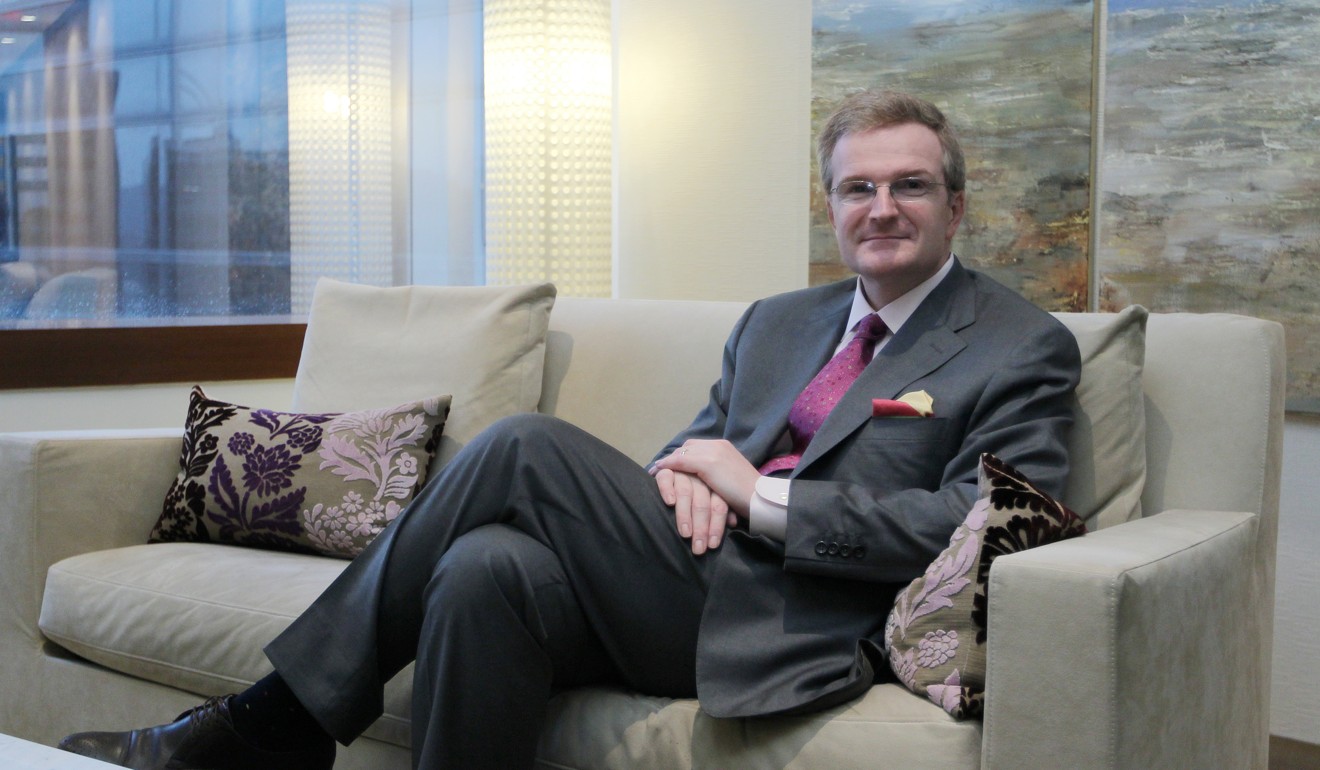 This rising wealth is an attractive proposition for banks, who are hoping that stable income from private banking can make up for volatile revenue from investment banking activities like deal advisory and trading.
However, while the potential rewards in private banking are large, banks need to have a certain size to realise them, and, consequently there has been a great deal of mergers and acquisitions as smaller players either looked to bulk up, or get out of the sector.
Last week, Prince Maximilian von und zu Liechtenstein, the chief executive of LGT Group, a private bank and asset manager, said he expected to see further consolidation.
"The number of sizeable private banks, say, large enough for a newspaper to cover them, will come down," he said.
Charrington said Citi was focusing on organic growth through recruitment of new staff, as Citi had no acquisition plans.
"I'm not in the business of acquiring another bank," Charrington said.

"I think that's a very difficult strategy, and I couldn't tell you many people who have been successful. You pay an awful lot of money, and you don't really know what you're buying, and the sorts of clients you will be taking on."
"Of course, I know some of my competitors have a different view, and I wish them godspeed with that," he said.