Yuan
Get more with myNEWS
A personalised news feed of stories that matter to you
Learn more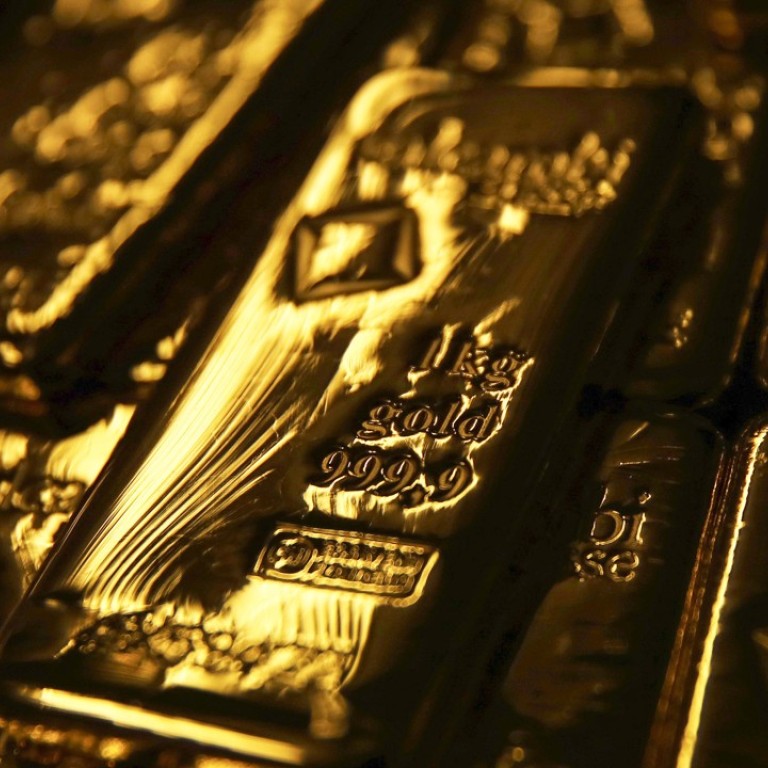 London Metal Exchange to launch yuan-denominated futures in sign of Chinese currency's growing cachet
The London Metal Exchange is planning to introduce yuan-denominated metal products, according its chief executive, a sign the currency's status in international finance is on the rise.
"At present, investors are trading our products in US dollars. We would definitely like to explore the possibility of launching products denominated in offshore renminbi," Matthew Chamberlain said in an interview in Hong Kong.
The LME, owned by Hong Kong Exchanges and Clearing (HKEX), already allows traders to use the Chinese currency as collateral. HKEX last July has also introduced yuan-denominated gold futures. 
Chamberlain could not say when the new products will be launched but he is confident yuan-denominated products would be popular because the currency has become more widely use in global finance.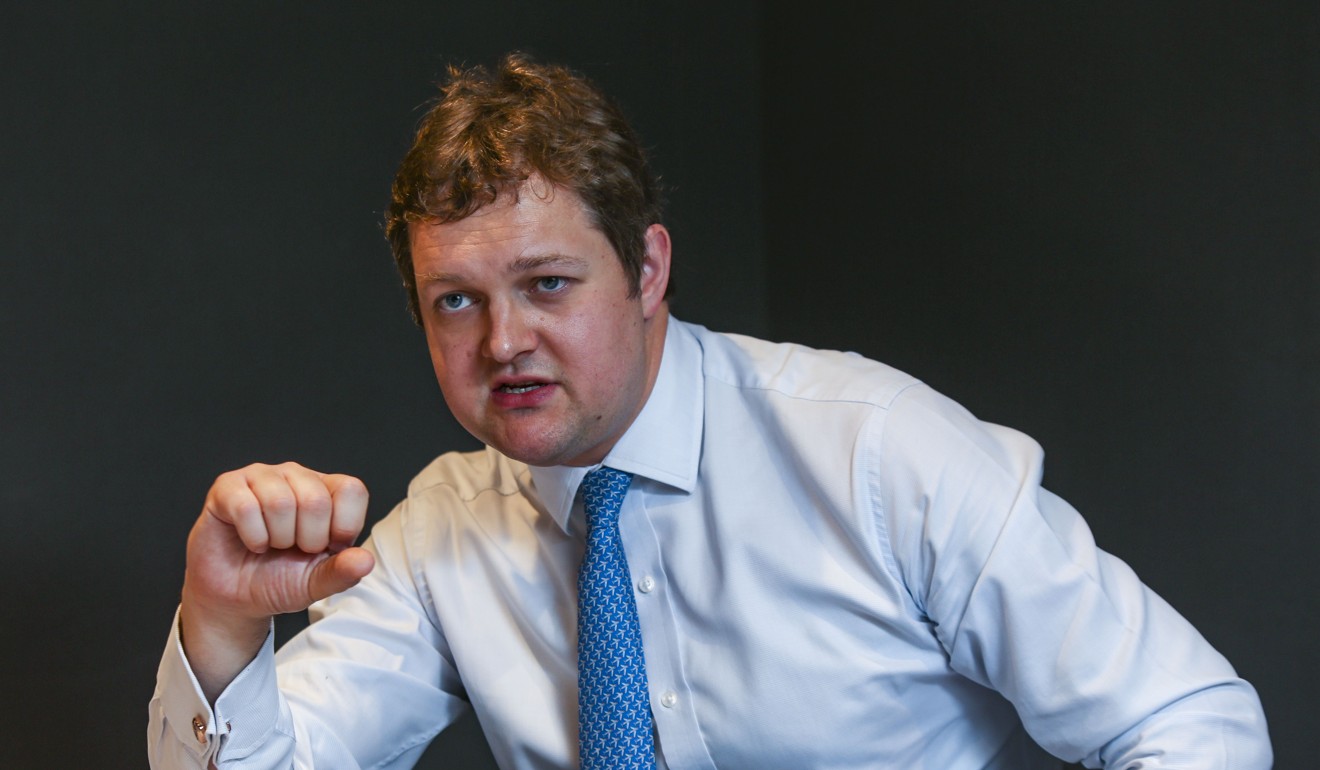 China started to internationalise the yuan, also known as the renminbi, in 2009, allowing it to be used to settle trade and to invest. In October 2016, the International Monetary Fund included the yuan in its Special Drawing Rights basket, giving it the status of a reserve currency like the US dollar, euro, pound and yen.
The yuan is now the seventh most used currency for domestic and international payments, according to Swift, a global financial messaging service provider. 
The fact the LME is so popular as a trading platform for Chinese investors provides another reason to introduce yuan-denominated products, said Chamberlain.
"Chinese investors are definitely very active customers at the LME. They are trading through mainland brokers who are members of the LME or western firms," he said.
China is the world's biggest consumer of metals, and many mainland manufacturers use futures and options metal contracts at the LME to hedge their risks.
"We believe with the increasing number of Chinese trading in our market, there would be more Chinese companies wishing to join the LME," said Chamberlain.
Gary Cheung, chairman of the Hong Kong Securities Association, said:
"Allowing Chinese manufacturers and investors to trade in yuan instead of the US dollar would reduce their currency risk. If the LME wants to attract more Chinese investors to its market, it makes perfect sense for it to launch the yuan metal contracts."
The LME's first-quarter turnover rose 3 per cent because of a fee discount introduced in October last year. The Sino-US trade war tensions pushed trading volumes in April to twice their normal levels.
Other new product launches planned for the next 18 months include metals used in electric-vehicle batteries, and gold futures options.
He said the gold futures launched last year have proved popular, with high demand for long-term contracts. The longest tenure is a 3.5-year forward contract.