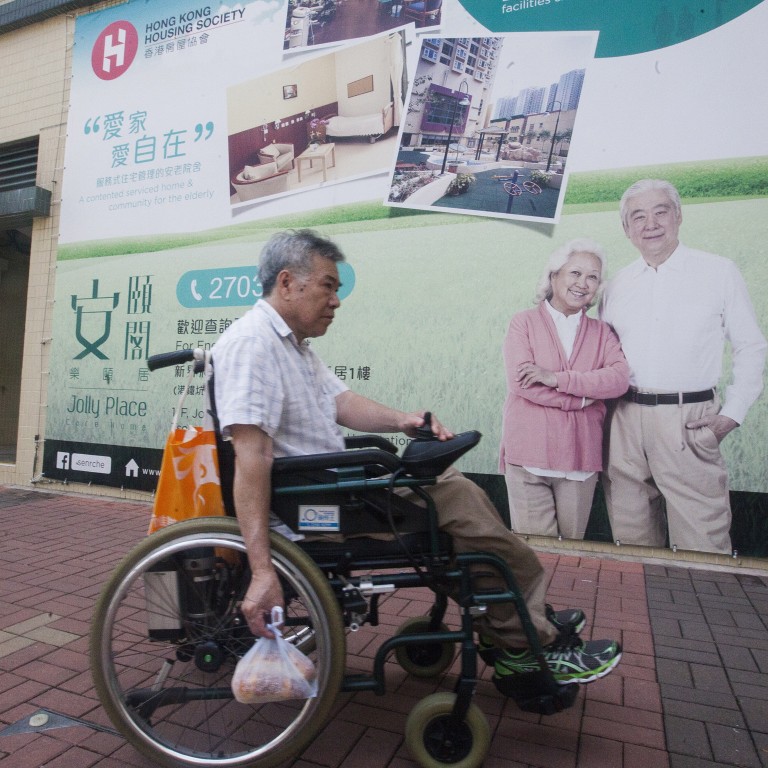 Hong Kong changes reverse mortgage rules, paving way for pensioners to settle in 'Greater Bay Area'
Government allows retired individuals to lease out reserve mortgage homes
Public annuity scheme attracts another HK$500 million after subscriptions cap raised to HK$2 million in December
The Hong Kong Mortgage Corporation has introduced a rule allowing pensioners to lease property against which they have taken out reverse mortgage loans, a move that could potentially make it easier for them to move to the "Greater Bay Area", where the cost of living is more affordable.
The new rule, introduced last month, will allow 3,200 pensioners who have reverse mortgage arrangements to lease out their homes as long as they declare they are retired, Raymond Li Ling-cheung, the corporation's chief executive, said on Tuesday.
The reverse mortgage scheme is run by the corporation, which is owned by the Hong Kong government via the Exchange Fund, in partnership with commercial banks. Li said the new rule would
enhance the scheme, as well as allow owners to lease their properties for more income.
"Pensioners can opt to live with their children, in nursing homes, or move to the Greater Bay Area, which has a nice retirement environment, and where the cost of living is cheaper," he said.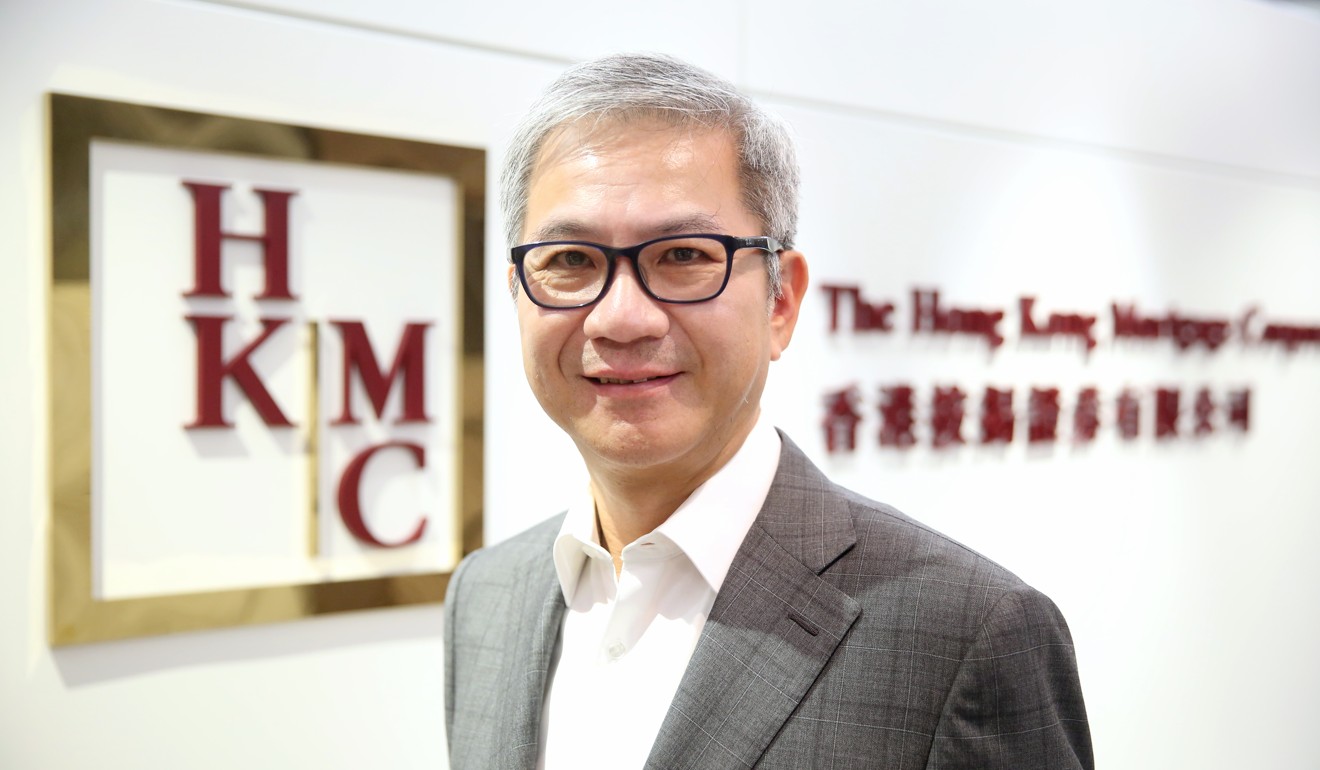 "This will also increase the income of these pensioners, and it will also help increase the housing supply in Hong Kong."
The corporation was initially set up to buy mortgage loans from banks and repackage them as securities products to sell in the market. In recent years, however, its role has expanded and it runs more like an insurance company, arranging mortgage insurance programmes and
a public annuity programme
launched mid last year.
About 750 pensioners have approached the corporation to subscribe to the public annuity scheme since December, investing HK$500 million (US$63.7 million). The cap for each subscription was raised from HK$1 million in December to HK$2 million. This has allowed the scheme to attract about 6,000 pensioners of ages 65 and above, who have invested a total of HK$3.2 billion.
Among those investing HK$2 million, men are entitled to a monthly payment of HK$11,600, while women get HK$10,600, for the duration of their lives. Those who have invested less, will receive lower monthly payments.
The relaxation came after the annuity scheme was criticised for too low a cap and lack of flexibility.
"After the enhancement in December, we have found many relatively younger pensioners, between 65 and 70 years old, are buying the annuity scheme," said Edmond Lau Ying-pan, executive director and chief executive of the HKMC Annuity.
Li said the accounting treatment of the public annuity scheme meant the corporation might report a loss in 2018 and 2019. To offset this, it plans to launch infrastructure financing with banks to cut losses in the coming years.
This article appeared in the South China Morning Post print edition as: New mortgage rule will make life more pensioner-friendly