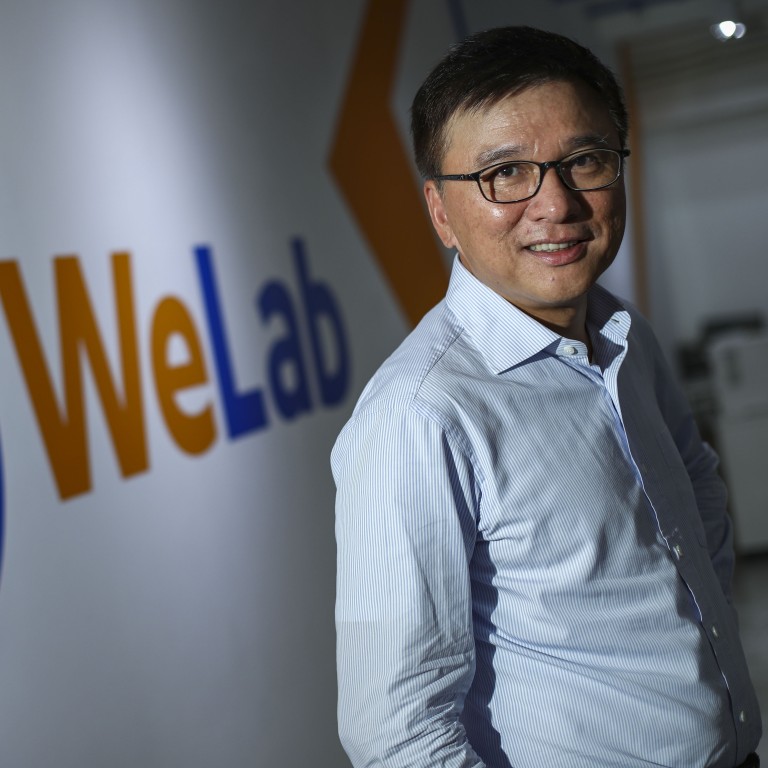 Fintech unicorn WeLab bags Hong Kong's fourth virtual bank licence
HKMA says four more applications for virtual banks are being processed
Chan Ka-keung, former Secretary for Financial Services and the Treasury, will become the chairman of WeLab Digital
A unit of home-grown fintech unicorn WeLab Holdings has won the fourth virtual bank licence granted by the Hong Kong Monetary Authority on Wednesday, making it the first stand-alone company to receive the new licence.
Simon Loong, the founder and chief executive of WeLab, said that the licence for WeLab Digital was a validation and recognition of "our innovative mindset and proven fintech capabilities".
The HKMA said it was still processing four more candidates who are among the final eight shortlisted among 33 applicants. Last month licences were granted to three joint ventures led by Bank of China (Hong Kong), Standard Chartered Bank and online insurer ZhongAn Online.
"The introduction of virtual banks in Hong Kong is a key pillar supporting Hong Kong's entry into the smart banking era. It is a major milestone in reinforcing Hong Kong's position as a premier international financial centre," the HKMA said in a statement.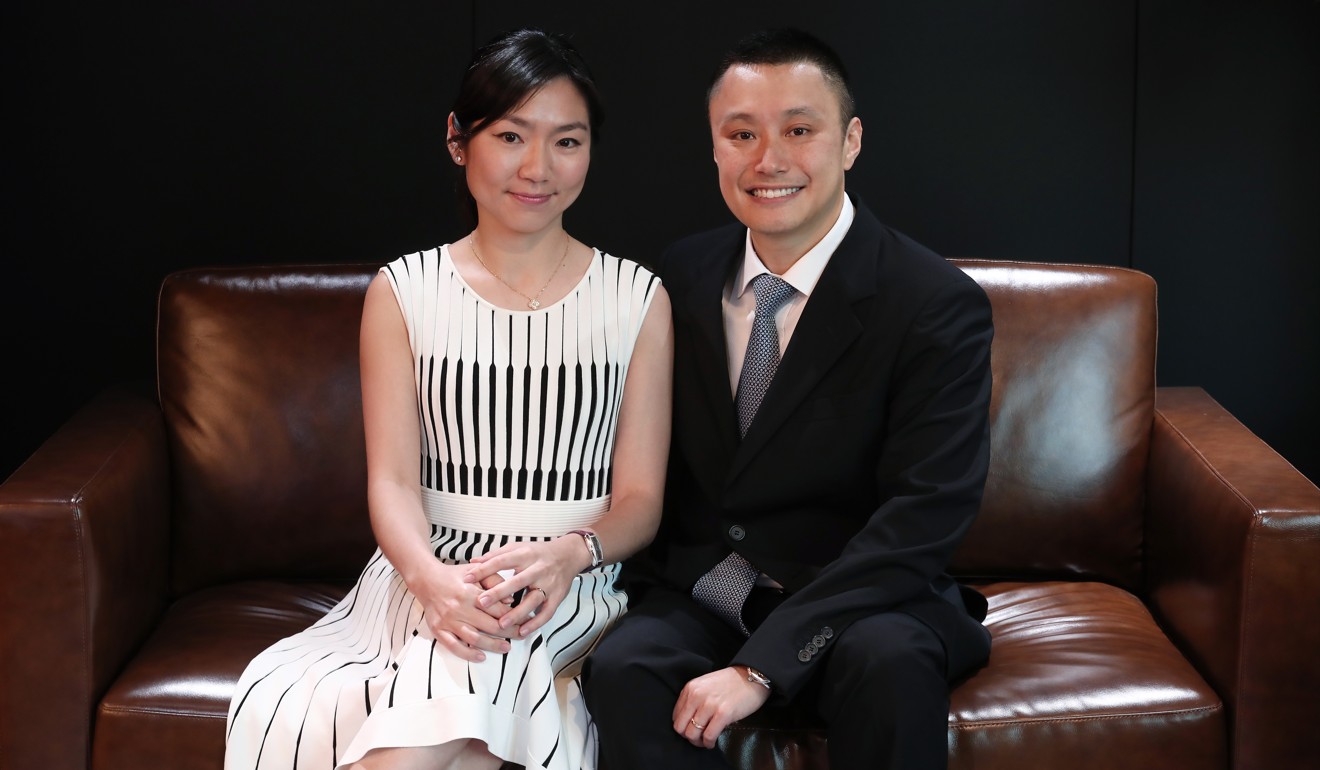 Loong said WeLab Digital will be operational in six to nine months, adding that the virtual bank will use artificial intelligence, big data and machine learning to design its services and products.
Chan Ka-keung, former Secretary for Financial Services and the Treasury and WeLab's senior adviser, will become chairman of WeLab Digital.
"Hong Kong is a very crowded market but there is always room for new players. The key to success is to make the pie bigger," Chan told the South China Morning Post in a TV interview in February.
On Wednesday, Chan said that as chairman of the digital bank, he will lead the team to develop technology to promote financial inclusion to allow those who have difficulty in accessing banking services to get better services.
HKMA chief executive Norman Chan Tak-lam in September 2017 announced plans to introduce virtual banking in Hong Kong to usher in a "new era of smart banking".
Developing virtual banking in Hong Kong would also allow the city to catch up with international markets as Japan, the UK and even mainland has branchless banks for some times. Overseas experience show that virtual banks provide better services to small and medium-sized enterprises.
Loong, a native Hongkonger, co-founded WeLab with his Taiwanese wife Frances Kang Tzu-ping and another partner, Kelly Wong, in 2013. In six years, the company has grown to 600 staff and 30 million customers in Hong Kong and mainland China.
James Lloyd, Asia-Pacific financial technology leader at EY, said that it was great to see a virtual banking licence granted to a home-grown fintech.
"The market is sure to be highly competitive; either way, end-customers should benefit," he said.
This article appeared in the South China Morning Post print edition as: WeLab granted city's fourth virtual banking licence