IPO
Get more with myNEWS
A personalised news feed of stories that matter to you
Learn more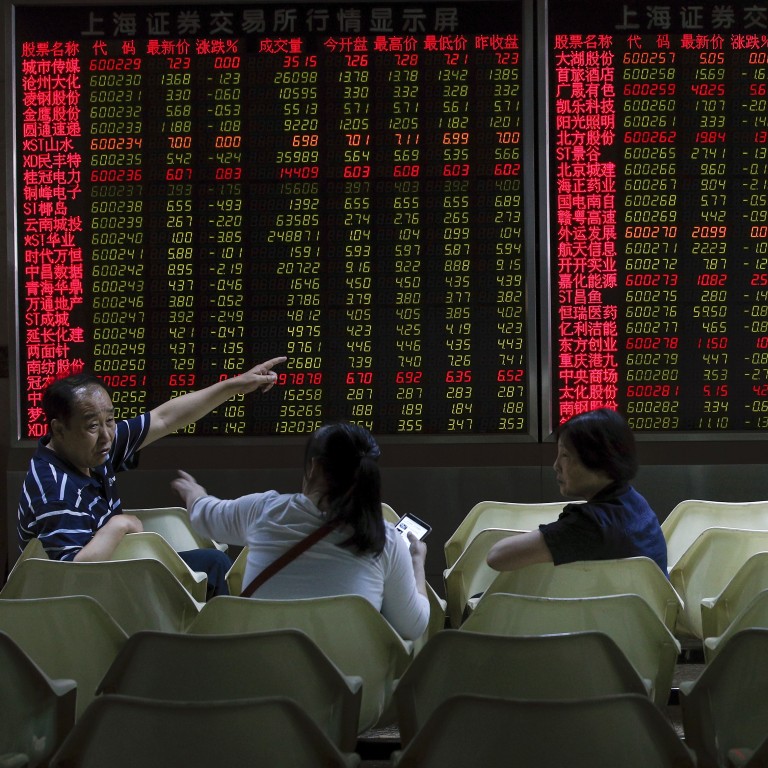 Dozens of companies suspend fundraising as investigation into audit firm Ruihua enters fourth week
Forty-two companies have halted bond and share fundraising activities since investigation into Ruihua Certified Public Accountants began in early July
Four companies seeking to IPO on the new tech board in Shanghai have also had to halt their listing plans
Dozens of mainland companies have suspended their fundraising plans or in some instances even halted their initial public offerings, as the economic fallout continues to mount in the four weeks since China's second largest accounting auditor was placed under investigation.
A total of 42 listed firms have announced they have suspended their fundraising plans after the auditor Ruihua Certified Public Accountants was placed under investigation in early July, according to filings made to the Shanghai and Shenzhen stock exchanges as of Monday. Four other companies applying for listings on the new Star Market have ­also halted the process pending a review.
Jinhe Biotechnology Co and Liande Automatic Equipment Co said in stock filings in Shenzhen on Monday that they have received orders from the China Securities Regulatory Commission (CSRC) to suspend their convertible bonds issuance plans owing to the ongoing investigation of Ruihua.
Four other companies issued stock filings on Sunday night, saying they have been ordered by the CSRC to suspend their share placements in Shanghai and Shenzhen.
They are Hunan Baili Engineering Sci&Tech Co, Jiaao Enprotech Stock Co, and MLS Co, and Woer Heat-Shrinkable Material Co.
"Financial irregularities and corporate governance issues are a global, and not a specifically mainland China problem. However, these issues on the A share market are often quoted as horrific examples because of their size and also because of the fact that the A share market is no longer a domestic market," said Andrew Lam, a director with BDO in Hong Kong.
"With the admission of A shares into international indexes, the enhancement of financial reporting and corporate governance standards on the A share market has become a major issue for mainland regulators."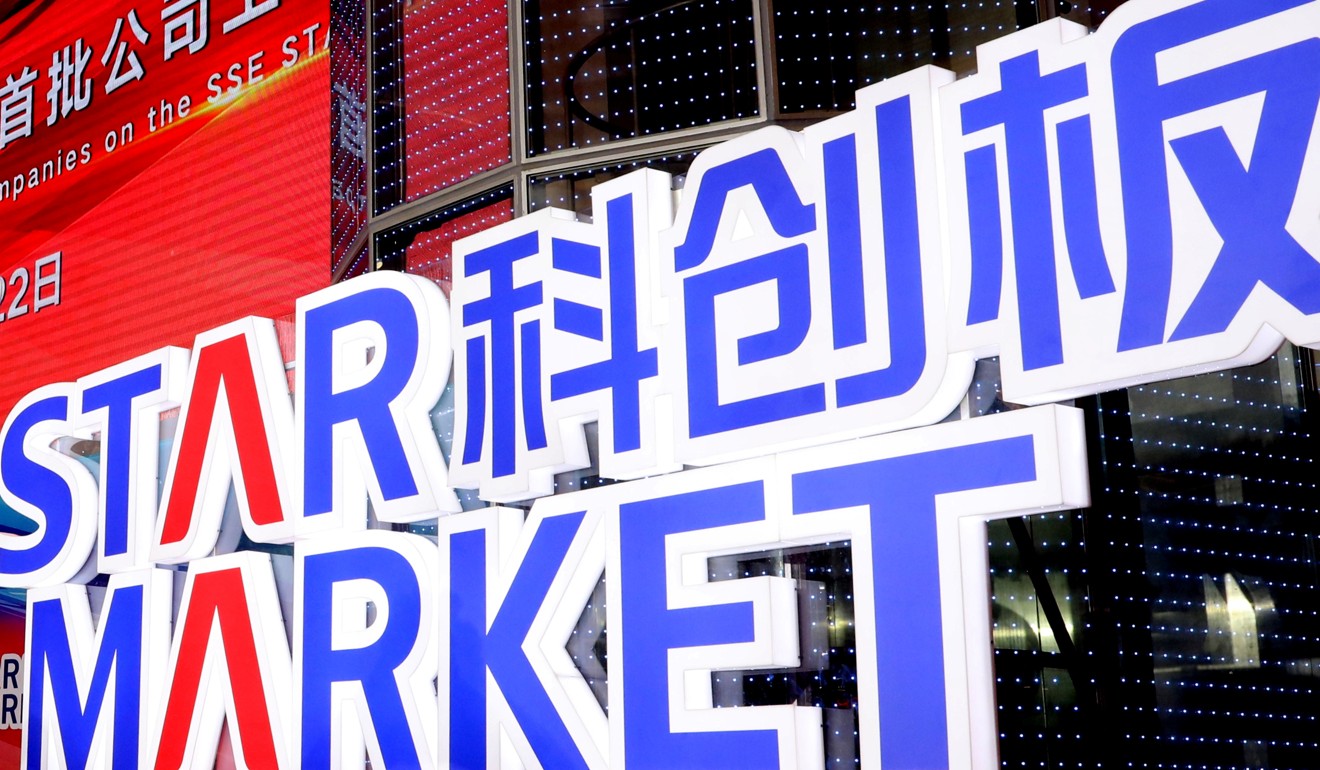 Lam said if the situation does not improve, reputational damage could spread to the general credibility of the Chinese share market as a whole.
Ruihua is the No 2 domestic auditor in the country, providing services to 316 listed companies. It had revenue of 2.9 billion yuan (HK$3.3 billion) in 2018, according to the Chinese Institute of ­Certified Public Accountants.
The company has been under investigation by the CSRC since July 5, after the regulator found Kangde Xin, a company audited by Ruihua, inflated its cash position.
The regulator said the controlling shareholder and former chairman of Kangde Xin, Zhong Yu, had embezzled funds from the company. However, it did not specify whether Ruihua or Bank of Beijing, which was the sole ­account manager to Kangde Xin, had helped to cover up the ­malfeasance.
Zhong's arrest followed investigations into Kangde Xin's financial health, after the producer of polypropylene laminating film defaulted on two bonds worth 1.6 billion yuan in December. The company claimed to have 12.2 billion yuan of cash on its books at the end of 2018, according to its annual report on April 30.
Ruihua issued a statement on Sunday saying it had fulfilled its responsibility by checking the accounts of Kangde Xin.
Meanwhile, the Bank of Beijing said its Xidan branch is involved in a lawsuit with Kangde Xin, and it would "actively respond" to protect its interest.
This article appeared in the South China Morning Post print edition as: auditor probe hits company funding