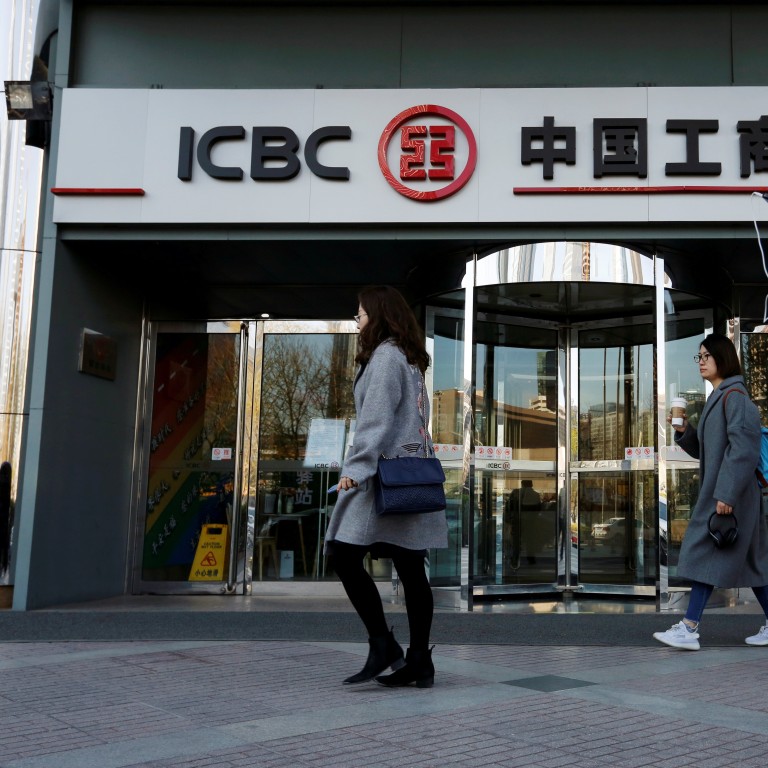 Leadership shuffle at Bank of Jinzhou raises questions about ICBC-led 'investment' in July, as credit drought wreaks damage on regional lenders
Guo Wenfeng, 47, a veteran banker with ties to ICBC, will take up the top post at Bank of Jinzhou
Beijing may be seeking a new approach after Baoshang rescue triggered tightening in the interbank market, analysts say
Bank of Jinzhou has appointed Guo Wenfeng, 47, to take over the post of governor at the mid-sized regional lender, part of a personnel shake-up affecting half a dozen senior positions, according to filings and news reports since Friday.
Guo will be transferred from a current position with Industrial and Commercial Bank of China (ICBC), according to a Hong Kong stock exchange filing. Three other senior appointments will also involve personnel currently with ICBC, according to reports.
Analysts said the leadership reshuffle may show that a stake purchase last month led by ICBC was actually a bailout for the lender based in Liaoning province in northeastern China.
Bank of Jinzhou grabbed attention in June, after it became the first regional commercial bank to receive credit enhancement from China's central bank.
Earlier this year Ernst & Young Hua Ming LLP and Ernst & Young resigned as auditors for the bank, citing concerns over loans it had made to institutional customers.
The bank's Hong Kong shares have been suspended from trade since April.
In late July, three state-owned financial institutions bought a combined 17.3 per cent of shares in the Bank of Jinzhou from existing shareholders.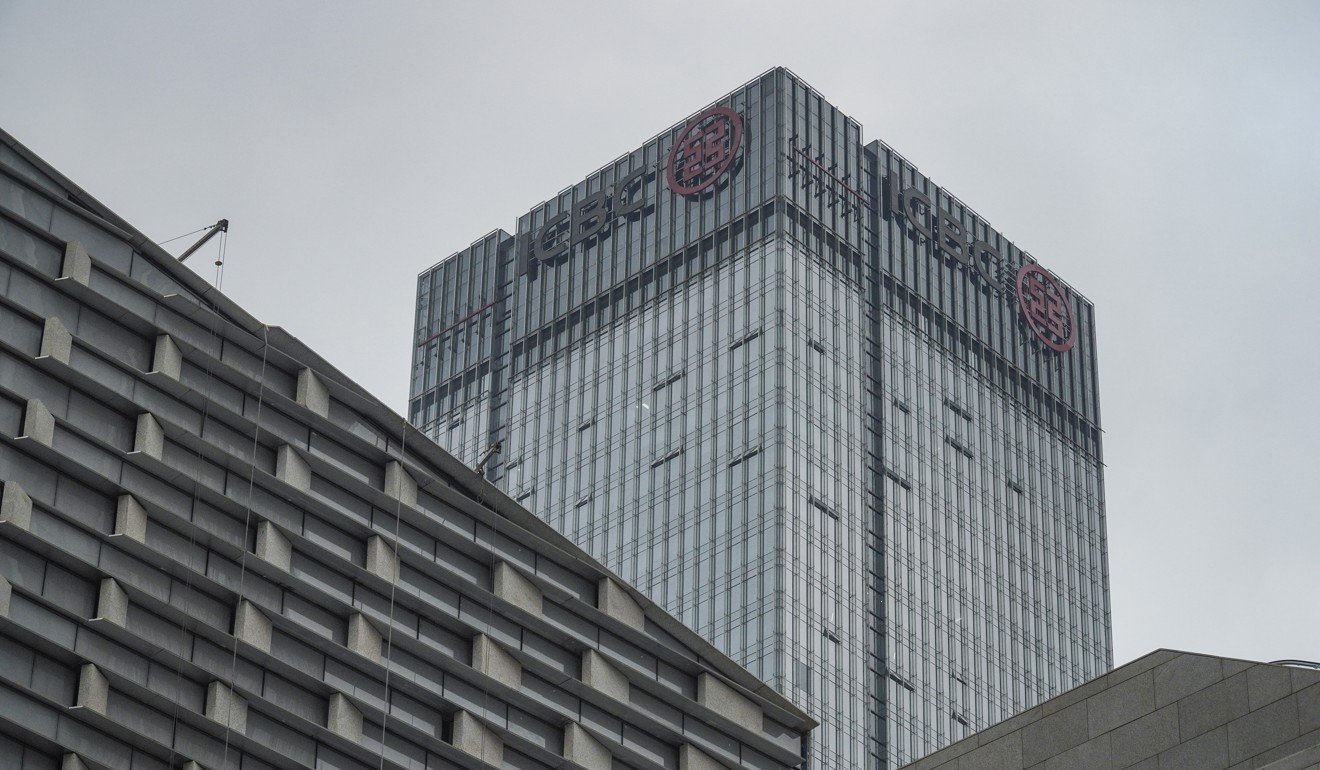 ICBC invested 3 billion yuan (US$435 million) for a 10.8 per cent stake, completing the deal through its unit ICBC Financial Asset Investment Co. Two distressed asset managers, China Cinda Asset Management Co and Great Wall Asset Management Co, funded the remaining 7.5 per cent stake.
ICBC said it had made "a financial investment" in Bank of Jinzhou, according to its filing to the Shanghai Stock Exchange on July 28.
The leadership reshuffle unveiled Monday, however, would indicated a deeper relationship.
S&P Global Ratings credit analyst Liang Yu said policymakers "are adopting an alternative method of managing troubled banks" following the takeover of Baoshang in May.
Reports of Baoshang's rescue triggered a liquidity crunch for smaller lenders, as they were forced to cancel fundraising plans after investors pulled out.
Liang said smaller banks continue to face tighter liquidity and funding conditions.
"The credit spreads between the regional banks and major banks widened materially after the Baoshang Bank takeover. We expect this widened spread to persist for some time," Liang said.
Shares of ICBC shed 1.9 per cent to close at HK$5.1 in Hong Kong on Monday, while in Shanghai they fell 1.4 per cent to 5.5 yuan.
This article appeared in the South China Morning Post print edition as: Jinzhou bank reshuffle may signal ICBC bailout