Ping An's Hong Kong virtual bank to showcase tech prowess as it harbours ambition to go global
Ping An OneConnect Bank is set for soft launch by the year-end
Veteran banker Ryan Fung, former managing director of Standard Chartered Bank Hong Kong, named as Ping An OneConnect's CEO
Ping An Insurance (Group)
, China's largest insurer by market value, plans to leverage its proprietary technology that it has developed for its soon-to-open Hong Kong virtual bank, setting it apart from the rest of the crowd as it looks to expand globally, according to its co-chief executive.
Ping An OneConnect Bank, one of eight firms that has been given a
virtual bank licence
by the Hong Kong Monetary Authority since March, is likely to be launched by the end of the year. These banks cannot have any physical branches and can only offer banking services through the internet, mobile phones, computers or ATMs.
"Initially, our virtual bank will directly offer lending to individuals and SMEs to show that our risk assessment models and technology can work,"
Jessica Tan Sin-yin
, co-chief executive of Shenzhen-based Ping An Insurance, said in an exclusive interview with the
South China Morning Post
after
the company reported strong interim results for the first half this week.
"After we have showcased them, we will sell these models and technology to other banks for a fee. We can then create a platform for SME loans which will allow Ping An and other lenders to earn money together."
She added that the technology would be used to develop new products and new markets overseas.
James Lloyd, partner and Asia-Pacific fintech leader at EY, believes such a model would work.
"In addition to the digital-only virtual banks currently rolling out across markets, we are seeing the emergence of related service providers," Lloyd said. "Serving customers and taking risk directly, using its own licence, could certainly be an efficient means for such players to demonstrate the efficacy of their platforms."
As of June, OneConnect said that it has provided technology services to 3,707 financial firms in mainland China. It also has agreements with 27 financial institutions in 10 overseas markets including Hong Kong, Singapore, Indonesia and Philippines to provide blockchain, artificial intelligence and cloud computing support.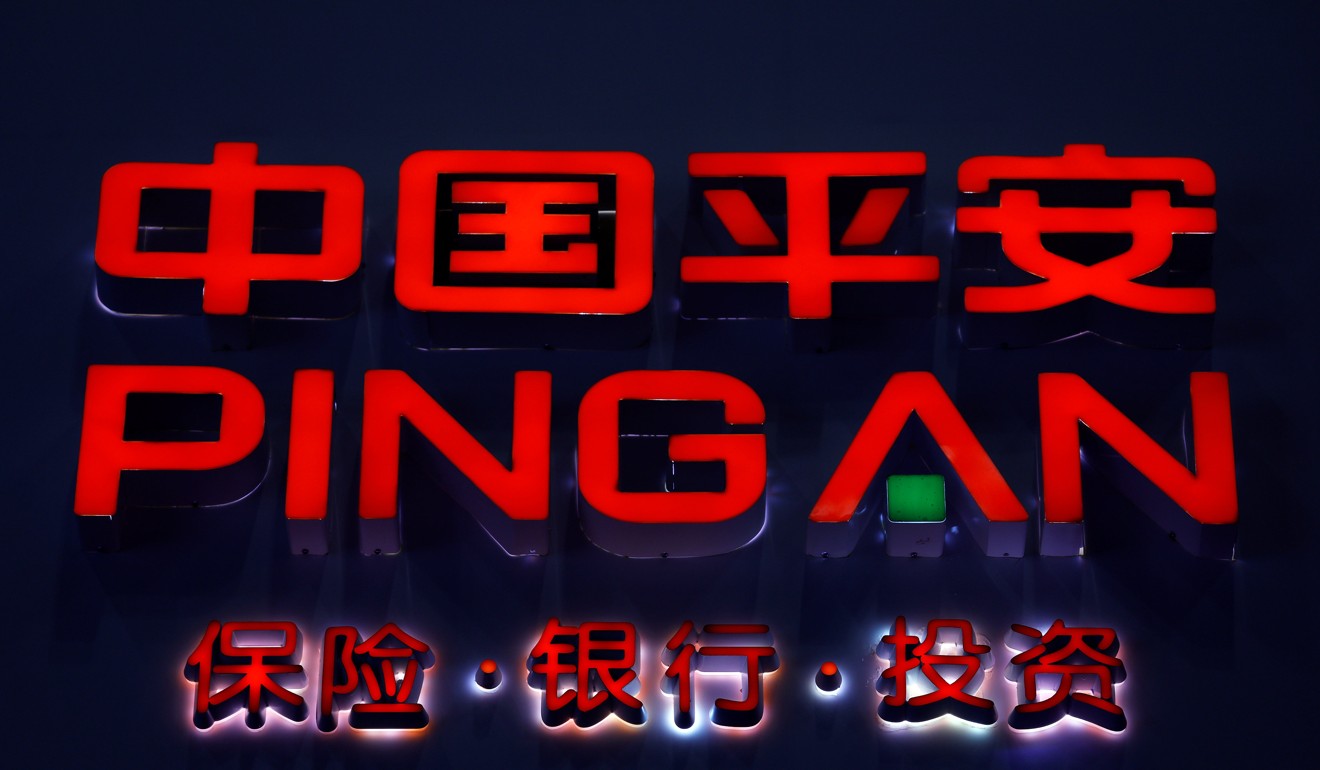 The soft launch of Ping An's virtual bank last this year will mark the company's first major expansion in Hong Kong. Ping An has only had a small presence in the city where it has been selling car insurance since 1993.
The company has set the bar high for its virtual bank.
Tan said since Ping An did not want to run OneConnect like a normal bank, it did not use its banking unit Ping An Bank or fintech arm Lufax to apply for the licence.
"We used
OneConnect
to apply for the virtual bank licence here because we did not want to come in and directly compete with all the other banks. There are 160 banks in Hong Kong, which is a lot for a small region like Hong Kong," she said.
The company has hired Ryan Fung, the former managing director of Standard Chartered Bank Hong Kong's retail banking for seven years, as CEO of Ping An OneConnect.
Ping An's expansion plan in Hong Kong comes as the city experiences unprecedented unrest against the now-suspended extradition bill, which has now turned into a wider movement for greater political freedom.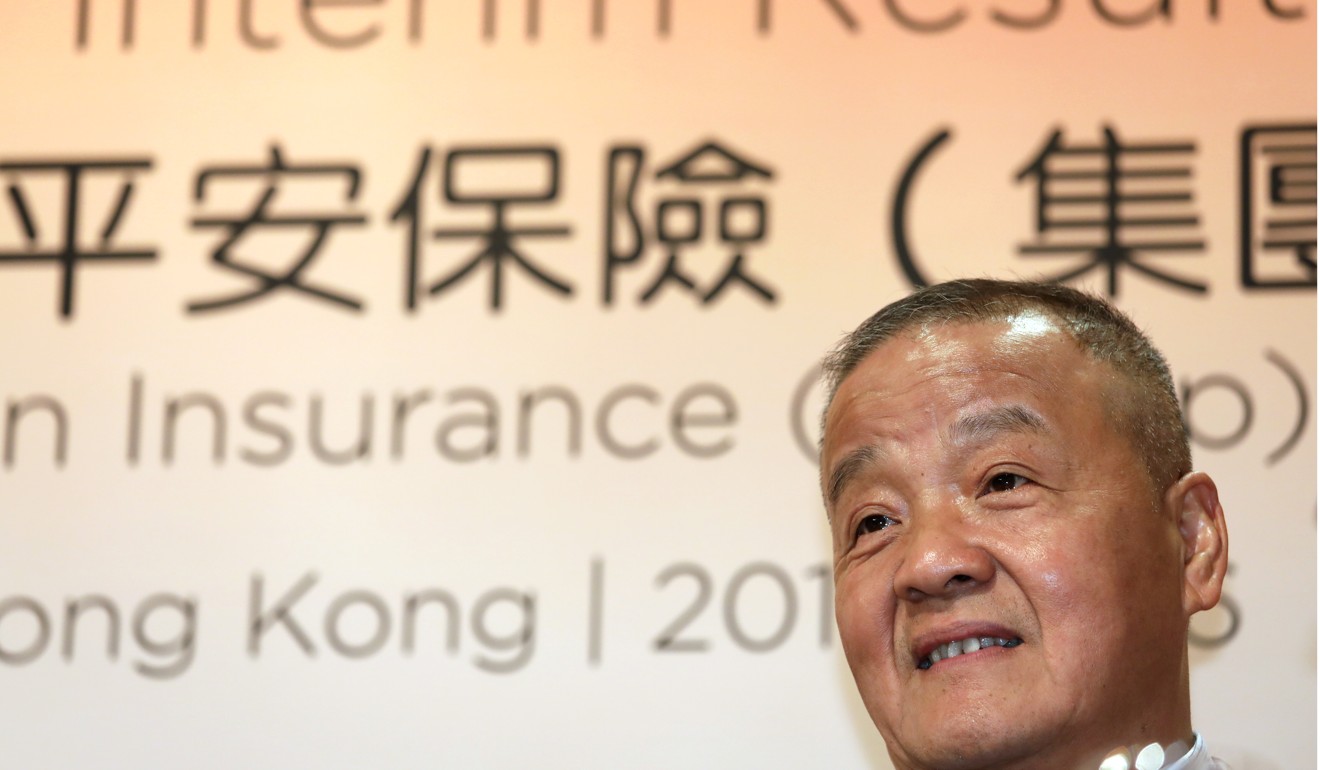 "Hong Kong remains an important financial hub. This year we have set up five companies in the city," Tan said. "It is a great time to enter Hong Kong market as the HKMA has promoted fintech while there are huge opportunities in the
Greater Bay Area
where Ping An is based."
The insurer, set up by chairman Peter Ma Mingzhe three decades ago, has turned into a financial tech conglomerate.
In April last year, it listed Ping An Healthcare and Technology, China's largest online medical services start-up on Hong Kong stock exchange.
This article appeared in the South China Morning Post print edition as: Ping An aims high with virtual bank