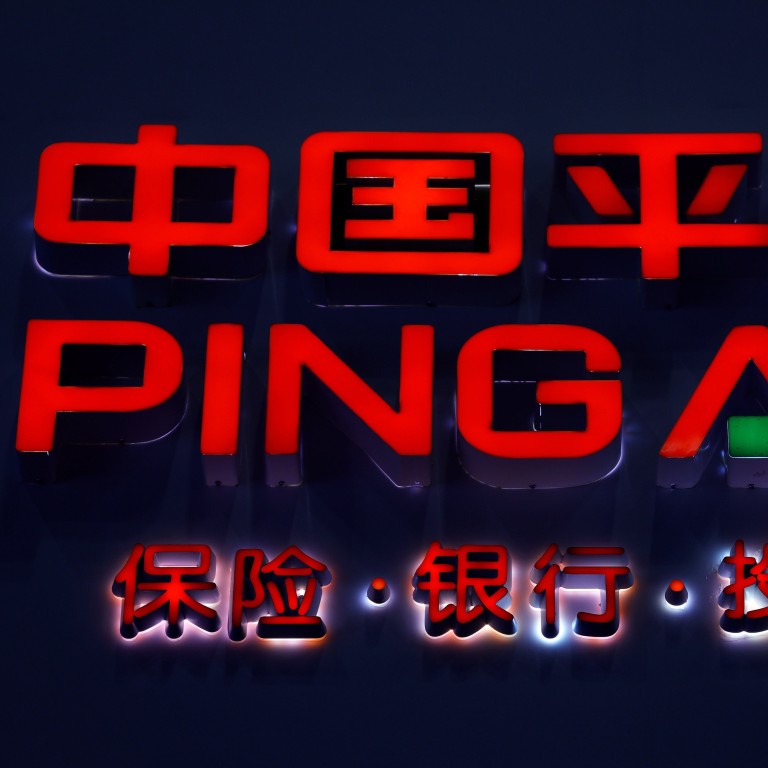 Huaxia Life is in talks for a sale to Ping An, as Chinese regulators pick apart the financial empire of missing tycoon Xiao Jianhua
The discussions have been continuing for many months, but no progress has been made because of price issues, sources said
Huaxia's earlier sale of a 25 per cent stake to Shenzhen-listed Zhongtian Financial Group in 2017 is yet to be completed
Ping An Insurance (Group), China's biggest insurer by value, is in talks to buy Huaxia Life Insurance from missing Chinese financier
Xiao Jianhua
, according to several sources familiar with the matter.
Talks between the two parties had gone on in fits and starts for several months since last year, stalling over the asking price of Huaxia, which claims to have 500 billion yuan (US$71 billion) in assets, with half a million employees in 24 nationwide branches, according to the sources.
The talks mark the latest attempt by China's financial authorities to break up Xiao's financial empire, after the financier was persuaded to return to mainland China from Hong Kong on the eve of the 2017 Lunar New Year to help with investigations into his financial affairs. At its apex, Xiao's Tomorrow Group held stakes in hundreds of companies, including
more than 10 banks, the banking regulator said in June.
"We do not comment on rumours," Ping An's co-chief executive Jessica Tan Sin-yin said last week after a results press conference in Hong Kong. Huaxia would not comment.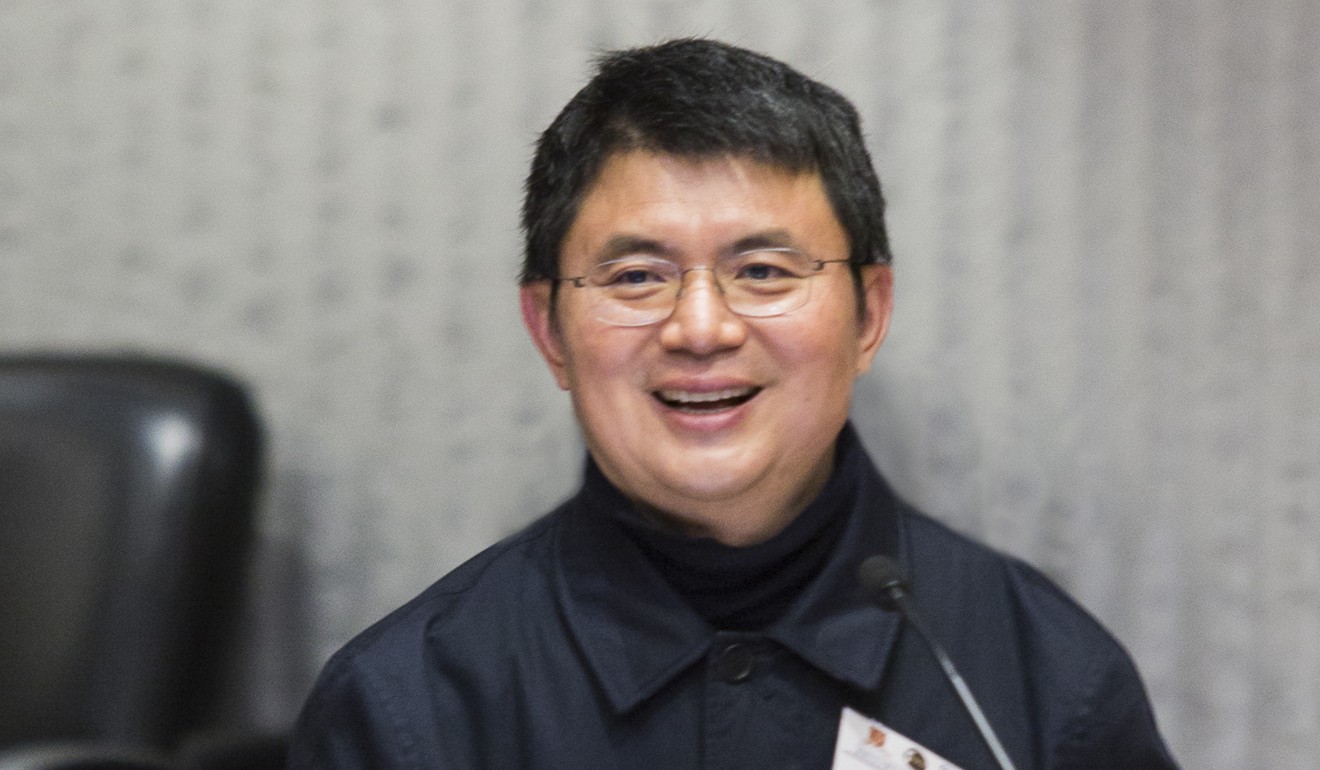 Meanwhile in Hong Kong, Xiao's relatives were offloading property assets. Last week, Xiao Yonghong and Sun Darui, the younger sister and brother-in-law of the missing tycoon, incurred a loss of HK$8.23 million, or 31.4 per cent, on the sale of a retail unit at Causeway Place shopping centre.
Xiao's empire is being broken up. Central Huijin Investment, a unit of the Chinese sovereign wealth fund, will become a shareholder in Xiao's Heng Feng Bank to increase its capital adequacy ratio, improve its management and enhance its operational capability,
in the third case of bank nationalisation in China since May.
Heng Feng is the second of several banks in Xiao's financial empire to be put under state ward, after the May 24 nationalisation of Baoshang Bank in Inner Mongolia's Baotou city.
This was the second attempt to dispose of Huaxia, after a November 2017 sale of a 25 per cent stake to
Zhongtian Financial Group remains incomplete
as Zhongtian had not managed to divest of its own assets to afford the 31 billion yuan payment for Huaxia.
Zhongtian, which has businesses in real estate and financial services, said it was in danger of having 7 billion yuan in deposit forfeited because of uncertainties over the deal, according to its disclosure this month to the Shenzhen Stock Exchange.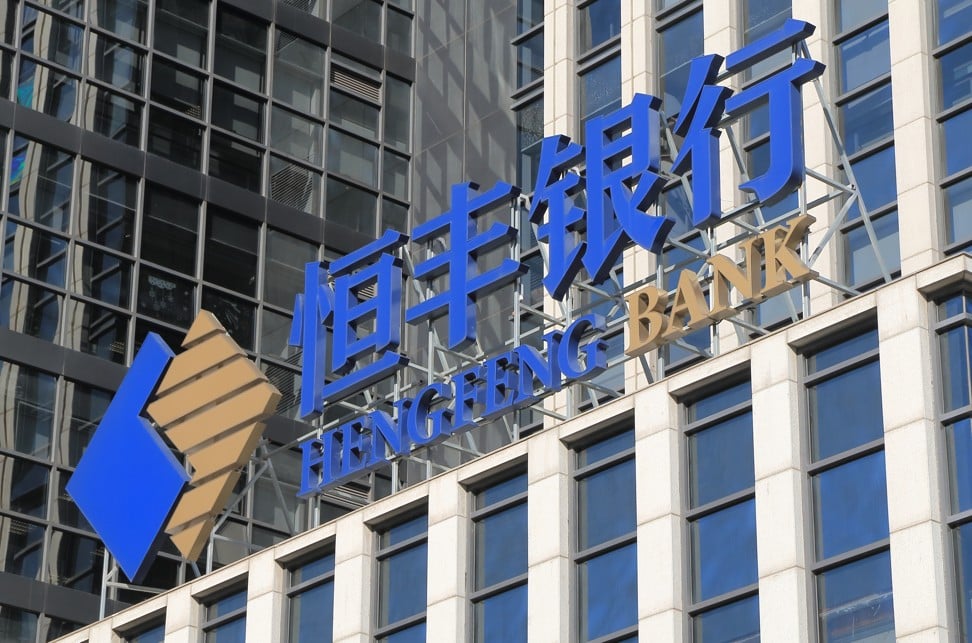 Huaxia, founded in 2006, is the privately owned flagship of Xiao's sprawling financial conglomerate, controlled through layers of proxies and related parties. As much as 92.9 per cent of its shareholding was concentrated in the hands of six shareholders, all little known local companies, each controlling between 11 per cent and up to 20 per cent of the insurer.
Huaxia's premium income increased last year to 158.3 billion yuan, ranked fourth among China's life insurers, according to data by the China Banking and
Insurance
Regulatory Commission (CBIRC). By comparison, China Life had 536.2 billion yuan in premium income, while Ping An's premium rose to 446.9 billion yuan.
Huaxia held shares in hundreds of closely held and publicly listed companies, including a minority stake in Ping An, owning 3.4 per cent of Ping An's yuan-denominated A shares in 2015, before reducing the stake to 2.17 per cent in 2017. Huaxia didn't show up among Ping An's top 10 shareholders in the 2018 annual report.
Ping An
, founded three decades ago by its chairman Peter Ma Mingzhe, started as an insurer. It has now grown into China's largest insurer by market value, with interests in insurance, banking, securities, online medical services, fintech and virtual banks.
The Shenzhen-based conglomerate is the world's seventh-largest company by capitalisation, behind Apple and ahead of Royal Dutch Shell, according to Forbes' 2019 Global 2000 list.
This article appeared in the South China Morning Post print edition as: Ping An looks to buy Huaxia Life