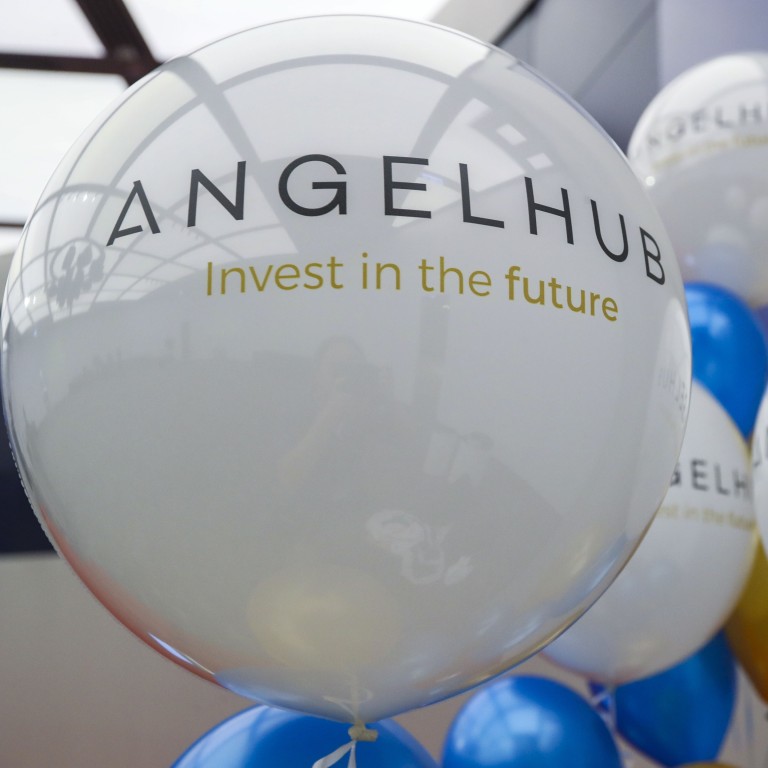 Hong Kong protests a minor blip for strategic investors in home-grown start-ups as they focus on long-term potential
Hong Kong-based AngelHub and WHub raise US$3 million in funding from TNG Fintech Group and Kharis Capital
The ongoing protests have not discouraged strategic investors in Hong Kong-based start-ups as their focus is on the long-term potential of such companies.
AngelHub and WHub, co-founded by Karen Contet Farzam and Karena Belin, last week raised a combined US$3 million in their first round of funding from TNG Fintech Group and Kharis Capital. The valuation and equity structure were not disclosed.
Since the anti-government protests started on June 9, the city's economy has taken a beating, particularly retail and tourism related businesses. Even the stock market has been affected, as turnover fell and initial public offerings dried up.
There were signs of a revival in IPO activity on the Hong Kong stock exchange last week amid an improvement in stock market sentiment. Tensions in the US-China trade war have eased and Hong Kong's leader Carrie Lam Cheng Yuet-ngor earlier this month formally withdrew a controversial extradition bill that had sparked the protests.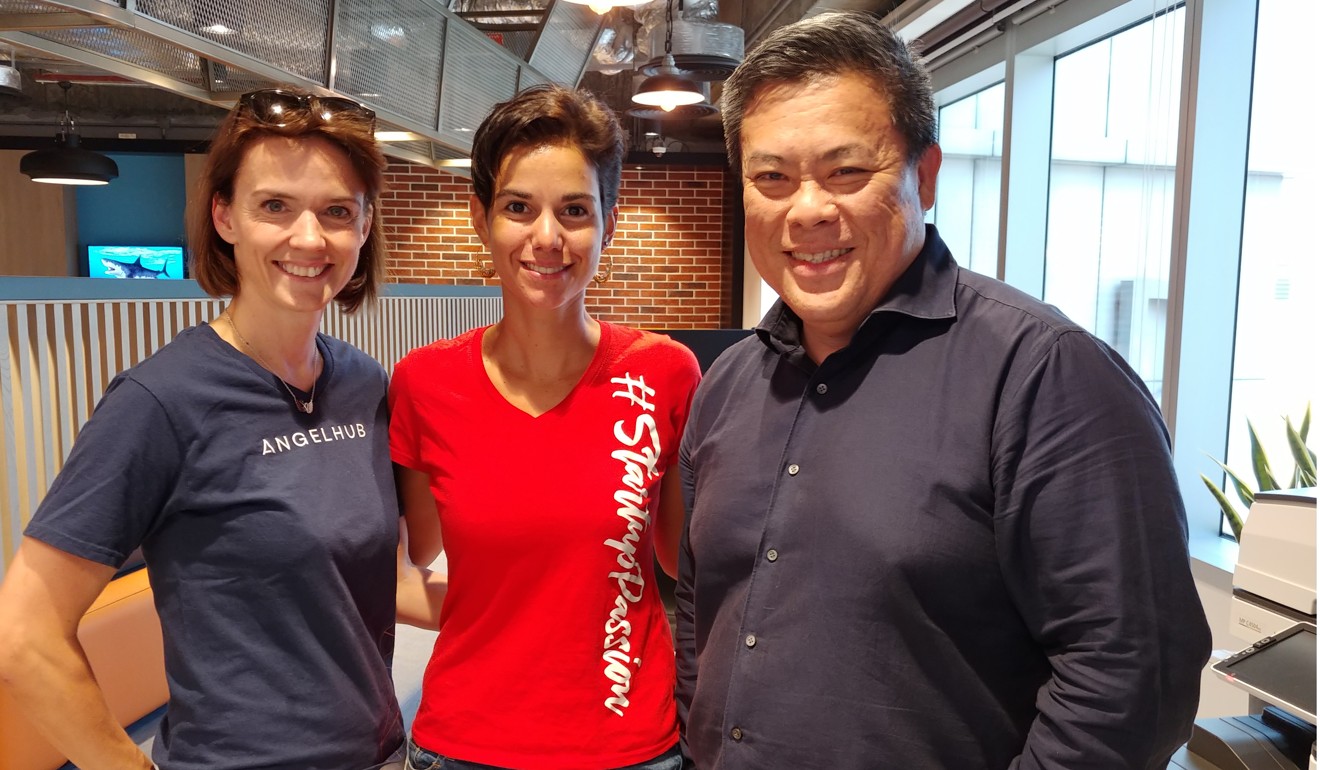 "The protests and social unrest have affected stock market sentiment, but we believe these would only be temporary. We believe the outlook for start-ups in Hong Kong is positive," said Alex Kong, founder and chief executive of TNG Fintech.
The home-grown unicorn offers e-wallet services to customers in Asia, who can use their mobile phone apps to make payments and transfer money. Unicorns refer to start-ups valued at more than US$1 billion.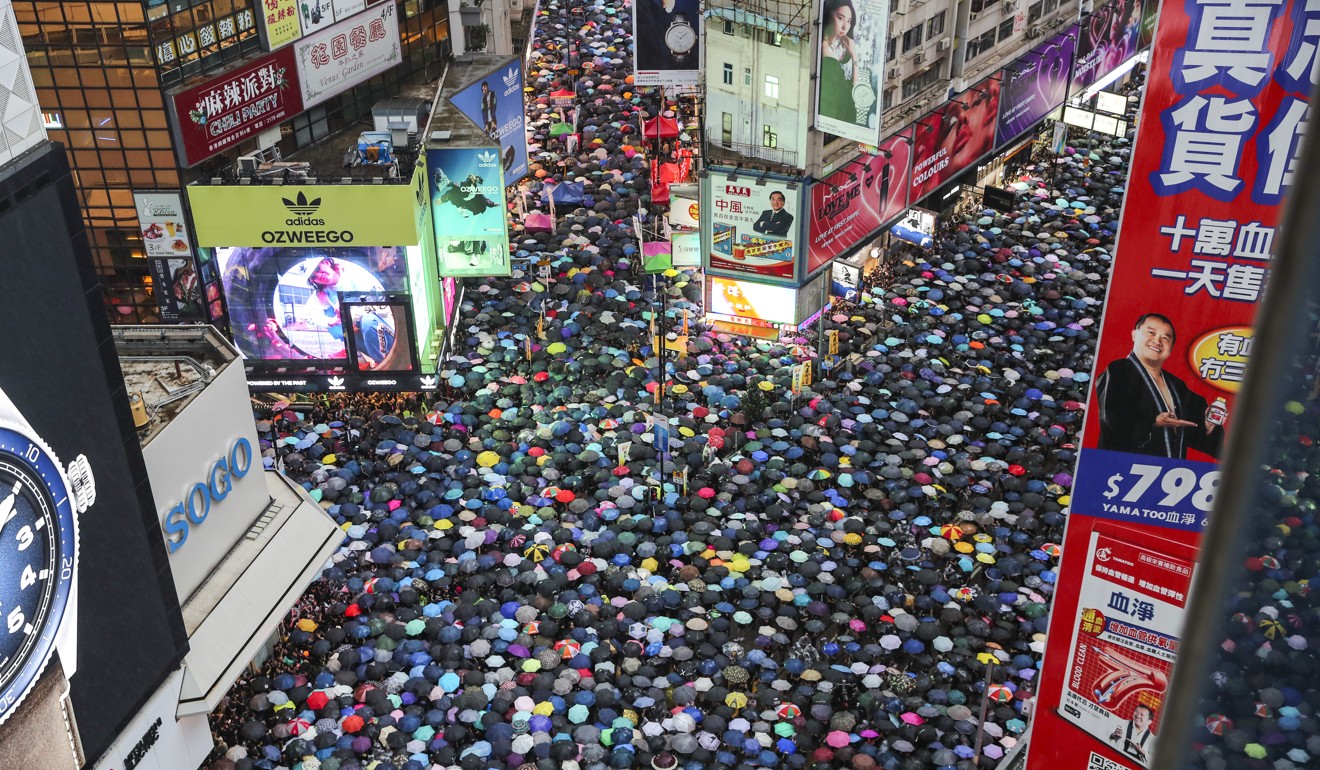 "Our family office investors take a very long term view of their investment in Hong Kong. We do not believe the current protests would be permanent," said Daniel Grossmann, founder and managing partner of Kharis Capital.
Brussels-based Kharis Capital is a venture capital platform that links over 70 wealthiest family offices worldwide with potential investment targets.
In April, AngelHub was granted the first crowdfunding licence by the markets regulator Securities and Futures Commission. The fundraising platform matches potential investors with start-ups. Its sister company WHub is a start-up community platform and power connector with more than 3,000 early-stage companies.
Contet Farzam said investors and entrepreneurs have continued to negotiate deals in recent months.
Separately, Hong Kong mobile gaming company Animoca Brands, which is listed in Australia, last month completed a strategic capital fundraising of A$8 million (US$5.5 million).
"Despite the recent turmoil, I think that companies with high-quality international businesses and opportunities for future development are still able to raise money. For example, over the past few months, as various protests occurred in Hong Kong, Animoca Brands raised about A$8 million, including from investors in Hong Kong," said Yat Siu, co-founder and chairman of Animoca Brands.
Siu also said that his company had last month acquired New York-based digital collectibles marketplace Quidd from its co-founder Michael Bramlage and other shareholders in exchange for US$5 million worth of Animoca shares.