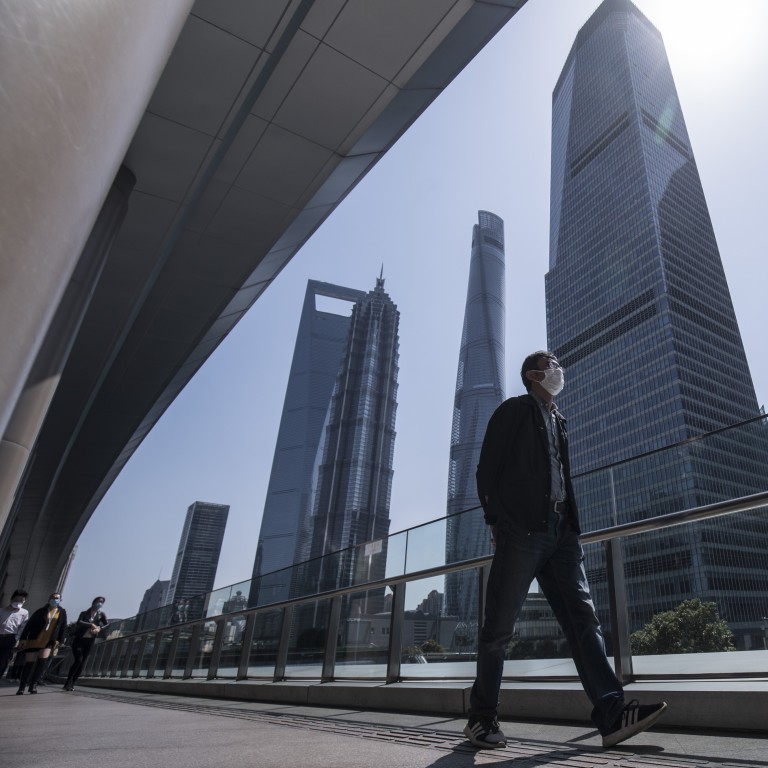 China venture capital deal-making shows green shoots of recovery as funds hunt for bargains among coronavirus hit start-ups
Investors wary after Luckin Coffee scandal, making extra channel checks
Start-up valuations falling, down-rounds more common
Nisa Leung, managing partner of venture capital firm Qiming, has just finished quarantining herself after travelling back to Hong Kong from the US after putting the finishing touches to a new US$1.1 billion fund to invest in Chinese start-ups.
Now Qiming is cashed up and ready to invest at a time when price tags on Chinese start-ups are falling.
"There is a great opportunity," said Leung whose firm invested in high-flying smartphone maker
Xiaomi
and insulin supplier Gan & Lee Pharmaceuticals in the wake of the 2007-08 global financial crisis.
Stock markets
have tumbled since the start of the year as the novel coronavirus, that causes the Covid-19 disease, has killed upwards of 88,600 people and likely tipped the global economy into recession. The correction in publicly listed companies' valuation has had a knock-on effect on the valuations that start-ups can negotiate privately.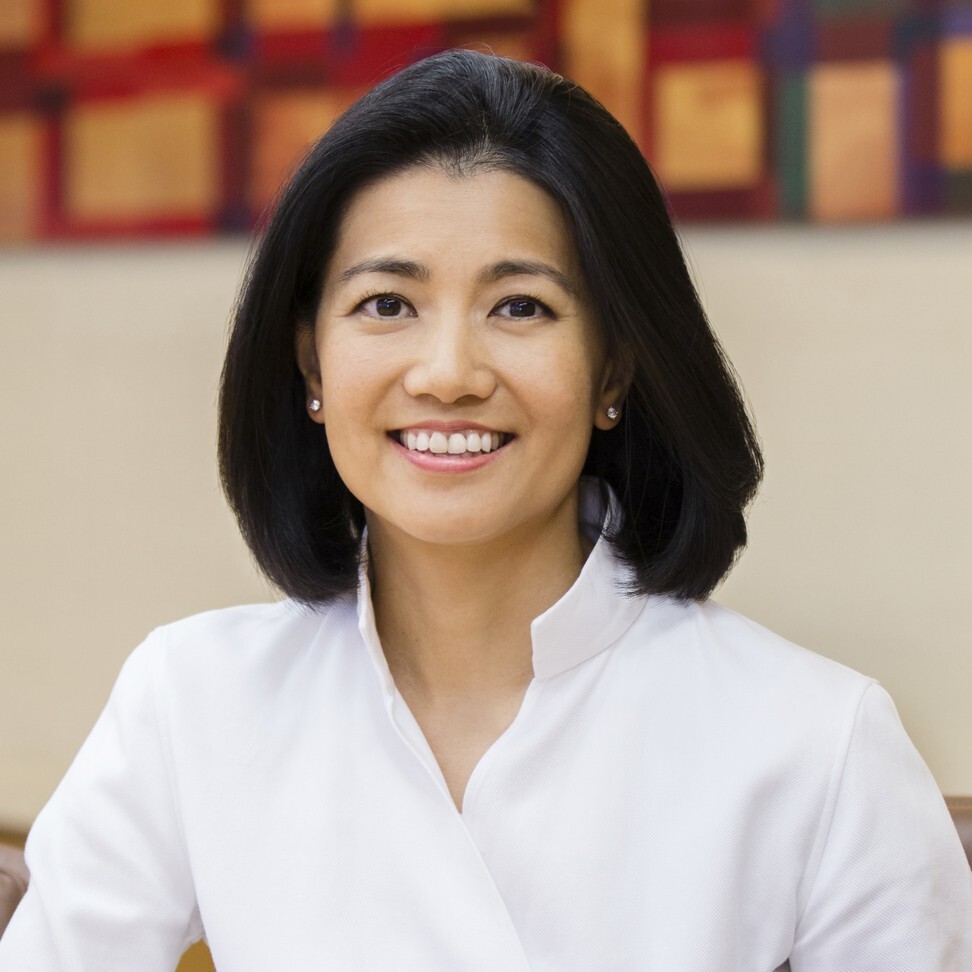 "Companies should expect more reasonable pricing and that raising capital will take them longer," said Tony Zhang, a partner at China tech-focused investor Jeneration Capital that already has deals in an advanced state of preparation.
There were 66 venture capital deals in China during the week ended March 28, the most of any week so far this year and just below figures from the same time last year, according to data from private markets specialist PitchBook. Chinese online education start-up
Yuanfudao
managed to haul in US$1 billion at a US$7.8 billion valuation.
"Starting in March, deal activity has come back. Our Beijing office has resumed a normal work schedule already," said Zhang. These are cheering signs for start-ups and investors in the US and Europe, who are now seeing investment activity begin to slide.
Other China-focused venture capitalists are also quietly amassing capital to hunt for bargains. IDG Capital is raising US$3 billion, and ByteDance Venture Fund is targeting 10 billion yuan (US$1.4 billion) for deals in China.
China was the first country to get hit by the coronavirus and is the first country to bring the outbreak under firm control, gradually giving investors of all stripes the confidence to tiptoe cautiously back into markets.
"China should also be the first country whose economy starts to improve and where life returns to something more closely resembling normality," said Wenli Zheng, Asia ex-Japan portfolio manager at investment manager T. Rowe Price.
Venture capital in Greater China was hit the hardest globally by the coronavirus outbreak, according to data released by alternative markets data firm Preqin on Thursday. The number of deals completed in the first three months of the year slumped 39 per cent to 495 transactions from the previous quarter, versus a drop of 27 per cent in North America and 12 per cent in Europe.
That has left scars, particularly for consumer-facing businesses such as airlines and restaurants who need capital to help them survive a slump in demand for their services. Start-up founders are asking investors for
bridge loans
to avoid going under, but only a few will win backing.
"Investors will need to decide which companies to save," said Leung. Qiming invested earlier this year in a start-up at the same valuation as 2-½ years ago, a deal that would have been unimaginable in recent years as prices have skyrocketed.
Fear of missing out has given way to a more hard-nosed approach to investing. Venture capitalists are now less willing to blindly back perpetually loss-making start-ups in the hopes they will become fabled unicorns, as privately owned companies valued at over US$1 billion have come to be known. They want founders to articulate a path to profitability clearly.
Chinese coffee chain
Luckin Coffee
's admission of a US$310 million accounting fraud will mean investors are unwilling to their channel checks slide.
"There were a number of warning signs regarding Luckin Coffee's business practices, including by short-sellers, which appear to have been overlooked by regulatory bodies," said Stuart Witchell, a managing director at risk consultancy firm Berkeley Research Group. His firm has recently been contacted by foreign firms with investments in China to undertake a forensic assessment and investigation of several companies once the coronavirus abates.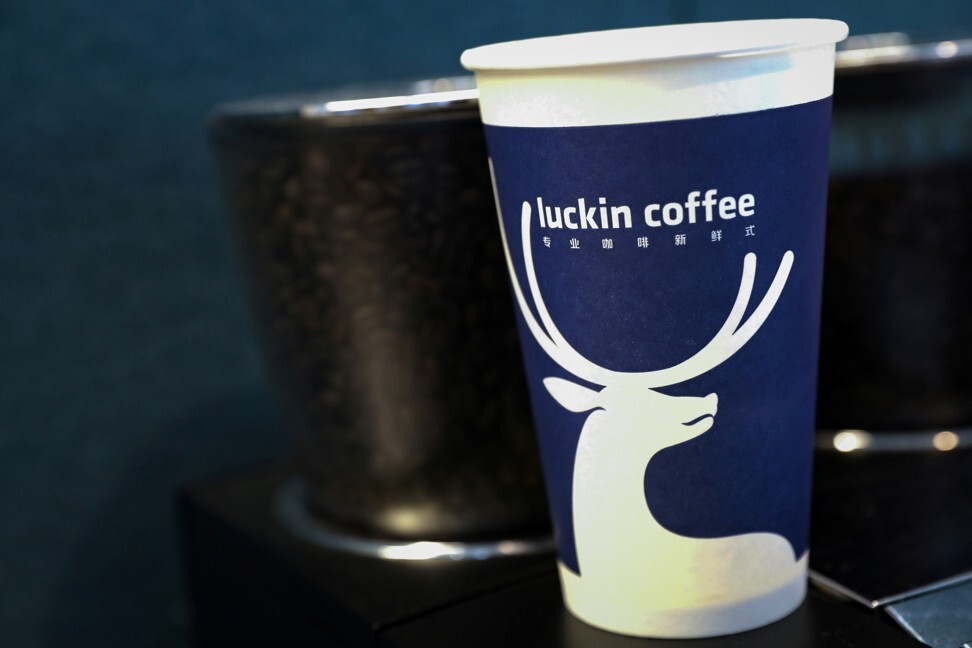 Companies are even swallowing so-called down-rounds, where they accept a lower valuation than the previous one, said venture capital investors.
"You need to face reality, accommodate the terms investors are prepared to give you and prove you can weather the storm," said Zhang speaking about founders of loss-making start-ups over the short term.
Venture capital firms have plenty of firepower to pick off bargains as they appear. Globally, venture capitalists had around US$188.7 billion as of mid last year, according to PitchBook, that works out to more than two-and-a-half years of capital on hand.
Qiming said on Thursday that its US$1.1 billion fundraising for Qiming Venture Partners Fund VII was on time and on target. It raised capital from endowments, foundations, family offices, and private pensions.
The private equity investment firm scrambled to amass its funds despite a climbing number of coronavirus cases and citywide lockdowns around the world. It even moved meetings from Shanghai to San Francisco, New York and Boston mid-February to discuss the opportunity for bargains in China.
Qiming is scouring the biopharma, medtech, diagnostics, health care services, information technology, artificial intelligence, enterprise services, consumer internet and e-commerce for deals.
Sign up now and get a 10% discount (original price US$400) off the China AI Report 2020 by SCMP Research. Learn about the AI ambitions of Alibaba, Baidu & JD.com through our in-depth case studies, and explore new applications of AI across industries. The report also includes exclusive access to webinars to interact with C-level executives from leading China AI companies (via live Q&A sessions). Offer valid until 31 May 2020.
This article appeared in the South China Morning Post print edition as: Venture capital firms hunt for bargains