IPO
Get more with myNEWS
A personalised news feed of stories that matter to you
Learn more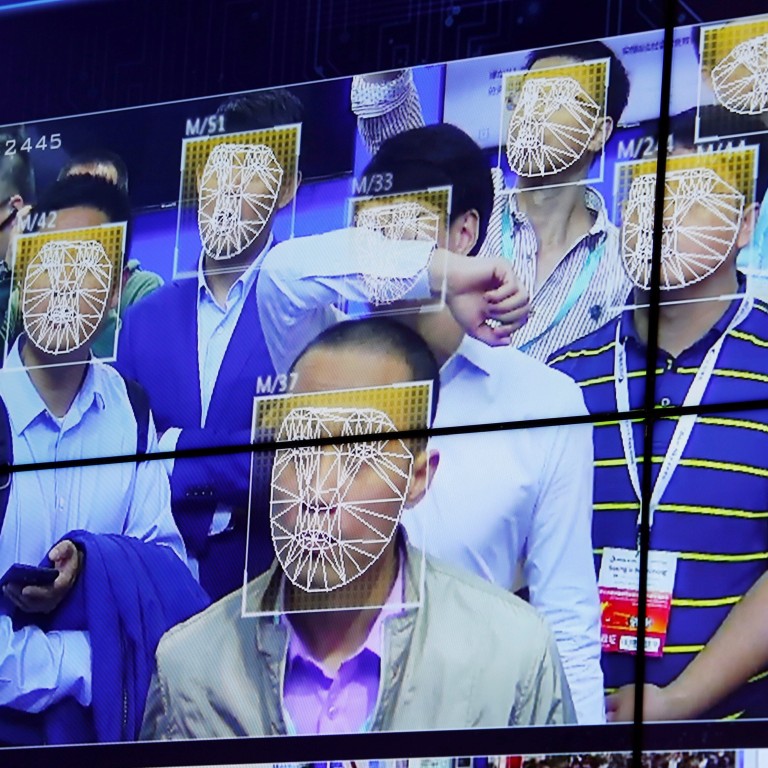 Exclusive

|
China's Megvii looks to a more favourable reception and deep pockets in its home market as an option to bankroll its growth
Megvii is considering an initial public offering on the Nasdaq-like Star Market in Shanghai, according to several sources
Megvii let its Hong Kong IPO application lapse in February
China's Megvii Technology, one of the world's foremost developers of facial-recognition technology, is looking to favourable policies and more receptive investors at home to help it bankroll its expansion in artificial intelligence, according to people familiar with the matter.
The Beijing-based owner of
facial recognition software Face++
is mulling an initial public offering on the Nasdaq-like Star Market in Shanghai, in response to the local government's overture to groom China's home-grown technology champions, the people said.
Megvii attempted to
list in Hong Kong
but allowed its application to lapse in February and has since taken meetings to discuss a listing on the Star Market, the people said. It is keeping its funding options open after its inclusion on the Trump administration's trade blacklist in October and the coronavirus pandemic both slammed sales. A spokesman for Megvii declined to comment.
The unprofitable unicorn's listing plans come as private funding becomes harder and more expensive to secure. Venture capitalists are pushing start-ups to accept lower valuations and enunciate a clear path to profitability.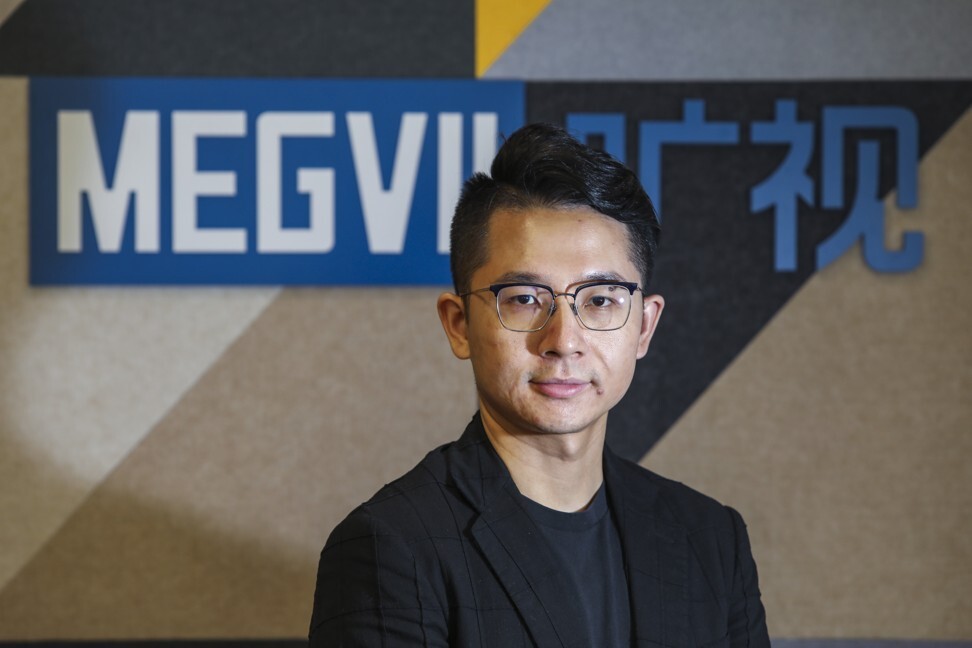 China is nurturing local hi-tech companies to fulfil its ambitions of becoming the global leader in fields such as artificial intelligence by 2030 and to offset any damage to promising start-ups from the US-China trade war and the coronavirus pandemic.
The Shanghai Stock Exchange launched the Star Market in June, bringing together Chinese technology companies and domestic investors. The Nasdaq-style board allows unprofitable companies in areas such as AI, cloud computing, biotech and green energy to list in China for the first time.
Shanghai 's government said on Tuesday it
plans to help 1,000 promising companies
obtain financing, grant them tax incentives, help them prepare listing documents and recommend them to the Shanghai Stock Exchange to fast track their IPOs.
"Our job is to pave the way for solid technology companies to get listed on the market," said Li Jun, a deputy director of the Shanghai Financial Services Office.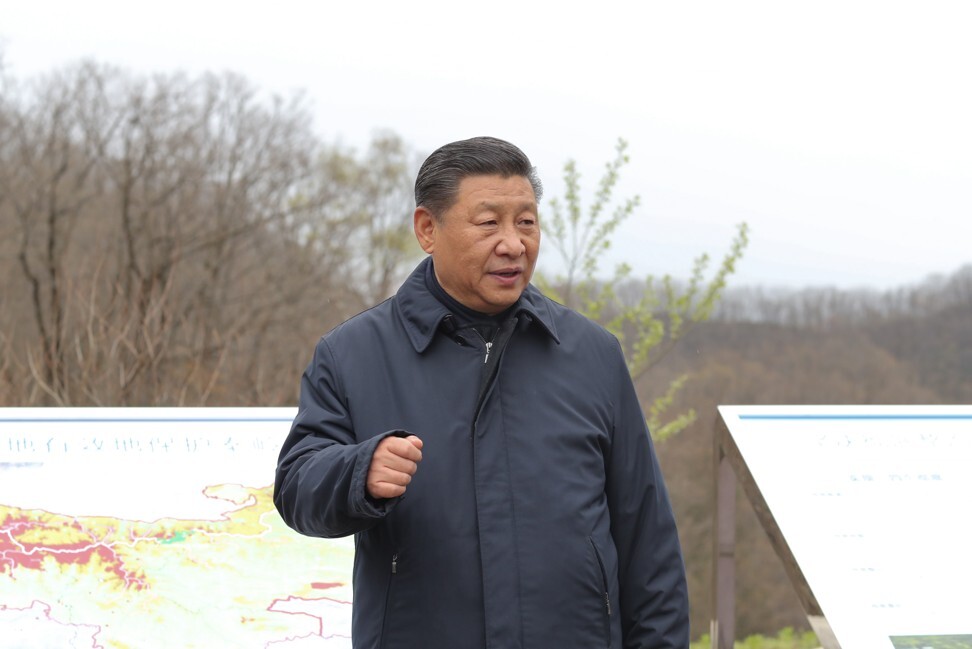 The Star Market, established under the orders of Chinese President Xi Jinping, also represents a bold move by Shanghai to lure tech companies away from other financial hubs such as Hong Kong and New York. On the flip side, the Star Market is still relatively new and regulatory supervision does not have a long track record.
"A confluence of government encouragement and support, access to vast troves of data, a robust funding environment and entrepreneurial zeal have given China the global lead in AI deployment across various sectors," said the China AI Report, published by South China Morning Post.
An IPO would give Megvii's shareholders, including Alibaba Group Holding – the parent company of this newspaper – a chance to exit or partially sell their shares.
Other shareholders of Megvii include Alibaba's affiliate Ant Financial Services, the personal computer maker Lenovo, Foxconn the world's largest contract electronic manufacturer and the Abu Dhabi Investment Authority (Adia). However, neither Megvii nor its shareholders are in a rush to list the company, one of the sources said.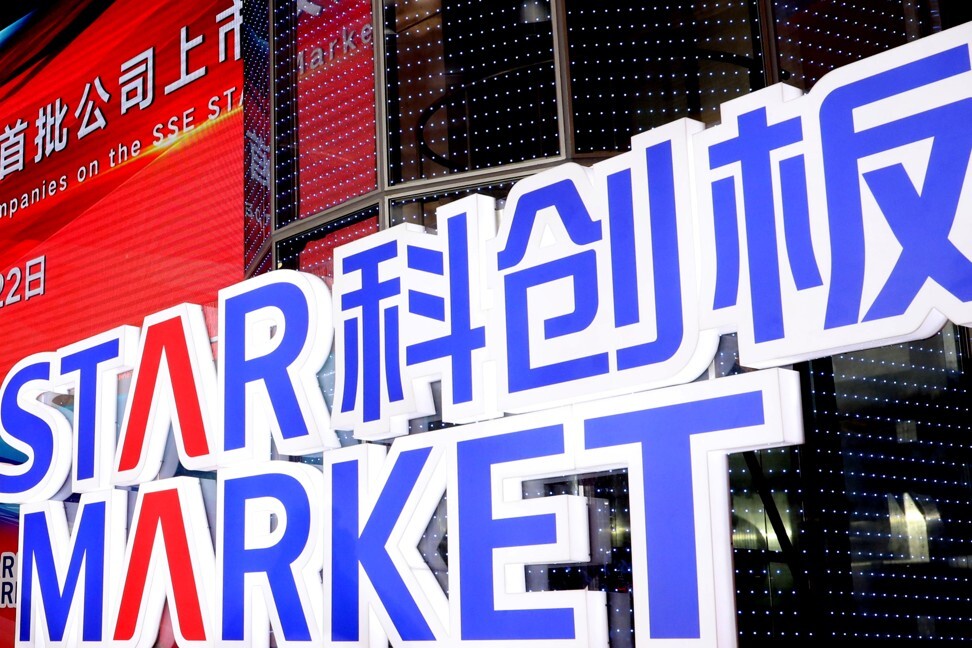 Megvii applied for a US$500 million IPO on the main board of Hong Kong's stock market on August 25.
To qualify for a listing on Hong Kong's mainboard, Megvii would have to satisfy various financial yardsticks such as HK$500 million (US$64.5 million) of revenues in its latest financial year.
It still comfortably passes the test despite its sales taking a drubbing in recent months, one of the people said. The start-up tripled its revenue year on year to 949 million yuan (US$133 million) in the first half of 2019.
Over 73 per cent of its sales came from Internet of Things (IoT) contracts at a city level, while facial recognition services on consumer devices and supply chain automation accounted for about 22 and 5 per cent of its revenue respectively.
In the second half of the year, Megvii hit pause on business activity to communicate with clients and suppliers about the US government's decision to include Megvii on a
blacklist
in October for alleged human rights violations against Muslim minorities in China.
Megvii objected to its inclusion on the list and said it had generated around 1 per cent of its revenue from projects in Xinjiang in 2018 and no revenue from the area in the six months ended June 30. Megvii said at the time that the US decision could
disrupt its IPO plans
.
Its application to list in Hong Kong lapsed in February. It has three months to resubmit its application as an extension of the original paperwork. After that point, Megvii would have to restart the IPO application process.
Megvii was keen to list in Hong Kong, not only to raise capital but also to diversify its shareholder base and boost its brand outside its home market. The Beijing-headquartered firm started expanding across the rest of Asia and the Middle East in 2018. It could still
reapply
for a Hong Kong listing, one of the people said.
In the first three months of this year, the coronavirus pandemic hit sales again as the physical aspect of delivering products to sites ground to a halt. To be sure, Megvii has sought to introduce other lines of business, such as
thermal detection checks
to find people with a fever.
Megvii posted operating losses of just over 115 million yuan ($16.2 million) in the first six months of 2019, according to its Hong Kong IPO filing documents. It was unclear by how much its losses have deepened since then.
Megvii rival Yitu Technology is also said to be mulling an IPO on the Star Market.
A Yitu spokesperson said: "The company values [support from] the capital market and has been actively assessing various opportunities, but so far there's no clear plan for [IPO]."
Megvii's peers also include in China SenseTime and Hikvision as well as Cognex in the US and Japan's Keyence. Shenzhen-quoted Hikvision is trading at an average 22 times last year's earnings.
The company was caught up in the global debate about potential privacy and data abuses by users of facial recognition. As of last year, the start-up generated roughly a third of its revenues from projects where government departments are the end users.
Founded in 2011, Megvii set up an AI ethics committee last year to guard against the weaponisation of its technology.
Surveillance and security is by far the largest application of facial recognition technology in China, so its Orwellian 'Big Brother' associations are somewhat inevitable.
Megvii was last valued at more than US$4 billion after raising US$750 million in May last year.
Additional reporting by Sarah Dai
Label
This article appeared in the South China Morning Post print edition as: Megvii eyes listing on shanghai tech board