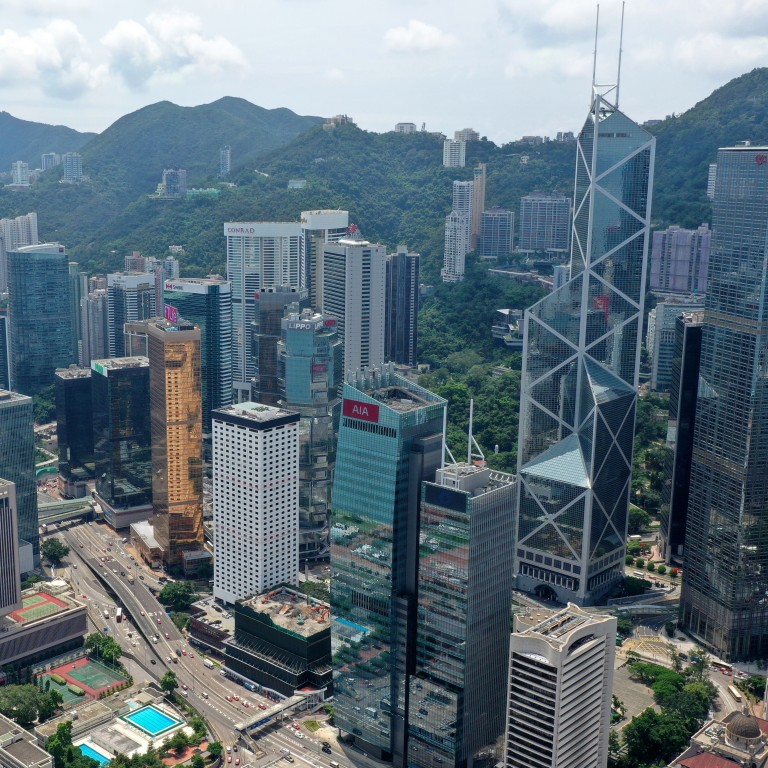 Hong Kong banks in April recorded strongest surge in deposits in six months, as hot money chased new listings, investment opportunities in city
Deposits rose by HK$114 billion to HK$13.89 trillion, according to the HKMA
Hong Kong dollar deposits rose 0.5 per cent, while foreign currency deposits increased by 1.1 per cent
Hong Kong's total bank deposits jumped 0.8 per cent in April, their most significant growth in six months, as hot money flowed into the city's economy to capture new listings and other investment opportunities.
The deposits rose by HK$114 billion (US$14.7 billion) to HK$13.89 trillion, according to monthly statistics issued by the Hong Kong Monetary Authority (HKMA), the city's de facto central bank.
"Hot money flowed in last month to buy into initial public offerings and other fundraising and asset sales by companies. This flow pushed the Hong Kong dollar exchange rate to the top end [of its peg against the US dollar]," said Tom Chan Pak-lam, chairman of the Institute of Securities Dealers in Hong Kong.
The growth in deposits followed a 0.2 per cent increase in March and was the most rise since the 1 per cent recorded in October last year. Hong Kong dollar deposits rose 0.5 per cent in April, while foreign currency deposits increased by 1.1 per cent.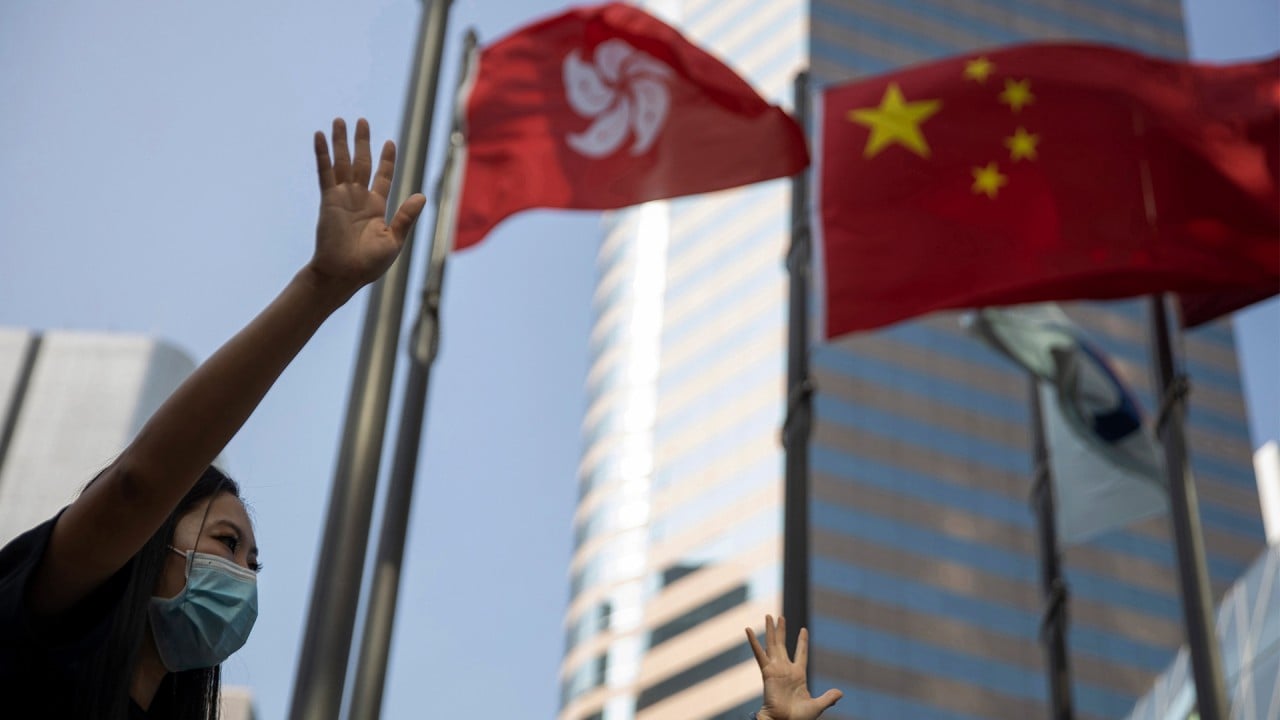 01:56
Hong Kong is no longer autonomous from China, US determines
Hong Kong is no longer autonomous from China, US determines
Funds flooded into Hong Kong as an interest rate gap between Hong Kong and the US attracted speculators to the so-called carry trade. This pushed the Hong Kong dollar exchange rate above its strong end at 7.75 per US dollar, forcing the HKMA to step into the markets six times during the month and spend HK$20.7 billion buying US dollars to bring the local currency back down into the band and preserve its peg, which is fixed at 7.8 per US dollar.
Some funds came from mainland Chinese investors, who bought assets, IPO stocks and into other fundraising sales by Hong Kong companies, Chan said. "This shows that even with the pandemic still going strong, and with some people shifting their money away from Hong Kong, mainland Chinese investors remain confident about the outlook for the city," he added.
"Some people may shift their money to Singapore, or other places. But there are a lot of investment opportunities ahead with listings, including secondary flotations by
US-listed mainland Chinese technology giants
in Hong Kong in the months ahead.
"These activities will continue to attract more capital inflows to Hong Kong," Chan said.