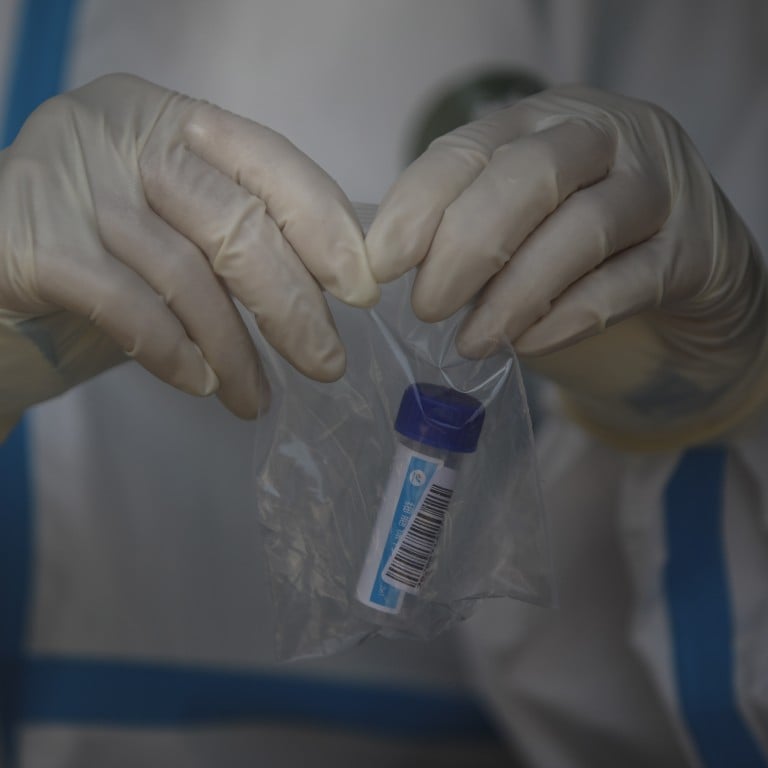 Coronavirus: Hong Kong start-up joins government's mass community testing efforts to contain third wave
Prenetics signs contract with the Hong Kong government to test around 200,000 restaurant staff over the next few weeks
The largest private laboratory in Hong Kong is also boosting its capacity to 22,000 tests a day, up from 5,580
Hong Kong's food and health minister Professor Sophia Chan Siu-chee walked the streets on Friday, giving out free Covid-19 test kits to restaurant staff as the government ramped up efforts to break the invisible chains of infection crisscrossing the city.
The city is battling a
surge
in local cases from unknown sources of infection, prompting the government to dip into emergency funds to buy tests for around 400,000 citizens.
The government
said
it had asked three laboratories to help with the mass community testing: Shenzhen-headquartered BGI, Macau's China Inspection Company and Hong Kong-based Prenetics.
The companies will fan out across Hong Kong's 18 districts to test high-risk groups such as staff in care homes for the elderly and disabled, nursing homes, taxi drivers, property management employees and restaurant waiters.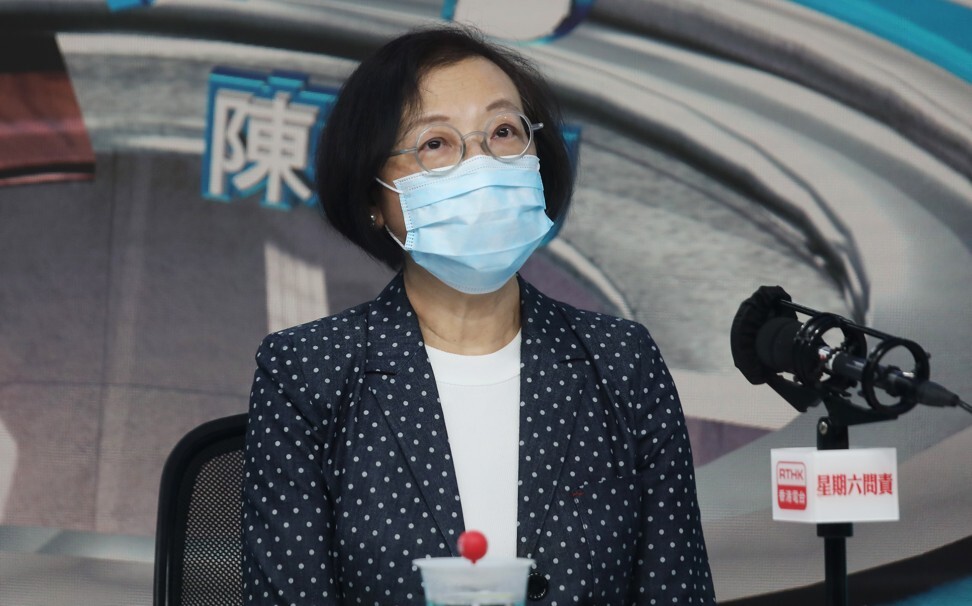 Hong Kong is following in the footsteps of mainland China cities, Germany, Iceland and South Korea in using mass community testing as a way to identify asymptomatic people in the community and halt the spread of the coronavirus.
The BMJ, a weekly peer-reviewed medical journal, said 78 per cent of Covid-19 patients might be asymptomatic, underscoring the importance of testing, citing China's National Health Commission in an April 2 report.
"Mass testing will help identify asymptomatic patients earlier and potentially break the chains of infections," said local entrepreneur and Prenetics CEO Danny Yeung Sheng-wu, who was giving out test kits with Chan in New Kowloon near a recent cluster of infections.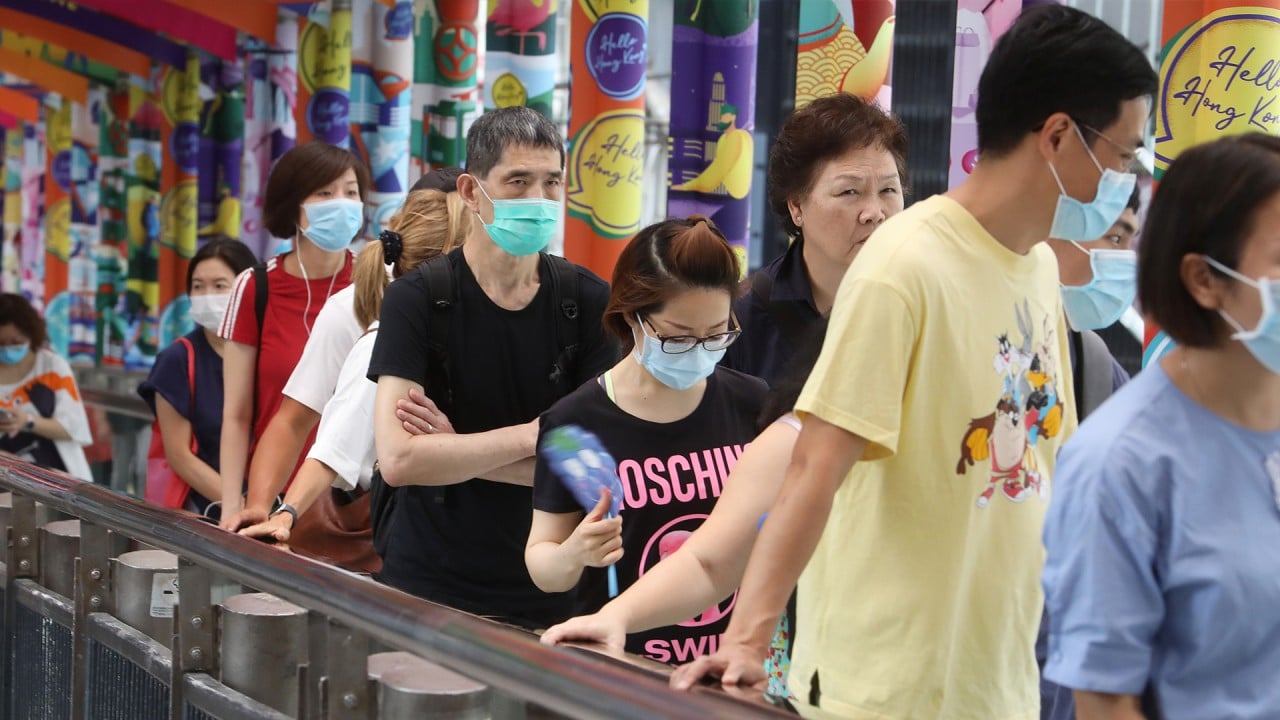 03:10
Hong Kong battles third wave of coronavirus infections
Hong Kong battles third wave of coronavirus infections
The World Health Organization Director-General Tedros Adhanom Ghebreyesus said, as far back as early March, that all nations should "test, test, test" to combat the virus. Still, difficulties in obtaining and verifying test kits have hampered efforts in many countries.
However, until now, Hong Kong has relied on calling on the public to respect social distancing rules and putting in place travel restrictions. Inbound travellers to the city are also tested for Covid-19 at the city's international airport.
Prenetics will be responsible for testing around 200,000 restaurant staff across 16,000 restaurants over the next few weeks.
"The key is to make testing easy and very accessible," said Yeung. "The more people that participate, the safer we will feel."
While mass testing appears to be an appropriate solution for Hong Kong in light of the resurgence in cases,
testing capacity is low
. In contrast, Beijing expanded its daily testing capacity to 230,000 in June and focused tests on all residents in medium- and high-risk areas.
Prenetics is the largest private laboratory in Hong Kong, and it plans to boost its testing capacity over the coming weeks to 22,000 tests a day, up from 5,580 currently. It has hired 40 to 50 part-time staff for this project, in addition to its roughly 150 employees.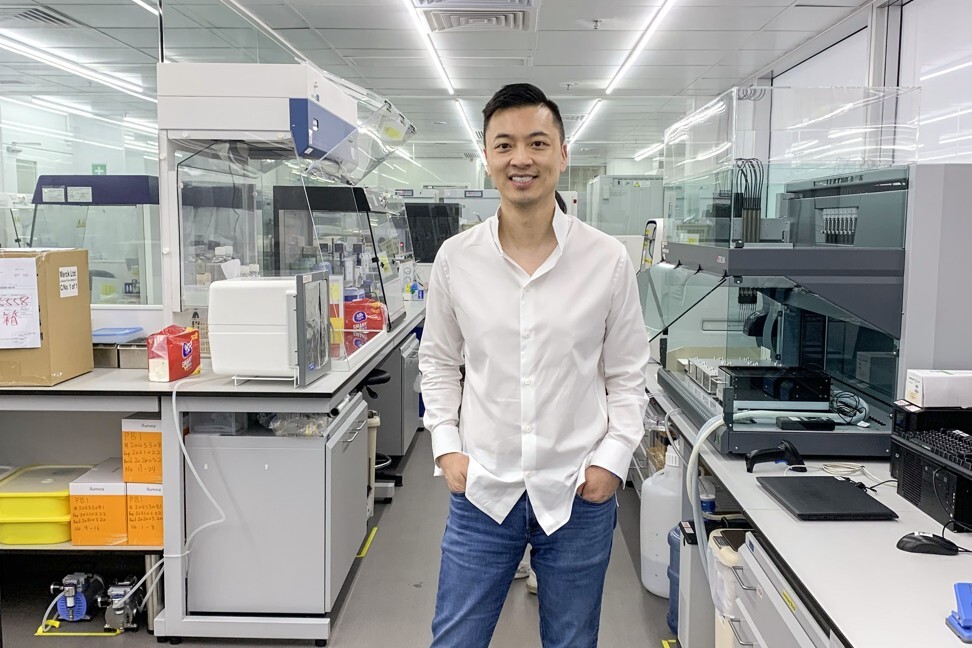 Prenetics, which counts former Manchester United and England football captain Rio Ferdinand among its shareholders, leapt to
international attention
in May, when it struck a deal with the English Premier League to test players to help restart live fixtures. The league resumed on June 17 after postponing all matches since early March.
The start-up was also working with England and Wales Cricket Board as well as the England boxing organisation of amateur clubs, Yeung said. The firm has also secured a contract with an Asian airline. It has also closed its Series C funding recently.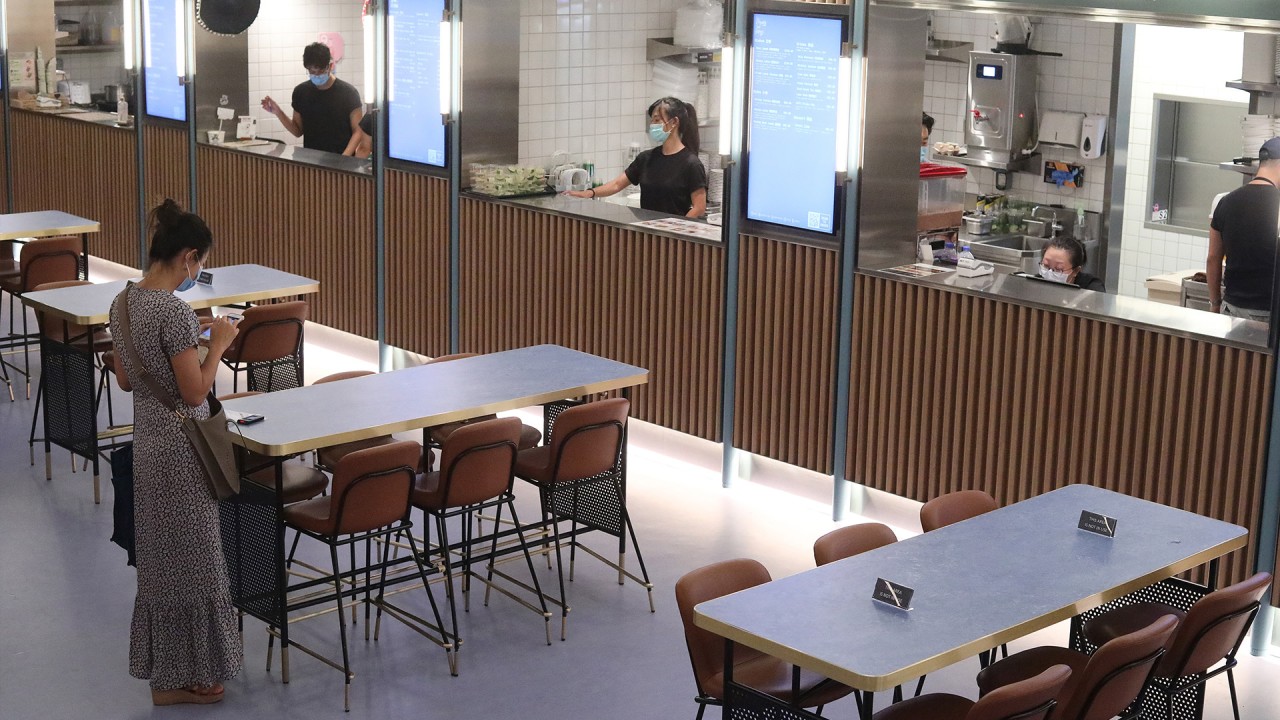 02:12
Hong Kong bans dine-in service from 6pm to 5am to contain its third wave of Covid-19 infections
Hong Kong bans dine-in service from 6pm to 5am to contain its third wave of Covid-19 infections
Prenetics' chance to test tourists more widely has been delayed by
tightening travel restrictions
in response to Hong Kong's third wave of infections. Its tests are valid for Hongkongers wishing to cross into the mainland; a negative result is required to cross into Guangdong province since July 17.
However, this is the firm's first contract with the Hong Kong government and it is providing the test kits at roughly cost.
"It's really important for me that restaurant staff understand the importance of testing," said Yeung.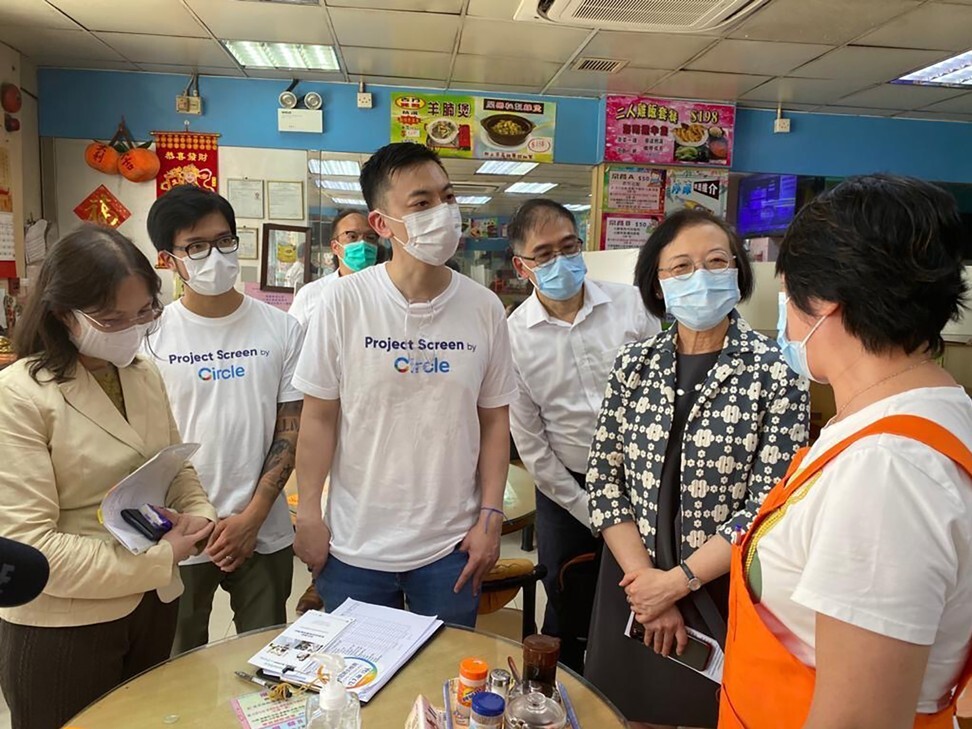 Yeung said so far restaurant staff have welcomed the move and no one had refused the tests. The
hard-hit
sector, and significant employer within the city, has been keen to restore confidence among customers. Prenetics is also giving out window stickers to restaurants where staff have tested negative for Covid-19.
Yeung said the results from the tests, due in a few weeks time, will help establish the extent of the coronavirus within the community. It is unclear if the 400,000 tests will be enough to slow the spread of the coronavirus in Hong Kong.
"It's hard to say, we hope it is adequate but the tests could widen. Everyone involved has to be flexible," said Yeung.
This article appeared in the South China Morning Post print edition as: Start-up joins drive for mass testing to contain third wave