HSBC
Get more with myNEWS
A personalised news feed of stories that matter to you
Learn more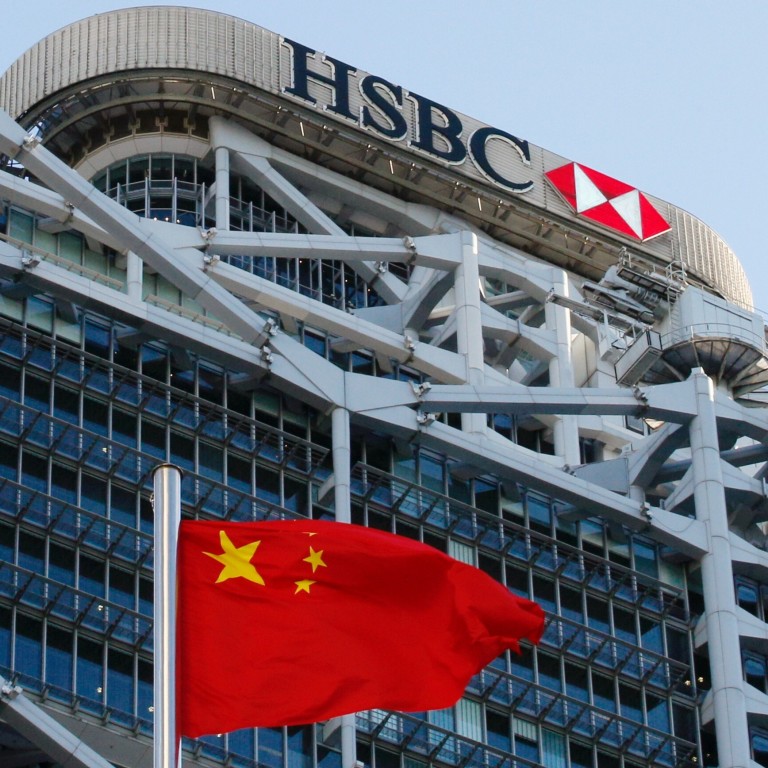 HSBC to hire up to 3,000 wealth planners in China as part of Asia expansion in next four years
Wealth push comes as HSBC agreed this year to take control of its life insurance business in mainland China
HSBC making a big bet on growth in the Greater Bay Area as part of wealth push
HSBC plans to hire between 2,000 and 3,000 wealth planners in China within the next four years as it shifts capital from underperforming businesses in Europe and the United States to Asia and looks to tap into growing incomes in the mainland.
"We actually see wealth and expansion in Asia, particularly in wealth, as a significant opportunity for new growth," Noel Quinn, the HSBC chief executive, said during the second-quarter results presentation on Monday. "Revenue [in the future] will be less dependent on interest rates and more dependent on fees."
The hiring push comes three months after HSBC
agreed to buy out its life insurance joint venture partner
in China and as part of a massive restructuring that will see the lender put even greater focus on Asia. The bank announced in July it had hired 100 wealth planners in Guangzhou and Shanghai as part of a new digitally enabled financial planning and insurance service called HSBC Pinnacle, which is being piloted in the mainland.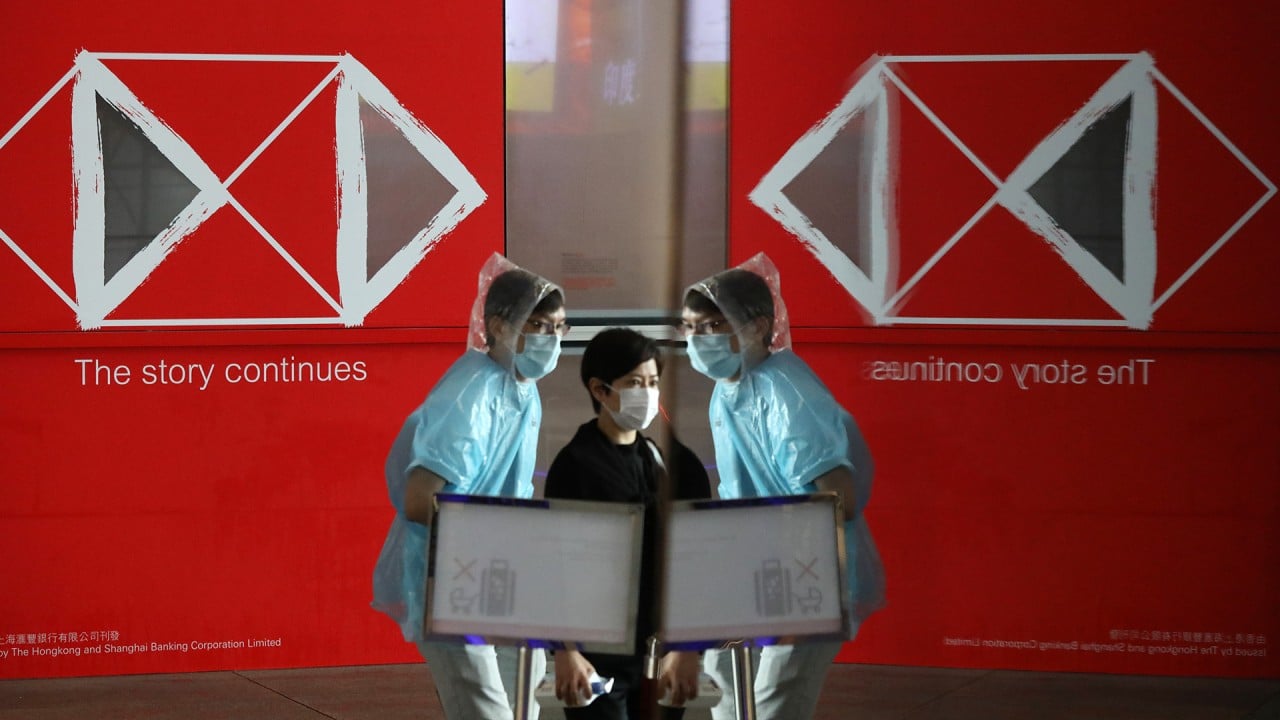 02:05
HSBC sees second-quarter profits plunge by 82 per cent thanks to coronavirus
HSBC sees second-quarter profits plunge by 82 per cent thanks to coronavirus
HSBC also is developing a fintech company in the mainland to support its increased wealth operations as China's financial services industry further opens up.
The lender, which is based in London, but generates most of its profit in Asia, is seeking to cash in on greater connections between Hong Kong and the Pearl River Delta area of the mainland as the Greater Bay Area develops.
"Our new venture in mainland China, signals not only our commitment, but our progress in increasing investments in people, technology and wealth capabilities over the next few years to significantly extend our reach and materially step up our wealth business in mainland China, particularly in the GBA and Yangtze River Delta," Greg Hingston, HSBC's regional head of wealth and personal banking in Asia-Pacific. "This will be central to our ambitions to become the leading wealth manager in Asia."
One area of focus will be the new
Wealth Management Connect pilot scheme
, which would allow Hong Kong and Macau residents to buy onshore wealth management products sold by Chinese banks and mainland residents in the region to invest in products sold by Hong Kong and Macau's banks.
HSBC said in June that regional banking revenues in the bay area could reach US$185 billion by 2025 and the lender is "actively working to create strong capabilities to tap the opportunities in the coming months".
The lender's strengths in Hong Kong put it in a good position to take advantage of growth in the Greater Bay Area, particularly as the leading international bank in China, according to Michael Wu, a senior equity analyst at Morningstar.
"The latter is achieved through the bank's long operational history and investments in China," Wu said in a research note. "As a result, HSBC is well positioned to capture economic growth in asset management, yuan internationalisation, and consumer and corporate lending."
The wealth push comes at a challenging time for HSBC.
The bank is facing an environment of historically low interest rates and subdued business activity against the backdrop of the coronavirus pandemic, both of which have pressured traditional banking revenue streams.
Its wealth and personal banking unit reported pre-tax profit declined 55 per cent to US$813 million in the quarter. Assets under management stood at US$1.4 trillion as of June 30, a 3 per cent increase from the prior-year period.
HSBC also has found itself in the middle of rising tensions between Beijing and Washington in recent months.
The bank took to social media last month to defend its actions in an US investigation into Huawei Technologies and
denied that it framed
the Chinese telecommunication company, which is facing US criminal charges. Some Chinese media suggested its mainland business is under threat as a result.
At the same time, the bank drew the ire of politicians in the US and the United Kingdom over its support of a controversial
national security law
for Hong Kong.
"We're very committed to continuing to develop our business in the Greater Bay Area and Guangdong," Quinn said. "There is no change in our strategy in that respect."
This article appeared in the South China Morning Post print edition as: HSBC plans to hire up to 3,000 wealth planners across China in Asia push