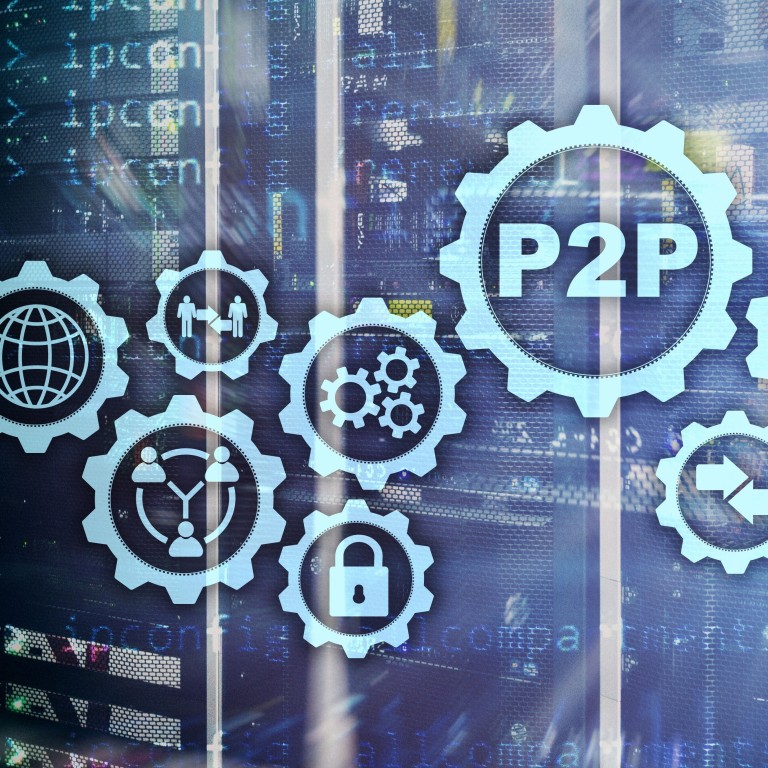 China's financial clean-up whittles thousands of peer-to-peer lenders down to just 29, with US$115 billion in outstanding debt
'We'll assist public security authorities to track down the money even if there is only a glimmer of hope,' Guo Shuqing, chairman of CBIRC
Only 29 of the more than 6,000 peer-to-peer lenders remain after China's four-year crackdown
China's defunct
peer-to-peer
(P2P) lenders still owe depositors 800 billion yuan (US$115 billion) four years after a crackdown to clean up the sector, but the mainland's top regulator said he will do his best to help victims recover their funds in a segment where only a few operators remain.
"We'll assist public security authorities to track down the money even if there is only a glimmer of hope,"
Guo Shuqing
, chairman of the China Banking and Insurance Regulatory Commission (CBIRC), told state-owned television broadcaster CCTV in an interview. "The goal is to repay depositors as much money as possible."
Guo, who is also the Communist Party secretary of the mainland's central bank, said that the number of licensed P2P operators has now been reduced to only 29, from as many as 6,000 before Beijing began cracking down on P2P in 2016 amid a raft of scandals that caused investors billions of yuan in losses.
He added that since the crackdown has had the desired impact, it would be eased by the end of the year but warned that the CBIRC would not lower its guard.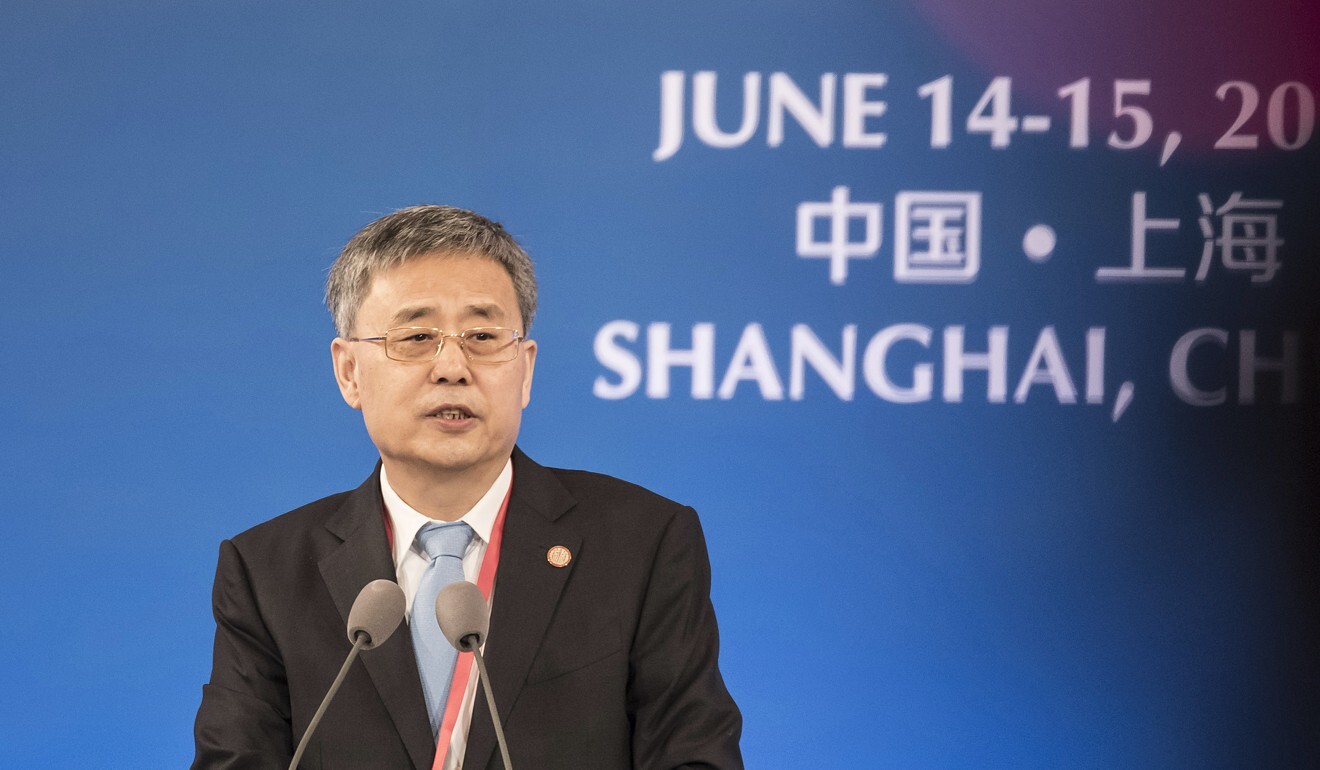 P2P lending mushroomed on the mainland from 2012 when Beijing encouraged the operators to help cash-hungry small businesses access much-needed loans.
One of the biggest scams involved
Ezubao
. Once the top P2P lending platform in China, it folded in 2016 after collecting 59.8 billion yuan from more than 900,000 investors. In 2017, its chief Ding Ning was jailed for life for his role in the country's biggest Ponzi scheme.
Last month, Hangzhou police investigated Weidai (Hangzhou) Financial Information Service, the city's largest online microloans provider, for alleged illegal fundraising activities,
the latest big scam in the P2P sector
.
The company, operator of one of China's largest online car-backed financing platforms, is controlled by Weidai, which listed on the New York Stock Exchange in late 2018.
"P2P, once touted as a game-changer in China's banking system, is history now," said Wang Feng, chairman of financial services group Ye Lang Capital. "It is another embarrassment for the country's financial regulators since their planned reforms turned out to be a flop."
Online lending platforms were viewed as an important part of the reform of the banking industry as state-owned lenders were reluctant to issue credit to small privately owned businesses.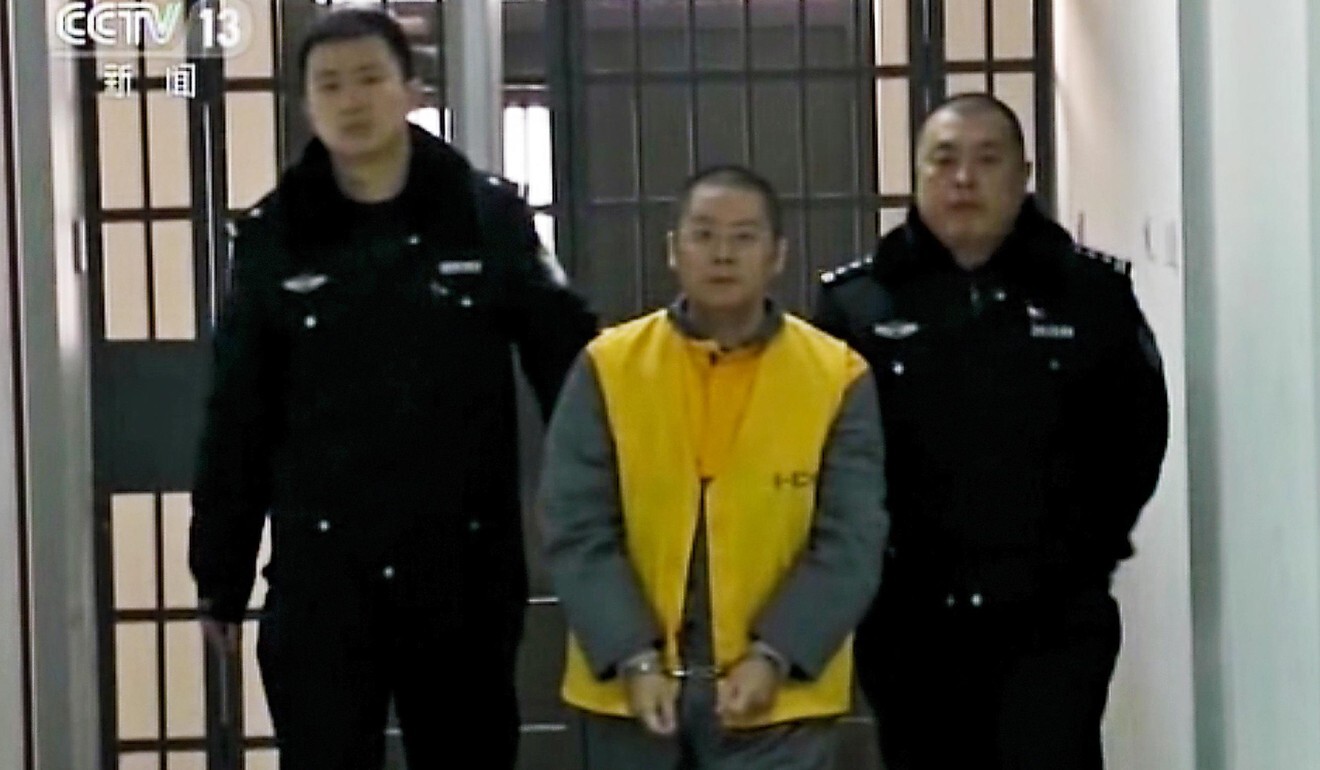 Technically, the platforms are information providers which act as matchmakers between borrowers and investors, but thousands of businesses illegally raised funds from depositors before lending them to companies, such as property developers, to chase lofty interest income.
A large portion of the victims to the P2P scandals are retired workers who deposited their years of savings after being promised returns of as much as 15 per cent by the operators.