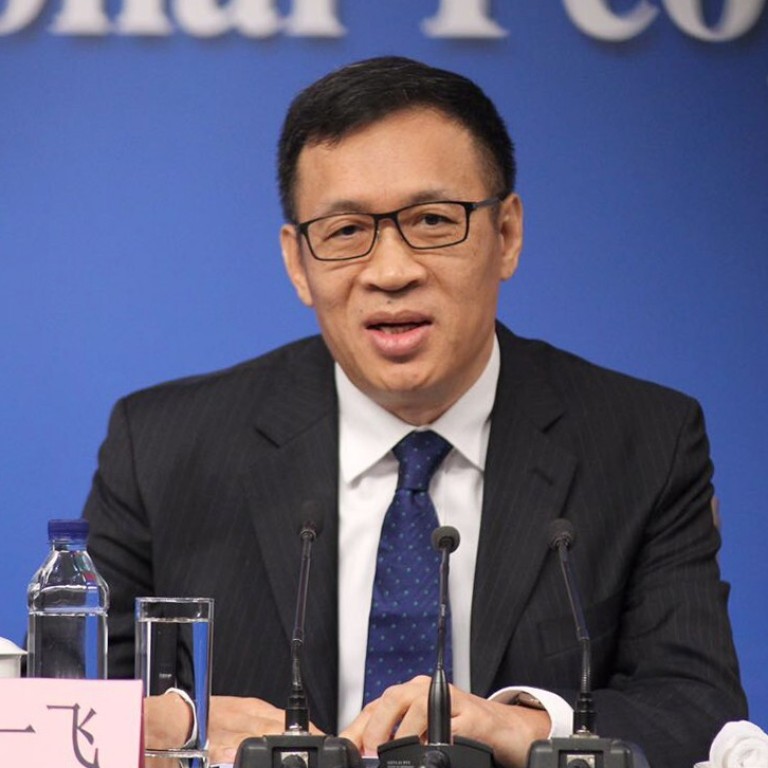 People's Bank of China's digital currency already used for pilot transactions worth 1.1 billion yuan
Central bank is developing its own e-yuan as it seeks to hasten the transformation of China's economy
Digital currency being used for transactions ranging from bill payments to government services in pilot tests
A sovereign digital currency being developed by the People's Bank of China (PBOC) has been used for more than 1.1 billion yuan (US$162 million) worth of transactions as part a series of ongoing pilot programmes, according to a deputy governor at the central bank.
Speaking at the Sibos banking and financial conference on Monday, Fan Yifei said 3.13 million transactions were processed using the currency, which has been undergoing tests for much of the past year in major cities, such as Shenzhen and Xiongan. Pilots also will be conducted at the coming Winter Olympics in 2022.
The pilot programmes made "positive progress", with more than 6,700 use cases implemented as of late August for transactions ranging from bill payments and transport to government services, Fan said.
"PBOC regards digital renminbi as an important financial infrastructure for the future," Fan said in a recorded speech in Chinese for the conference.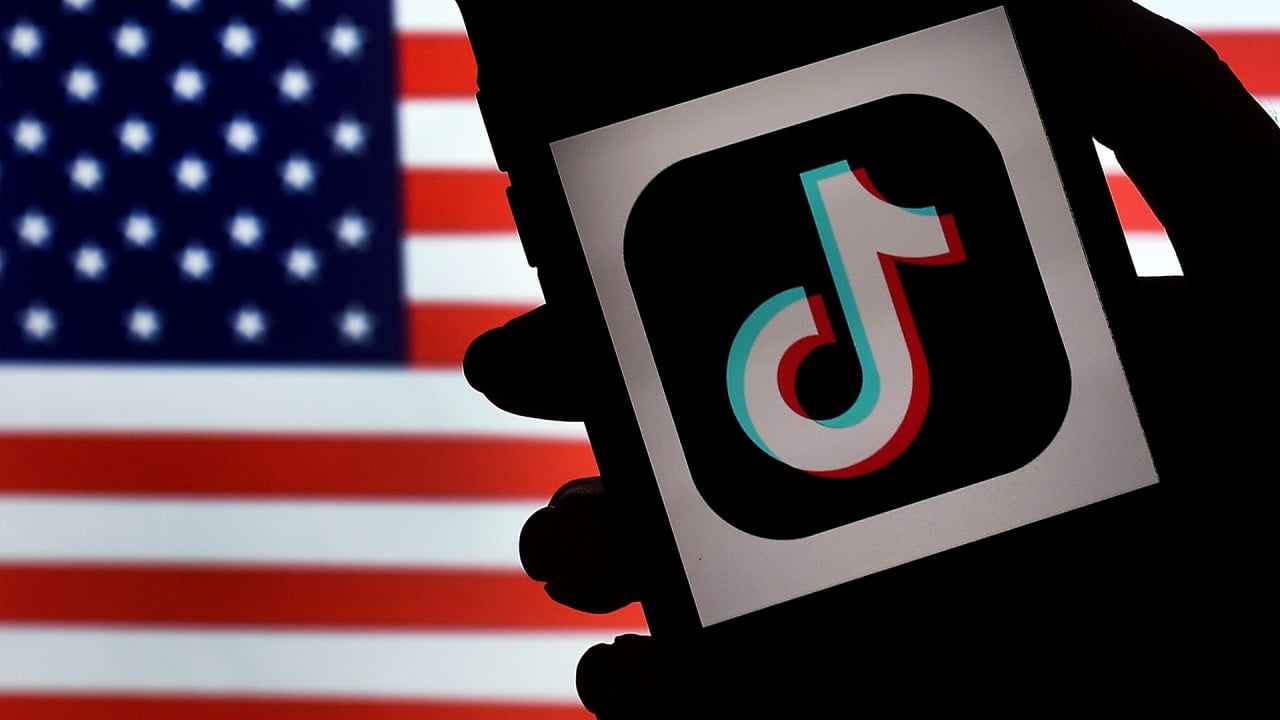 03:07
Stop offering 'untrusted' Chinese apps like TikTok and WeChat, Washington urges US tech companies
Stop offering 'untrusted' Chinese apps like TikTok and WeChat, Washington urges US tech companies
The currency is being used for multiple payment methods, including bar code, facial recognition and tap-and-go transactions, Fan said.
The government also used e-yuan red packets, in cooperation with the Shenzhen government, to reward about 5,000 medical and health care workers involved in the treatment of Covid-19, the disease caused by the coronavirus, Fan said. The electronic red packets can be used at designated merchants in Luohu.
The central bank's e-yuan, known as Digital Currency Electronic Payment (DC/EP), would further push the world's second-biggest economy towards a cashless society by allowing consumers and businesses to pay for goods with e-wallets, rather than traditional banknotes.
More than 113,300 personal digital wallets and about 8,800 corporate digital wallets have been opened as part of the pilot programmes, Fan said.
China already boasts the largest market globally for mobile payments, fuelled by the growth of payments by users of Ant Group's Alipay and Tencent Holdings' ­WeChat Pay service. Ant Group, which is preparing for a
blockbuster dual initial public offering
in Hong Kong and in Shanghai, is an affiliate of Alibaba Group Holding, the owner of the
South China Morning
Post
.
But Beijing wants to keep a tight grip on the development of digital currencies and use them as a tool to hasten the transformation of the country's economy. Its testing of the digital currency also is ahead of other central banks, where proposed digital currencies are more theoretical at this stage.
The PBOC has cracked down on trading cryptocurrencies, saying they represent potential sources of financial instability.
Fan, the former chairman of Shanghai Bank and deputy secretary of China Investment Corporation, previously warned cryptocurrencies could challenge the ability of central banks to print money in the future.
The digital currency also would give the PBOC the ability to trace and track economic activity in real time.
"Data is king," Fan said.