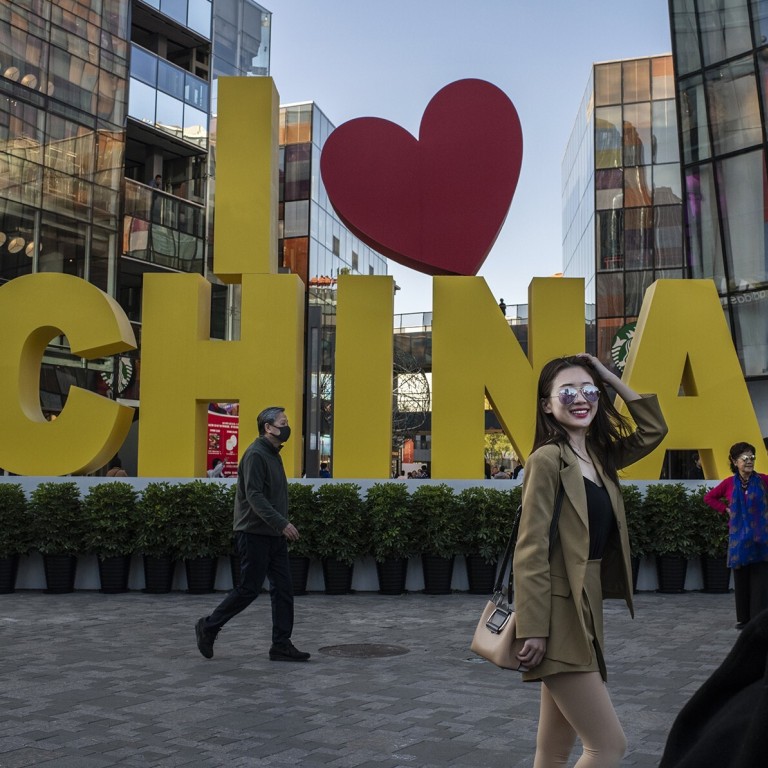 Chinese billionaires rebuild wealth to US$1.68 trillion, the size of Russia's economy, by seizing coronavirus-led opportunities, UBS-PwC report says
Mainland China minted 36 new billionaires this year despite economic fallout from coronavirus pandemic, according to new report by UBS, PwC
Chinese billionaires now account for half of the wealthiest people in the Asia-Pacific region
Mainland China minted three dozen new
billionaires
this year as the nation's wealthiest grew their fortunes by nearly US$500 billion, some seizing a buying "opportunity of a lifetime" arising from the coronavirus pandemic.
The number of billionaires in China increased to 415 with a combined wealth of US$1.68 trillion from January to July, according to the latest billionaires report jointly published by UBS and PwC. That compared with 114 billionaires with a combined wealth of US$228 billion a decade ago.
The net gain is larger than the size of Nigeria's gross domestic product which, at US$448 billion in 2019, was ranked the world's 25th largest by the World Bank. Hong Kong's GDP was US$366 billion.
The US$1.68 trillion collective wealth of the country's richest, who include
Alibaba
Group Holding founder
Jack Ma
,
Tencent
Holdings founder Pony Ma Huateng and
NetEase
founder William Ding Lei, would be just below the size of Russia's gross domestic product, which was the world's 11th largest, if they were an economic entity. Alibaba is the owner of the
Post
.
"We have seen quite a number of client billionaires, who have been very active in capturing the [market] window, particularly when it corrected back in March and April," said Amy Lo, co-head of UBS Wealth Management, Asia-Pacific. "Quite a number of billionaires weren't there to make that kind of big bet. The selective few [who did] are really making lots of money out of it."
The viral outbreak sent the Shanghai Composite Index to a 13-month low in late March, while the Hang Seng Index slumped to a level not seen since late 2016. They rebounded by 24 per cent and 13 per cent respectively from their lows at the end of July. Stocks that produced huge gains included Shenzhen Mindray Bio-Medical Electronics and
a host of technology firms
listed on Shanghai's Nasdaq-style Star Market.
The S&P 500, for example, lost a third of its value between mid-February and late March as the pandemic's
spread unsettled financial markets
. The benchmark index has since recovered all of its losses and has risen 3.2 per cent year to date as of Tuesday's close.
Uncertainty in the markets earlier this year against the backdrop of the pandemic proved to be lucrative for a number of billionaires in China and elsewhere, according to LH Koh, co-head of UBS Wealth Management's global family office business for Asia-Pacific.
"There was a very sharp recovery," Koh said. "It was actually the opportunity of a lifetime for some of these billionaires during the April and May time frame. Those that were aggressive made very, very good returns."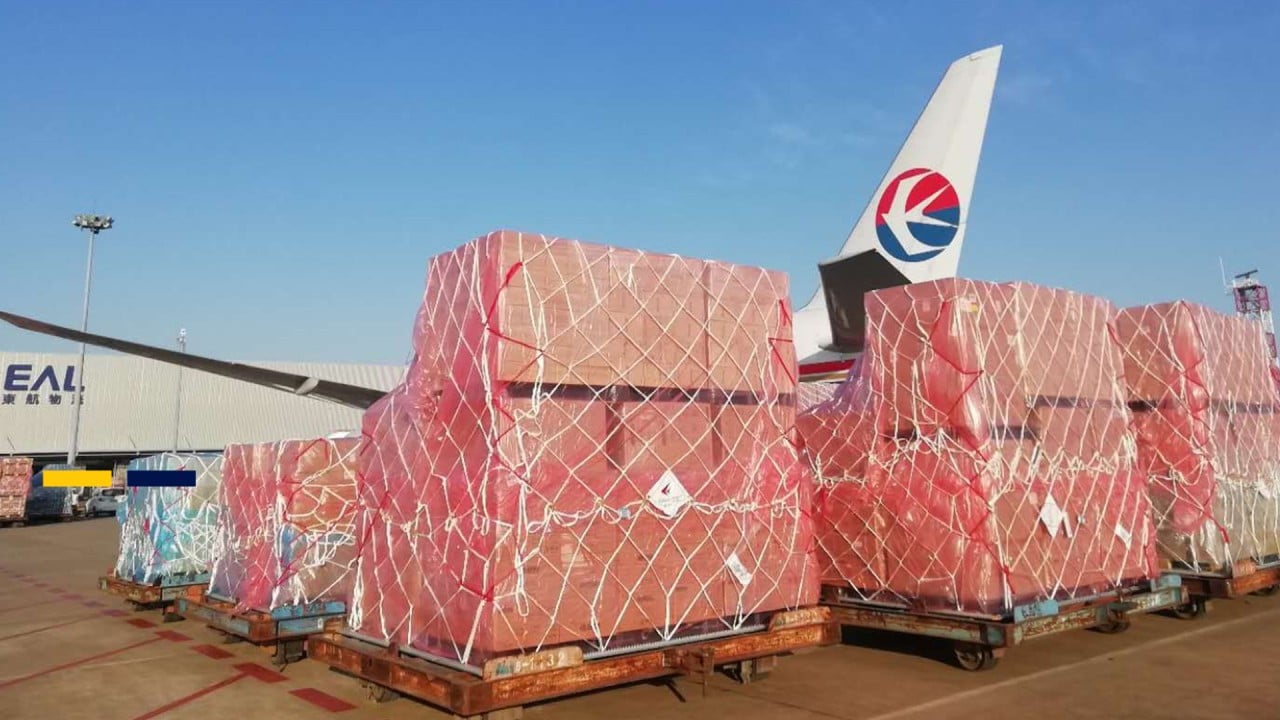 02:18
Jack Ma donates 500,000 coronavirus test kits and 1 million masks to the US
Jack Ma donates 500,000 coronavirus test kits and 1 million masks to the US
The wealth report, in its sixth year, covered 2,000 billionaires in 43 markets globally, accounting for 98 per cent of billionaires' wealth globally. The study, which typically covers a period between March and April, was extended to July this year to account for the effects of the spread of Covid-19, the disease caused by the coronavirus.
The top sectors that drove wealth creation this year in mainland China were health, materials and entertainment and media, which included gains from online gaming. That outpaced wealth creation in
traditional old-line industries
. Among Chinese billionaires, 98 per cent are self-made, the report said.
"Fortunes are polarising as business innovators and disrupters deploy technology to be the leaders of today's economic revolution," said Antoinette Hoon, a partner for private banking advisory services at PwC. "Entrepreneurs in the technology, health care and industrial sectors pulled ahead. The divergence has been accelerated by Covid-19."
The growth in Chinese billionaires came despite rising tensions between Beijing and Washington in the past two years over a variety of topics, including technology, security and Hong Kong's autonomy.
"You're going to see more billionaires in China [going forward]," said Dominic Schnider, head of commodities and Asia-Pacific foreign exchange and macro strategy in UBS Wealth Management's chief investment office. "The US-China tension will not change that."
Globally, billionaires' wealth topped US$10.2 trillion this year, a 27.9 per cent increase over 2019. The previous high was US$8.9 trillion in 2017.
Women, such as Country Garden Holdings cochairwoman and China's richest woman Yang Huiyan, accounted for about 8 per cent of billionaires in Asia-Pacific in the past year, compared with 12 per cent in the Americas and 17 per cent in western Europe. In Hong Kong, women accounted for 16 per cent of the city's billionaires.
In Asia-Pacific, billionaires saw their wealth declined by 2.1 per cent to US$2.4 trillion between the end of the 2019 billionaires report and April of this year as concerns about the spread of the coronavirus and its effect on economic growth weighed on markets globally, the report found.
After markets stabilised, billionaires in Asia saw their wealth rebound by 36 per cent to US$3.3 trillion. They gave some away in the form of increased philanthropy in respond to the pandemic, in donations totalling US$7.2 billion, the report found.
This article appeared in the South China Morning Post print edition as: Ranks of mainland billionaires swell during crisis