Stocks
Get more with myNEWS
A personalised news feed of stories that matter to you
Learn more
With equities drawing a large portion of global investment, savvy traders see Chinese tech stocks offering higher returns
Chinese tech unicorns' listings offer attractive growth prospects for investors concerned about a global contraction caused by Covid-19
Ultra-low interest rate environment casts a positive light on tech listings, as some of the more 500 unicorns globally launch IPOs in the next 18 months
International investors searching for higher returns from the equity markets are eyeing IPOs of Chinese tech unicorns, shrugging off US-China tensions and betting that the country's economy would pick up further momentum following the coronavirus outbreak.
Equity capital market deal volumes have jumped 60 per cent in the first nine months of this year, a multi-year high, according to Refinitiv. Amid this backdrop, Chinese technology companies will continue to attract capital as central banks' accommodative monetary stimulus has kept liquidity very high globally, said Tucker Highfield, co-head of Asia-Pacific equity capital markets at Bank of America, who is based in Hong Kong.
"In an environment where interest rates are near or below zero, growth is the only [attribute] in the investing landscape that matters, which points to equity," said Highfield.
With the US Federal Reserve hinting that it intends to keep its near-zero interest rate unchanged until at least 2023, some market observers have pointed that investors are shunning other assets such as bonds, as the likelihood of rising inflation and low yield dampen their attractiveness, thus highlighting equity's relative appeal.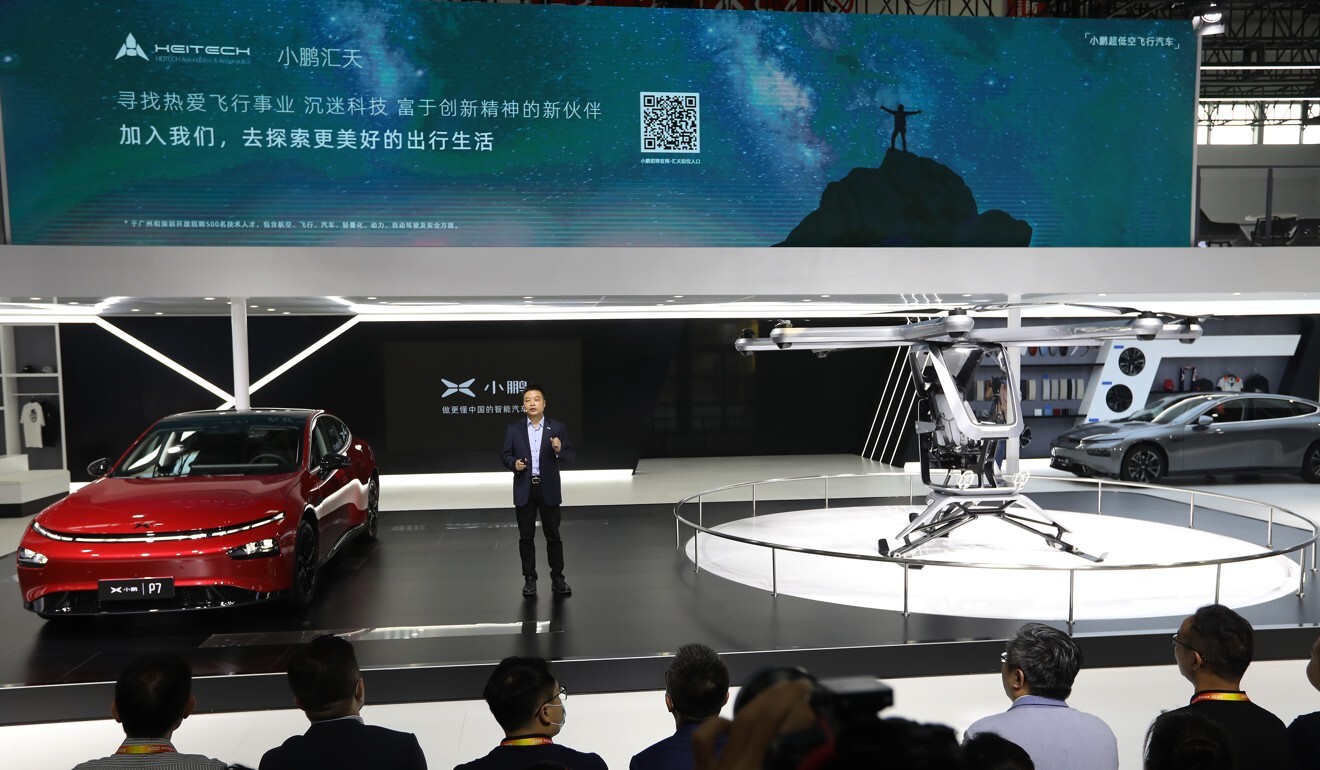 China's rebound from the pandemic, which contrasts that of the global economy, is giving investors additional confidence. The IMF said last week that it expects China will be the only economy to report positive gross domestic product (GDP) growth this year, growing at 1.9 per cent compared to the global economy is expected to contract by 4.4 per cent.
This might help explain the improved
investor sentiment
towards some of China's up-and-coming technology unicorns, such as those in the electric vehicle (EV) sector which were able to raise sizeable funds from the equity markets this year.
Xpeng
raised US$1.7 billion from its New York IPOs in August and
Li Auto
raised US$1.1 billion on the Nasdaq in July.
NIO, which listed in New York in 2019, raised about US$1.7 billion via a follow-on offering in August, riding on the Shanghai-based start-up's blowout stock performance this year, which has surged over five times so far this year.
Some analysts believe that with
China's EV sector
set to make further inroads and gain market share from traditional carmakers, they expect more follow-on share offerings, especially from listed EV makers.
"We are reaching an inflection point where the cost of an EV will be on par with traditional cars in the next two years," said Sundeep Gantori, equity analyst at UBS Global Wealth Management's chief investment office.
Chinese internet companies were also among the world's top five listings this year. The secondary listings of New York-listed NetEase and JD.com in Hong Kong helped them to raise a combined US$7.5 billion.
Chinese tech companies' move to list closer-to-home has come amid increasing threats from the Trump administration to delist mainland companies from US markets.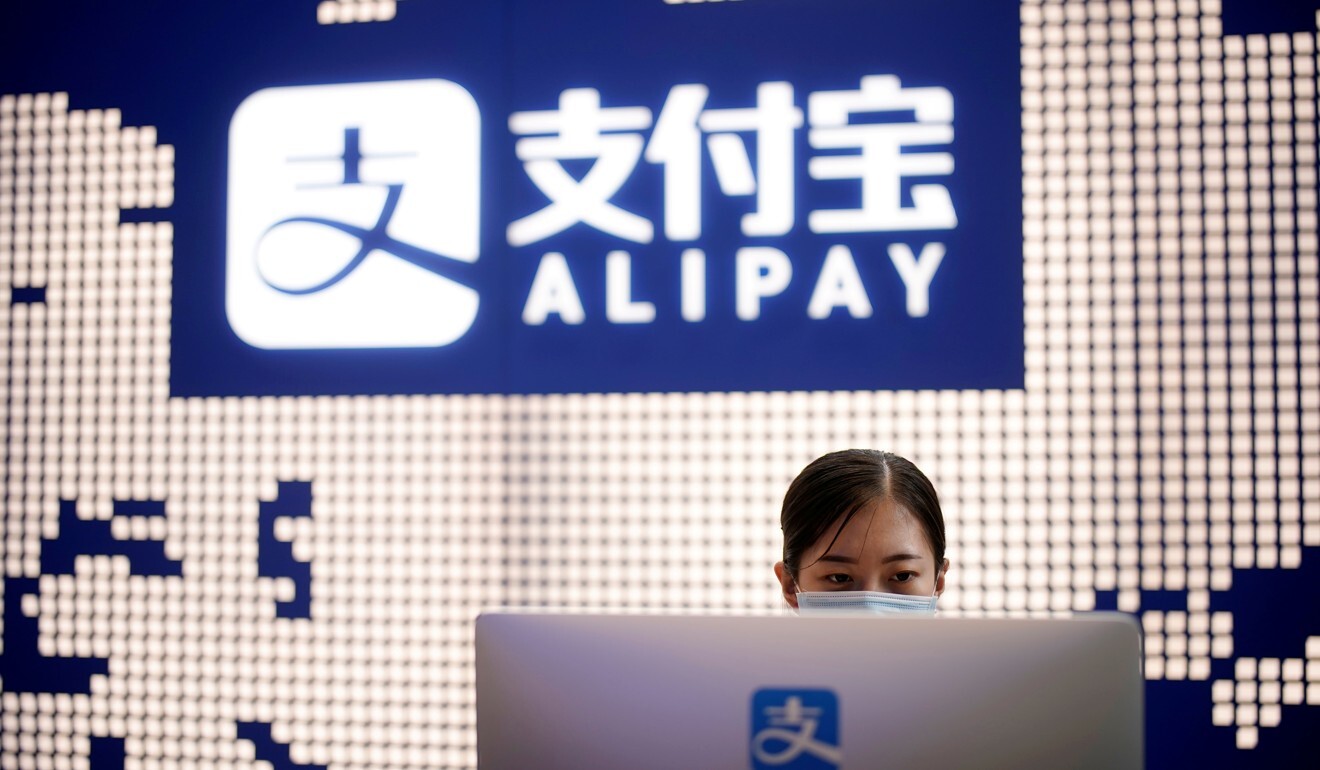 Some of the 500 unicorns globally could seek a listing in the next 18 months, said Gantori. These listings could come mainly from start-ups with a digital focus, such as those that offer mobile and cloud-based solutions and fintech companies, which account for 65 of the total, he said.
Among them is
Ant Group
, which is planning to raise an estimated US$30 billion in dual initial public offering on the Shanghai and Hong Kong stock exchanges. So far this year, Hong Kong is ranked behind Shanghai and Nasdaq in total IPO funds raised.
"The option of listing in China and/or Hong Kong is a positive development for tech companies and will attract more capital to the region and the sector," said Highfield.