IPO
Get more with myNEWS
A personalised news feed of stories that matter to you
Learn more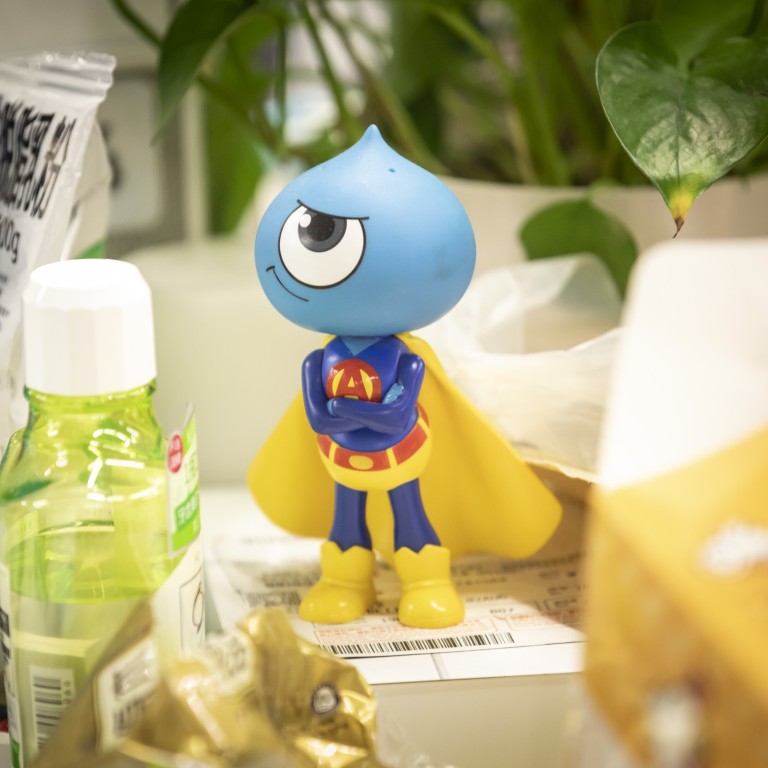 Exclusive

|
What is Jack Ma's Ant Group really worth as it markets the world's largest ever IPO? Key analysts say US$350 billion to US$450 billion
Ant has kicked off its digital IPO roadshow in Asia, Europe and the United States this week
Sum-of-the-parts methodology does not capture the value of the interplay between Ant's businesses
Chinese billionaire Jack Ma's Ant Group is on the cusp of pulling off the world's largest
initial public offering
(IPO), and investors are pouring over its books, trying to calculate its worth.
Key to unlocking Ant's value will be an understanding of its business model, figuring out how its units interact with each other, and gauging its growth potential.
The core group of bankers orchestrating the share sale are sending research to investors this week pegging Ant's near-term valuation roughly between US$350 billion and US$450 billion, including the money it is raising in the IPO, according to people familiar with the matter.
At the high end of that range, the fintech giant will eclipse JPMorgan Chase's market capitalisation of US$391 billion, or, on a different scale, it will top the size of the economy of either Nigeria or Austria.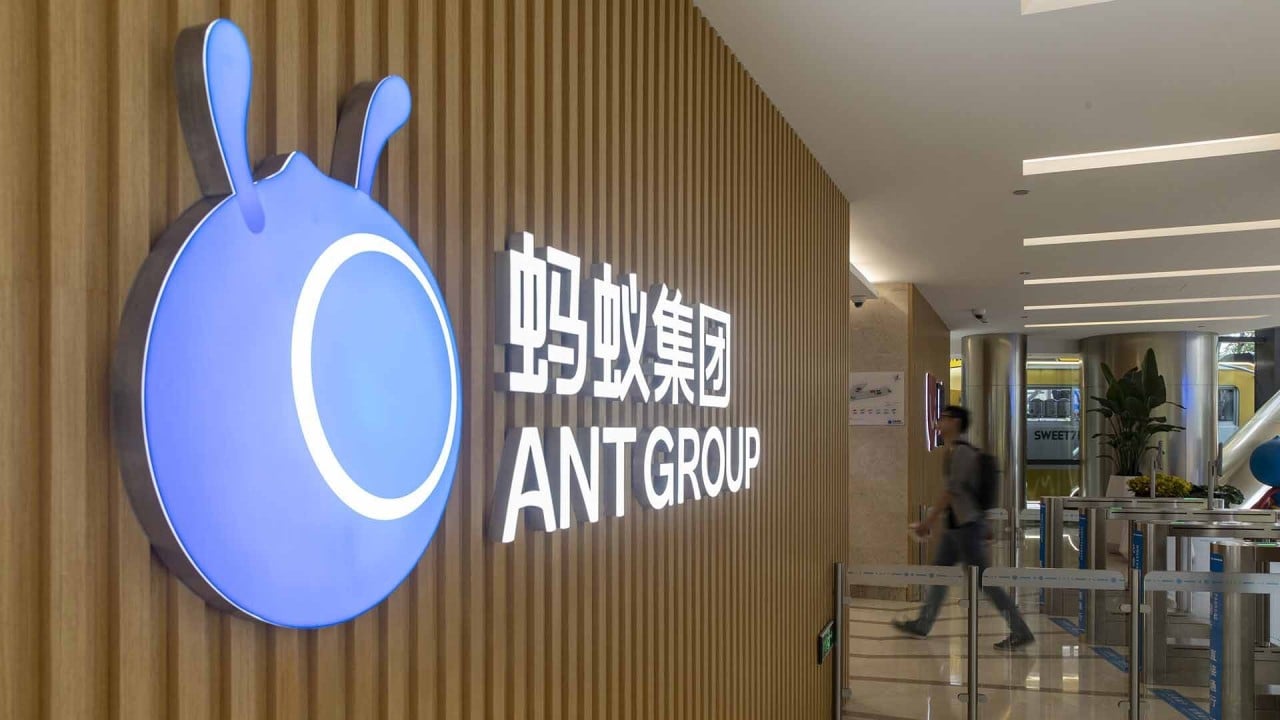 01:12
Ant Group poised to be world's biggest private firm making public debut, with Hong Kong-Shanghai IPO
Ant Group poised to be world's biggest private firm making public debut, with Hong Kong-Shanghai IPO
Ant has kicked off its digital IPO roadshow and is deep in discussions with investors in Asia, Europe and the United States this week.
Most already know Ant as an affiliate of e-commerce giant Alibaba Group Holding, and some of them have already backed Ant during private funding rounds. They are getting comfortable with a valuation range of roughly between US$350 billion and US$390 billion post-money, the people said.
Ant is selling 11 per cent of an enlarged capital base in the IPO, excluding an overallotment option.
Investment bankers will take pledges for the stock during the coming week and investors will haggle. Gradually the valuation range will narrow until bankers can price the stock.
Hangzhou-headquartered Ant is keen to leave money on the table for investors to help ensure that the shares perform well in the secondary market, the people said.
Ahead of the investment banks' marketing machine gaining traction and investors' scramble for an allocation of shares in the IPO, people familiar with the matter expected that Ant's valuation would land around US$250 billion.
Ant will not float its shares before the US election on November 3, when markets could be turbulent.
On the deal roadshow, Ant is explaining to investors that it is
morphing
from a digital payments provider into a fast-growing platform that sells technology to financial institutions. Ma, who effectively
controls about 50 per cent of the voting interest
in Ant Group, coined the term
techfin
to describe the company, placing a greater emphasis on technology by reversing the label fintech back in 2016.
The key bankers and analysts in the sales syndicate are also profiling Ant as a digital platform that is benefiting from the so-called network effect.
Its Alipay payments business is rapidly gathering customers and real-time data that benefits the rest of the group. Alipay, China's largest third-party mobile payment app by volume, saw its monthly active users swell to 731 million as of September 30, up from 711 million as of June 30.
Whether investors view Ant as a technology or a financial firm has implications for where Ant will eventually trade.
It is likely to enjoy an updraft from rising technology valuations worldwide. The MSCI World Information Technology
Index
climbed 27 per cent in the year to September 30 and is trading at a price-to-earnings (P/E) multiple of 36 times.
In stark contrast, MSCI's World Bank
Index
fell 32 per cent to a P/E ratio of 10.6 times, and the MSCI World Insurance
Index
has dropped 17.21 per cent and is trading at a multiple of 13 times.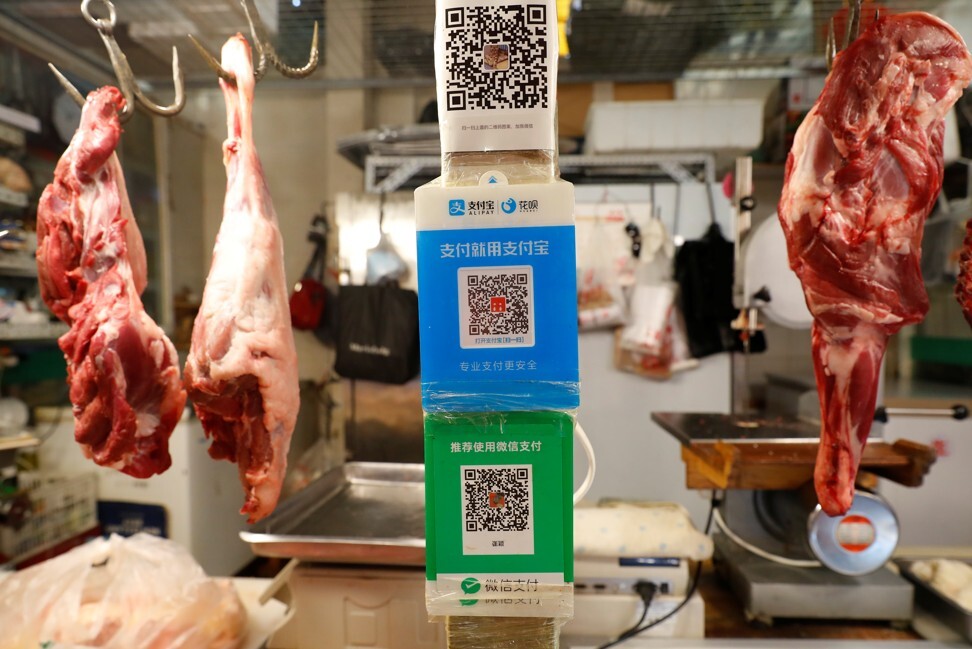 Investors are triangulating multiple data points and using different methods to calculate Ant's worth, such as multiples of earnings, where comparable companies for each of its businesses are trading, summing the value of its parts as well as analysing its future cash flows and discounted equity value.
Investors typically scan public markets to see where similar companies are trading as a short cut to estimating where a public markets debutant will trade.
Most analysts agree that Alipay's closest peer is the financial arm of Tencent's social media platform WeChat in terms of size, scope and growth potential. It also operates the WeChat Pay payments platform. Tencent is trading at a P/E multiple of 51 times trailing 12 months earnings as of Thursday.
Alibaba, the owner of the South China Morning Post, owns a third of Ant. Alibaba trades at 33 times last 12 months earnings.
Another yardstick is five of America's most prominent technology companies, or the "FAANG" stocks: Facebook, Apple, Amazon, Netflix and Alphabet, Google's parent company. Apple has a market capitalisation of US$1.99 trillion and trades at a P/E of 36 times, while Amazon is valued at US$1.59 trillion at a P/E of 122 times.
Alphabet has a market cap of US$1.08 trillion and Facebook is valued at US$794.1 billion. Netflix, the smallest of the FAANG stocks, has a market cap of US$215.7 billion.
Alibaba CEO Daniel Zhang on how technology is reshaping consumer buying behaviour
Another measure to compare Ant with its peers is the price-to-earnings growth ratio (PEG). The lower a PEG ratio a company has, the more attractive its valuation.
As of Thursday's close in Hong Kong, Alibaba was trading at a 1.59 times PEG ratio, while Tencent's PEG was 1.7 times. Over time, Ant could trade in line with its peers on this measure, according to a person familiar with the matter.
By comparison, Apple trades at 3.8 times PEG, Amazon at 2.11 times PEG and Netflix at 2.4 times. Alphabet trades at 1.8 times PEG and Facebook is at 1.34 times PEG.
As a comparable business for Ant's payments platform, investors might look to Palo Alto-headquartered PayPal, which trades at 97 times trailing twelve months earnings and has a market capitalisation of US$250 billion after a sharp climb in value this year.
Other similar payments platforms include San Francisco-based Square and Dutch Adyen. US investors might be most familiar with these business models.
For their financial networks, the world's two largest credit card businesses are also useful yardsticks. Visa, which has a market cap of US$435 billion, trades at 38 times earnings while MasterCard has a market cap of US$333 billion and trades at 46 times its 2020 earnings.
HSBC's internet research analysts, who also track Alibaba, placed a valuation of US$116 billion on Ant's payments business, US$45 billion on its CreditTech unit, US$11 billion on InvestmentTech, US$6.3 billion on InsureTech and US$2.9 billion on the firm's innovation initiatives. Summing up these five parts and other sundries, HSBC valued Ant at US$240 billion. HSBC is not one of the key banks marketing the deal.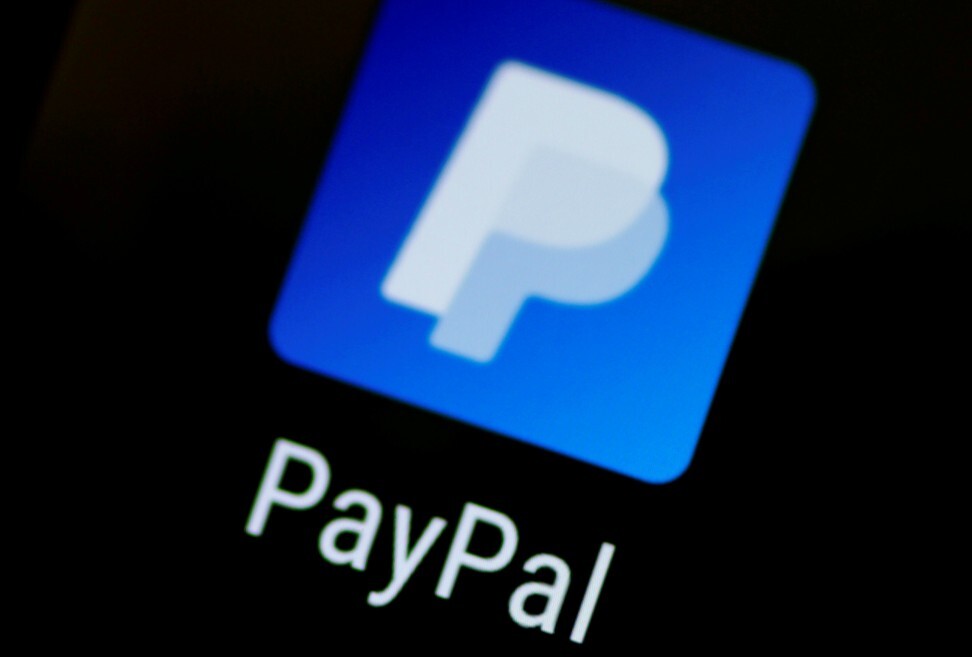 However, investment bankers noted that simply adding up the value of each part of Ant fails to capture the worth created by being part of Alibaba's ecosystem of companies.
Financial analysts at Morningstar pegged Ant's value at US$316 billion, based on its estimate of a 10-year revenue compound annual growth rate (CAGR) of 21 per cent and operating profit CAGR of 26 per cent. This led to its fair value estimate of US$316 billion, based on a discounted cash flow model.
Valuations among Ant's existing investors vary wildly. Fidelity marked-to-market its valuation of Ant at an implied value of US$307 billion pre-money as of June, according to people familiar with its numbers. Fidelity declined to comment.
Based on the mark-to-market valuation of its Ant stake, Scottish Mortgage Investment Trust, a UK trust managed by Baillie Gifford, valued the company at US$167 billion on a pre-money basis at the end of August.
A lot can change in a week, as investors and the company hammer out a deal. What is clear is that investors' perception of Ant's value has changed dramatically since the fintech giant's US$14 billion
private round of fundraising
just two years ago, which pegged the company's valuation at roughly US$150 billion.