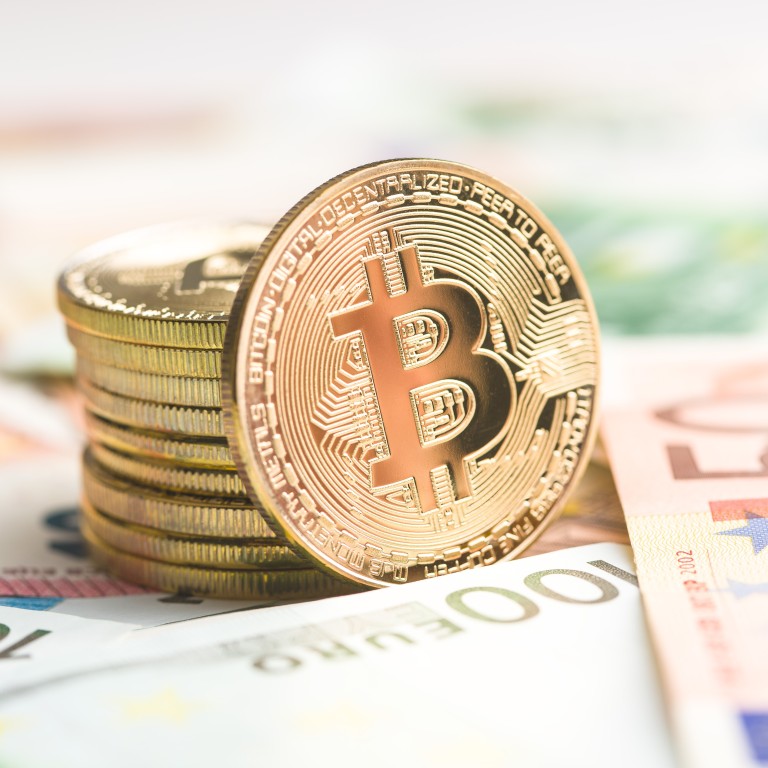 Hong Kong bans retail trading of digital currencies, requires crypto exchanges to be licensed in crackdown on fraud, money-laundering
The new regulations, if they get the green light, promise to bring the curtain down on an era of largely unregulated cryptocurrency trading in the city
Industry players expect the stricter licensing regime will lead to consolidation as some exchange platform providers exit the local market
The Hong Kong government is aiming to ban retail investors from trading in
cryptocurrencies
and force exchange operators to obtain licences, in a move that promises to end an era of largely unregulated trading of digital assets, according to officials.
The government planned to release a consultation paper on Tuesday afternoon to collect views on the proposed new rules, which aim to offer investors better protection by combating fraud and money laundering, said Christopher Hui Ching-yu, the Secretary for Financial Services and the Treasury.
The new regulations will cover all types of virtual assets' trading platforms operating in Hong Kong, as well as overseas platforms targeting local investors.
"Simply speaking, we will require all virtual-asset trading platforms to be operating transparently, like working under the sunlight. Under the proposed new regulatory regime, they must fit in with the licensing requirements of the SFC and must follow all the investor-protection and anti money-laundering regulation," Hui said on Tuesday in a statement disclosing the plans on the website of his bureau.
The move to tighten regulation follows several scandals, including the indictment of senior executives at BitMEX, which at one time during the bull market of 2017 and 2018 used to run the world's
biggest crypto-exchange at the Cheung Kong Center,
one of the most expensive office towers in the city.
Its founder and former CEO,
Arthur Hayes
, was among the executives indicted in October by US courts for failing to comply with US anti money-laundering requirements and thereby violating the Bank Secrecy Act. Hayes, who according to public records has a residential address in Hong Kong, has been named as a defendant in other ongoing lawsuits in the US alleging his involvement in market manipulation and money laundering.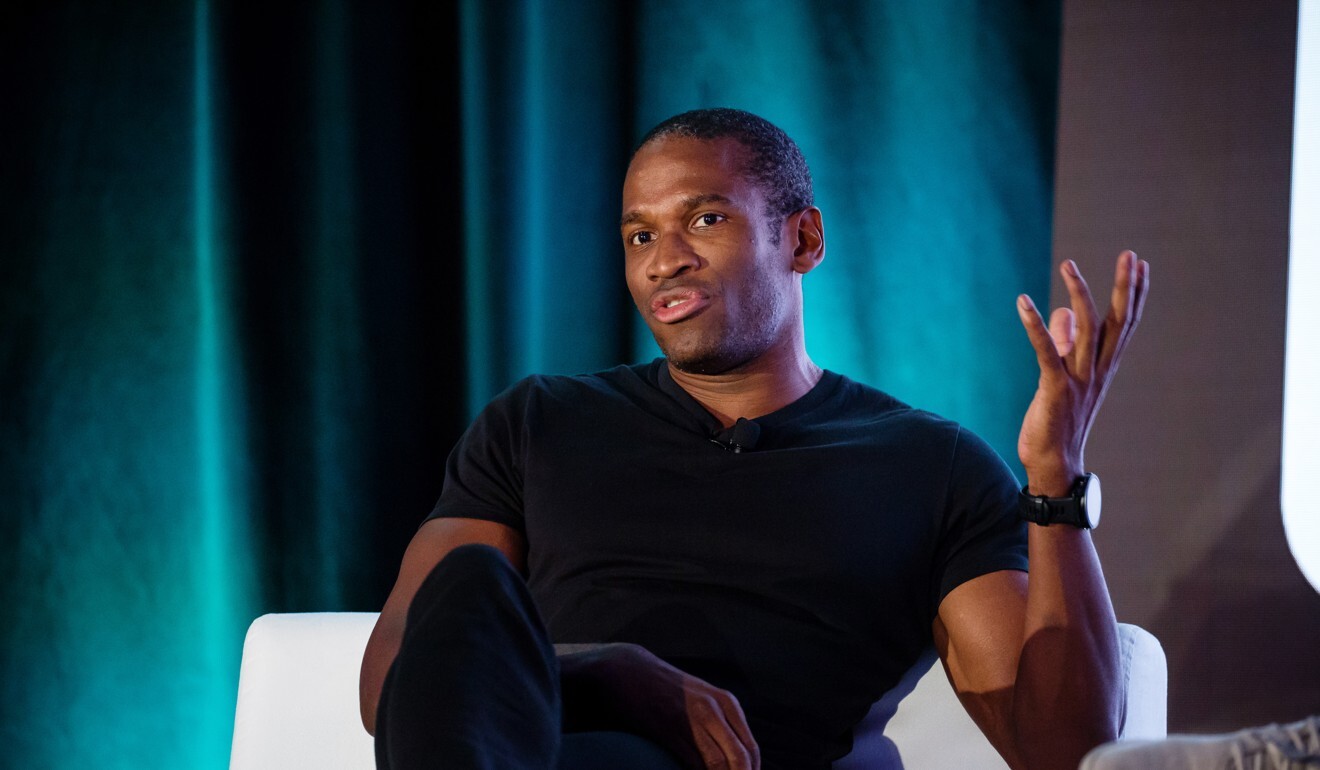 Also in October, OKEx, a Malta-based crypto-exchange with operations in Hong Kong, disclosed that it had to suspend all its customers' cryptocurrency withdrawals. The suspension came after the exchange's founder, Xu Mingxing – also known as Star – who reportedly holds the private key to clients' crypto assets, had been absent from work and was reportedly under investigation by mainland Chinese police.
Ashley Alder, chief executive of the Securities and Futures Commission, said at the 2020 Hong Kong FinTech Week on Tuesday morning that the new regime will make it mandatory for all platform providers to apply for a licence, instead of the
current SFC approach
of letting the providers decide if they want to be regulated.
The operators must make sure there are no retail investors trading on their platforms, which should only be available to professional investors who have over HK$8 million (US$1.03 million) in assets, according to Clara Chiu, director of licensing and head of the fintech unit of the SFC.
The SFC will also require the operators to ensure customers' assets are safe, and put in place measures to prevent market manipulation and money-laundering activities, Chiu said at the same event.
The proposed regulation, if it can garner support and go ahead, should spell the end for an era of relaxed regulation of bitcoin and other virtual assets in Hong Kong. At present, most crypto-exchanges are not regulated.
Hui said the new licensing rule would match
requirements of the Financial Action Task Force
(FATF), of which Hong Kong is one of more than 200 member jurisdictions. Since last year, the international anti-money-laundering organisation has required all its members to introduce compulsory licensing or registration for virtual-asset trading platforms.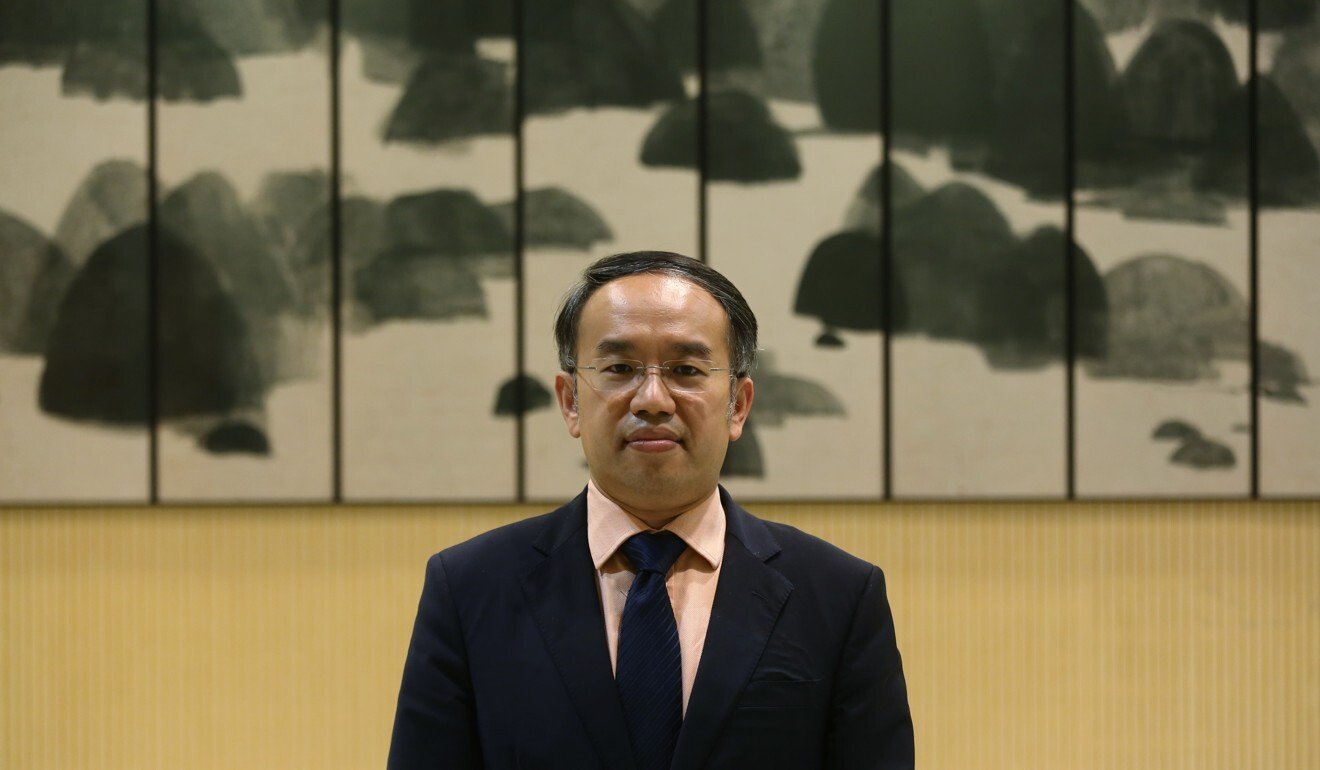 "The new regulatory regime is likely to bring consolidation in the industry because not all the trading platforms that operate in Hong Kong today can satisfy some of the licensing requirements and related compliance costs," said Hugh Madden, chief executive of Hong Kong-listed digital asset and fintech firm BC Technology Group. He expects some of the exchanges will ultimately have to exit the Hong Kong market.
OSL, a digital asset platform under BC Technology Group, received SFC approval in principle in August to operate a virtual-asset trading platform.
"Hong Kong's financial supervisors are once again demonstrating their commitment to ensuring a level playing field," said John Mitchell, chief executive and co-founder of Episode Six, a Texas-based fintech provider whose software can support cryptocurrencies.