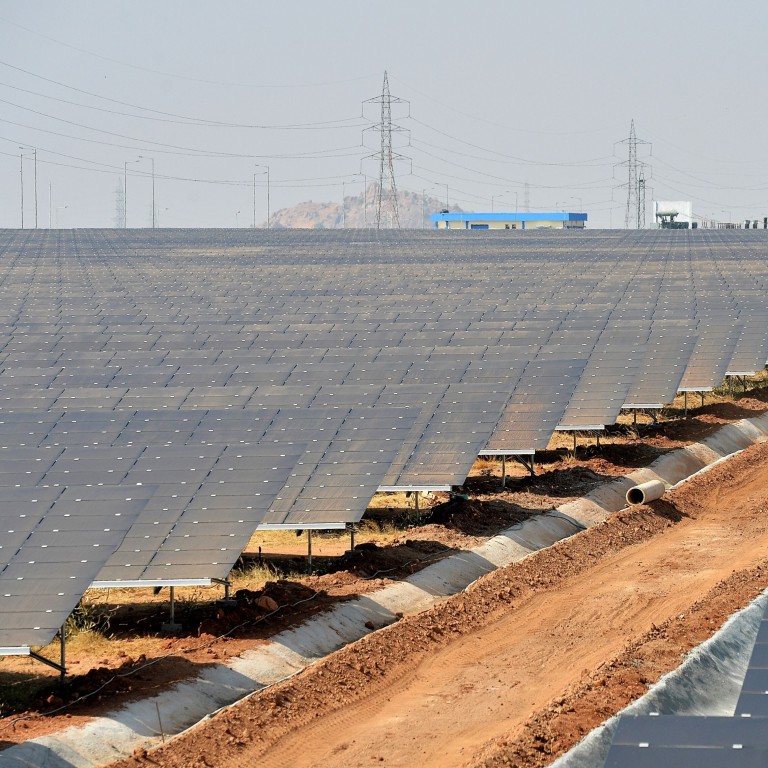 Asian Infrastructure Investment Bank commits US$100 million to ADM Capital's latest renewable debt fund
HK-based ADM Capital bags US$100 million commitment from Asian Infrastructure Investment Bank for its green energy debt fund
The renewable energy debt fund is targeting US$500 million from investors
Hong Kong-based private credit manager ADM Capital said it is raising a US$500 million debt fund focused on financing Southeast Asian renewable energy projects after bagging a commitment from Beijing-based Asian Infrastructure Investment Bank (AIIB) for US$100 million.
The US dollar fund will have a fixed life of about 10 years and will lend debt financing to entrepreneurs that are running solar, wind, hydro and biomass energy projects in Vietnam, India, Indonesia, Philippines and Thailand, Chris Botsford, co-founding partner and joint chief investment officer of ADM Capital told the Post.
"The bulk of the renewable energy projects over the next 20 years would be from smaller developers, who are not getting traditional financing from banks due to their small operational scales," said Botsford, adding the fund expects to invest in about 12 to 15 renewable energy projects.
AIIB's US$100 million seed commitment to the debt fund resonates with Beijing's priority in combating climate change. As AIIB's largest shareholder, China holds about a third of AIIB, and about 26.6 per cent of the voting rights in the multilateral development bank.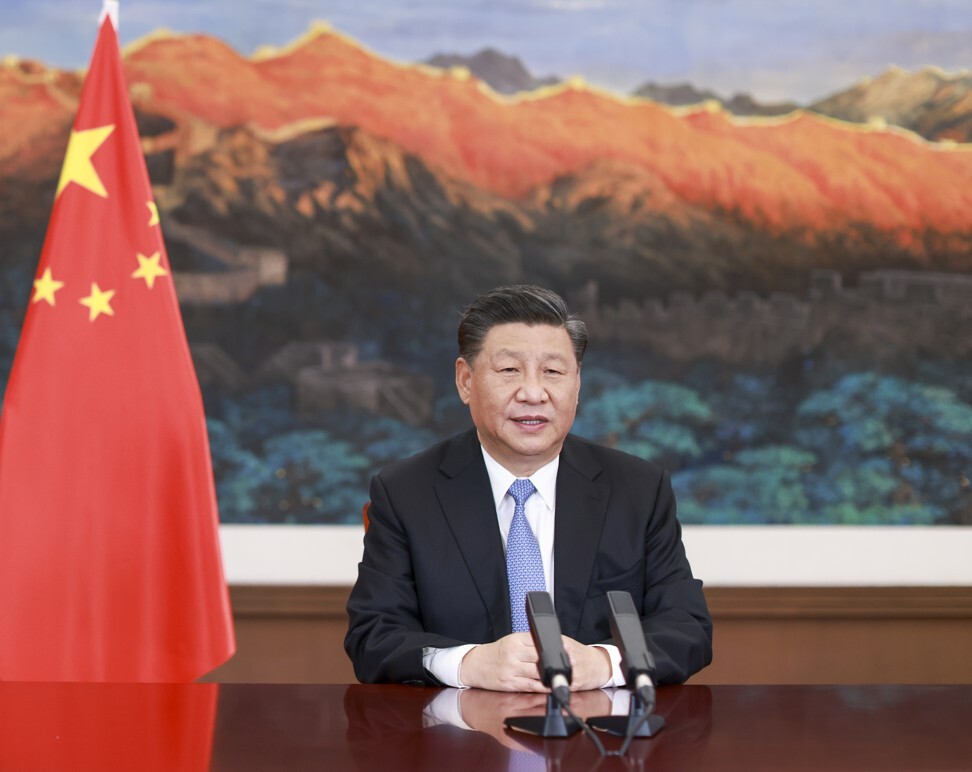 President Xi Jinping, who proposed AIIB's establishment in 2013, said he wanted AIIB to be "a new type of
multilateral development bank
" and herald a "new paradigm of multilateral cooperation" when he addressed attendees at the bank's fifth annual meeting in July.
Last year, climate finance from the 103-member development bank amounted to US$1.7 billion, or 39 per cent of total financing approved, up from US$2.5 billion between 2016 and 2018. Climate finance seeks to support mitigation and actions that will address climate change and forms a key part of AIIB's infrastructure financing in the region.
The support from AIIB follows a recent pledge by President Xi in September for China, the world's biggest emitter of carbon dioxide, to achieve
carbon neutrality by 2060
.
Such a commitment would form part of China's voluntary emission targets under the Paris Climate agreement, whereby signatories are committed to keep global warming under 2 degrees Celsius above pre-industrial levels this century.
But diplomacy aside, Botsford said sourcing green technology and equipment for building the infrastructure supporting renewable projects in Southeast Asian countries could also benefit Chinese exporters.
"The money raised by the fund would be spent on the ground, though the sourcing of technologies and infrastructure may come from other countries. It could mean that there would be Chinese products used to support the development of renewable energy in fellow Asian countries," said Botsford.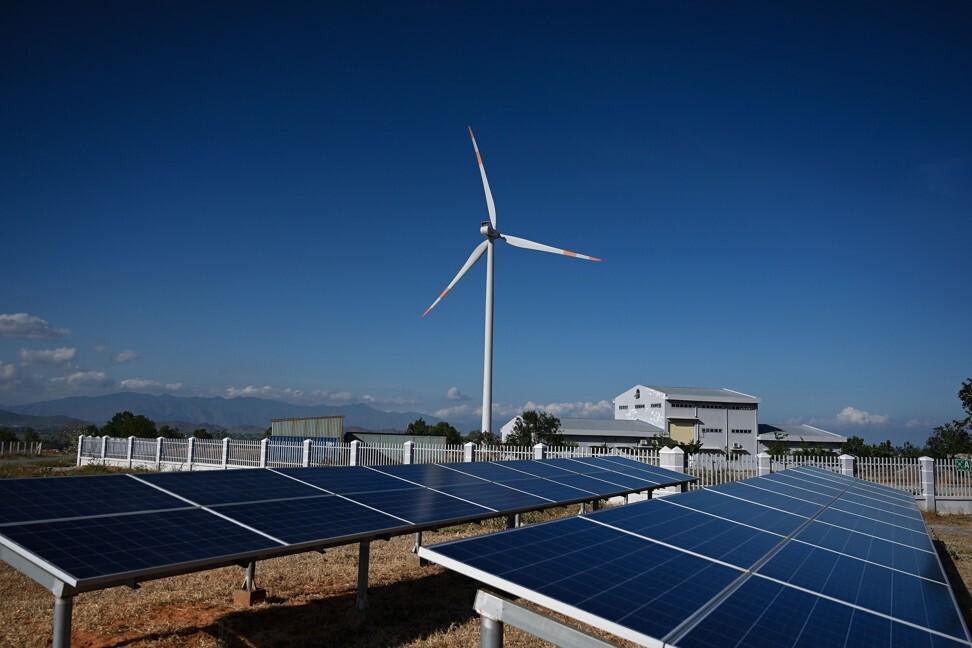 AIIB's spokesmen were not immediately available for comment. But AIIB's director general of banking, Dongik Lee, was quoted in a press release as saying that its investment "will demonstrate to potential institutional investors the compelling opportunities in financing smaller companies working in the renewables sector in emerging Asian countries".
The firm is targeting a final close of the US$500m in 2021, and is in discussions with a range of potential investors, including insurance and pension fund managers, and sovereign wealth funds, said Botsford.
The renewable fund, which is targeting a risk-adjusted return of 6 to 8 per cent per annum, would be ADM Capital's tenth private credit fund so far, and form part of the firm's US$2.5 billion assets under management.
"Demand for electricity in Southeast Asia is expected to more than double by 2040, with solar, wind and hydroelectric power expected to account for the bulk of the increase in capacity," said Nicolas Le Clerc, a managing director at ADM Capital.