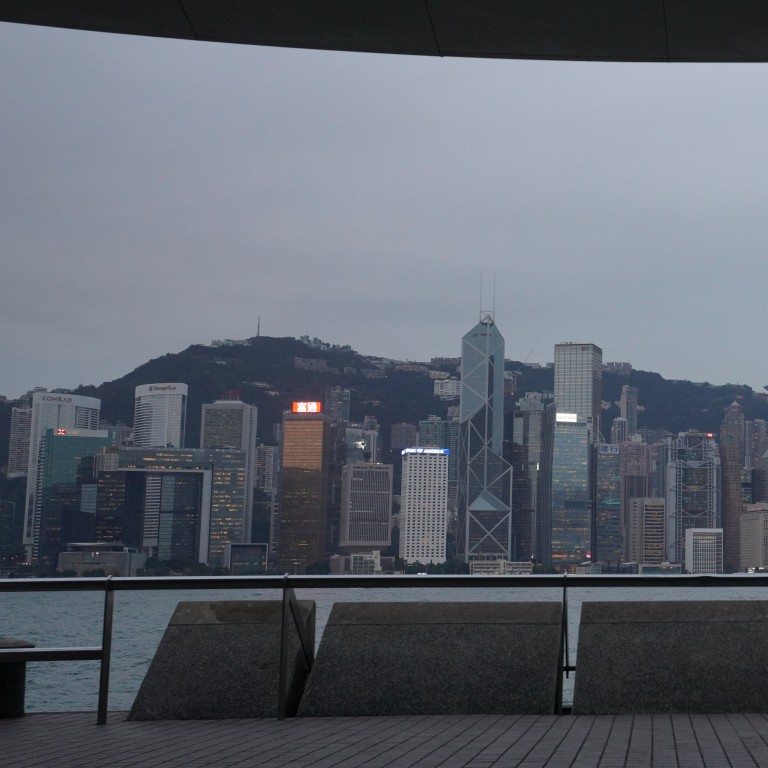 Hong Kong marketing second green bond, key part of push to be Asia's sustainable financing hub
Hong Kong's government announced plans to issue up to HK$100 billion in green bonds in 2018
Green and sustainable financing opportunities could top US$29 trillion globally in the next decade
Hong Kong's government began marketing its second US dollar-denominated green bond on Tuesday as the city seeks to bolster its status as an international centre for sustainable financing – a market that could top US$29 trillion globally over the next decade.
Green bonds are fixed-income products designed to fund projects that are environmentally friendly.
The latest offering priced 5-year, 10-year and 30-year bonds at about 25, 40 and 65 basis points respectively over US Treasuries, after tightening from 50, 60 and 90 basis-point spreads in initial guidance, according to marketing materials seen by the Post.
Within hours of the books opening, the bonds had attracted more than US$15 billion of pledges from investors, according to a person familiar with the matter. The bonds could be priced as soon as Tuesday.
Crédit Agricole and
HSBC
are acting as joint global coordinators, joint lead managers and joint bookrunners on the offering.
Demand for green financing is rising as China and other governments in Asia have
pledged to reach carbon neutrality by 2060
and big investors push companies to become more environmentally friendly and disclose their efforts publicly.
There were US$26 billion worth of green bonds issued in the city by the end of 2019, according to a November report by Hong Kong Institute for Monetary and Financial Research (HKIMR).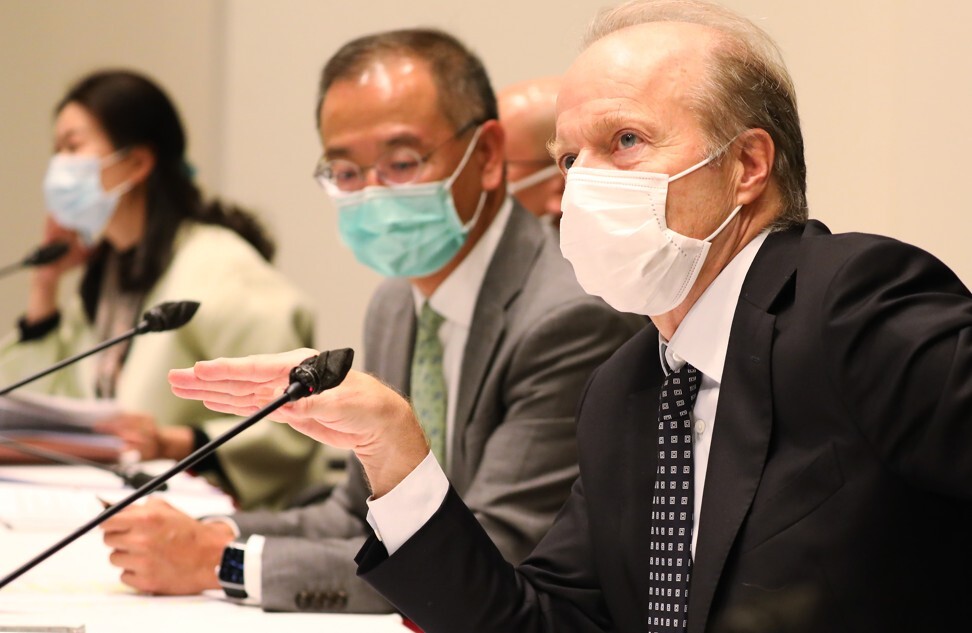 In May, seven financial regulators and government bureaus, led by the HKMA, formed a
cross-agency body
to promote the city's efforts to become a green financing hub.
In November, the
Hong Kong Monetary Authority
(HKMA), the city's de facto central bank, said it would team up with the International Finance Corporation (IFC) to
help commercial banks address climate change
as part of the new Alliance for Green Commercial Banks. The IFC estimates there are more than US$29 trillion in green and climate investment opportunities over the next decade.
Last month, a working group led by the HKMA and the Securities and Futures Commission said financial firms in the city would be
required to declare how their assets and investments affect climate change
beginning in 2025. Banks also will have to carry out stress tests to make sure their business models and investments could cope with events related to climate change beginning later this year.
Additional reporting by Alison Tudor-Ackroyd
This article appeared in the South China Morning Post print edition as: pledges of US$15b MADE for latest green bond