IPO
Get more with myNEWS
A personalised news feed of stories that matter to you
Learn more
Kuaishou shares jump 161 per cent in debut as Hong Kong's hottest IPO paves way for offerings from rival video-sharing app owners
Kuaishou's shares began trading at HK$338 per share and rose by as much as 200 per cent to HK$345 versus its IPO price of HK$115
The stock closed at HK$300 on Friday, valuing the 10-year-old unprofitable company at HK$1.23 trillion (US$159 billion)
Kuaishou Technology
, the video-sharing platform behind the most sought-after initial public offering (IPO) in Hong Kong's financial annals, made a bigger-than-expected splash in its trading debut on the city's exchange.
The stock completed its first day of trading at HK$300, more than double its offer price of HK$115, after earlier hitting a high of HK$345. The shares were indicated at HK$322 in the grey market on Thursday.
This ranked Kuaishou the second most successful debuts for offerings larger than US$1 billion each, according to Refinitiv's data. China's biggest chip maker Semiconductor Manufacturing International Corporation
tripled
on its debut last July in Shanghai, while cloud-based data warehousing firm Snowflake doubled on its first day of trading last September on the New York Stock Exchange.
The surge in Kuaishou's market debut valued the group at HK$1.23 trillion (US$159 billion). Tencent Holdings has a 17.7 per cent stake in the company.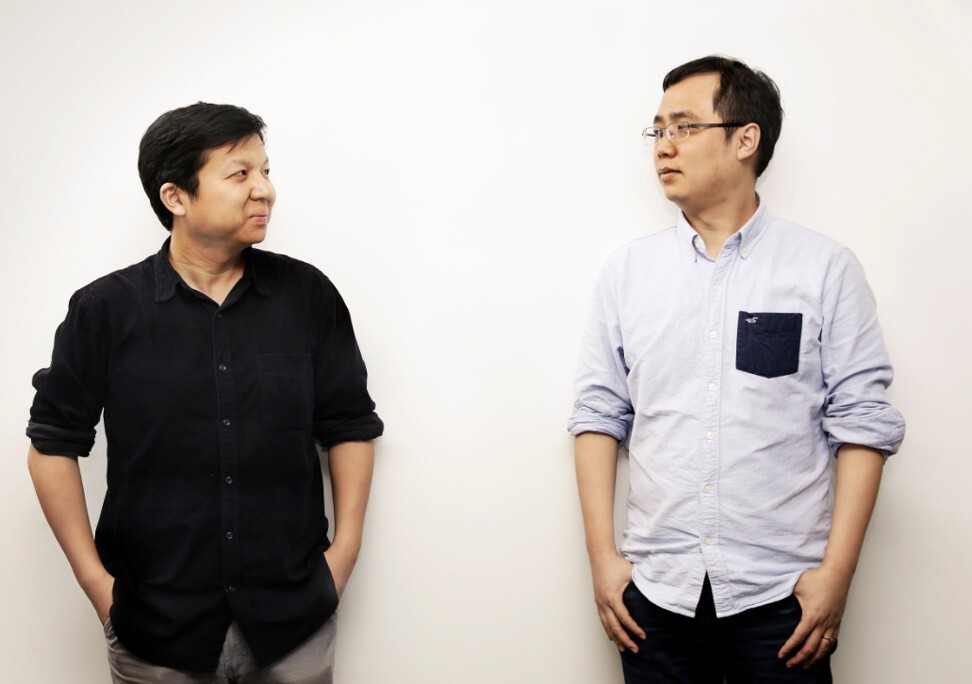 Kuaishou's listing is a watershed moment for the group, chief executive Su Hua said at an event in Beijing on Friday. "To us, the listing in Hong Kong represents the starting point whereby [the company] see even greater challenges and opportunities going forward," he said in a speech uploaded on Weixin, a popular domestic social messaging app.
Retail investors have bet serious money on the world's biggest technology stock sale this year, putting in almost HK$1.3 trillion to oversubscribe the IPO by 1,200 times, more than double the total cash in circulation in the city at the end of December. That leaves the average investor one chance out of 500, requiring at least HK$5 million in application, to get a minimum board lot of 100 shares, according to its allotment results
filed with the Hong Kong stock exchange
.
"Given the persistent gain of the overall Hong Kong equity market, holding stocks has become more attractive due to the potential for higher returns over bonds," said Susanna Chau, a retiree in her 50s who got one lot of Kuaishou shares after submitting an order for 10. "I was attracted by the growth prospect of Kuaishou. The current strong stock market in Hong Kong has also made IPOs more attractive in general."
The Hang Seng Index, the market barometer, has risen 7.6 per cent this year. Three-year inflation-linked retail bonds issued by the Hong Kong government in November pay a guaranteed interest rate of 2 per cent per annum.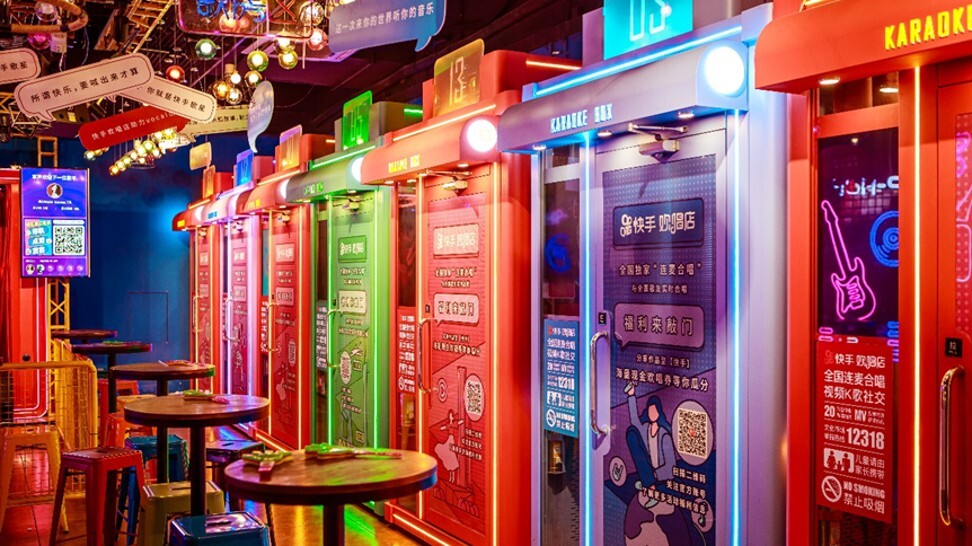 The scramble for Kuaishou shares underscores the hunt for returns among investors in an era of cheap money unleashed by global central banks to combat the coronavirus-led economic slump. Kuaishou, which has more than 262 million daily active users, is worth about 355 times more than Hong Kong's oldest terrestrial
broadcaster TVB
.
"I'm planning to buy my friends and my broker a dinner," said Ellris Fung, a pensioner who said she would start researching Kuaishou after she was allotted 100 shares, using a HK$500,000 margin loan at a rate of 2.88 per cent per annum to bid for 5,000 shares.
Fung was allotted 1,000 shares of Microsoft Cardioflow Medtech Corporation, which jumped 54 per cent in its trading debut a day earlier, making her a paper profit of HK$6,620.
"I was always in a rush to sell my shares on the first trading day, like what I did for [previous IPO subscriptions]
Nongfu Spring
," Fung said. "I have decided not to sell [on Kuaishou's debut] this time. I am hoping for more, and have no plan to sell it."
The 10-year-old Kuaishou
was unprofitable
in each of its three previous financial years, according to its prospectus. The group reported a nine-month loss of 97.4 billion yuan (US$15 billion) in 2020 despite a 59 per cent jump in daily active users.
Two other Chinese video-sharing app operators are also be readying plans to tap capital in Hong Kong. Nasdaq-listed
Bilibili
is said to be raising up to US$3 billion in Hong Kong via a secondary listing in the first quarter, while Douyin – the Chinese version of ByteDance's
TikTok
– is waiting in the wings to file its plan.
"Short-form videos are more widely accepted in China, thanks to the popularity of Douyin and Kuaishou," CCB International's analyst Rocky Zhang wrote in a recent research note. "We believe Bilibili's foray into short video will help it accelerate user growth and provide better monetisation opportunities."
Additional reporting by Enoch Yiu and Peggy Sito