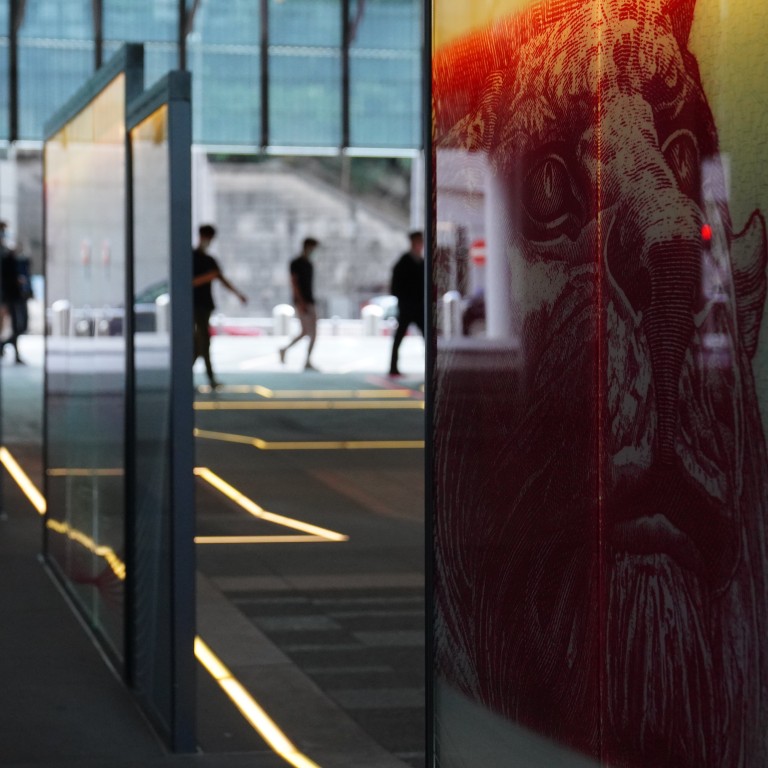 HSBC to end coal financing by 2040 after facing pressure from investors
Lender to phase out financing for mining, coal-fired power plants in Europe, OECD countries by 2030
HSBC pledged in October to reduce carbon emissions in its portfolio to net zero by 2050
HSBC said on Thursday that it would end financing of coal mining and coal-fired power plants in the European Union and countries that make up the Organisation for Economic Cooperation and Development (OECD) by 2030, and a decade later elsewhere, following pressure from investors.
The London-based bank said it would propose a special resolution on climate change and outline its ambitions to reduce carbon emissions to net zero in its loan portfolio by 2050, at its annual meeting in May.
"We are delighted to be setting out the next phase of our net zero strategy in this resolution and invite our shareholders to support us on this journey," Noel Quinn, HSBC's chief executive (CEO), said in a
stock exchange filing
. "This represents an unprecedented level of cooperation between a bank, shareholders and NGOs on a critical issue, with a positive outcome for all."
The bank, the largest of Hong Kong's three currency-issuing lenders, said it would set a "clear, science-based" strategy with short and medium-term targets to align its lending to goals set out as part of the Paris Agreement on climate change. It will also report on its progress beginning with the 2021 annual report next February.
Speaking at the Asian Financial Forum in January, HSBC Chairman Mark Tucker
defended the need to provide transition financing
to clients to help spur better environmental policies at companies, and said there was a "significant business opportunity" in doing so.
The resolution follows months of negotiations with ShareAction, a UK-based responsible investment charity, and a group of 15 institutional investors with a combined US$2.4 trillion in assets under management, including asset manager Amundi and hedge fund manager Man Group.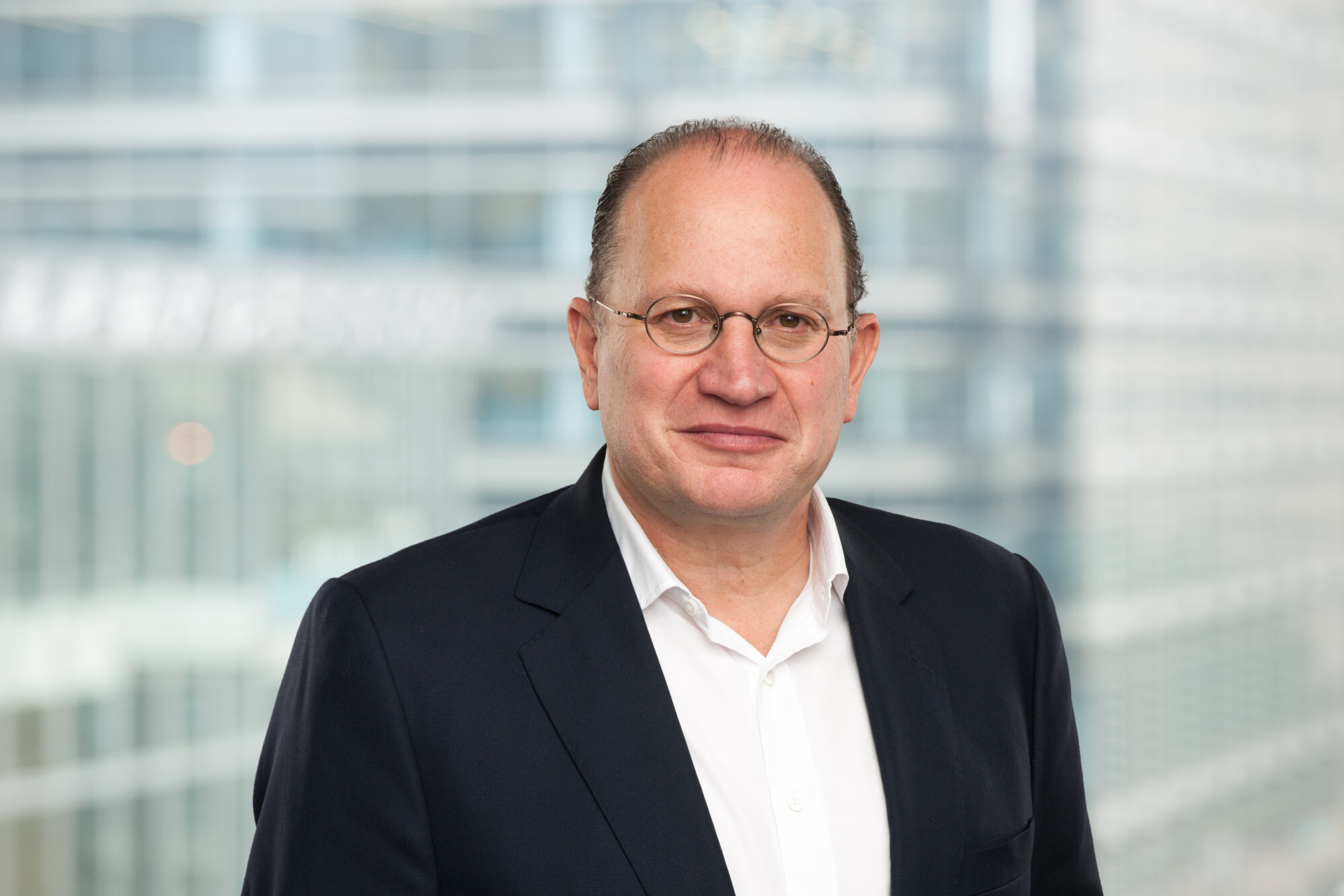 The group filed its own
shareholder resolution
in January seeking that the bank outline its strategy on how it plans to reduce its exposure to fossil fuel assets. That resolution was withdrawn in favour of HSBC's own resolution, but the group said it would take further action next year if it was not satisfied with the bank's progress.
"Net zero ambitions have to be backed up with time-bound fossil fuel phase-outs and today HSBC has taken an important step in that direction," Jeanne Martin, senior campaign manager at ShareAction, said in a
statement
. "Our focus now shifts to ensuring it delivers on these commitments."
Martin said it was a "significant" commitment by the bank, given it provided a purported US$15 billion in overall financing to coal developers and users, such as power generators, between 2018 and 2020.
Shares of HSBC rose 0.7 per cent to close at HK$46.90 in Hong Kong on Thursday.