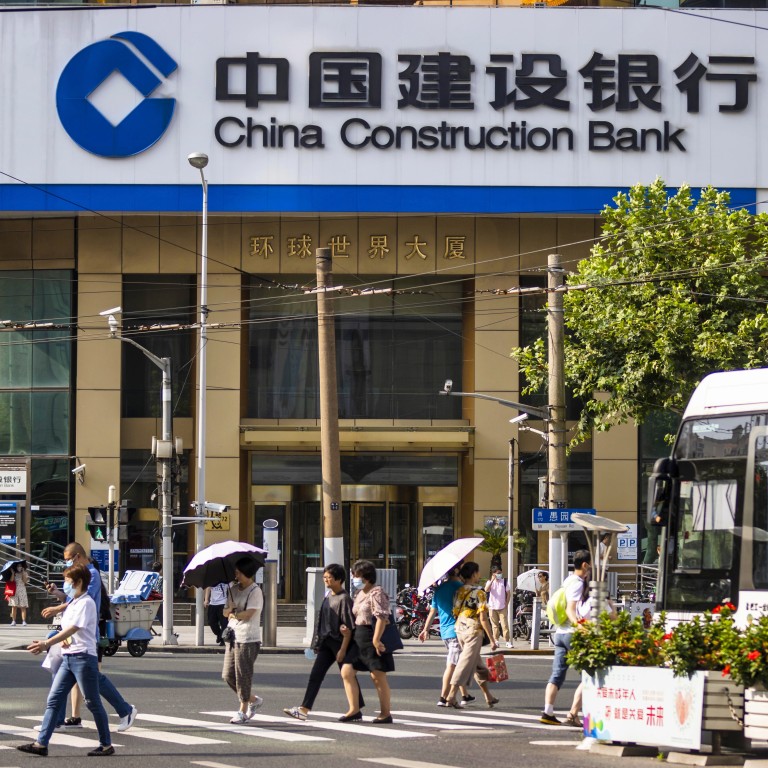 Chinese banks cut branches at a faster pace as costs bite and digital banking grows in popularity
Chinese banks closed 1,300 branches last year, and the trend has continued into this year amid rising costs and growing mobile banking popularity
Postal Savings Bank of China, the lender with China's largest branch network, insists its branches still have advantages over mobile banking
Chinese banks are accelerating the pace of bank branch closures this year as they seek to ramp up digital services and reduce costs.
Mainland lenders have closed 430 bricks-and-mortar locations in the first three months of this year, mainland media reported citing the China Banking and Insurance Regulatory Commission, that's at a faster clip than 1,300 closures last year.
The country already boasts one of the world's highest rates for transactions completed away from physical bank locations, known as "off-counter rates". These transactions, which include online and mobile banking, rose 12 per cent in 2020, topping 2,308 trillion yuan (US$352.5 trillion), according to mainland media reports citing data from the China Banking Association's 2020 annual report. Mobile banking transactions alone rose 31 per cent to 439.2 trillion yuan last year, according to the report.
However, mainland banks are facing further pressure to reduce their costs.
Banks' net interest margin, a key gauge of profitability,
has been trending lower
partly due to measures that regulators have mandated to support small businesses through the pandemic. 
Analysts said
these concessions
, such as offering borrowers cheaper loans and deferring loan repayments, have put more pressure on banks to manage their operational expenses by trimming the size of their branch networks.
"I expect closure of banks' physical branches will continue throughout 2021. The pandemic has made commercial banks more cautious about controlling costs, particularly for mid-tier banks, which are more sensitive to cost pressure," said Jason Guo, banking and capital markets leader at Deloitte China based in Beijing.
More digital capabilities, in turn, will empower inclusive financing in mainland China, also a government priority, he said.
Commercial banks in China often serve as a conduit for the government to implement economic policy and strike a balance between supporting Beijing's goals and their commercial interests. That includes maintaining services in rural areas as the government seeks to
tackle poverty
, while also expanding their digital capabilities to remain competitive and further unshackle themselves from physical counters.
Even as they are culling physical locations, Chinese banks will need to maintain branches in counties away from major cities or rural areas to support the government's goal of promoting financial inclusion, Guo said. 
One example is China Construction Bank. The lender "closed and consolidated" some 237 branches last year, but also disclosed that it opened 63 new ones with half of those new locations in counties. Its branch network spans 14,000. 
"The positioning of our branches is skewed towards counties," the bank said in its 2020 annual report.
Agricultural Bank of China, which boasted 22,000 branches at the end of last year, said about 17 per cent of its branches were located in poorer regions of the country. At the same time, it reconfigured 69 branches as flagship "smart banking" branches built on
5G
mobile technology.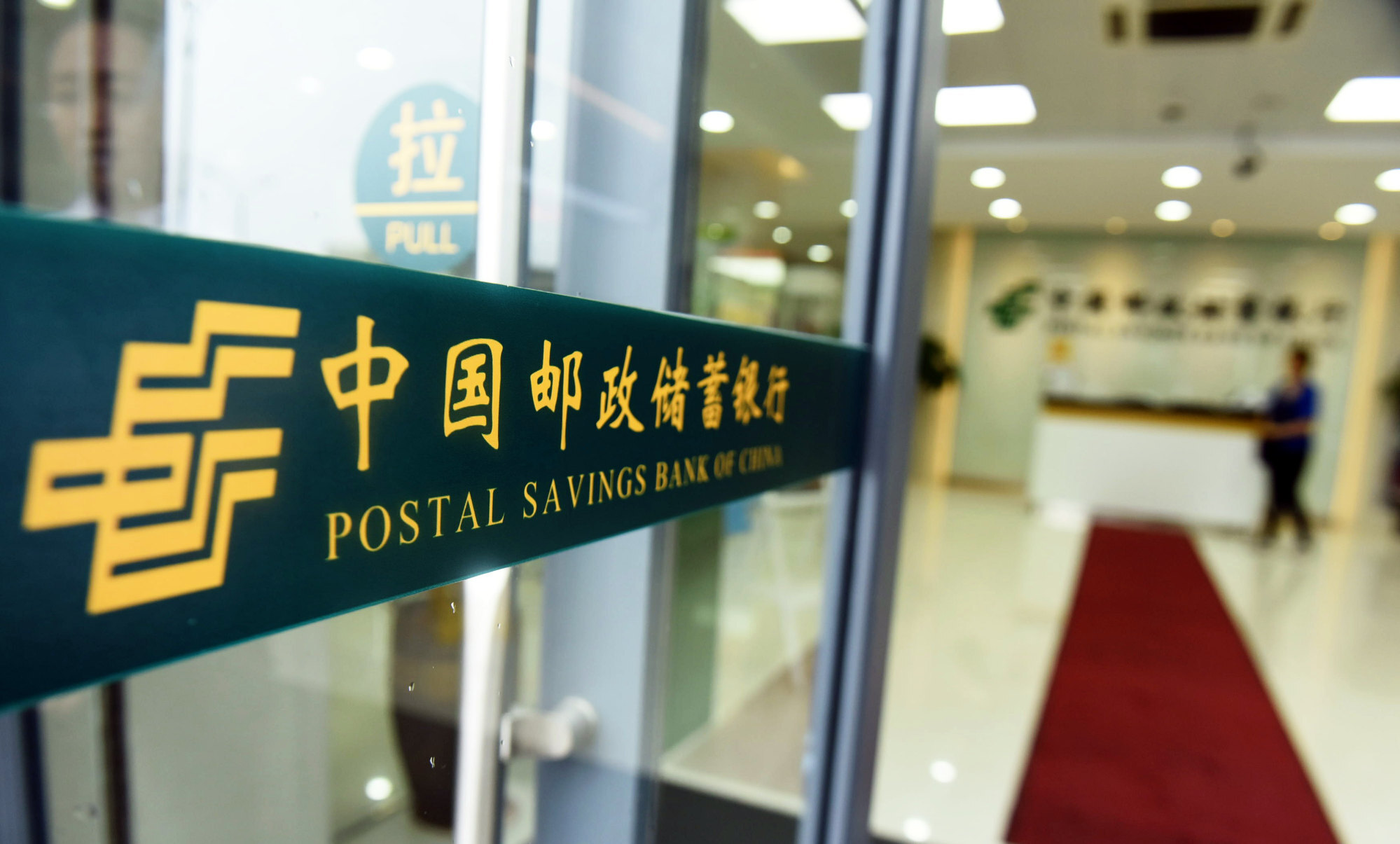 Globally, China ranked second behind The Netherlands in terms of online banking users, according to a May 2018
digital banking
survey conducted by Deloitte. Some analysts said the digital banking trend proliferated further during the pandemic, even among older generations.
But, Postal Savings Bank of China, which has the country's largest network with about 40,000 branches, emphasised that there is still an irreplaceable role for bricks-and-mortar locations, particularly in a digital world. 
"Our operational branches is where our traditional advantage lies. When banking services are increasingly going digital and delivered online, branches have the relative advantage in building customers' trust, providing complex financial services and in delivering 'warm' services," the bank said in its 2020 annual report.