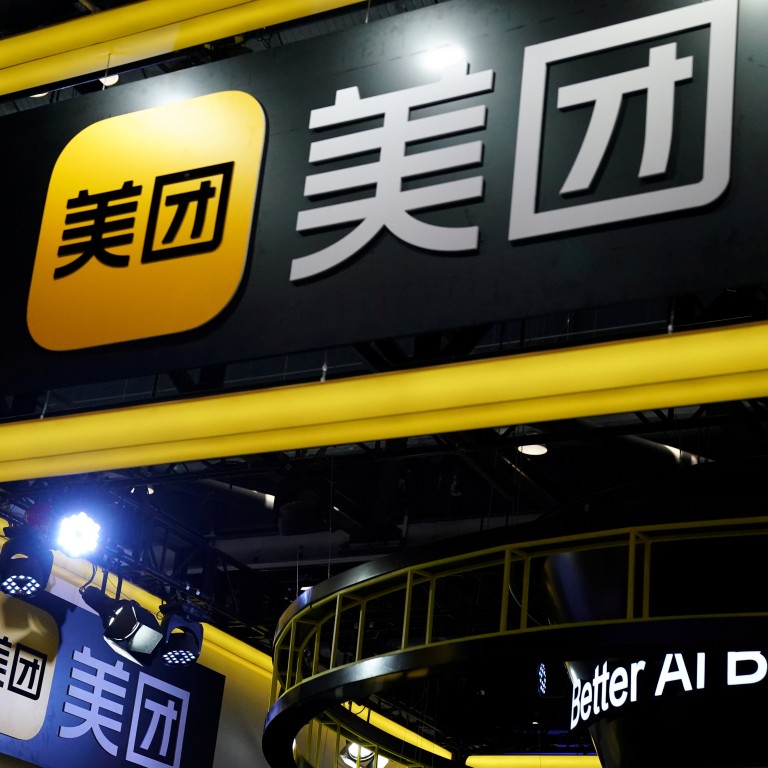 China's Meituan raising US$10 billion from sale of shares, convertible bonds in food-delivery giant
Meituan is selling shares in a range of HK$265 to HK$274 each, a discount to Monday's closing price
Sale includes US$3 billion in convertible bonds in two tranches, due in 2027 and 2028
Meituan, China's largest food delivery platform, is raising about US$10 billion in a flash sale on Monday of shares and convertible bonds.
The sale of 3.2 per cent of Beijing-headquartered
Meituan
is in a range of HK$265 (US$34) to HK$274 each, a discount of 5.3 per cent to 8.4 per cent to its closing price of HK$289.20 on Monday, according to a terms sheet seen by the
Post
. The primary, top-up placement of 187 million shares could raise between US$6.376 billion and US$6.593 billion.
It is also offering up to US$3 billion worth of zero-coupon convertible bonds in two tranches, one due in 2027 and the other maturing in 2028.
Meituan plans to use the proceeds for the research and development of autonomous-delivery vehicles, drones delivery and other innovations, as well as for general corporate purposes.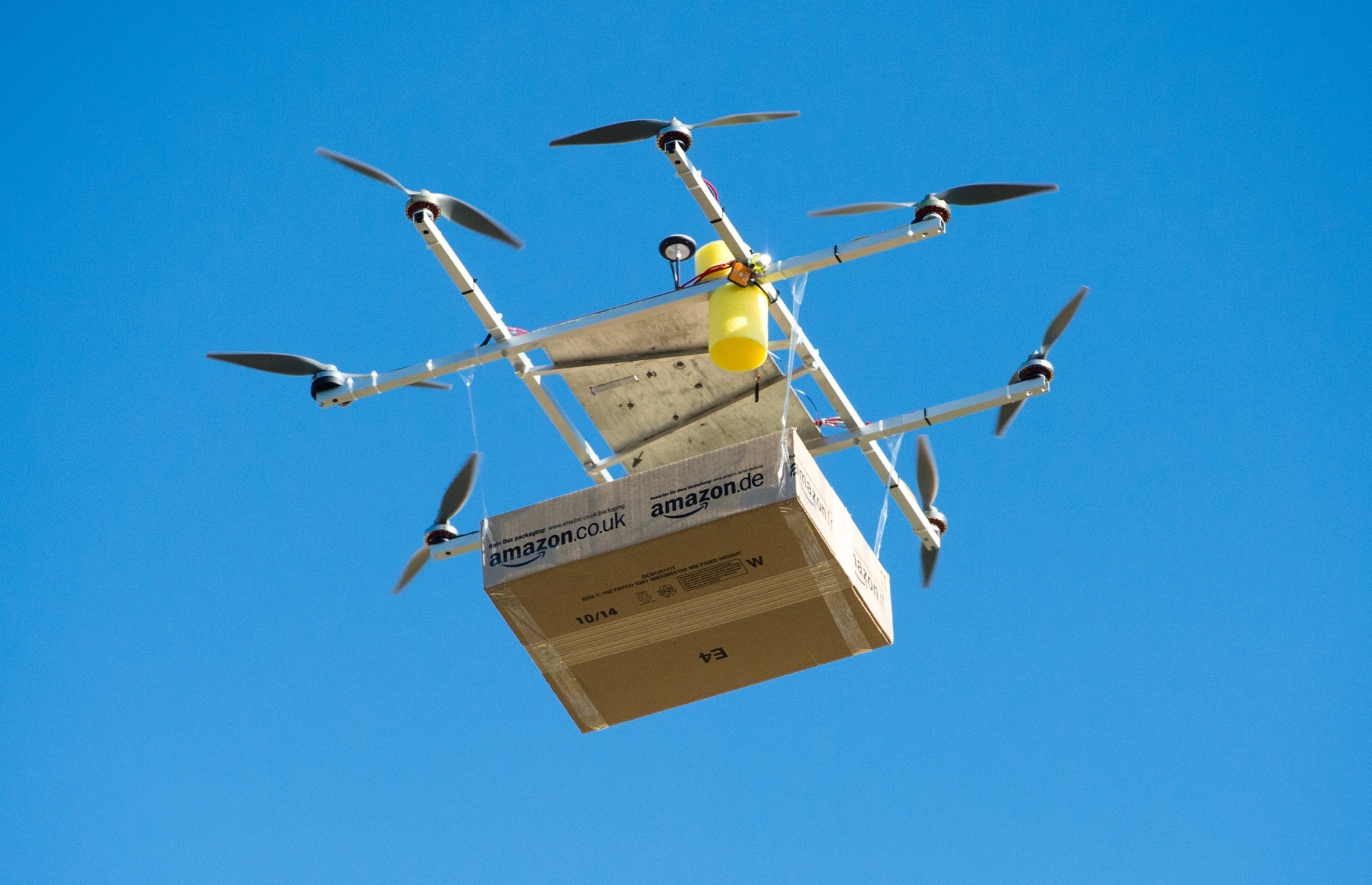 Shenzhen-headquartered technology giant Tencent Holdings has undertaken to subscribe up to US$400 million worth of Meituan shares at the same price as the top-up placement.
The six-year convertible bonds come with an investor put in year four, while the seven-year convertible bonds are puttable in year five, the terms sheet showed.
Fourth-quarter profits
at Meituan plunged 250 per cent to a 2 billion yuan (US$307.4 million) loss as the company continued to invest heavily in its community group buying business, Meituan Select.
Revenues rose 35 per cent to 37.9 billion yuan in the quarter ended December, beating the 36 billion yuan estimated by a Bloomberg analyst survey, and up from 28 billion yuan during the same period in 2019.
Meituan co-founder and chief executive Wang Xing acknowledged that community group buying was a drag on profits, but emphasised the company's commitment to the model, calling it a rare opportunity for growth.
The company warned that continued investment in this segment would likely lead to losses in future quarters.
Meituan has recently sought to consolidate its food delivery service and use community group buying to expand beyond China's biggest cities. Meituan Select is one of China's leading services in the market, which offers cheaper groceries for people who join together to buy in bulk, a popular service in lower-tier cities. The market continues to expand in China despite recent regulatory scrutiny.
After the share placement is completed, Meituan and Wang are subject to a lock up on their remaining shares of 90 days.
Chinese equity and equity-linked (ECM) proceeds witnessed a record start to the year with US$72.2 billion raised in the first three months, a 142.8 per cent increase compared to the same period last year.
Follow-on share sales totalled US$24.2 billion, up 126.9 per cent year on year. Chinese convertibles, or equity-linked issuance, grew 81.7 per cent from a year ago and amounted to US$14.4 billion, the highest start since 2019, according to data provider Refinitiv. High technology accounted for 30.7 per cent of China ECM activity, raising US$22.1 billion in proceeds, a significant 621.9 per cent increase from a year ago.