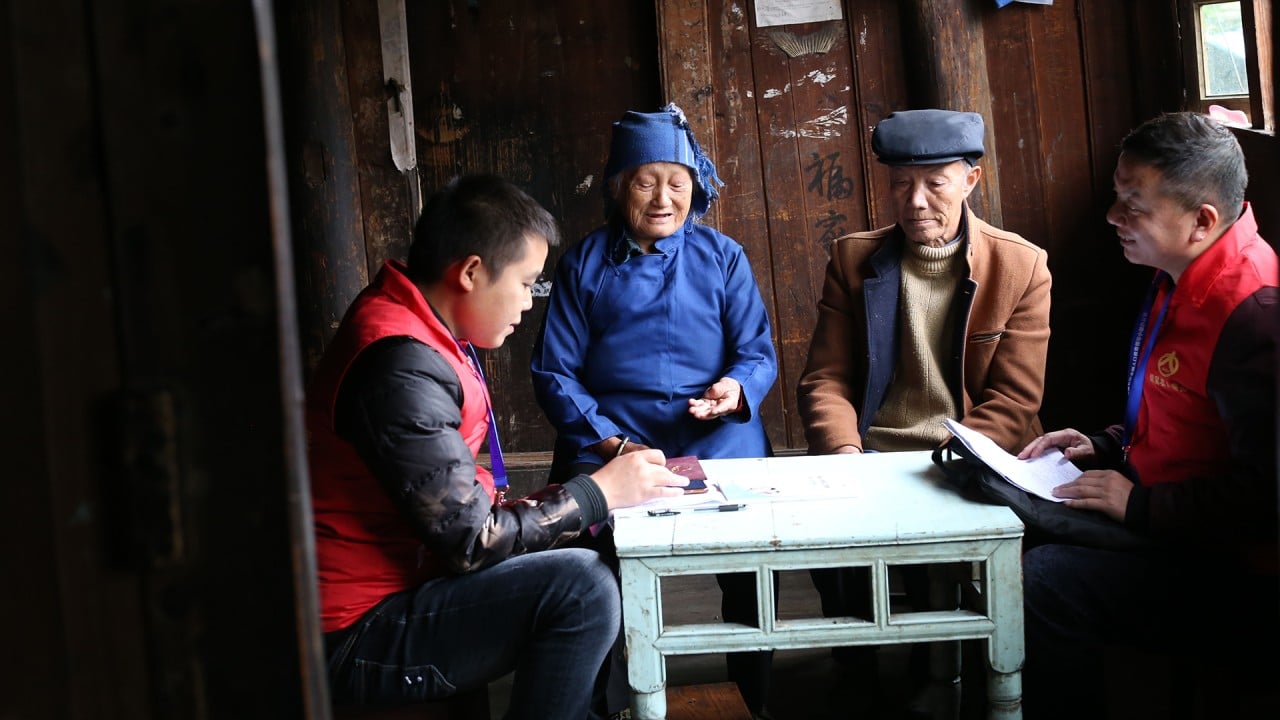 10:42
China 2020 census records slowest population growth in decades
China 2020 census records slowest population growth in decades
China turns to private insurers to help unlock US$15.3 trillion of savings and avert a crisis in state pension system
Mainland insurers are tasked to convert savings into investment in retirement products as state pension pot seen drying up by 2035
Hong Kong insurance sector eyes cross-border Connect scheme to help grease policy sales to mainlanders in the city
This is the 11th in a series of stories about China's once-a-decade census, which was conducted in 2020. The world's most populous nation released its national demographic data on May 11, and the figures will have far-reaching social policy and economic implications.
Some of China's
biggest insurers
are relishing the opportunity to unlock US$15.3 trillion of private savings, the size of the world's second-largest economy, as authorities pushed for private retirement products to help ease the burden on state pension system.
The China Banking and Insurance Regulatory Commission (CBIRC) on Saturday announced a pilot programme to foster endowment plans offering stable returns over 10 years post retirement, making it part of the third pillar in China's pension system, on top of state-run schemes and corporate annuities.
The one-year trial will take place from June 1 in the eastern province of Zhejiang and the city of Chongqing, according to the CBIRC statement. Six companies will participate in the programme, namely China Life Insurance, People's Life Insurance, Taiping Life Insurance, China Pacific Life Insurance, Taikang Life Insurance and Xinhua Life Insurance.
Chinese households held
98.5 trillion yuan (US$15.3 trillion) in local bank deposits
, compared with the nation's gross domestic product of 100 trillion yuan in 2020. The cash is parked "mostly in short-term products without pension characteristics," Xiao Yuanqi, vice-chairman of the CBIRC, said at a forum last month.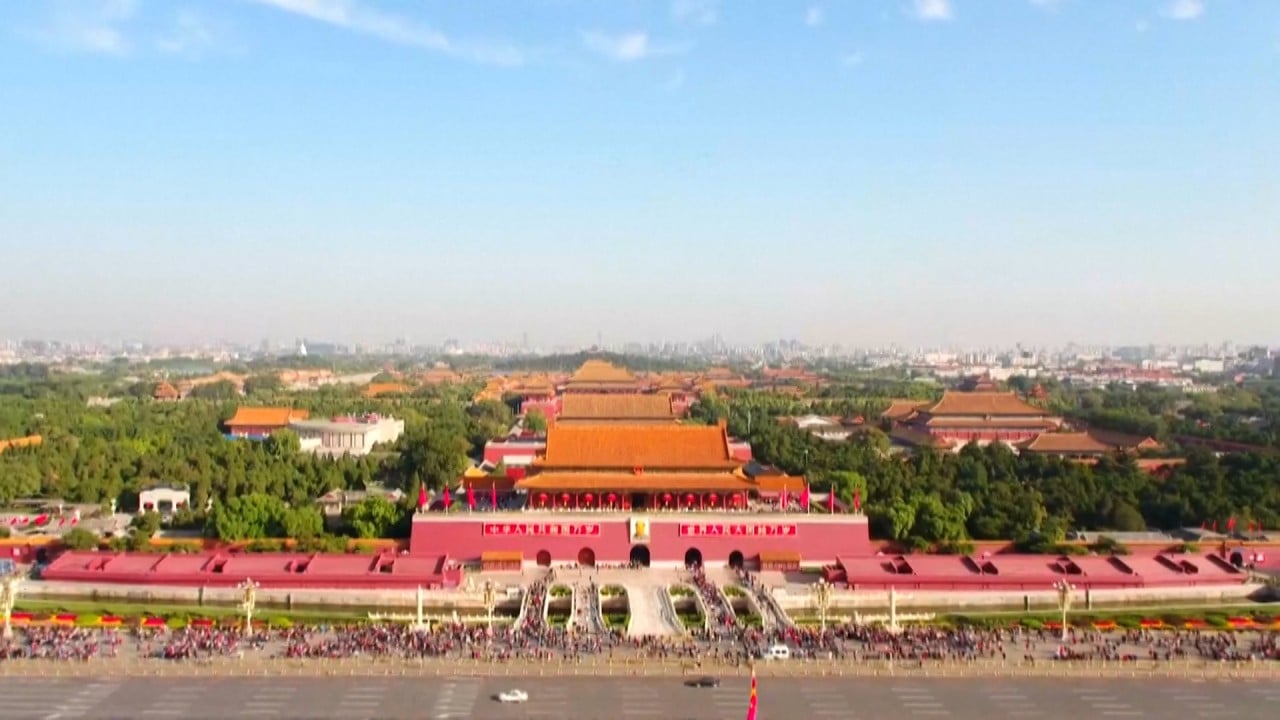 02:33
China birth rate at 60-year low as new census shows population grew slightly to 1.412 billion
China birth rate at 60-year low as new census shows population grew slightly to 1.412 billion
People aged 60 or above accounted for 18.7 per cent of the nation's population, according to a once-a-decade census published on May 13. That is an increase from 13.3 per cent in the 2010 census as the working- age population, those from 15 to 59 years, shrank by 5 per cent.
China's elderly population could reach 300 million by the end of 2025, and that the shortfall in the
state pension pot
could hit 10 trillion yuan in a decade, the Insurance Association of China said in November last year. A 2019 projection by the Chinese Academy of Sciences shows the pot would run out of money by 2035.
The pilot insurance scheme in Zhejiang and Chongqing is adding urgency to efforts to promote private plans since 2018 to help alleviate the pressure on the state. This could also draw more attention from foreign insurers looking to join or challenge AIA Group and local players in tapping the underinsured market.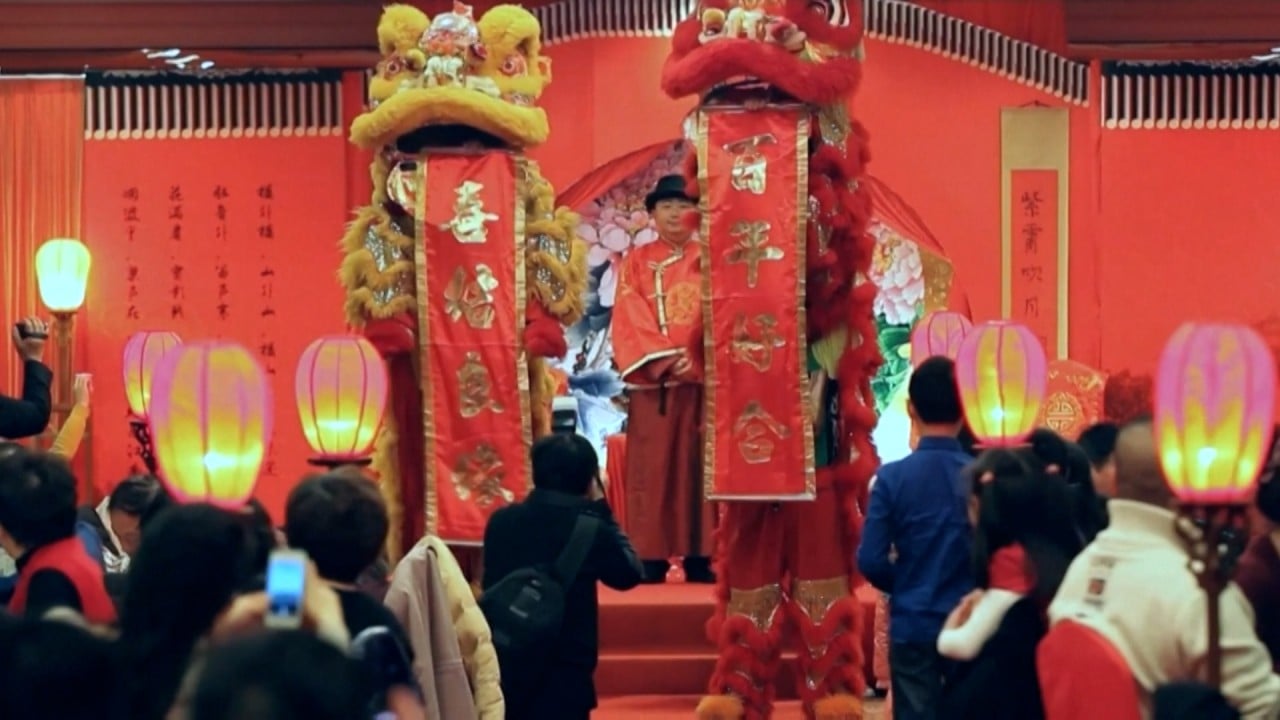 01:51
Number of marriages drops in China as more young people say no
Number of marriages drops in China as more young people say no
The key to success lies in the design of more differentiated saving products and developing occupational pension plans - also known as the "second pillar" in local industry parlance - that offer employees a choice to "opt-out" of participation, according to Mercer.
When an employee joins a company, he or she is automatically enrolled to an annuity programme unless he or she opts out of it within a fixed period of time, said Janet Li, Asia wealth business leader at Mercer based in Hong Kong. Such contribution by China's private sector employers and employees is still voluntary.
"Companies can offer occupational retirement plans on a voluntary basis, but providing employees with the option to 'opt-out' of making monthly contributions," said Li. Such an "opt-out" design, like the Kiwisaver in New Zealand, has resulted in a high percentage of employees covered by work-based schemes, she added.
HSBC, the biggest bank in Hong Kong and Europe, currently offers a range of retirement savings and annuity products at its branches in mainland China and through the wealth planning salesforce of its insurance unit.
"As the population continues to age, we expect demand for these products to also grow," said Edward Moncreiffe, chief executive of the Hong Kong office of HSBC Life.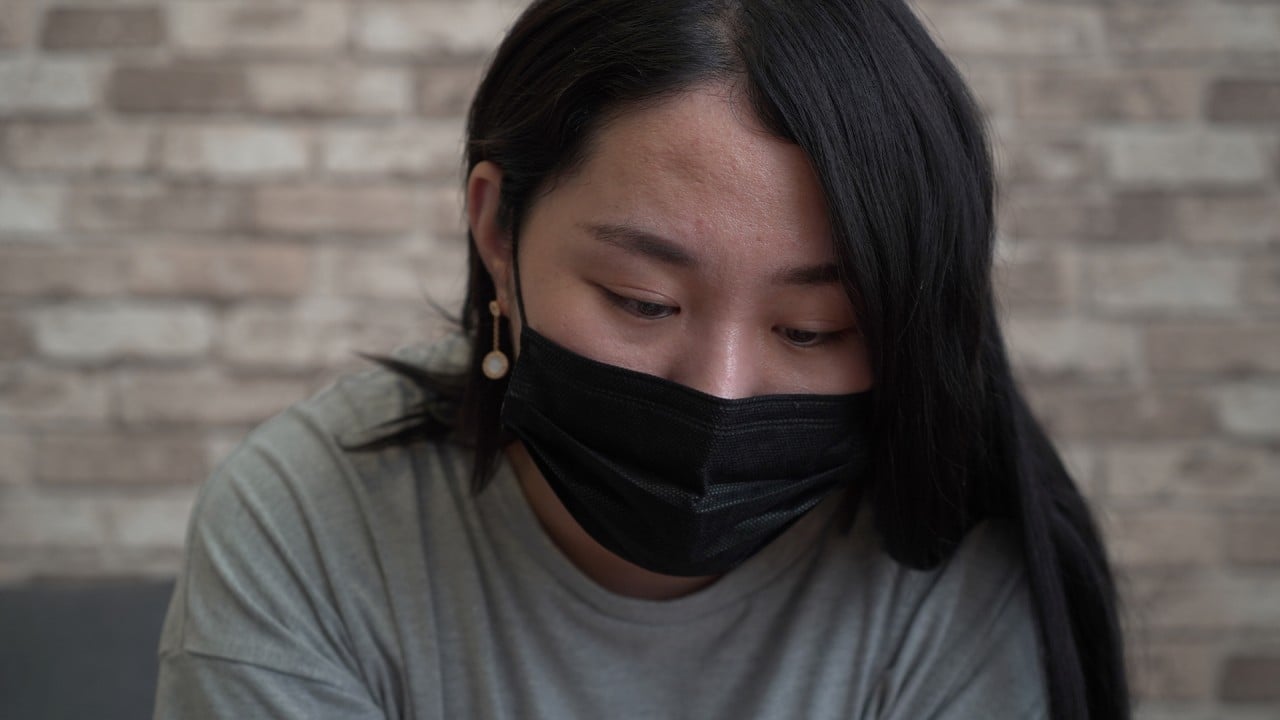 04:42
Chinese internet companies take the lead in affordable health insurance for working class and poor
Chinese internet companies take the lead in affordable health insurance for working class and poor
Hong Kong's insurance industry has also been supporting the financial needs stemming from China's ageing population, with years of experience in underwriting medical and retirement products, according to Moses Cheng Mo-chi, chairman of Hong Kong Insurance Authority.
Mainland visitors to Hong Kong have been buying insurance policies for medical coverage and other long-term protection among others, Cheng added. At its peak in 2016, they amounted to HK$72.68 billion (US$9.37 billion) or 39 per cent of all premiums collected in the city.
Those purchases, however, have slumped by 84 per cent to only HK$6.8 billion in the first quarter from a year earlier. Months of social unrest, followed by border closures caused by the Covid-19 pandemic, have reduced those cross-border visits to a trickle.
Because of capital controls, mainland citizens are not allowed to exchange or withdraw foreign currencies in China for the purpose of investing in securities or buying insurance policies offshore.
While they are
not allowed to freely channel their onshore yuan savings
into retirement plans offered by offshore service providers, they can buy such products in person in Hong Kong using their money parked in the city. A cross-border investment channel could help grease those purchases.
"The Insurance Authority is in talks with the mainland authority about Insurance Connect in the
Greater Bay Area
, to provide after-sale services and cross border sales in the longer term," Cheng added.
This article appeared in the South China Morning Post print edition as: Mainland looks to private insurers to avert pension crisis