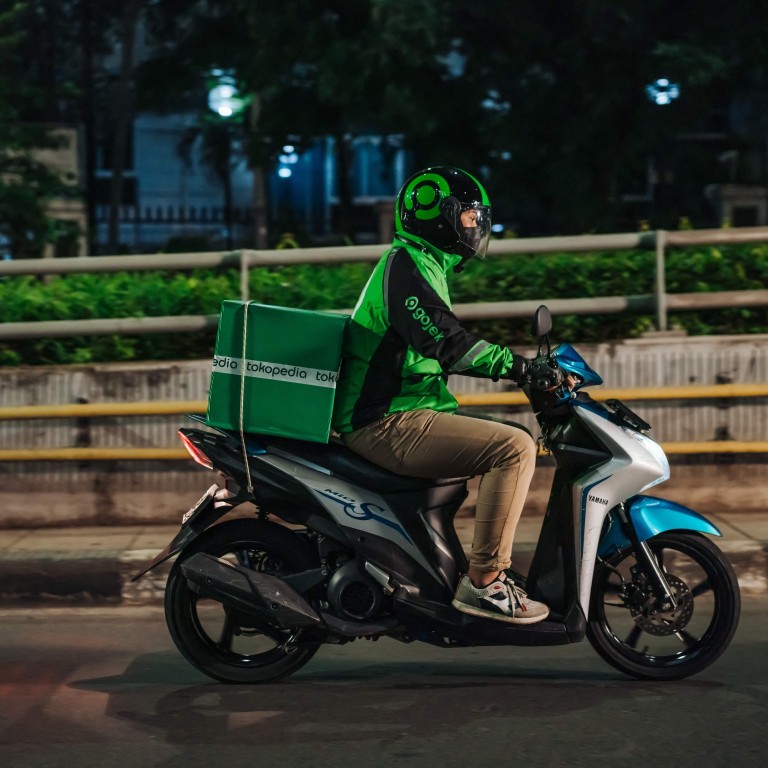 Exclusive
Gojek and Tokopedia's holding group GoTo plans fundraising ahead of blockbuster IPO this year
GoTo is targeting a post-money value of about US$40 billion in Jakarta and US listing, similar to pricing of Grab's SPAC
GoTo's IPO will be first major IPO by an Indonesian tech start-up in Jakarta, paving route for others to follow, such as e-commerce player Bukalapak
On Christmas Eve last year, four executives from Indonesian unicorns Gojek and Tokopedia dialled into a Zoom conference to hash out a US$18 billion merger, the largest in the country's history.
On the call were Gojek's co-chief executives (CEOs) Andre Soelistyo and Kevin Aluwi. Representing Tokopedia were co-founder William Tanuwijaya and president Patrick Cao, according to a person briefed on their conversation about creating a digital juggernaut spanning e-commerce, ride-hailing and financial services.
The timing seemed fortuitous. The coronavirus pandemic had driven merchants and customers online, helping to make Gojek's businesses profitable. A merger would build on this momentum and fortify defences against an onslaught by Singapore-based Grab and Shopee across the
world's largest archipelago
.
Now the
newly merged
entity, GoTo Group, is planning another round of fundraising this summer ahead of launching an initial public offering (IPO) later this year that could make it one of, if not the, most valuable technology companies in Southeast Asia.
When it talks to financial institutions and sovereign wealth funds during pre-IPO fundraising, GoTo will highlight its plans to transport Tokopedia packages using Gojek's bikes, paid for customers using the group's e-wallet.
"They can help us anchor the IPO, which we expect to do before the end of the year," Cao said during an interview with the Post.
Singapore-headquartered rival Grab Holdings said in April that it would go public in the US via a merger with a SPAC backed by Silicon Valley's Altimeter Capital. That deal valued Grab at about US$39.6 billion. GoTo could reach a similar valuation post-money, according to people familiar with the matter, more than double the combined US$18 billion valuation hit during Gojek and Tokopedia's most recent fundraising rounds in 2019 and 2020, respectively.
A roughly US$40 billion price tag would reflect Gojek and Tokopedia's most recent financial performance and merger synergies, the people familiar said. Gojek said in November that all of its branded services were generating a profit margin and that its gross transaction value (GTV) had hit US$12 billion, up 10 per cent year on year.
In the run-up to listing, Grab and Gojek have reined in subsidies to merchants across the archipelago, backing off from the cutthroat competition that has destroyed value for years at both companies.
"Competition has become more rational," said Patrick Walujo, the co-founder and managing partner of Northstar Group. The Singapore-headquartered private-equity fund was Gojek's earliest institutional investor and still has a meaningful stake in the company. It plans to hold stock in GoTo post listing.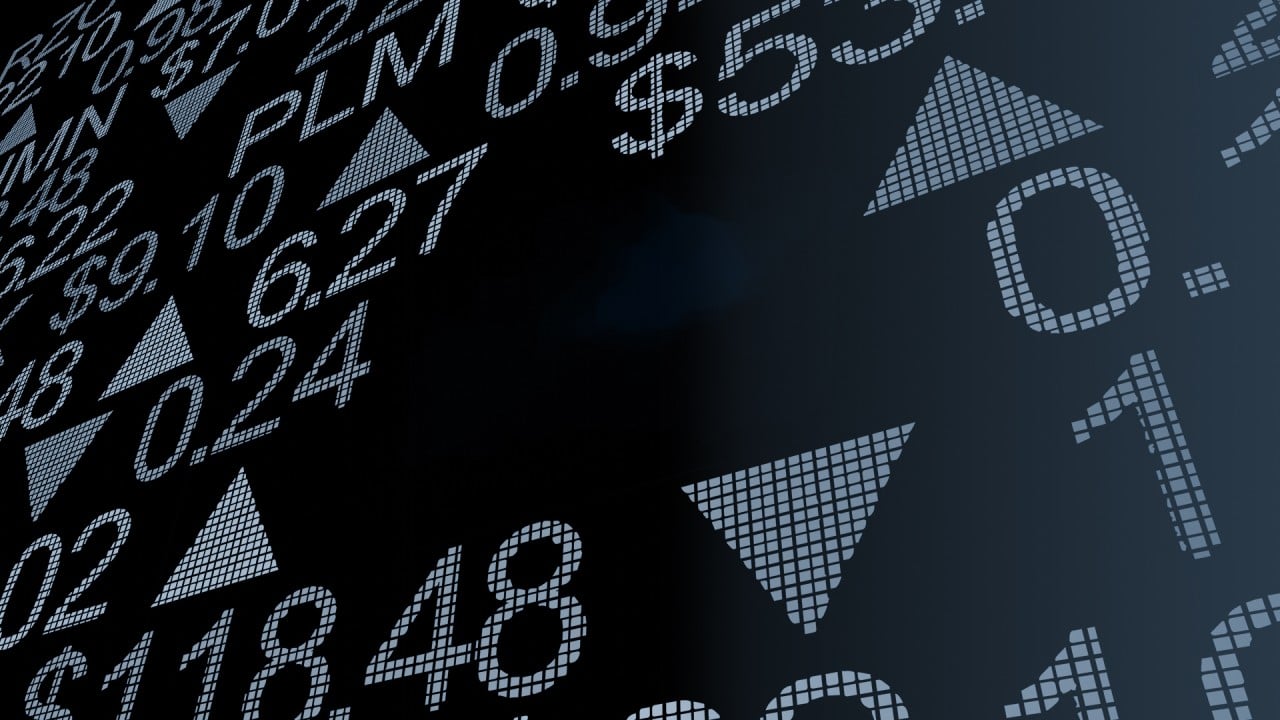 03:34
SPACs: Everything you need to know about the finance world's new big thing
SPACs: Everything you need to know about the finance world's new big thing
The pandemic also meant that merchants in Indonesia saw greater value in joining high-traffic digital platforms that could bring them customers even during lockdowns, allowing Grab and Gojek to scale back marketing.
Indonesia's 17,000 islands make speedy fulfilment of orders a logistical nightmare for e-commerce start-ups, often involving bikes, trucks, planes and boats. Gojek and Tokopedia will pool their data sets and share customers to make the journey more efficient and expansion across the archipelago cheaper.
"If you want to provide the Jakarta experience to non-Jakarta cities, you need to build the fulfilment centre. If that is the beehive, then the bikes and the drivers that Gojek has are the bees," said Cao, who has been president of Tokopedia for five years.
The partners also expect user engagement to spike after gathering more services into one app. Users' experience will be more seamless via Gojek's e-wallet GoPay, the partners say. The group's myriad customer touchpoints will boost its ability to credit score customers, making it a desirable partner for financial service firms touting loans and wealth-management products.
For Gojek, the total addressable market of e-commerce in the world's fourth most populous country with 271 million people is far greater than that for ride-hailing.
"The overlap between our customers is surprisingly low," said Cao. GoTo has over 100 million monthly active users.
Tokopedia has been wrestling with Shopee, the e-commerce arm of Singapore technology group Sea, for market share. Shopee also launched a food-delivery unit in Indonesia this year, in direct competition with Gojek.
"Gojek and Tokopedia need to pick up the pace before Sea leaves them in the dust," said researchers at Kapronasia in a report, noting that Sea's market capitalisation has swollen to about US$117 billion, fuelling its expansion.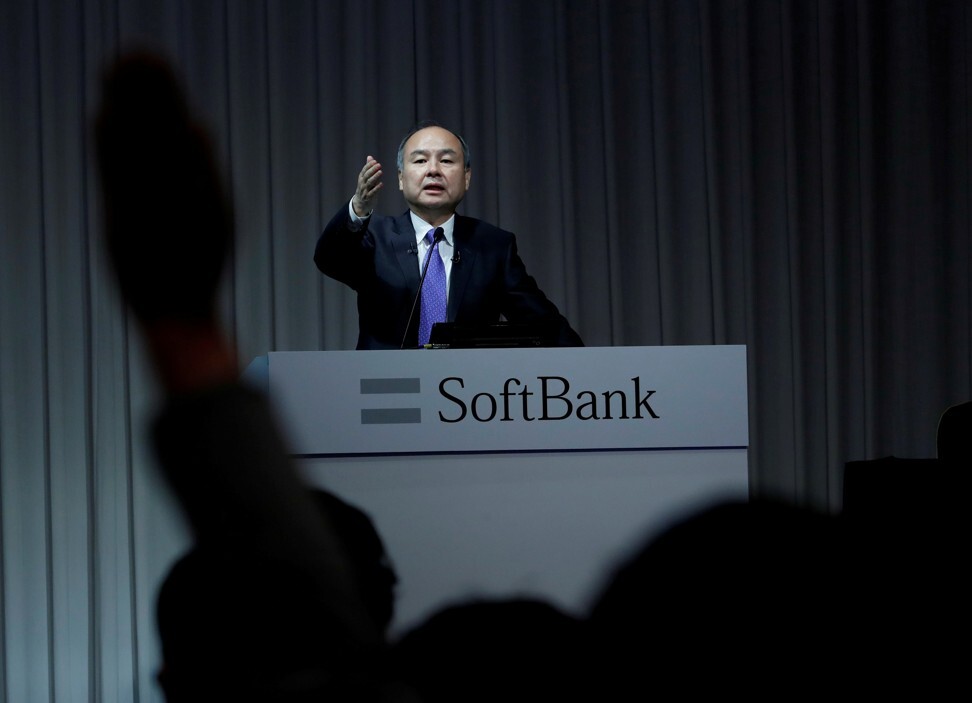 Both Tokopedia and Gojek were founded over a decade ago and have worked together delivering packages along Indonesia's archipelago since 2015. Still, both were protective of their respective data and customers. A merger was first discussed about two years ago but failed to progress, the people familiar said.
The founders and their shareholders mulled other combinations among Indonesia's technology unicorns, but ultimately rejected them. China's largest e-commerce player Alibaba Group Holding and the world's largest technology-focused venture capital firm, the SoftBank Vision Fund, had pushed Gojek and Grab to merge but failed to overcome resistance from the companies' founders.
In the meantime, the Gojek and Tokopedia teams worked side-by-side on the Indonesian government's relief effort to help workers hit by the coronavirus pandemic.
"At the end of the year, when we reflected on what we were doing together as friends, we came to this realisation – why don't we try doing this together," Cao said.
Soon after sketching an outline of GoTo on the Christmas Eve Zoom call, the four executives presented the merger plan to major shareholders and their senior lieutenants.
SoftBank CEO, Masayoshi Son, had been exasperated by the failure of
Grab
and Gojek to come to terms, so greeted this friendly merger with enthusiasm, according to a person familiar with his thinking.
"The GoTo combination was supported by 100 per cent of both companies' shareholders. Nobody said no to the merger," said Northstar Group's Walujo, who was one of a handful of board members mandated by Gojek shareholders to explore strategic options.
Details of the merger were hammered out over the following five months, including the capitalisation table. GoTo's biggest shareholders will be Alibaba and Softbank. Alibaba owns the Post as well as Tokopedia rival Lazada.
Other backers include Alibaba rivals JD.com and Tencent, but people familiar with their thinking said they see their investment in GoTo as largely financial.
Following the merger, Gojek and Tokopedia will operate as separate businesses under the GoTo banner. The combined company had a registered driver fleet of more than two million and a GTV of over US$22 billion in 2020.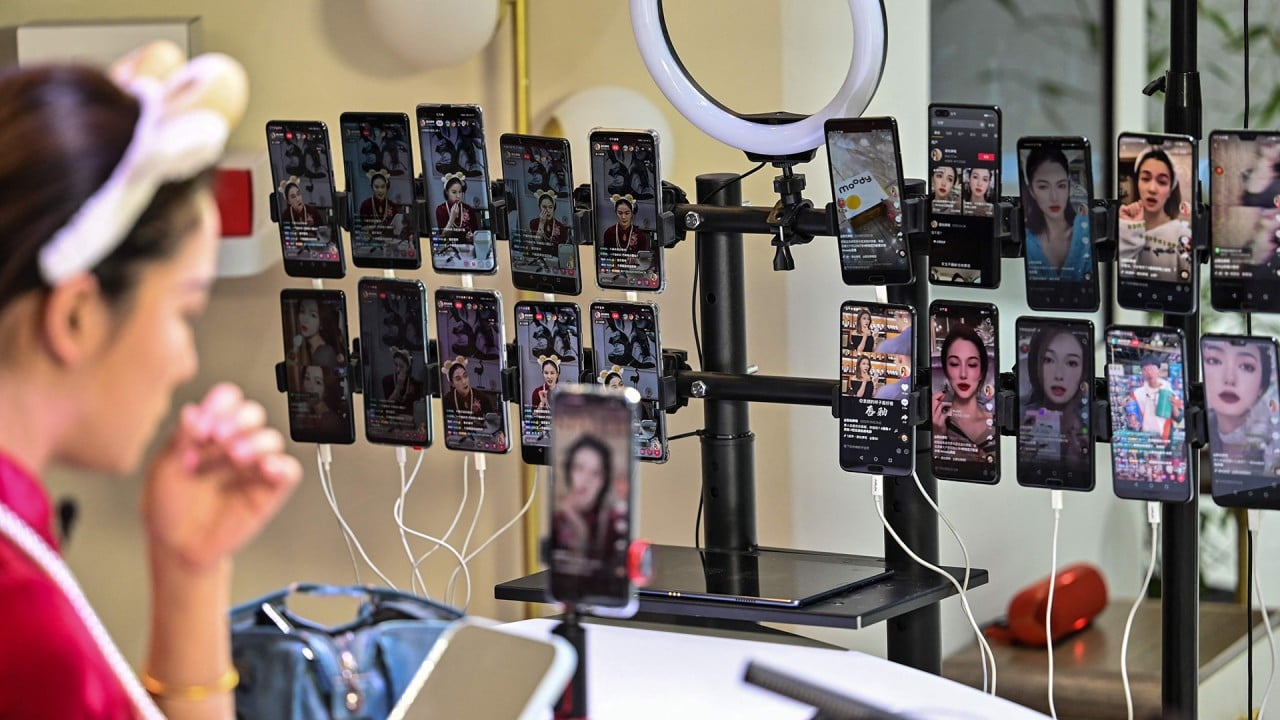 10:19
China's e-commerce and live-streaming booms are opportunities for private equity, Carlyle Group says
China's e-commerce and live-streaming booms are opportunities for private equity, Carlyle Group says
Tokopedia, which counts K-pop supergroups BTS and Blackpink as brand ambassadors, plans to sell its 36 per cent stake in OVO, a payments partnership with Grab but maintain acceptances. Going forward, Tokopedia will be given preferential treatment over other e-commerce platforms that Gojek has serviced, such as Bukalapak and Lazada.
GoTo is highly likely to make its public debut in Jakarta first. If GoTo were to make its debut offshore, its founders would be liable for up to 25 per cent in capital gains tax. However, if they list in Indonesia they would pay just 0.6 per cent plus a 0.1 per cent tax on subsequent share sales.
Given the 10 per cent minimum free float rule in Jakarta, GoTo would record the country's largest ever IPO, topping PT Adaro Energy's listing, which raised Rp12.25 trillion (US$860 million) in 2008.
"Gojek and Tokopedia were born in Indonesia. Their massive growth was driven by Indonesian employees, Indonesian drivers and Indonesian customers. Not listing in Jakarta is not an option," said Walujo. "GoTo feels obliged to offer Indonesian investors the opportunity to participate in the IPO."
It can be complicated for start-ups domiciled overseas to go public in Indonesia but GoTo will be domiciled in Indonesia.
Still, obstacles remain. Indonesia's main board has profitability hurdles. That said, Indonesian regulators have been consulting market participants to make adjustments in the listing rules to accommodate GoTo's listing, the market sources said.
Other Indonesian start-ups are likely to list in Jakarta if these hurdles are cleared by GoTo, such as rival e-commerce player Bukalapak, according to market sources.
"This will be the first large exit for investors in the Indonesia digital sector and it will pave the way for others to follow GoTo into the public markets," said Walujo. "This should result in even more capital coming into the Indonesian start-up ecosystem, which bodes well for the country."
This article appeared in the South China Morning Post print edition as: Indonesia's GoTo plans more fundraising ahead of IPO this year