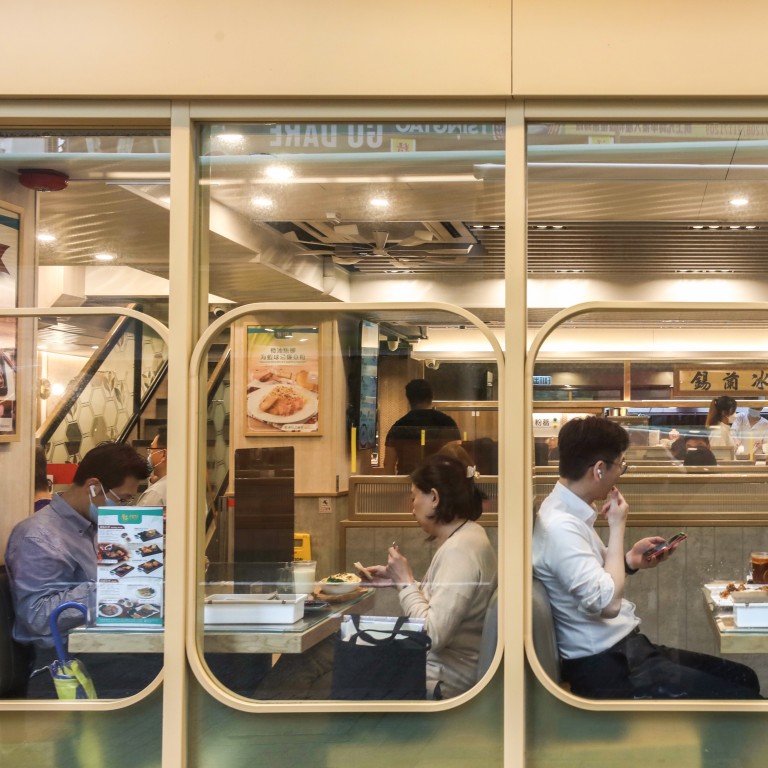 Exclusive

|
Hong Kong-listed companies added women to boards in 2020 at highest rate in four years, report says
Women accounted for 24 per cent of new directors added to the boards of city's biggest publicly traded companies in 2020, according to Heidrick & Struggles
Hong Kong still lacks director diversity; 37 per cent of boards were all-male last year
Hong Kong's biggest listed companies added women to their boards in 2020 at their highest level in four years, global recruitment firm Heidrick & Struggles said.
The top 50 companies on the Hang Seng Index filled 24 per cent of their 42 open director seats with women last year, according to the latest Heidrick & Struggles board monitor report. That compared with just 6 per cent in 2019, 5 per cent in 2018, and 20 per cent in 2017.
Companies are getting the message as they hear more from customers, regulators and investors about what may have been dismissed as "noise" in the past, according to David Hui, partner in charge of Heidrick & Struggles' Hong Kong office and regional managing partner for the company's Asia-Pacific and Middle East industrial practice.
"How that translates into action still takes time. Knowing a problem and solving a problem are two different things," Hui said. "Hong Kong is not a fast-moving place at the boardroom level traditionally. It's a very stable place. Corporate life is very stable here."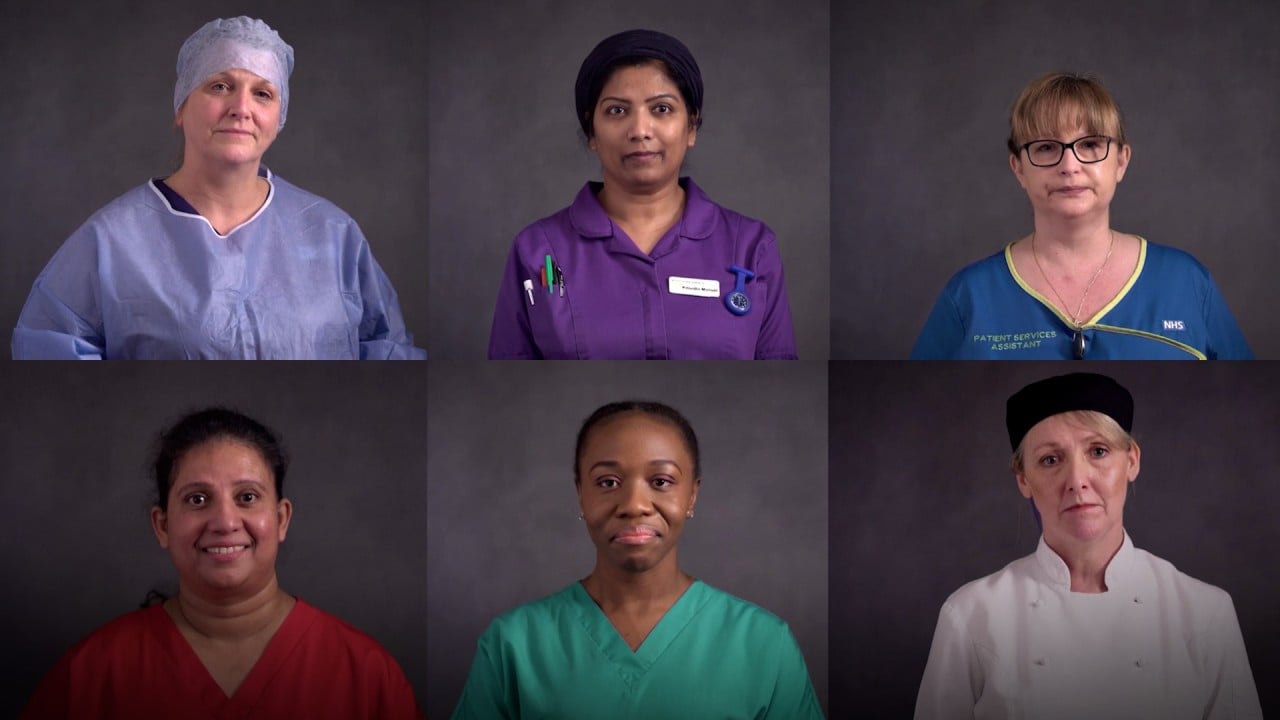 04:31
International Women's Day puts spotlight on female health care workers fighting Covid-19
International Women's Day puts spotlight on female health care workers fighting Covid-19
By comparison, women filled 41 per cent of open board seats in the United States last year and a third of open director roles went to women in Singapore in 2020, according to Heidrick & Struggles.
Despite the gains by women in the city last year, questions are rising as Hong Kong continues to lag behind other financial centres in terms of gender diversity not only on boards, but also in day-to-day life.
Women still constitute only 13.7 per cent of directors at Hang Seng Index companies, according to The Women's Foundation.
By comparison, women accounted for 23.5 per cent of directors last year on the Russell 3000 Index, which includes the 3,000 biggest companies in the US, according to Equilar, a provider of governance and executive compensation tracking tools.
"We're concerned that Hong Kong is not only lagging behind other global financial centres, but now some of our counterparts in Asia," Fiona Nott, the foundation's CEO, said. "Hong Kong is very, very slow to move. The progress here is glacial."
Hong Kong also was one of the few markets where the number of all-male boards increased in 2020, according to investment research and index provider MCSI. About 37 per cent of 81 MSCI All Country World Index (ACWI) companies in Hong Kong and 29 per cent of the 617 index companies in China lacked women as directors, the research found.
Of the 2,907 companies in the ACWI, women held 20.6 per cent of directorships as of October last year, up from 20 per cent in 2019 and 17.9 per cent in 2018, according to MSCI ESG Research's
Women on Boards Progress Report 2020
released in November.
In February, the Hong Kong Institute of Chartered Secretaries (HKICS) called for the city's corporate governance code to be amended to target a minimum of 30 per cent representation by women on boards in the city over a six-year period.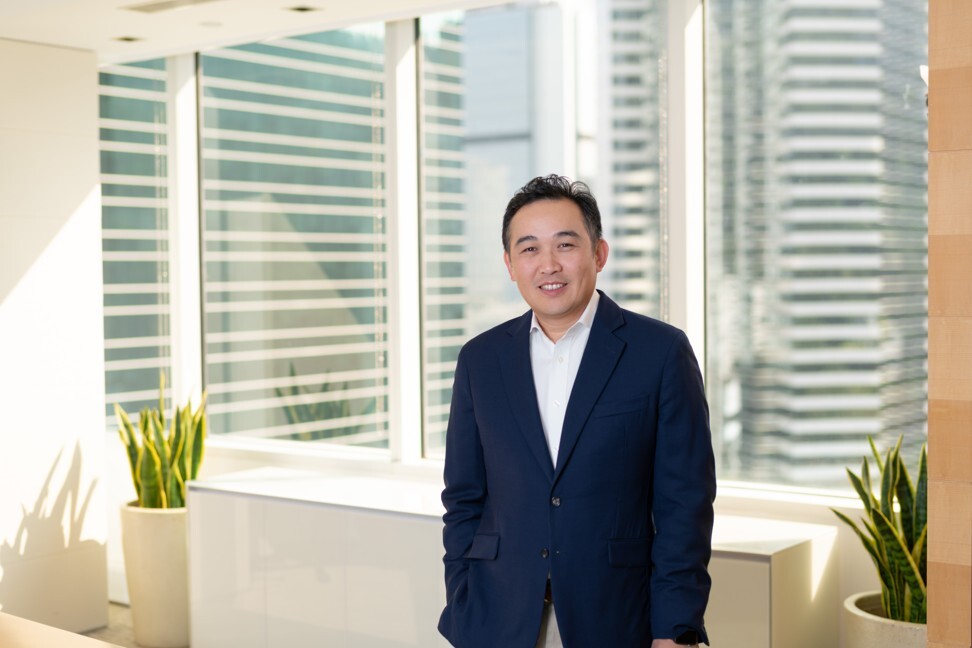 "The inadequate representation of women on Hong Kong boards means that our companies are missing the opportunities for enhanced board effectiveness that greater diversity would bring, and our women are missing the opportunities to make the fullest contribution to excellence in corporate leadership which their abilities deserve," Gillian Meller, the HKICS president, said in the
February 9 report
.
As part of a variety of corporate governance and listing reforms, Hong Kong Exchanges and Clearing (HKEX) proposed new rules that would require listed companies to end single gender boards over a three-year transition period and to provide targets and timelines for achieving gender diversity.
"Diversity is an important driver of board's effectiveness, creating cognitive diversity in the boardroom and breaking down a tendency towards 'group think'," the Hong Kong bourse operator said in its 132-page consultation paper.
The Women's Foundation urged the HKEX in May to set more "meaningful" targets: 25 per cent gender diversity on Hong Kong-listed boards by 2025 and 30 per cent within six years. The advocacy group said companies should have a 50 per cent target for women directors.
"We have serious concerns that eliminating single gender boards without setting wholesale targets may result in companies only appointing one woman per board – in effect 'a quota of one'," Nott said in a May 25
blog post
. "Given the breadth of female talent in Hong Kong we believe a three-year transition period to eliminate single gender boards is unnecessary and risks further delaying Hong Kong's progress."
Diversity on boards also is becoming a key issue for investors as environmental, social and governance (ESG) matters have gained prominence in investment portfolios in recent years.
As part of its stewardship report, BlackRock, the world's biggest asset manager, said it would push for greater ethnic and gender diversity on boards this year.
"We are raising our expectations, in the context of regional norms, on board and workforce ethnic and gender diversity," BlackRock said in the
December 10 report
. "In our view, diverse personal and professional experiences support the diversity of mindset that contributes to board effectiveness."
This article appeared in the South China Morning Post print edition as: Big listed firms move to address gender diversity