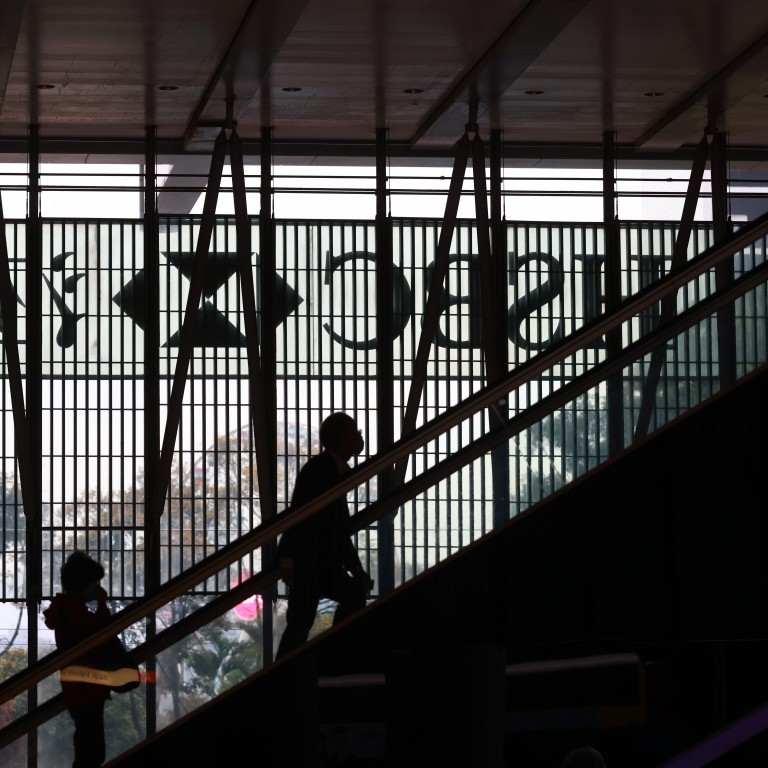 HSBC to split Asia-Pacific global banking role between two executives
Stuart Lea, Dai Kitamura are set to serve as co-heads of global banking coverage in the region
Appointments come as David Liao, former head of global banking for Asia-Pacific, moves into co-CEO role for the region
HSBC
, the biggest of Hong Kong's three currency-issuing banks, plans to split leadership in its Asia-Pacific global banking segment between two executives after David Liao, the former head of the business, was promoted to co-chief executive (CEO) for the region.
Stuart Lea will become head of global banking coverage for South Asia and will relocate to Singapore later this year, according to an internal memorandum seen by the South China Morning Post.
Dai Kitamura, currently head of corporate banking for Asia-Pacific, will become interim head of global banking coverage for North Asia while HSBC conducts an internal and external search for a permanent leader, according to the memo. Kitamura, who is based in Hong Kong and is a candidate for the permanent role, will oversee all of global banking in the region until Lea relocates, the memo said.
"To fully capture our significant opportunities in Asia, we are creating joint leaders who will have responsibility for integrated risk management and coordination with product partners across the region, leading coverage in North Asia and South Asia," Greg Guyett, co-CEO for global banking and markets, said in the memo. "This will enable a deeper focus on all countries where we have ambition to grow the HSBC franchise."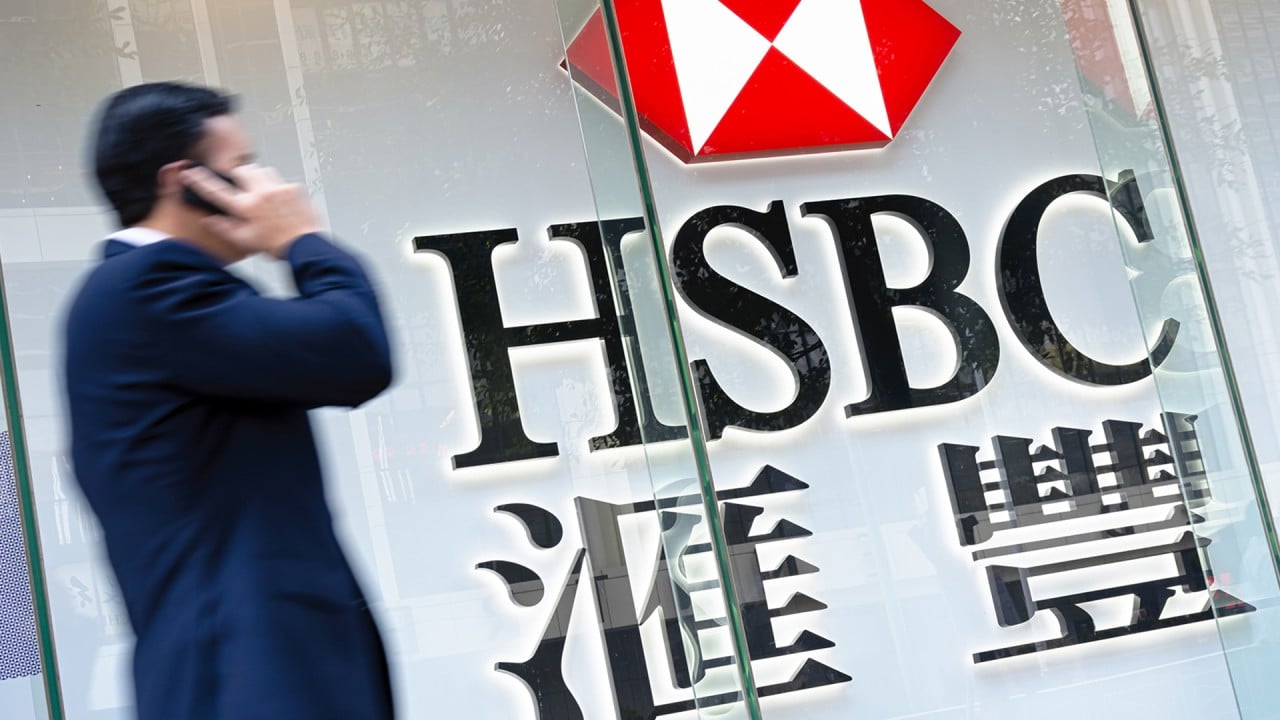 04:41
HSBC doubles down on Asia in massive staffing overhaul
HSBC doubles down on Asia in massive staffing overhaul
An HSBC spokeswoman confirmed the contents of the memo.
The internal announcement comes days after HSBC said Peter Wong Tung-shun
would retire from his role as Asia-Pacific CEO
and step into a non-executive chairman role. The taipan job has been split between Liao and Surendra Rosha, who previously served as CEO of the bank's India business.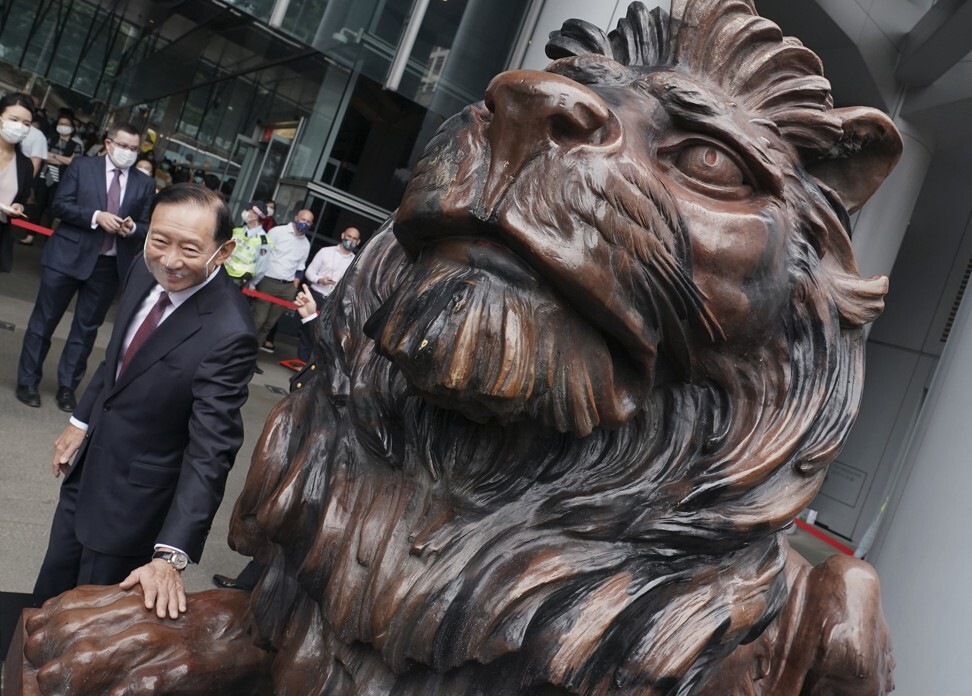 The 156-year-old lender was founded in Hong Kong and Shanghai, but shifted its headquarters to London in 1993 following the acquisition of Midland Bank.