HKEX
Get more with myNEWS
A personalised news feed of stories that matter to you
Learn more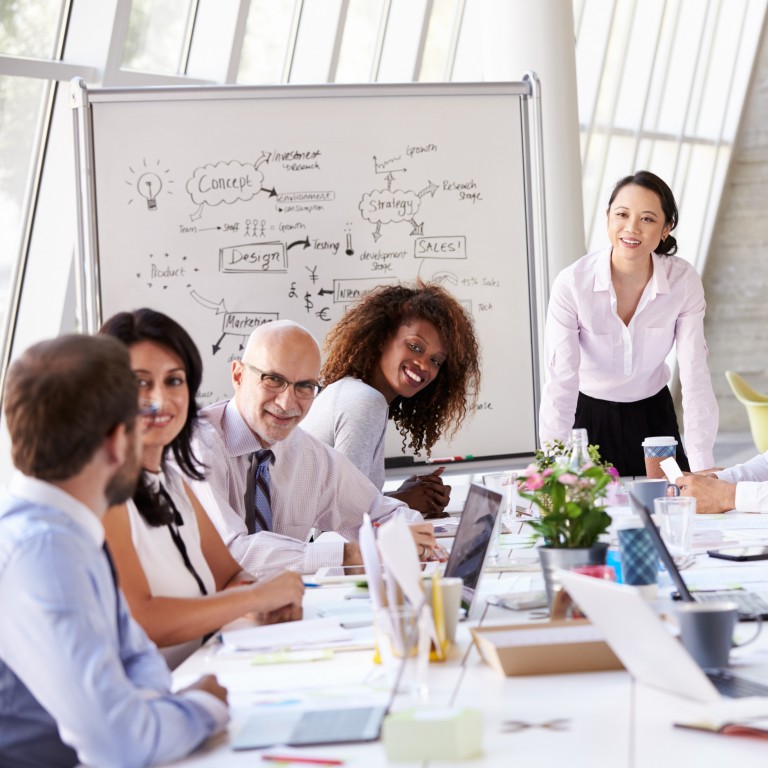 Women on boards: Hong Kong exchange wants to end all-male boardrooms, quicken progress on gender diversity in ESG shakeup
Hong Kong was among a few markets where the number of all-male boards increased in 2020, according to a report published by MSCI
Some associations are opposing the mandatory approach, calling it 'not ideal' and saying time is needed to explain difficulties in certain industries
About one-third of Hong Kong-listed companies will need to appoint at least one woman director by 2025 or face a penalty under a stock exchange proposal to catch up with progress in
gender diversity
efforts elsewhere. It can expect some strong opposition.
The proposal, which forms part of new environment, social and governance (ESG) rules put forth by Hong Kong Exchanges and Clearing (HKEX), also requires all new listing candidates to have at least one woman on their boards at the time of going public. Existing listed entities will be given a three-year window to comply.
A two-month
consultation process will end on June 18
and both requirements are deemed controversial as they could be implemented from January 1, 2022. The exchange, disappointed with the current rate by listed companies, is also seeking mandatory disclosure on the progress leading to their numerical targets and timelines at board-level and across workforce.
"Diversity is an important driver of the board's effectiveness," the exchange said, according to the consultation paper. "It brings unique perspectives to the boardroom and enhances board performance" and single-gender boards are "not acceptable," it added.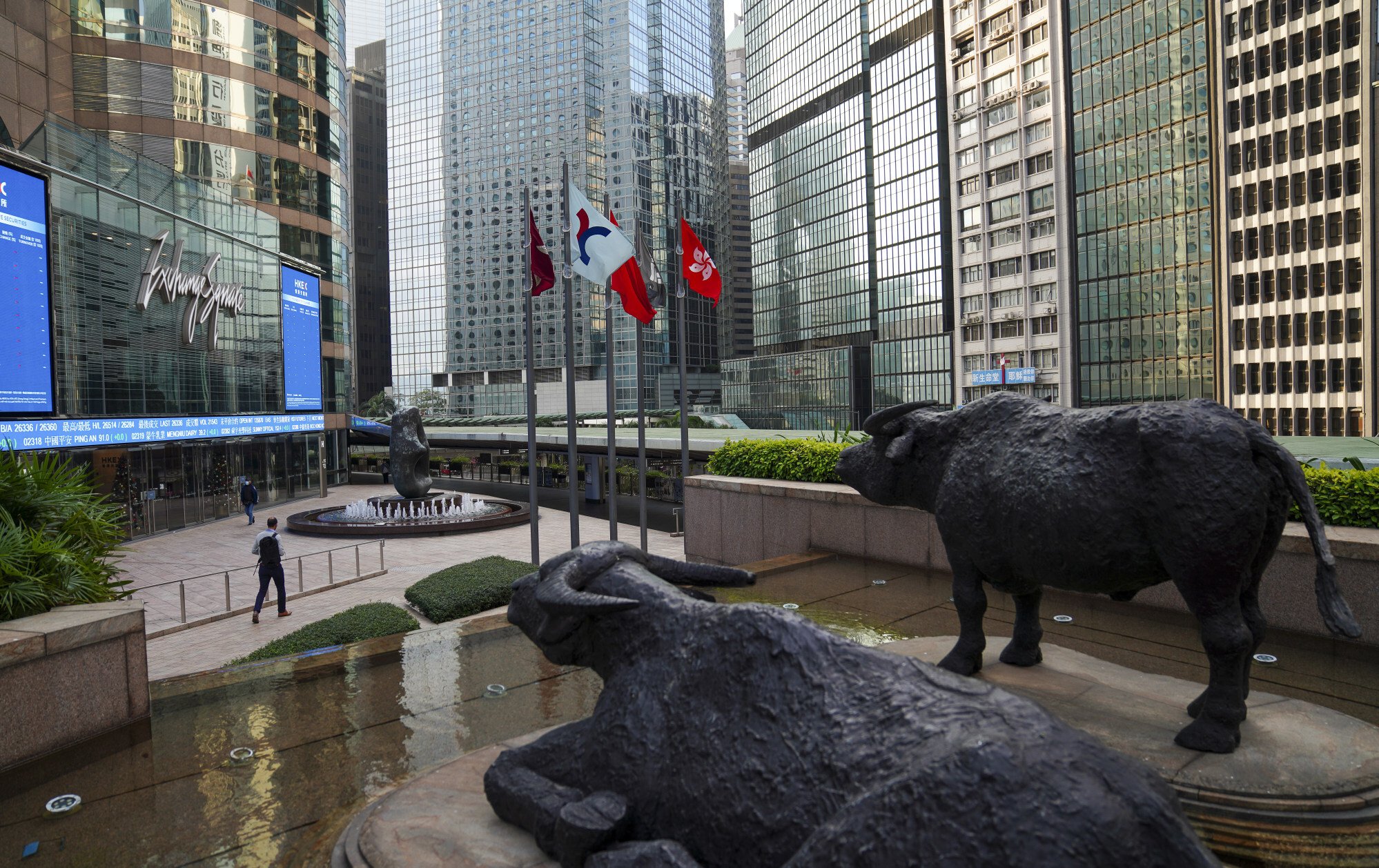 While Hong Kong prides itself as the third-largest stock market in Asia-Pacific and a favourite listing venue over the past decade or so,
representation of women in corporate boardrooms
left much to be desired and lagged behind some emerging and developed markets.
More than 800 listed companies, or about 32 per cent, had all-male board members while the rest had at least one woman as a director at the end of 2020, according to exchange data. There were 2,550 listed companies in Hong Kong in May, with a combined market capitalisation of HK$53.3 trillion (US$6.9 trillion), according to exchange data.
The shortfall was also noticeable for Hong Kong-domiciled companies represented in some of MSCI's influential global indices.
Within the MSCI All-Country World Index, they stood at 12.7 per cent in October 2020 versus 12.4 per cent in 2019, according to a report published by the MSCI group in November. Hong Kong was among the few markets which saw an increase in the number of all-male boards, to 37 per cent from 32 per cent over the same period.
"At HKEX, we are committed to enhancing the quality of our market, and this consultation focuses on improving a range of corporate governance standards,"
Bonnie Chan, head of listing
, said in April when announcing the consultation. Improving board diversity could help enhance Hong Kong's position as a
leading ESG hub
in Asia."
Under the proposal, failure to comply could attract a range of penalties from a public reprimand to denial of access to fundraising facilities, training, suspension of trading and a delisting.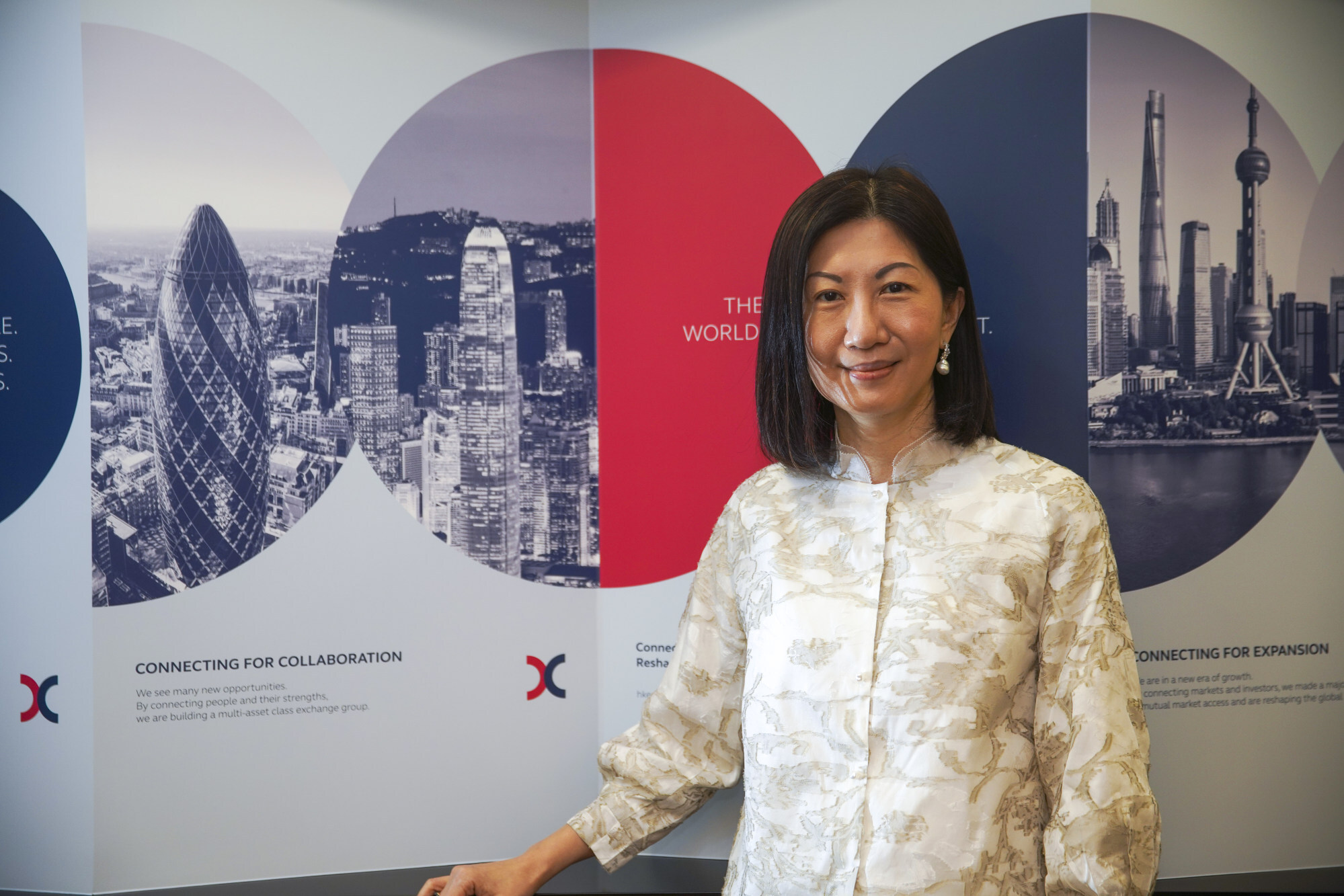 While some industry groups are on board with the stock exchange's gender diversity agenda, the proposal has stoked opposition to the compulsory nature of the requirements.
"We support the direction for diversity in board membership but it should not just focus on gender," said Stephen Law, a council member of Hong Kong Independent Non-Executive Director Association. "It should also consider age, knowledge, industry and culture, and we prefer the exchange to not adopt a compulsory approach."
Some industries such as construction, information technology and certain manufacturing sectors have found it difficult to recruit women directors, he said by phone. Companies with all-male boards should be given a chance to explain their circumstances, he added.
These groups included Meituan, JD.com, China Mobile and Xiaomi Corp, according to the MSCI report. In mainland markets, it highlighted Kweichow Moutai, Citic Securities, Hangzhou Hikvision and China Petroleum and Chemical Corp.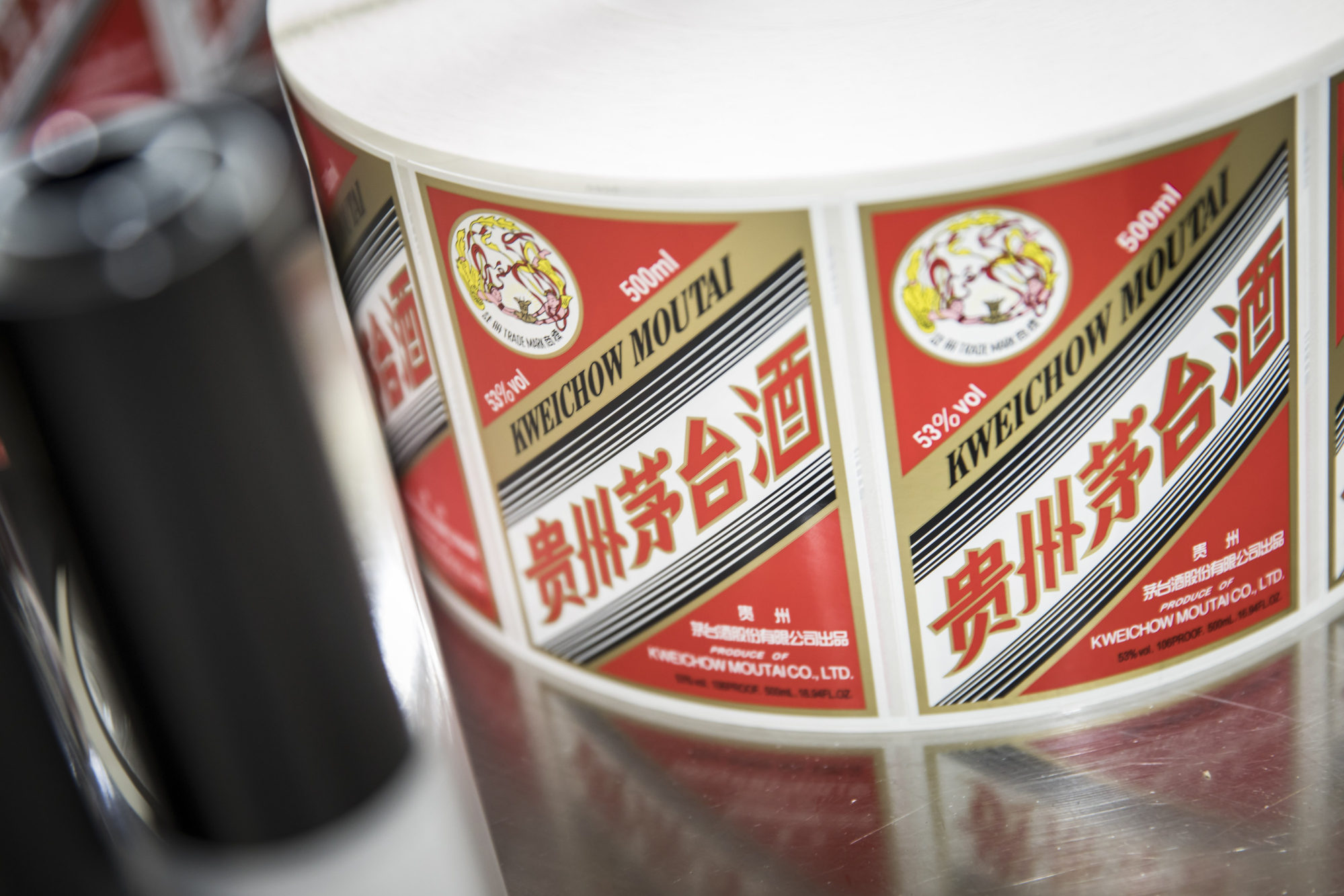 Mike Wong, chief executive of the Chamber of Hong Kong Listed Companies, said a quota or compulsory stipulation "would not be ideal."
Company directors should be appointed "because of their knowledge and ability, and not due to their gender," he added.
Also among the stock exchange supporters is Allan Zeman, chairman of Lan Kwai Fong Group who also sits on the board of six listed companies.
"[Women] can bring different perspectives to the boardroom," he said by phone. "There are a lot of talented women in town with different professional [qualifications] and backgrounds. Companies may need to spend some effort to recruit [them], but it is not mission impossible."
Au King-lun, executive director of the Financial Services Development Council, an advisory body for Hong Kong's strategic development as an international financial centre, said it was already an international trend to have more women in boardrooms.
Some emerging and developed markets have made board representation by women mandatory with specific target ratios and milestones, while others have turned to a comply-or-explain model, according to the MSCI report.
"It is the right direction and I fully support the HKEX proposal," said Winnie Wong, chief executive of Asia Insurance. "Currently it's still an old-boys club for [many] listed companies in Hong Kong," she said, adding that those already with women as members are narrowly represented by a few popular ones, or those with family connections.