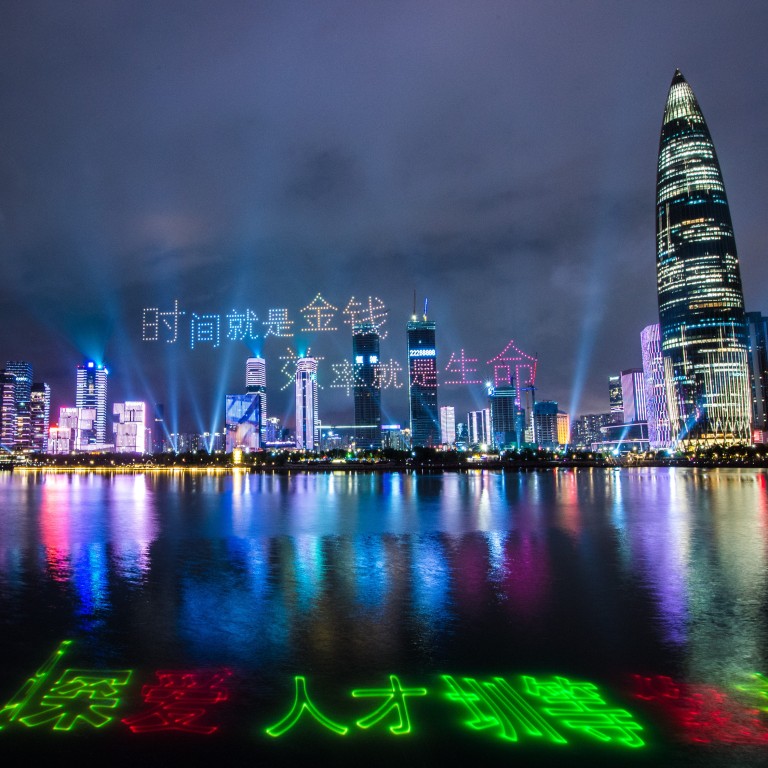 Exclusive
Stanley Ho's youngest son Mario launches firm to help family offices tap investment opportunities in Greater Bay Area
MSI Finance Management has attracted about 40 wealthy families, says co-founder and vice-chairman Mario Ho
Hong Kong government wants to turn the city into a family office hub for the Greater Bay Area
Mario Ho Yau-kwan, the youngest son of the late Macau casino tycoon Stanley Ho Hung-sun, has set up a family office platform to help wealthy families tap opportunities in the fast-growing
Greater Bay Area
.
Ho, 26, a maths whizz and the youngest finance graduate ever from the Massachusetts Institute of Technology, has launched MSI Finance Management Company (MSI). Ho, who is the co-founder and vice-chairman of MSI, has been joined by four other investors, including chairman Leo Kei and well-known feng shui master James Lee Shing-chak. Ho did not disclose the other two shareholders' identity or investment.
The successful esports entrepreneur said about 40 wealthy families had expressed an interest in joining the platform, which will provide services to help them identify investment opportunities in China.
"I always wanted to follow my father's start-up spirit as he liked to set up new businesses," Ho said.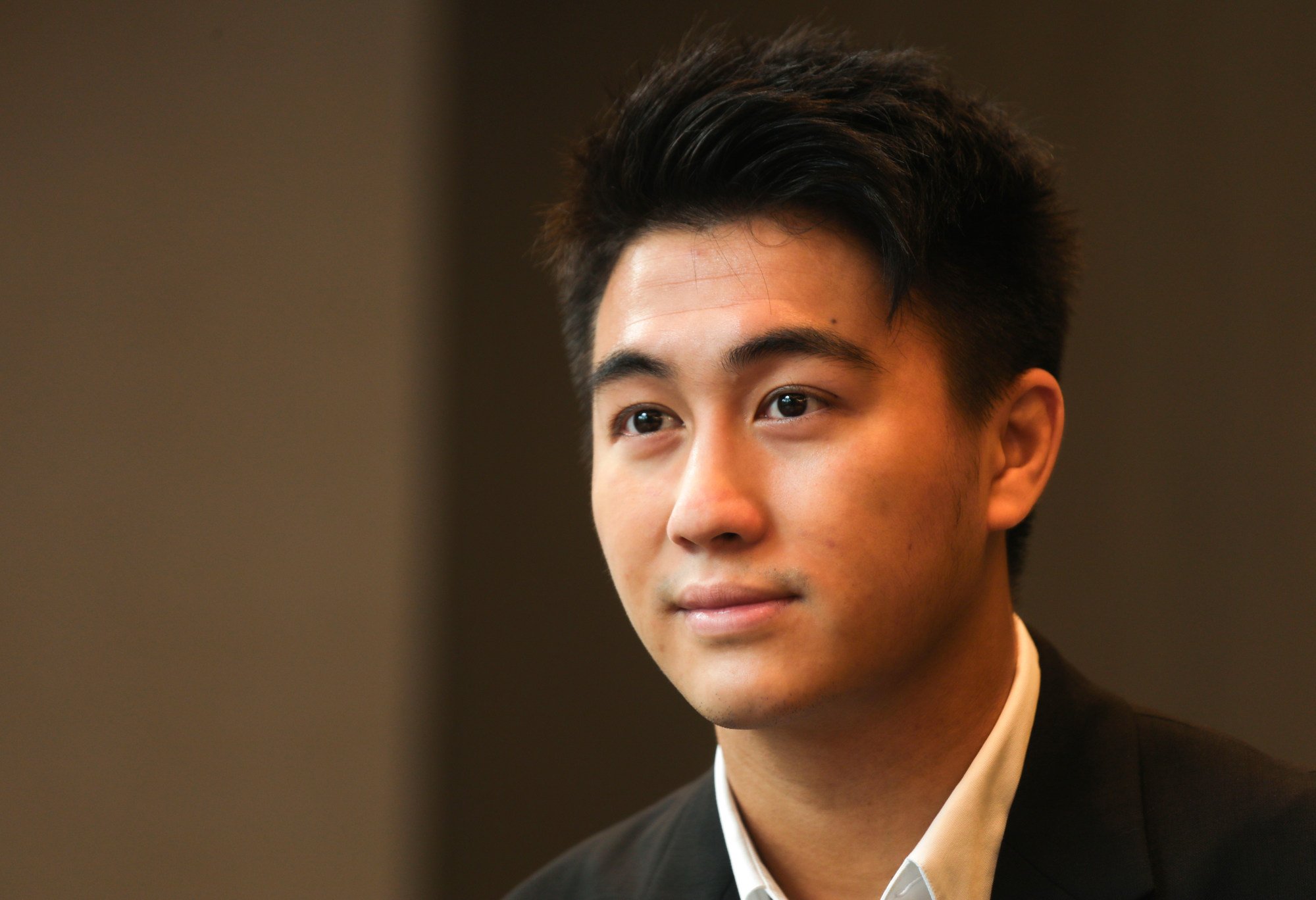 "MSI will be a good platform for my entrepreneur friends and me to achieve our start-up dreams. It will be a platform to connect many different family businesses in Hong Kong, Macau and mainland China to allow the younger generation of wealthy families to interact and cooperate with each other."
As MSI's vice-chairman, Ho will line up his entrepreneur friends, scions of family businesses, and others, offering them a platform to invest in different funds that will seek opportunities in real estate, entertainment, culture and esports, he said in an exclusive interview with the Post along with co-founders Kei and Lee.
Co-founder Lee said MSI will use its network and combine investments brought together from the various family businesses to achieve better returns and reduce the risk that comes with investing alone.
MSI is the latest family office to set up in Hong Kong after the government
introduced regulatory reform
last year to attract these companies to use the city as a regional hub for managing the fortunes and investments of wealthy clans. Family offices refer to companies that help wealthy families to invest their wealth and to arrange their succession planning.
As many as 50 licensed family offices were operating in the city as of November last year, two months after the Securities and Futures Commission (SFC) issued the first licensing guidelines for the industry.
MSI is in the process of acquiring an investment firm to meet the licensing requirements, chairman Kei said.
He said that the
Greater Bay Area
features prominently in the company's plans. Exchanges in the bay area are going to be leading capital markets worldwide, while "Hong Kong as an international financial centre can act as a connector of the capital flow between the East and the West."
While Hong Kong and Shenzhen are already established stock markets, plans are afoot to set up an exchange in Macau, while a carbon futures exchange commenced operations in Guangzhou, in April.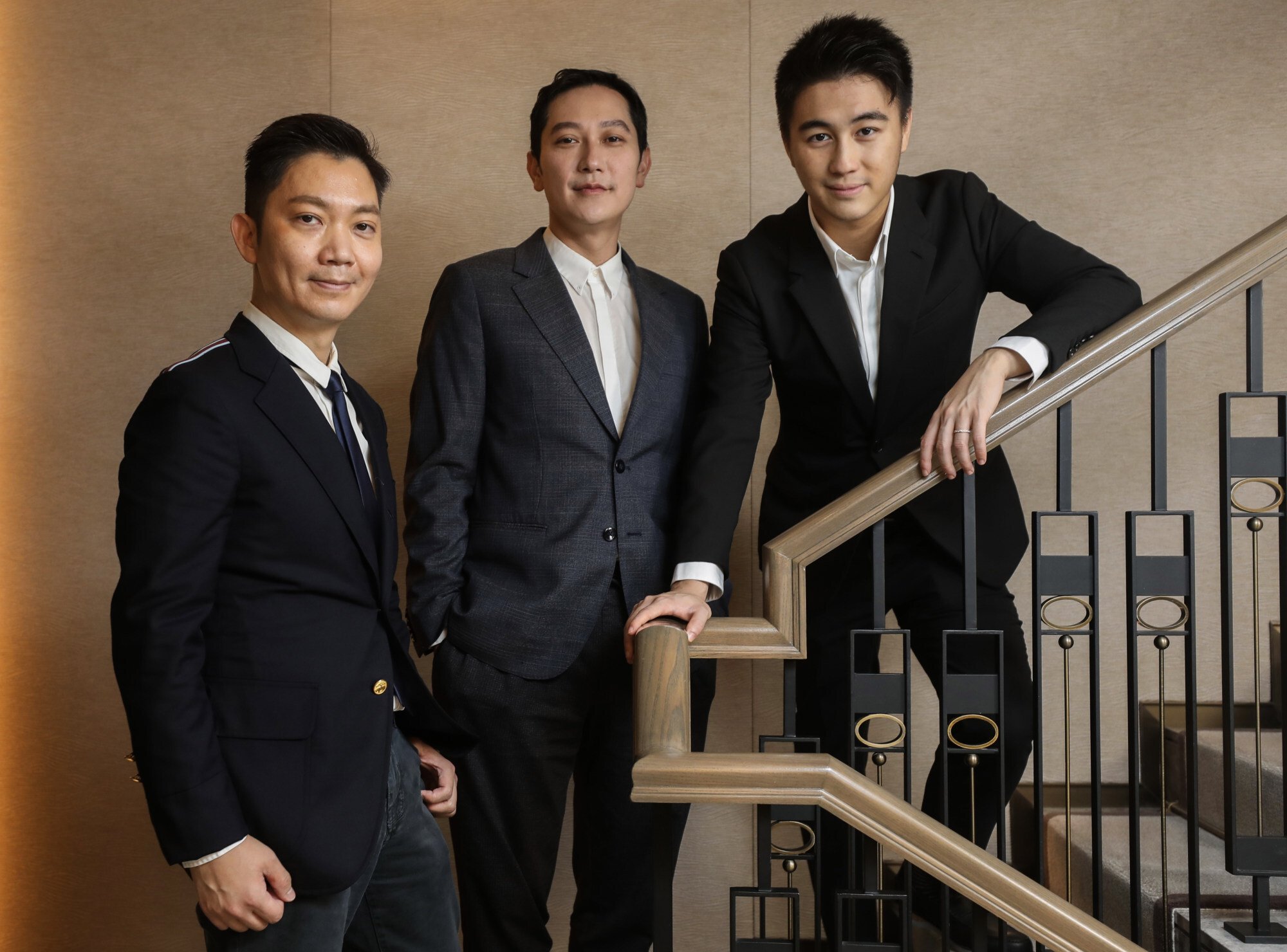 The Hong Kong stock exchange is studying whether to allow special purpose acquisition company (SPAC) to raise funds. Ho said MSI would study the possibility of using SPACs or other vehicles to help family offices and start-ups to raise funds.
Mario Ho is the 16th of 17 children of Stanley Ho, who made his fortune from Macau's casino industry. His mother Angela Leong On-kei, the fourth wife of the late tycoon, is a billionaire and politician in Macau. She owns many properties and businesses in Hong Kong, Macau and overseas.
The younger Ho, who has stayed away from the family business, has carved a niche for himself by launching a few start-ups.
At 21, Ho graduated with a degree in finance from Massachusetts Institute of Technology. At 23, he launched an esports business Victor Five in Shenzhen that arranges video-game competitions. He is also a partner in iDreamsky, a video-gaming company backed by Tencent that listed in Hong Kong in 2018.
Ho said that while it was the right time for him to diversify into finance to capture the business opportunities arising from the demands of the many family offices in the region, he will not be neglecting his flourishing e-sports business.
"As an MIT finance major, it is time I put my degree to use," he said.