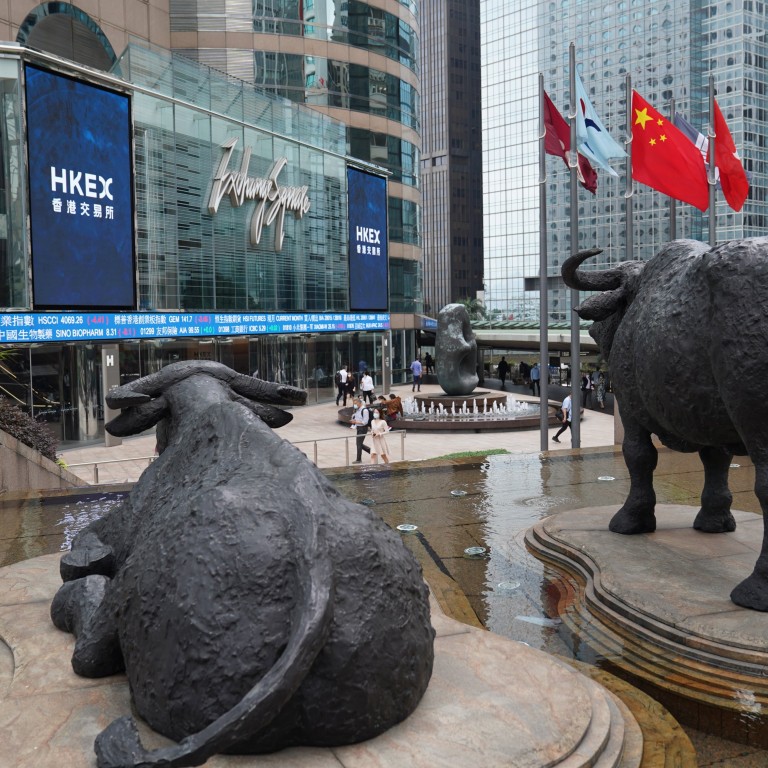 Hong Kong stock exchange must expand reforms to allow SPACs and smaller companies to raise funds, experts say
Hong Kong stock exchange must undertake more reforms to attract SPACs and tweak rules to make it easier for small firms to list in the city
Hong Kong stock exchange is poised to see the fewest new listing in the April to June quarter since the second quarter of 2013
Leading market experts have urged the
Hong Kong stock exchange
to undertake further reforms to attract more international and Chinese companies to raise funds in the city, even as new listings in the second quarter are poised to fall to the lowest level in eight years.
They called on the exchange to allow special purpose acquisition companies (SPACs), also known as blank-cheque firms to raise funds, adopt a disclosure-based model to attract international firms and tweak rules to help smaller companies launch initial public offerings.
Hong Kong can still get on the
SPAC
bus, said Gilbert Li, corporate partner and co-head of China equity capital markets of legal firm Linklaters.
"I don't think Hong Kong is too late to allow SPACs to raise funds," Li told the annual China Conference organised by the South China Morning Post on Wednesday.
Nana Li, research and project director for China at the Asian Corporate Governance Association, another speaker on the panel, said Hong Kong should enhance corporate governance and investor protection to attract overseas companies.
The discussion took place against the backdrop of a disappointing quarter for
IPOs
in Hong Kong. Only eight companies have listed in the April to June quarter as of Tuesday, the lowest since seven went public in the second quarter of 2009 during the height of the global financial crisis, according to Refinitiv data.
Five more companies are set to debut during the rest of June according to the Hong Kong stock exchange's calendar, which will take the total to 13, the lowest since the second quarter of 2013 when only a dozen IPOs were completed.
Still, this would still fall short of the 33 IPOs in the first quarter and 26 in the second quarter of 2020, according to Refinitiv data that tracks quarterly IPO figures all the way back to 1997. The data also includes US-listed companies with a secondary listing in Hong Kong.
Total IPO funds raised during the second quarter as of Tuesday stood at US$6 billion, 68 per cent lower than the US$18.77 billion in the first quarter and 42 per cent less than last year's second quarter. With two weeks still to go in June, the tally could be the lowest since the first quarter of last year when just US$1.9 billion was raised across 37 IPOs, as the pandemic disrupted companies' fundraising plans.
In the current quarter, Hong Kong trails Nasdaq which has seen 56 IPOs mop up US$17.16 billion, while New York Stock Exchange has seen 13 new listings garner US$6.61 billion.
As Hong Kong had a strong first quarter, the city remains the second largest IPO market in the world after Nasdaq this year in terms of funds raised. A total of 40 companies have raised US$24.78 billion as of Monday, putting it behind Nasdaq but ahead of New York, Refinitiv data showed.
Poor post-listing performance of some large IPOs in the first quarter has turned investors away in the second quarter, brokers said. China's short-video sharing firm
Kuaishou Technology
, the world's largest IPO this year that raised US$6.23 billion in January in Hong Kong, has lost more than 50 per cent from its peak of HK$415.00 in February. The shares closed at HK$201.60 on Wednesday.
At the same time, some Chinese issuers have continued to press on with their listing plans in the US, due in part to a wider investor base there for certain sectors where there is already a pool of similar companies listed on American exchanges. These include sectors such as software-as-a-service, insurance-tech, consumer-tech and e-commerce.
Linklaters' Li said SPACs have taken off in other markets this year, with some investment banks and law firms arranging five to six SPACs in a single day, almost matching Hong Kong's new listings in the second quarter.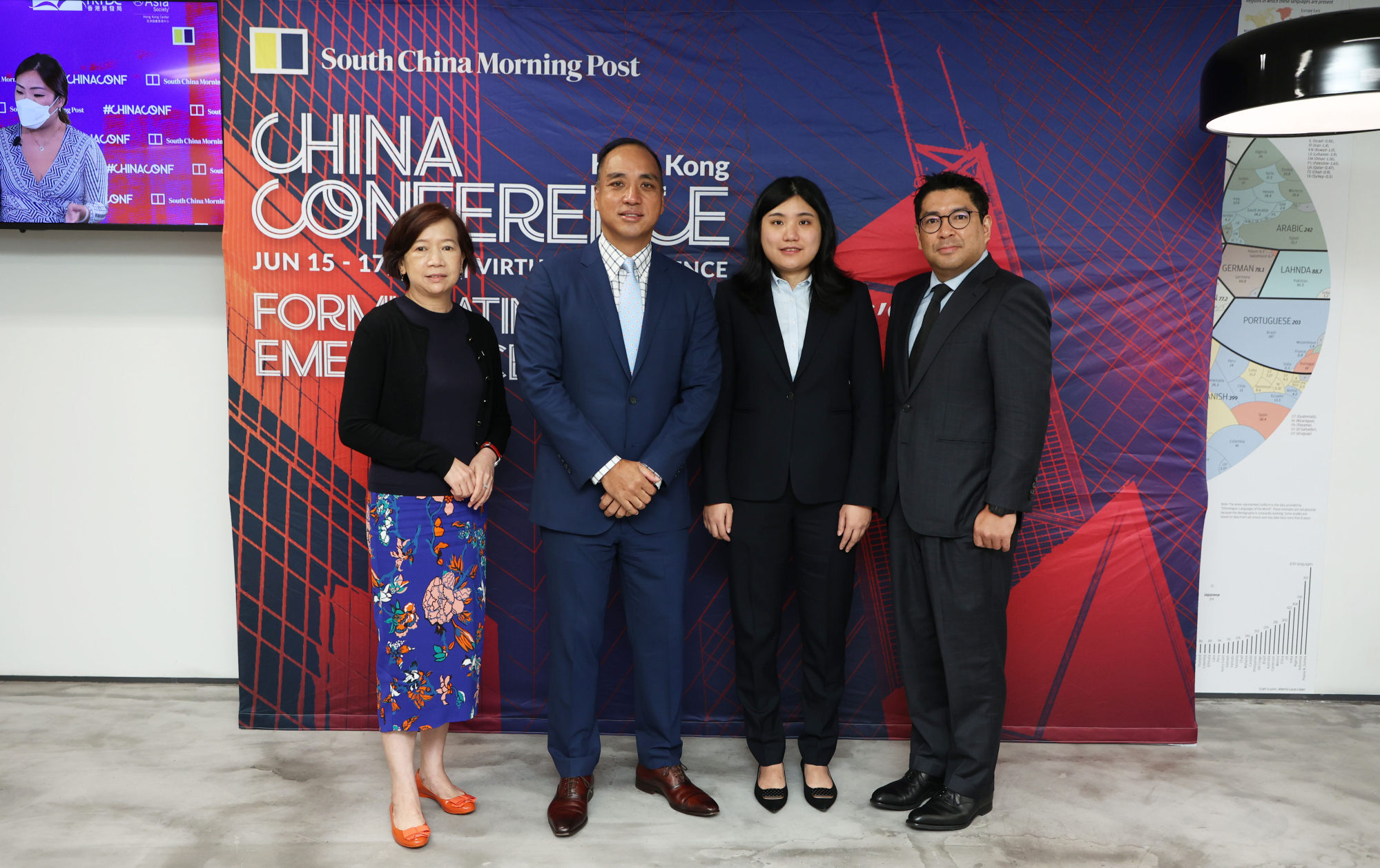 Financial Secretary
Paul Chan Mo-po
earlier this year had asked Hong Kong Exchanges and Clearing and the Securities and Futures Commission to study the possibility of allow companies to use SPACs to raise funds. Regional rival Singapore is ahead on the SPAC front, having launched a market consultation.
While regulatory sources told the Post that they were worried about the risky nature of SPACs as investors may not know what the company would invest in, Li said that "if the retail investors are not ready for SPACs, the regulators can limit it to professional investors only".
Mike Wong, chief executive of the Chamber of Hong Hong Kong Listed Companies, who was on the same discussion panel, agreed.
"The regulators should not kill off the chance for Hong Kong to develop SPACs just because retail investors are not ready," Wong said.
Wong also said that the exchange must implement reforms to help small and medium-sized companies to list. With the exchange set to raise the profit requirement soon, SMEs would need more help to raise funds, he added.