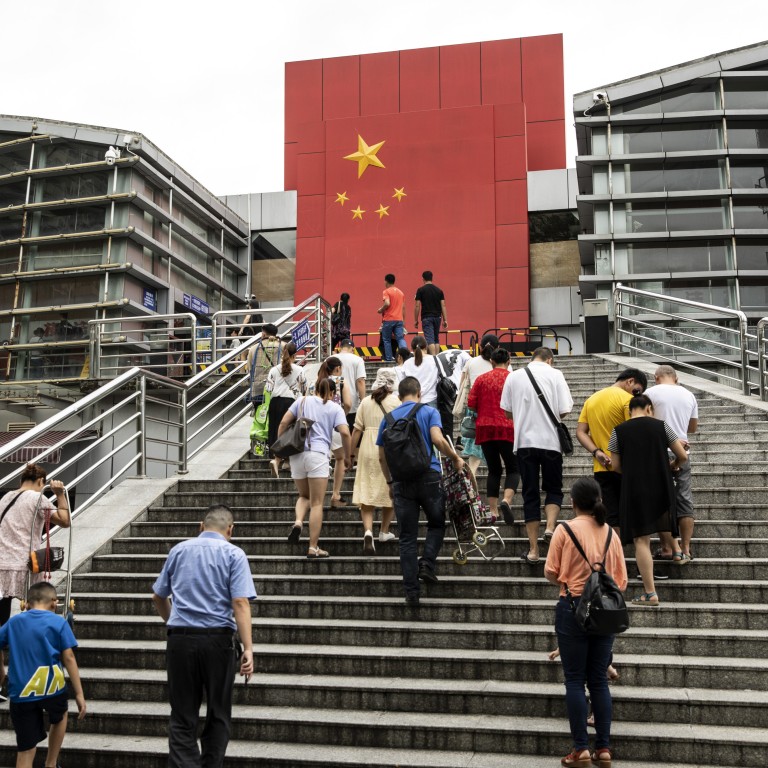 Wealth Management Connect: Hong Kong lenders race for tie-up with mainland peers as China abandons rule on partnerships
Standard Chartered, HSBC, Bank of East Asia and DBS are among lenders preparing to form partnerships to tap Greater Bay Area opportunities
Banks can seek multiple partners to sell investment products on both sides of the border, following changes to the policy draft last month
Lenders in Hong Kong
are racing to establish multiparty tie-ups with mainland peers to prepare for the Wealth Management Connect initiative in the
Greater Bay Area
after China eased a one-to-one partnership to cross sell products.
Standard Chartered Bank
is in talks with several Chinese banks to sell Hong Kong or international fund products in the mainland market, according to
Anthony Lin
, its chief executive for the
Greater Bay Area
. Rivals including HSBC and DBS Bank are also engaged in similar discussions.
China appears to have relaxed a rule under the connect scheme by allowing Hong Kong lenders to team up with multiple partners in the mainland to sell wealth management products to
onshore clients
, Lin said, citing a policy draft issued by the banking regulator last month. The initial proposal in June last year restricted each lender to one partner.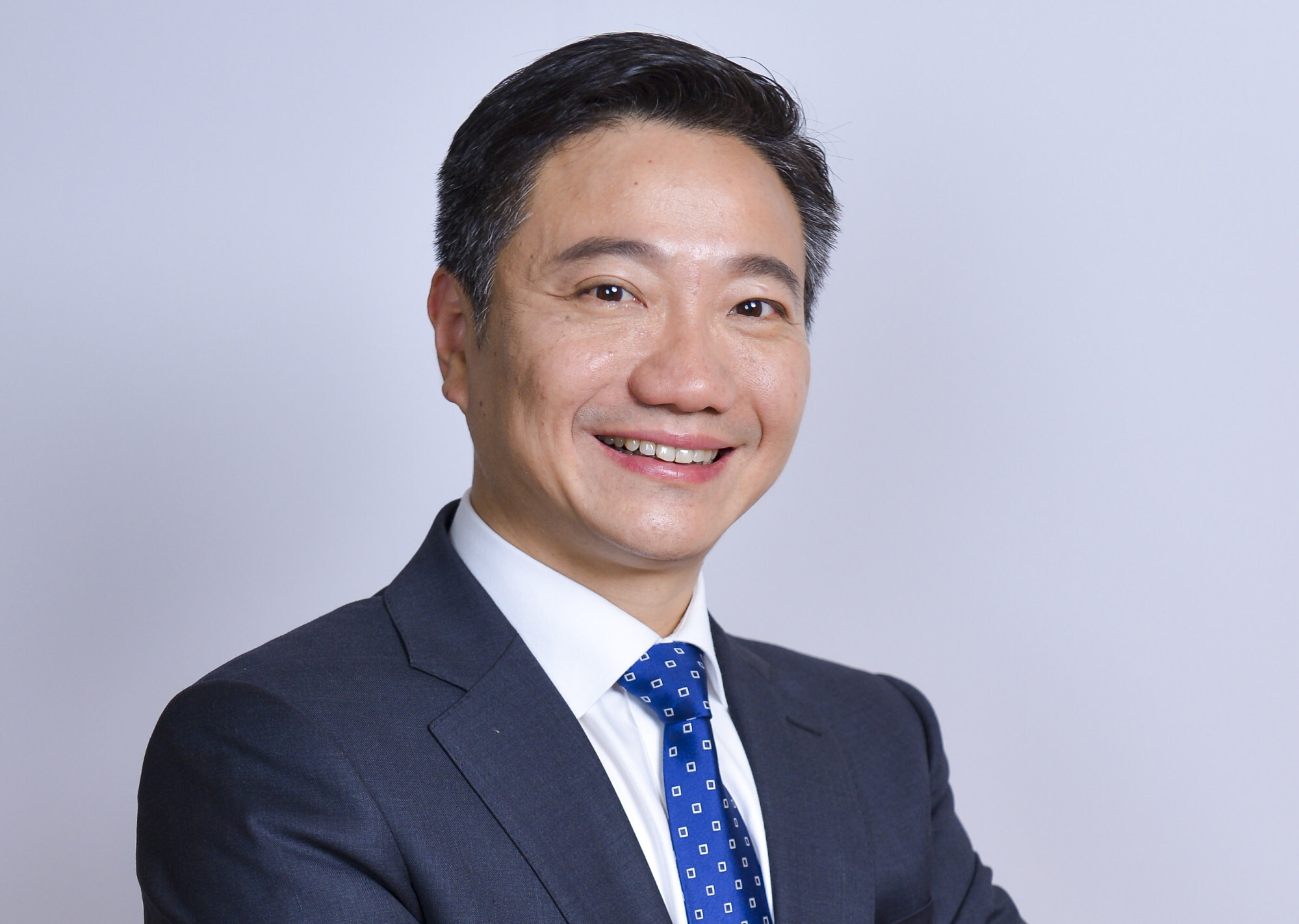 "The latest policy change has turned the one-to-one model to one-to-multiple partnerships," Lin told the Post by phone from Shanghai. "This will provide more choices for investors in terms of investment products and bank choices."
Growing affluence among in China has turned the onshore market into a battleground for lenders seeking to capture fees and advisory-based incomes. One in every two new dollar-denominated billionaires in 2020 were minted in China, surpassing the number in the US, according to the Hurun Report.
China is home to the most self-made women entrepreneurs in the world, a separate Hurun report showed. It produced 24 new female
billionaires
in 2020, raising the total to 85. The nation also had 60 billionaires
aged under 40
with a combined worth of more than US$223 billion.
Lin said the biggest winners under the latest policy draft would be smaller lenders which do not have an operation in both Hong Kong and the nine cities in the
Greater Bay Area
. They can now quickly scale up by partnering with bigger banks, he added.
Beijing unveiled the cross-border wealth management link for
the Greater Bay Area
a year ago, after successful experiments with stock and bond trading on the Hong Kong, Shenzhen and Shanghai exchanges.
The new scheme will allow Hong Kong and Macau residents to buy mainland investment products sold by banks in the Greater Bay Area. Likewise, residents of the nine cities in southern Guangdong province will also be allowed to buy investment products sold by banks in Hong Kong and Macau.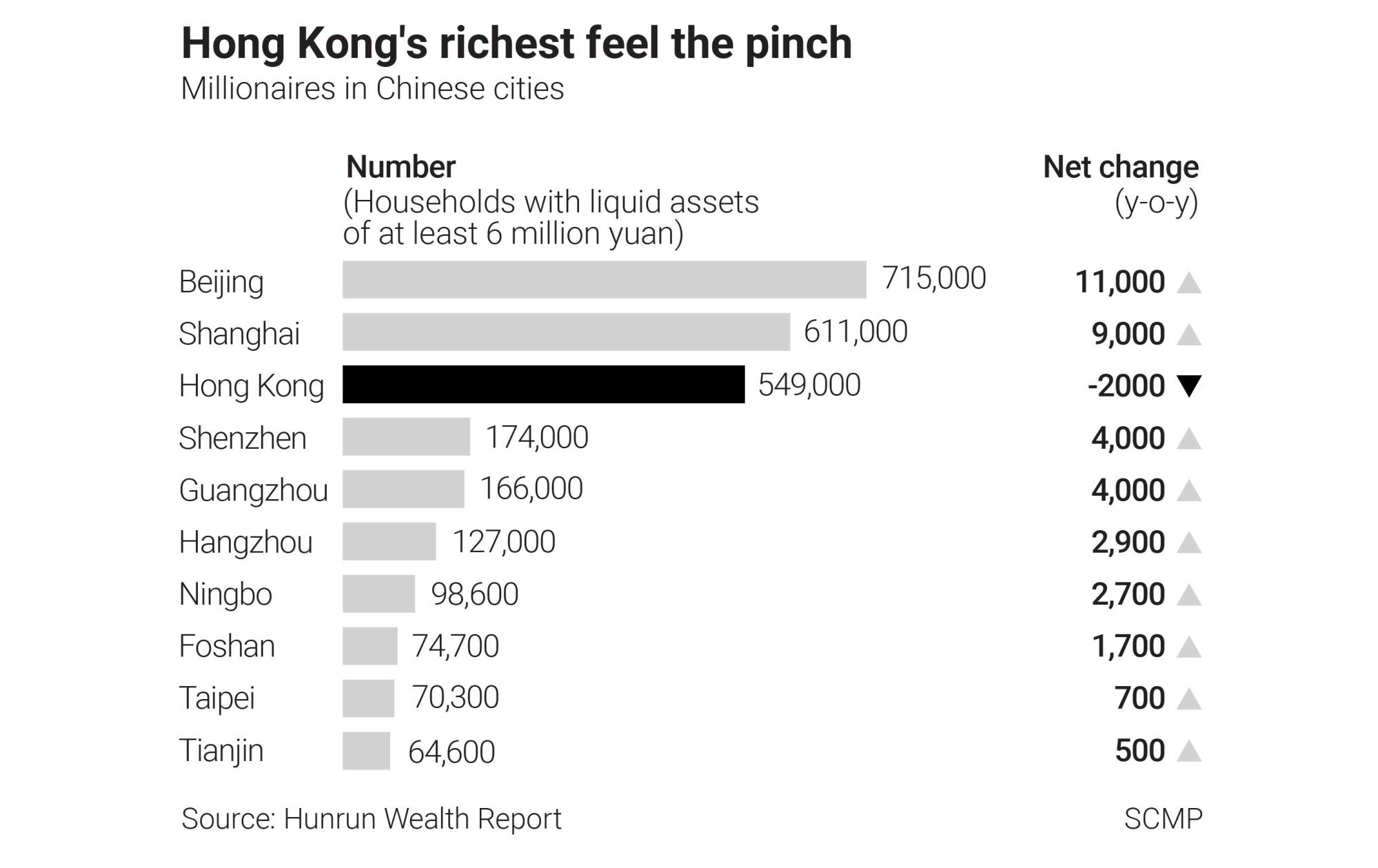 Authorities on both sides of the border have set an
aggregate quota of 300 billion yuan
(US$46.5 billion) in fund movements in both directions between the nine cities in Guangdong and the two special administrative regions.
Beijing, Hong Kong and Macau have also limited individual investors to one million yuan worth of investment products they can each buy under the scheme, according to a Hong Kong Monetary Authority spokesman.
Because of China's capital controls, banks taking part in the scheme will need to find their cross-border partners to prevent any leakage in the flow of funds. The Connect scheme is expected to be rolled out very soon, Financial Secretary Paul Chan Mo-po said last month.
A survey by the Post of some local lenders indicates Standard Chartered is not alone in pursuing partnerships.
HSBC, the largest lender in the city, is open minded to have potential partnerships to better serve its customers under the scheme, its spokeswoman said. The bank has more than 5,000 staff in the Greater Bay Area dedicated to wealth management services for rich clients.
"Preparations are in full swing for the imminent debut of the Wealth Management Connect scheme, including identifying our partner for the launch, building up their manpower, IT system, products, and services," she said. It aims to be the first bank to launch investment services and market-leading wealth solutions, she added.
Hang Seng Bank, a subsidiary of HSBC, said it is in the process of selecting a mainland partner and enhancing its online channels and staff training to prepare for the wealth scheme.
Bank of East Asia is also weighing its choices, a spokesman said.
DBS Bank (Hong Kong), a subsidiary of Singapore and Southeast Asia's biggest lender DBS Group Holdings, is "constantly exploring various opportunities and partnerships" in support of the connect scheme, a spokeswoman said. "We will share more details in the near future."