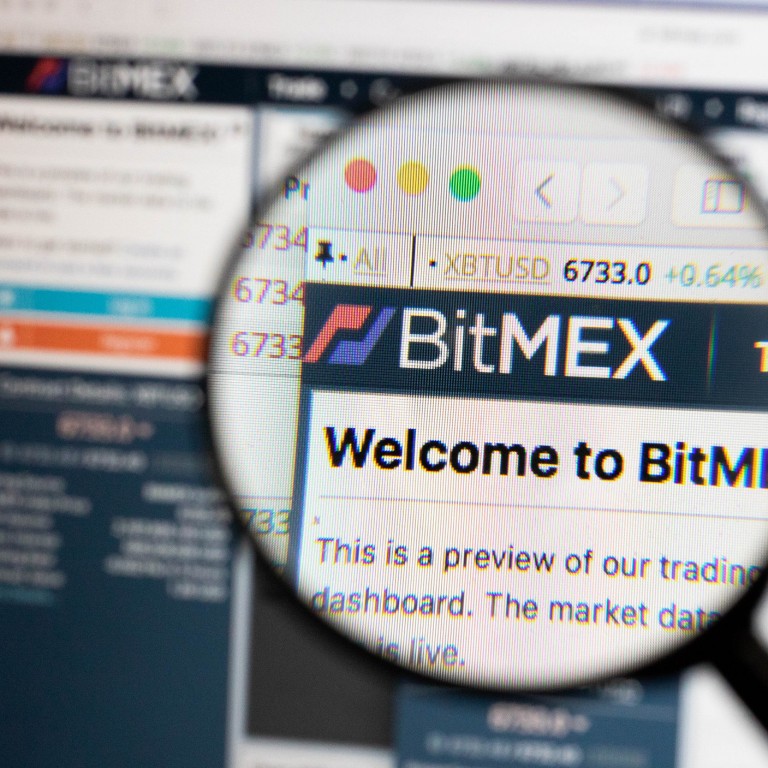 BitMEX in talks to rent more space at Hong Kong's costliest offices as it goes on hiring spree in cryptocurrency boom
Cryptocurrency exchange BitMEX is seeking more talent and expanding its pricey office space at Cheung Kong Center in Central, sources say
Expansion comes as Hong Kong tightens licensing regime and oversight on cryptocurrency exchanges amid rising fraud and cybercrimes
BitMEX, which operates a
cryptocurrency
derivatives exchange out of the priciest office tower in Hong Kong, is embarking on a hiring spree and expanding its floor space in a show of confidence in the city, even as the industry faces heightened regulatory scrutiny.
The company, which claims to handle US$1.7 billion of transactions per day, is exploring the option of leasing additional space equivalent to half a floor, at Cheung Kong Center from CK Asset Holdings, according to several people familiar with the matter. The three-year lease of BitMEX's
20,000 square feet (1,858 square metres)
of space on the 45th floor of the tower, costing about US$600,000 per month, expires later this year, they said.
"We have plans to grow from a crypto-derivatives exchange platform by expanding our business lines to include spot, brokerage, custody, and other capabilities in certain markets in the future," a spokesman of 100X Group, the ultimate owner of BitMEX, said in an email reply to the Post, declining to comment specifically about its real estate plan. CK Asset declined to comment.
The company is hiring engineers, a head of financial crime compliance, derivative structurers and other supporting roles in Hong Kong, according to its website. Its operations in Central supports BitMEX's information technology and other back-office functions such as human resources, compliance and finance.
Its expansion comes at a time when Hong Kong is tightening its scrutiny to stem money laundering, terrorism financing, and protect investors from risky investment products. BitMEX ranked as the world's top crypto exchange after its launch in 2014, creating a buzz with up to
100 times leverage
for perpetual bitcoin/US dollar contracts.
The Hong Kong government hopes to introduce an amendment bill during its 2021/22 legislative session, requiring all exchange operators to be licensed by the Securities and Futures Commission. Non-compliant and unlicensed activities
will attract jail terms
and fines, according to its proposal.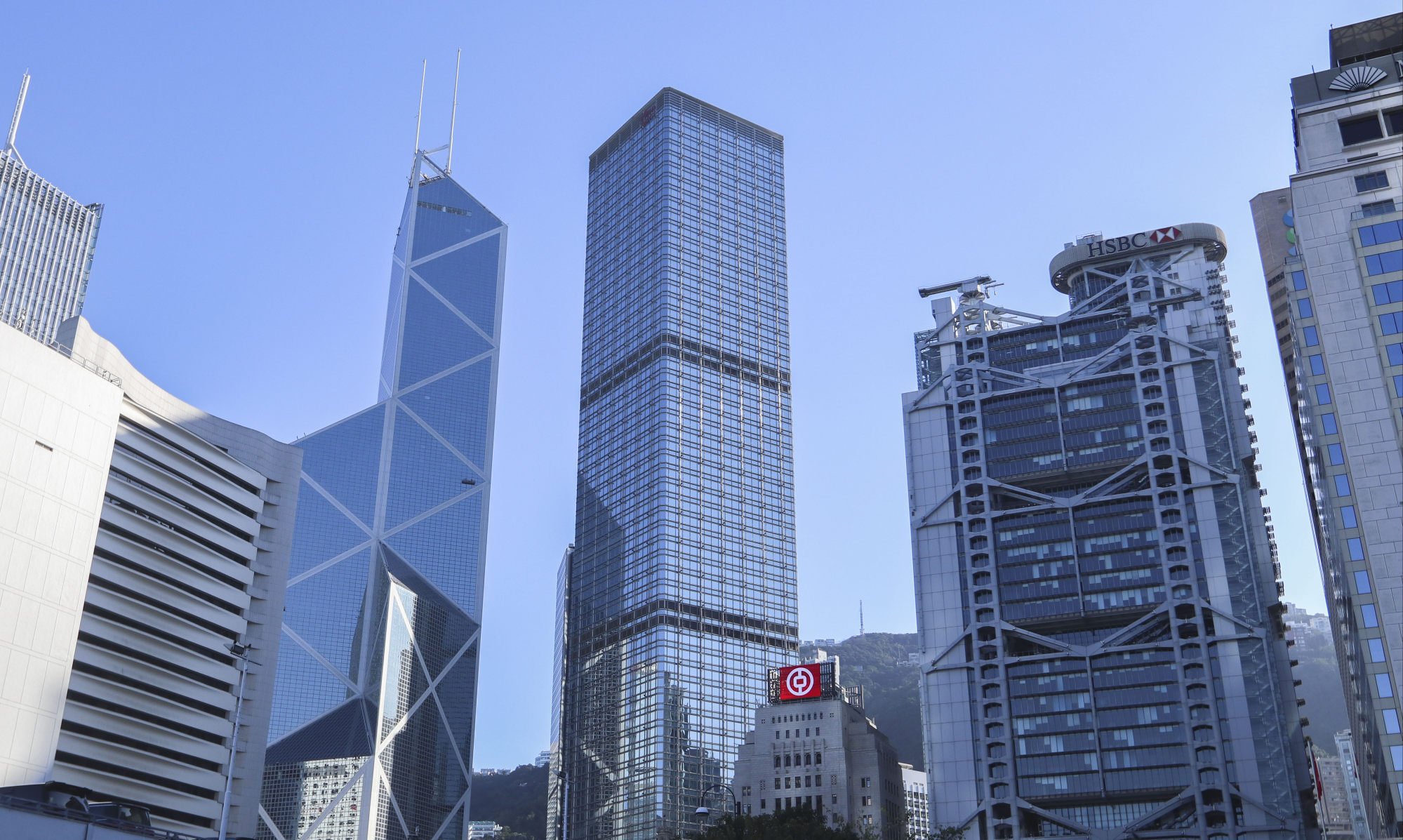 The price of bitcoin has surged by almost 600-fold in the past 12 months to a record US$63,410 on April 15 before retracing by 48 per cent, changing hands at about US$33,000 in recent trading.
With about a dozen
crypto exchanges operating offices
in the financial hub, the local government is keen to foster innovation in digital assets, which has grown in size to US$1.8 trillion. Still, increasing reports of cybercrime, fraud coupled with a renewed zeal by mainland China's government to crack down on cryptocurrencies has given the industry cause for caution.
Gatecoin
, among the first batch of exchanges, fell into liquidation in 2019. OKEX suspended withdrawals by customers in October after its founder Xu Mingxing, who reportedly held the private keys to clients' assets, failed to show up for work.
The spokesman of the 100x Group said it is "considering what licensing opportunities are available to us in various jurisdictions and closely monitoring developments in regulation."
HDR Global, a member of the group and the parent of BitMEX, is registered in the Republic of Seychelles as an "international business company" and not a licensed entity subject to supervision. HDR Global's website warns investors that the BitMEX platform is not available to users in Hong Kong.
"International business companies" that are engaged in cryptocurrency activities "are not licensed or authorised to conduct such activities in the Seychelles or anywhere else in the world," Zenabe Daman, deputy chief executive of the island country's Financial Services Authority, said in an email to the Post.
Seychelles is working on a legal framework that would require these companies that are engaged in virtual assets to apply for virtual assets service providers licensing or registration, Daman said. It expects to pass a law on this by year end, she added.
Additional reporting by Peggy Sito.