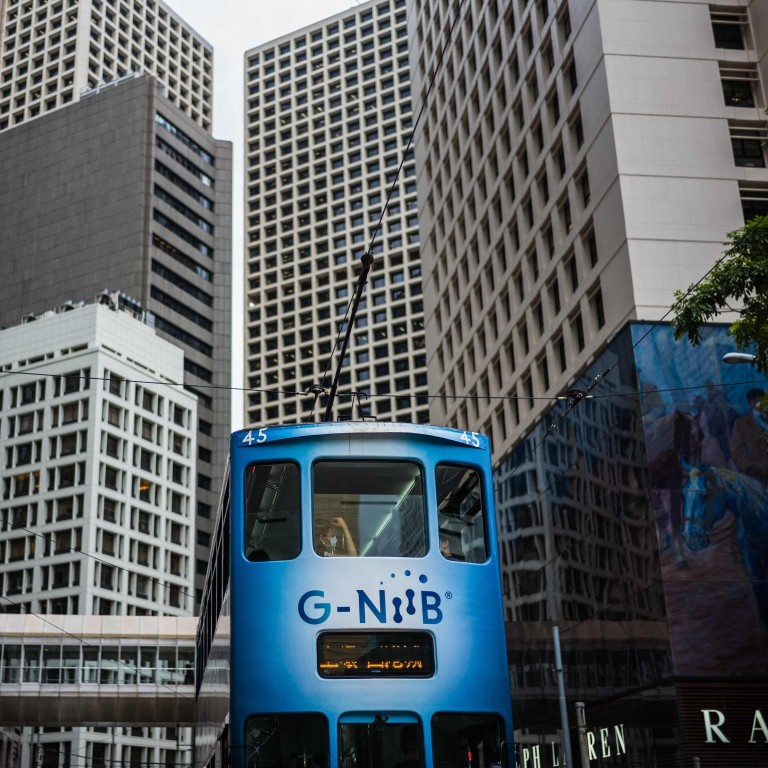 Asian investors and targets remain hot on SPACs, as fundraising by blank-cheque companies cools
Blank-cheque companies raised nearly US$94 billion in the first quarter, have only taken in US$12 billion since April
SEC raised questions about accounting for SPACs in April, putting a chill on global fundraising
Asian investors and target companies in the region remain keen on special purpose acquisition companies (SPACs), with more than a dozen of these so-called blank-cheque companies with ties to Asia seeking to go public in the United States in the past two months alone.
The fundraising push by Asian sponsors comes even as fatigue is setting in among some institutional investors and the US Securities and Exchange Commission (SEC) raised questions in April about the
accounting for stock warrants
common to most SPAC deals, effectively pouring cold water on what has been one of the
hottest fundraising trends
in the past two years.
SPACs raised nearly US$94 billion globally in a frantic first quarter, more than the US$81 billion raised in all of 2020 and more than the US$80 billion raised in the prior 15 years combined, according to data from Refinitiv. Since the beginning of April, blank-cheque companies have only raised about US$12 billion globally, according to Refinitiv.
That has done little to dampen the enthusiasm of Asian sponsors, according to investors, deal makers and potential target companies.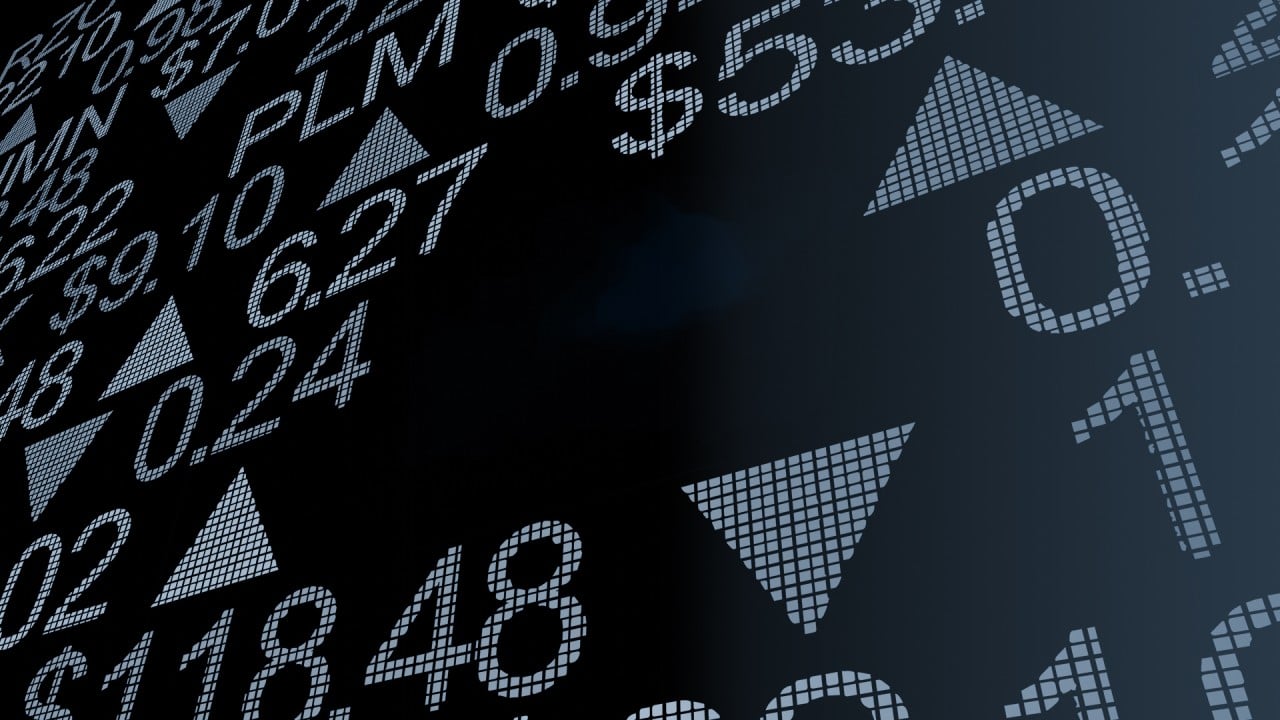 03:34
SPACs: Everything you need to know about the finance world's new big thing
SPACs: Everything you need to know about the finance world's new big thing
"You cannot walk down a street without a SPAC falling down and hitting you on the head these days," said Andy Tian, co-founder and CEO of Asia Innovations Group, the Chinese company behind live-streaming platform Uplive. "From an outsider, private company point of view, SPACs [are] definitely interesting."
Thirty-four SPACs based in Asia or with founders from the region have filed to go public on American bourses since the beginning of this year, with more than half of those planned listings filed after the SEC issued its guidance on the treatment of warrants in mid-April, according to regulatory filings.
That compared with 17 Asia-domiciled SPACs seeking to go public in all of 2020, according to Refinitiv.
The appetite for additional deals remains strong in Asia, particularly as sponsors increasingly eye target companies for acquisitions in the region.
"For every publicly filed one, I would say there are three or four that have not filed publicly, but have been kicking around SPAC opportunities," said Peter Kuo, the CEO of PTK Acquisition Corporation, a SPAC backed by the China CEO of VIA Technologies and the chief strategy officer of Apple supplier Foxconn Technology.
Kuo is the co-founding partner of private equity firm Canyon Bridge Capital Partners and is based in Hong Kong. PTK agreed in May to merge with Israel's Valens Semiconductors in a deal that values the company at US$1.16 billion.
Just this month, nearly half a dozen SPACs with sponsors in Hong Kong, India, Malaysia and Singapore have filed to go public in the US, according to regulatory filings.
And more filings are expected soon.
For example, Hong Kong tycoon
Richard Li Tzar-kai
is in the early stages of setting up his fourth SPAC under the Bridgetown Holding brand, according to people familiar with the matter. Bridgetown's three prior SPACs have raised more than US$1 billion since September.
"Whether you're an Asian or global sponsor, it will come down to the quality of that sponsorship. The very best Asian sponsors will get SPAC deals done," said Haitham Ghattas, Deutsche Bank's head of capital markets for Asia-Pacific. "We have some incredible blue-chip companies, families and individuals in this region. From a global ECM perspective, US investors would be very keen to invest in them. That differentiation will continue to be the case."
Against this backdrop, more than 400 SPACs, holding US$132.9 billion in their collective war chest, are currently seeking acquisition targets, according to SPAC Analytics, which tracks SPAC trends.
Emerging technology companies in Asia are increasingly in their sights as the frenzied fundraising threatens to push up valuations of US-based companies, according to deal makers.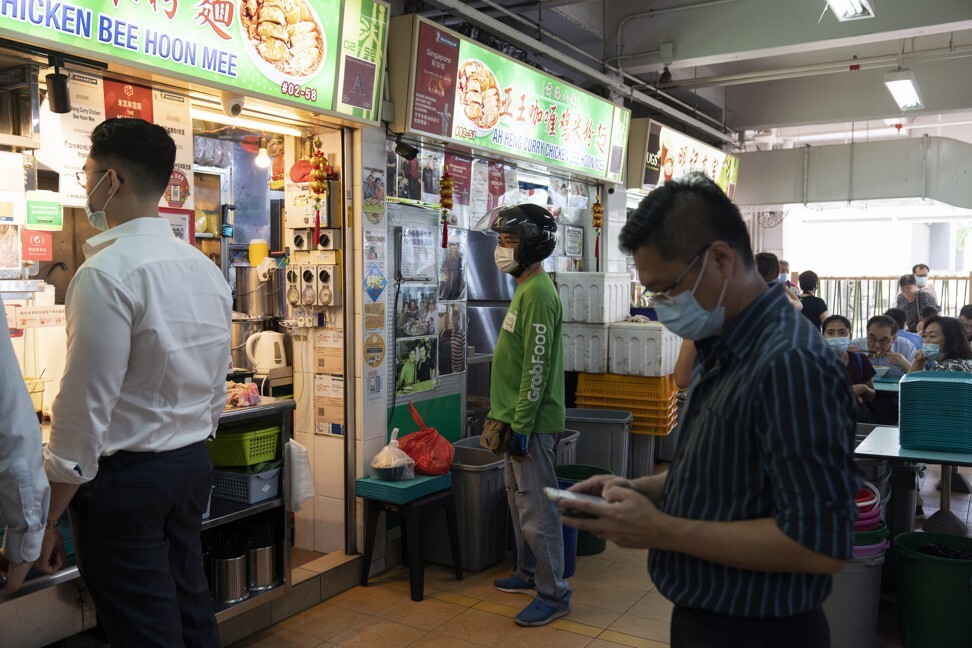 Grab Holdings, Southeast Asia's most valuable technology unicorn, plans to
close its merger
with a SPAC backed by Silicon Valley's Altimeter Capital Management in the fourth quarter and go public on the Nasdaq stock market thereafter. The deal
values Grab at US$39.6 billion
.
It is the second-largest deal involving a SPAC after hedge-fund manager Bill Ackman's SPAC reached an agreement in June to buy a 10 per cent stake in Universal Music Group that would value the music company at about US$42 billion.
Carsome, a Malaysian online used car sales platform, is also considering going public on American bourses, possible via a blank-cheque company, Bloomberg reported last week, citing people familiar with the matter.
"Certainly there are a lot of SPACs out there that are looking for targets and many of them are looking in Asia," said Marcia Ellis, global chair of the private equity group at law firm Morrison & Foerster. "There are already enough listed SPACs out there to result in quite a bit of M&A activity for the next year and a half."
In addition to Asian investors and companies, stock exchange operators in Hong Kong and Singapore are
hoping to jump on the SPAC bandwagon
, with regulators examining whether to rewrite their listing rules to allow the blank-cheque companies on local bourses.
Singapore completed a
public consultation
in April and
could unveil a framework for SPACs
later this year, but with stricter requirements than their US-listed counterparts. It comes a decade after Singapore failed to adopt a framework for listings after a similar consultation.
"I believe the exchanges recognise the opportunity for SPAC listings and there is a lot of work being done around this topic. Undoubtedly, they'll be working hard to get parameters in place to facilitate local listings," Ghattas, the Deutsche Bank executive, said. "I'm optimistic that we'll see Asian SPACs in due course. It's in the interest of the regional listing venues."