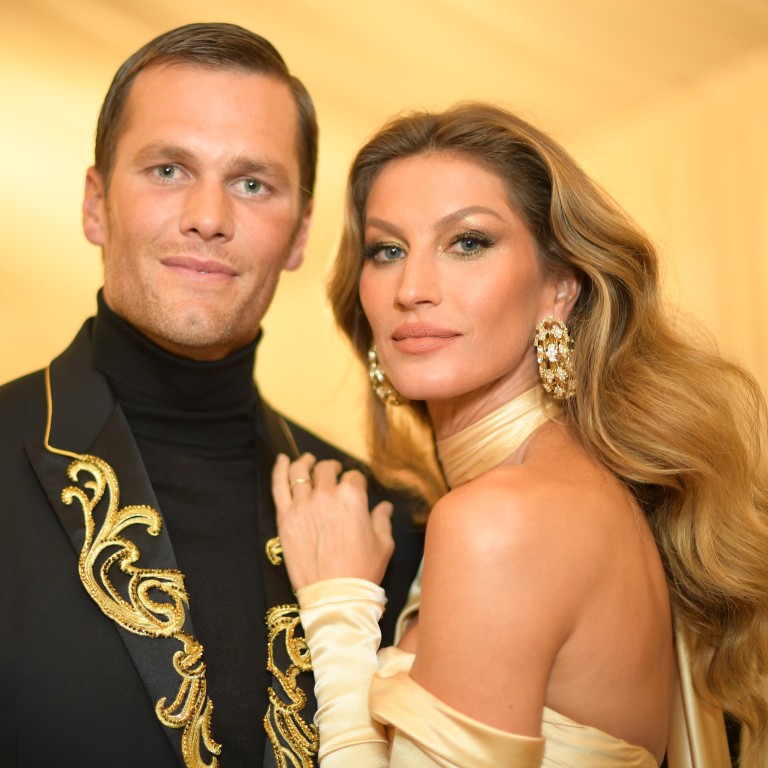 Hong Kong crypto exchange FTX ropes in Gisele, Tom Brady to burnish green credentials as China cracks down on energy-hungry sector
The cryptocurrency mining sector's reliance on cheap power and related impact on the environment clashes with China's vow to achieve carbon neutrality by 2060
FTX, Gisele and husband Tom Brady have 'committed to providing an annual multimillion contribution to charity'
FTX, a cryptocurrency unicorn that offers derivative trading services with offices in Hong Kong and the United States, has brought Brazilian model Gisele Bundchen on board as a shareholder and green advocate with the hope of countering some of the bad reputation associated with bitcoin mining's carbon footprint.
The exchange, which was launched in May 2019, has quickly become the world's fifth-largest exchange, data from research firm CoinMarketCap shows. Bundchen, a former Victoria's Secret model, and US Super Bowl star player Tom Brady, her husband, have become minority shareholders in FTX and will drive funding into projects aimed at reducing carbon emissions, said 29-year-old co-founder Sam Bankman-Fried.
"We are the newest exchange with a smaller user base than other exchanges. We think it has come to a point where there is value in increasing our recognition in the region," he said, adding that the company has also been putting more thought into its carbon neutral commitment.
The cryptocurrency exchange's move to step up its green credential has come amid an increasing
crackdown by Chinese authorities
on the cryptocurrency mining industry. China is the world's biggest cryptocurrency mining location. The Chinese government and regulators have this year taken a hard stance against mining, switching from some level of tolerance in the past to a complete cut-off. The sector's reliance on cheap power and related impact on the environment clashes with China's vow to reduce carbon dioxide emissions by at least 65 per cent by 2030, relative to 2005 levels, and then achieve carbon neutrality by 2060.
In Hong Kong, the government has concluded its
virtual asset service provider
regulatory regime, which will see it impose mandatory licensing requirements on all cryptocurrency exchanges, with sanctions including fines and imprisonment proposed for non-compliance. It is targeting to move the proposal into law and introduce the framework through the city's legislature in its 2021 to 2022 session. FTX "will look at the regime once the final framework's details are announced, which is likely to be next year or so", Bankman-Fried said.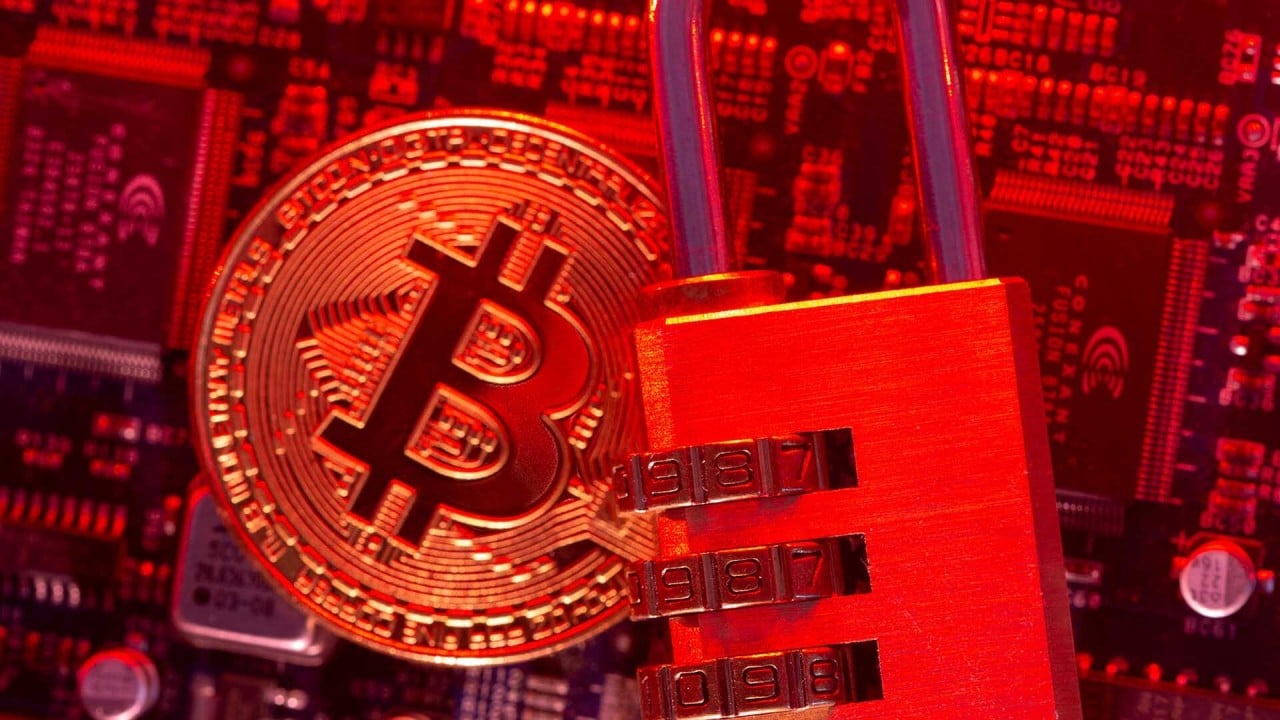 02:27
Cryptocurrency volatility highlighted by China's recent crackdown and Elon Musk comments
Cryptocurrency volatility highlighted by China's recent crackdown and Elon Musk comments
In its 2021 list of cryptocurrency billionaires released in April, Forbes ranked Bankman-Fried as the richest among a list of 12, estimating his net worth at US$8.7 billion.
The rise of bitcoin, which peaked at US$64,860 in April, represents a 12 fold surge since FTX started in 2019, has minted a new group of
cryptocurrency tycoons such as Bankman-Fried
. He personally donated US$5.2 million to US President
Joe Biden
's presidential campaign last year, according to
The Wall Street Journal
.
FTX, Gisele and Brady have "committed to providing an annual multimillion contribution to charity throughout the duration of the partnership", the company said in a press release. Bankman-Fried declined to comment on the couple's respective stakes, and only indicated that it would be a percentage that amounted to single digits.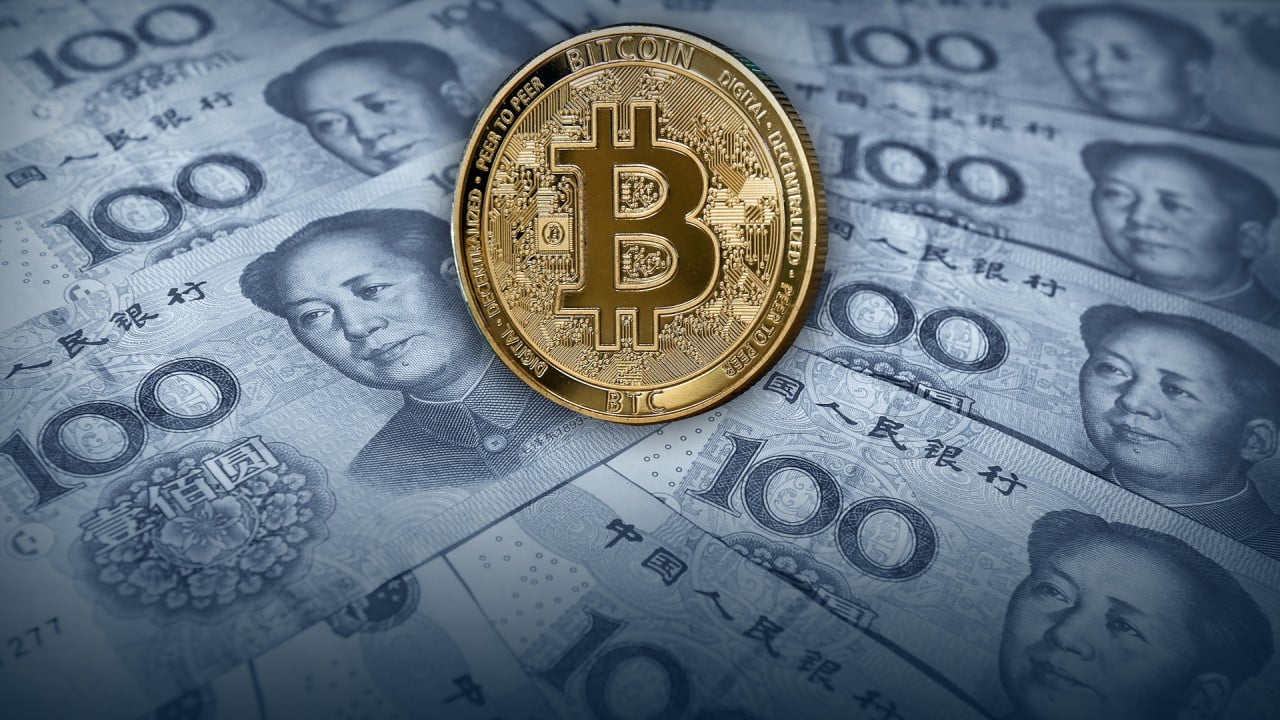 06:54
Is cryptocurrency too risky for China?
Is cryptocurrency too risky for China?
While trading platforms such as FTX are not directly linked to mining, many bitcoin miners are suppliers of bitcoin and traders of the cryptocurrencies that they own. As a start, FTX will look into
carbon credit trading
as a way to offset emissions that its operations produce.
The new shareholders have also joined at a time when FTX is nearing the completion of its latest funding round, which will value the company at US$20 billion, according to some media reports. Bankman-Fried declined to comment on the valuation.
Venture capital funds will be among more than a dozen new investors that are expected to join this round of funding, and the start-up is aiming to finalise the funding round by July, according to people familiar with the situation. Data from provider Crunchbase shows that FTX has raised a total of US$16 million from four previous funding rounds.
This article appeared in the South China Morning Post print edition as: Unicorn ropes in celebrities to raise green credentials